🥣Delicious with my breakfast. 🥣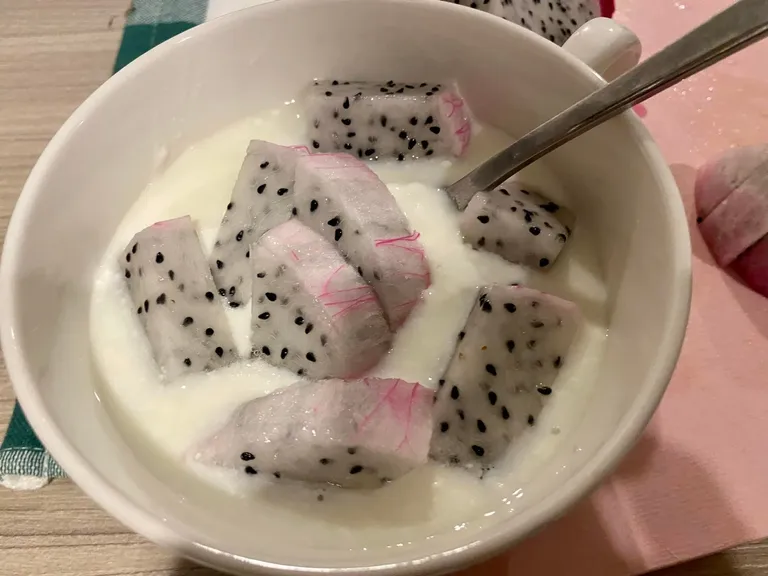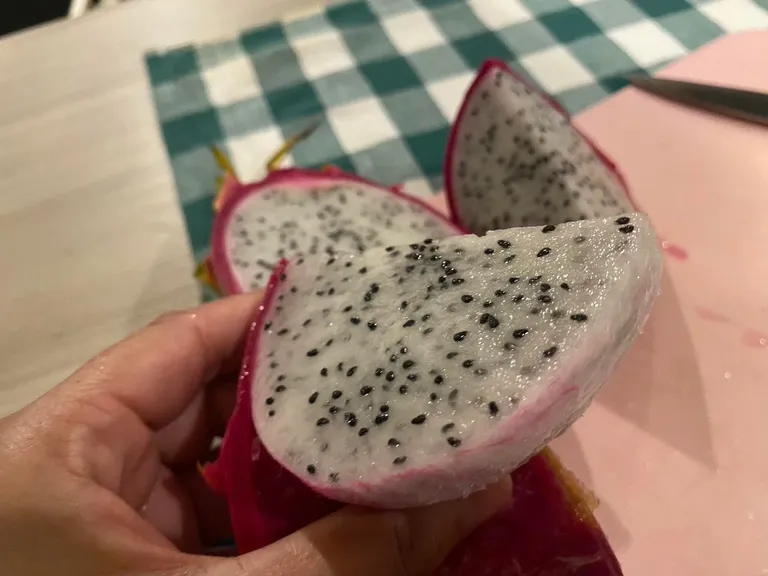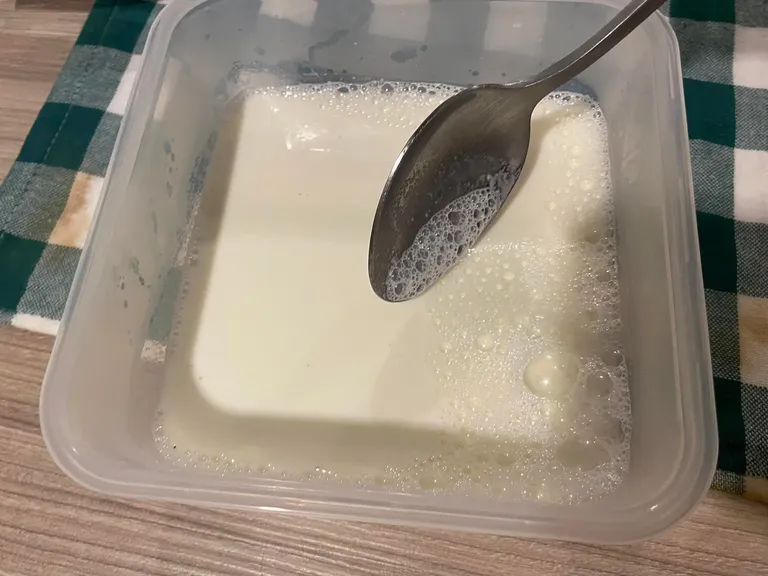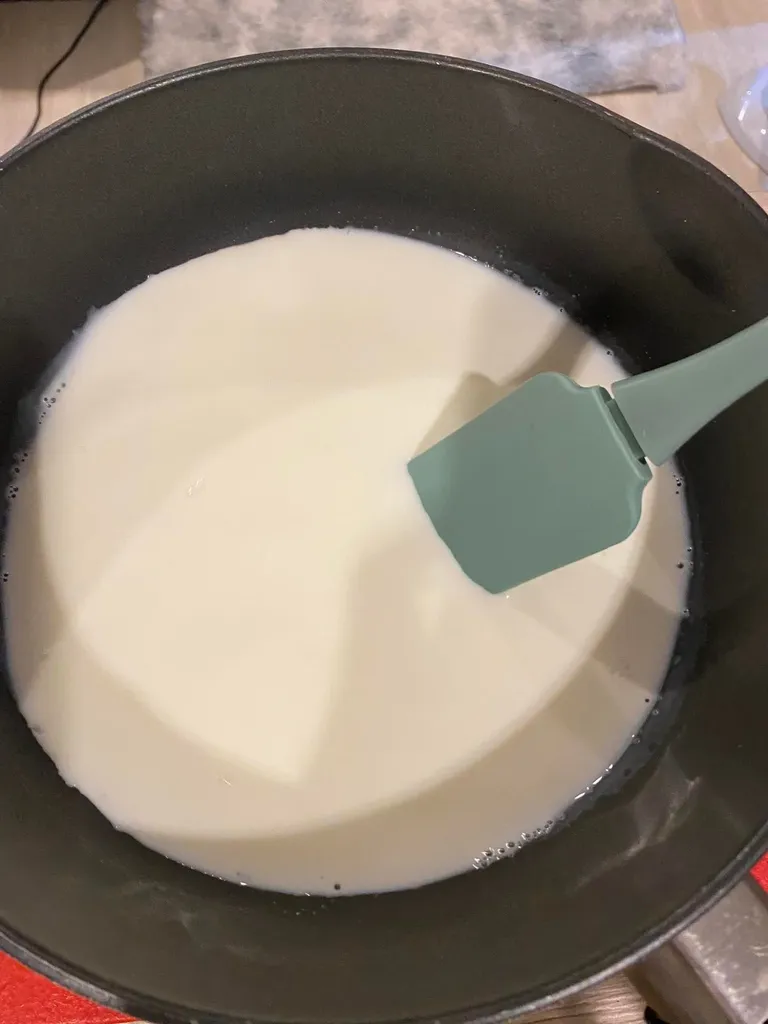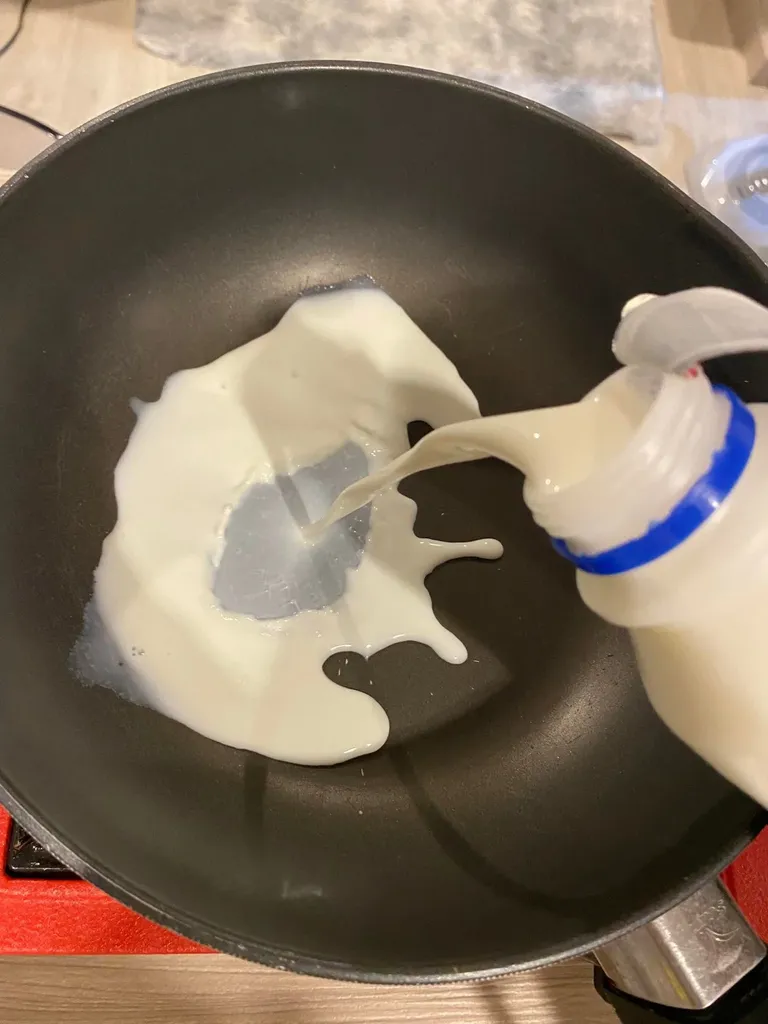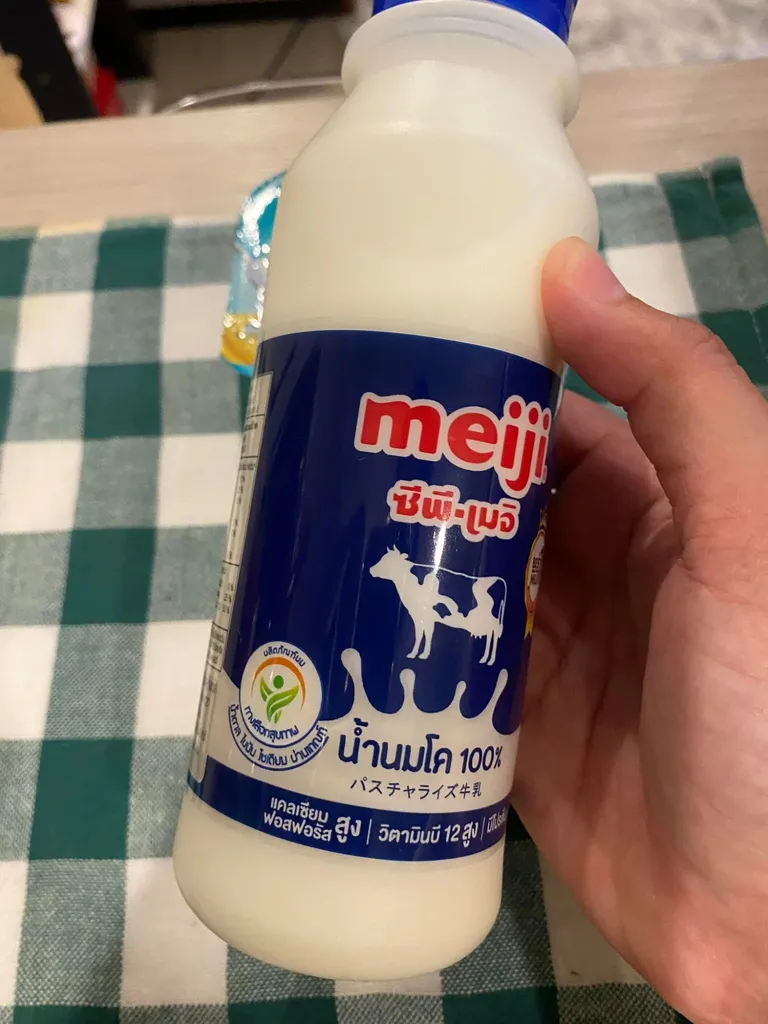 Hello my friends...
For today, I would like to present my breakfast which is "ํYogurt".🍯🍯 Usually i make my yogurt by myself. The process is not difficult but it takes time for this menu. Which yogurt is rich in protein, When eaten it helps the body feel full. The high calcium content in yogurt and also helps in the process of burning fat in the body. I like to eat yogurt with fruit and add sweetness with honey, and today I eat yogurt with dragon fruit and sprinkle it with honey. I must say it's very tasty. Let's start the process of making yogurt. 👉👉
Ingredient
400 ml of fresh milk
1 cup natural yoghurt
Box for yoghurt with a tight lid
How to make
Step 1: Warm the milk: Warm the milk in a pot or microwave. In the case of microwave heating, use 800 watts of power for about 1 minute, do not heat it too hot, just warm enough.
Step 2: Mix yogurt with warm milk.
Step 3: Pour the finished yogurt into the box. After that, scoop out the milk froth.
Step 4: Then close the lid tightly. keep in a sealed place and leave it for 12 hours without moving, do not open the lid or do not move the box.
After 12 hours, the yogurt can be eaten. Or if want to be refresh, The yogurt can be refrigerated. Decorate the dish with fruit toppings to make it even more delicious.
---
I hope my friend will enjoy with my post.
Thank you for always following and supporting me.
---
🍅🫐🍒🍉🍇🥛🍯🍅🫐🍒🍉🍇🥛🍯🍅🫐🍒🍉🍇🥛🍯
---
For the best experience view this post on Liketu
---
---