Drink "Yogurt Milk" before going to bed. 🥛🥛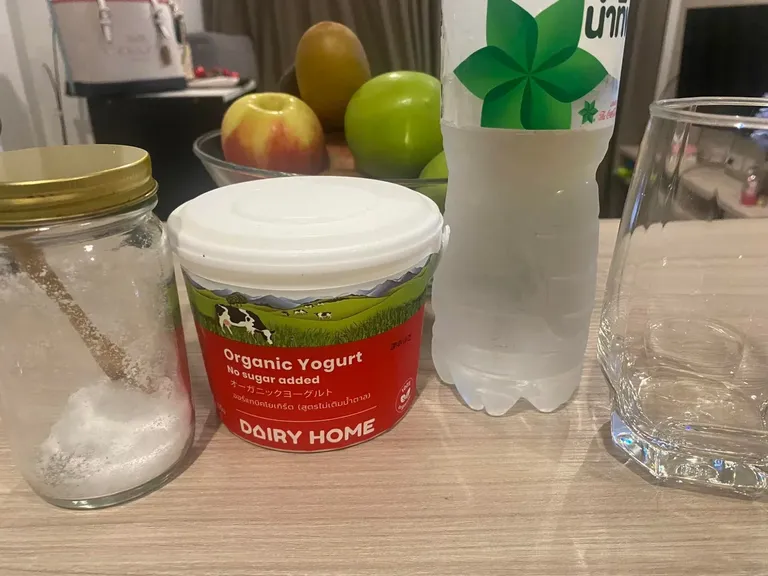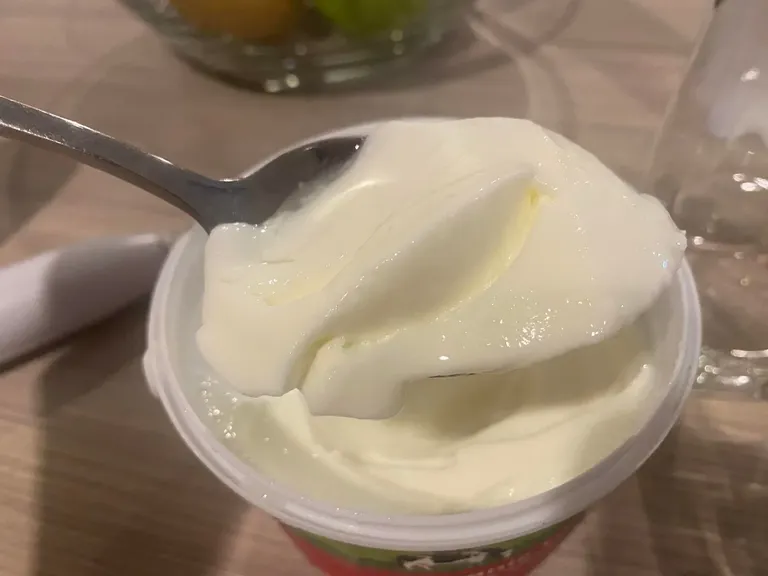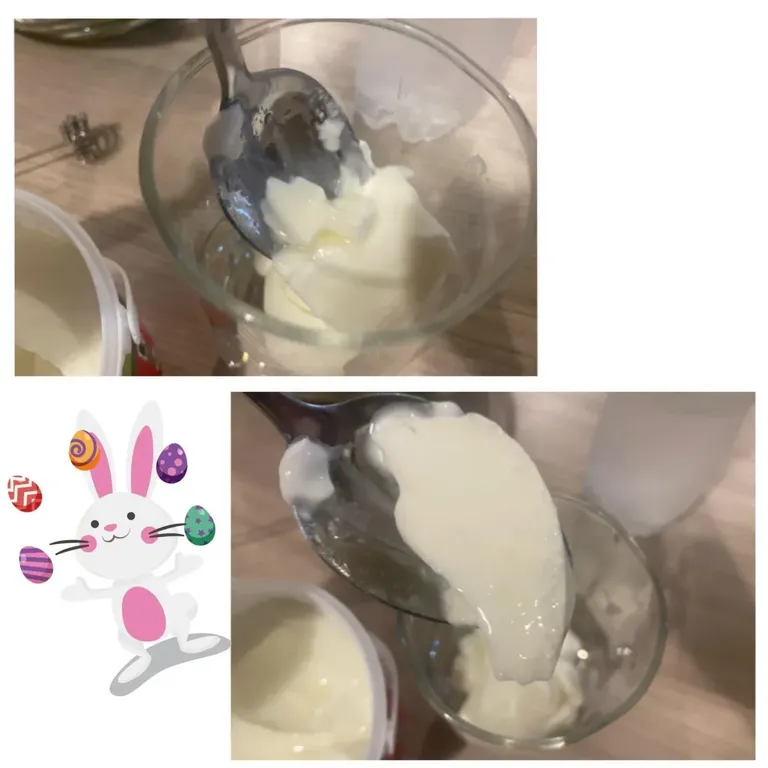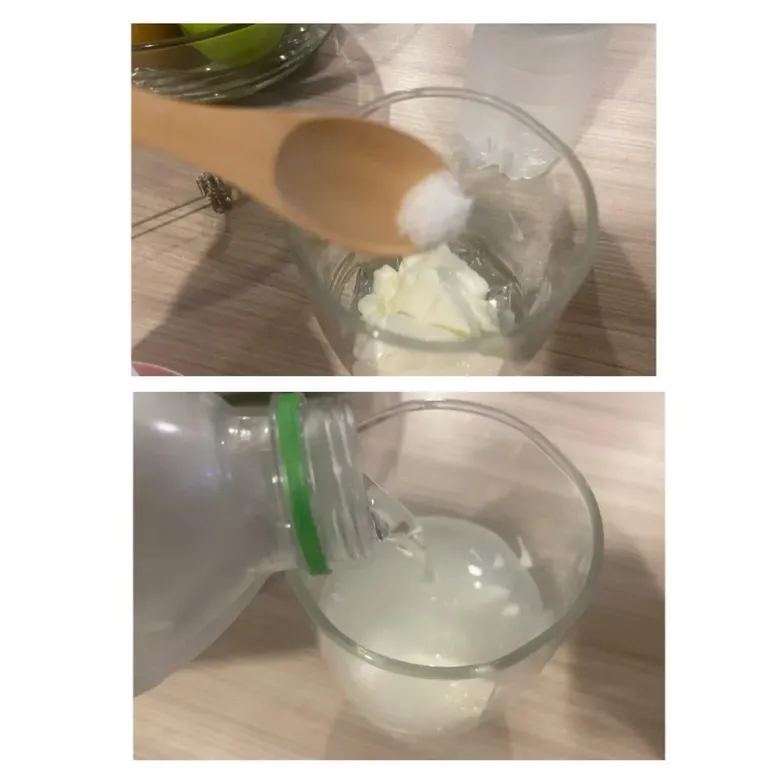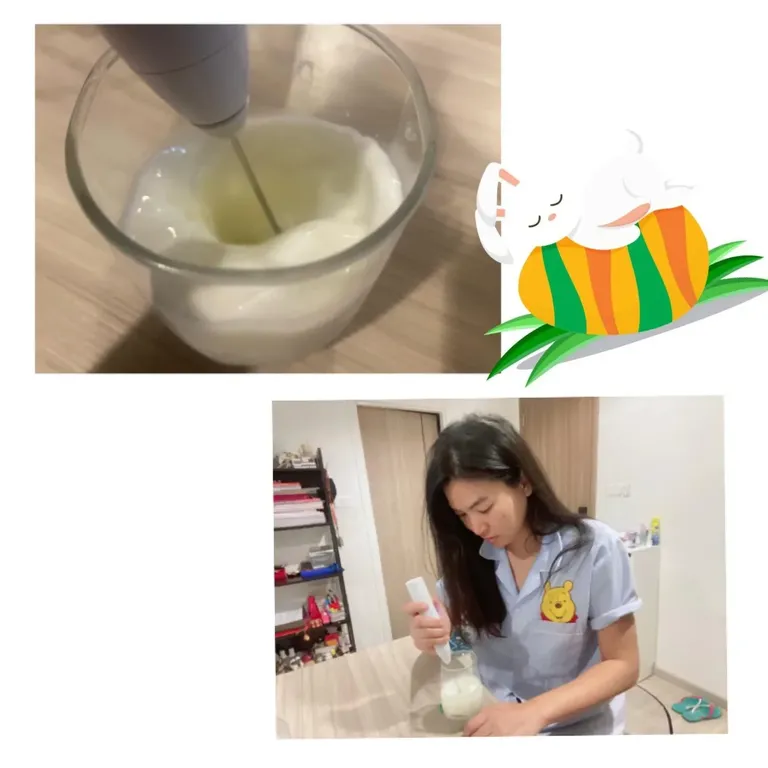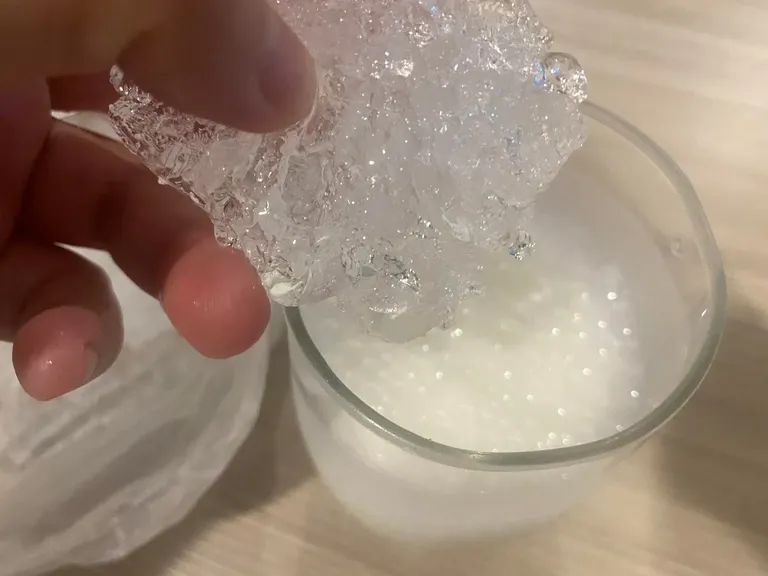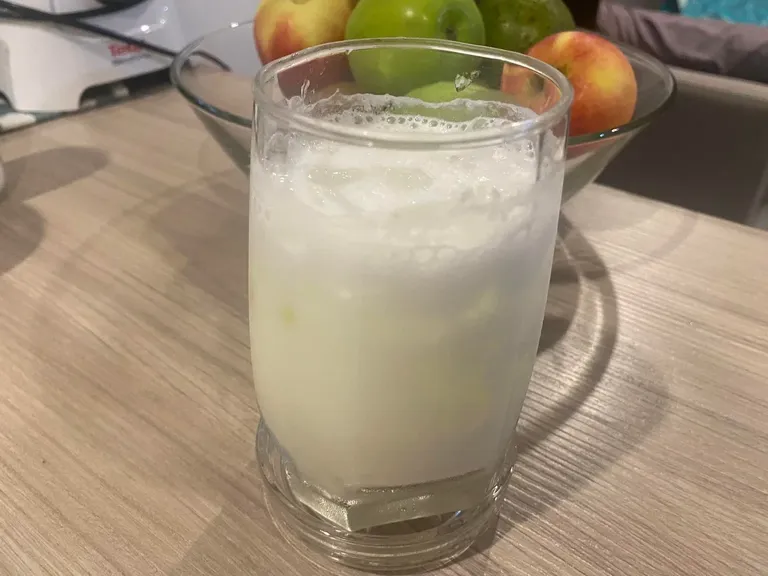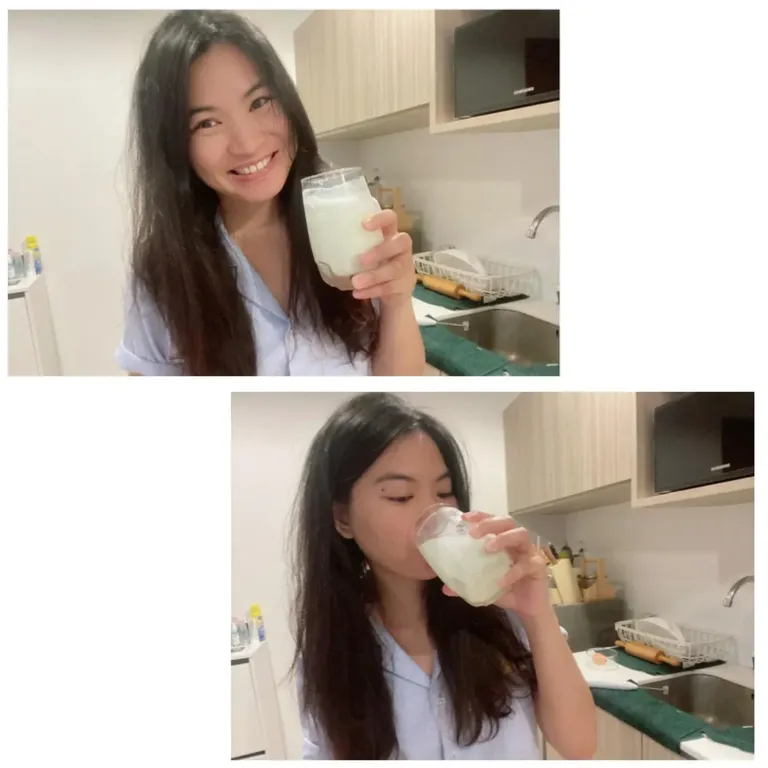 Hello my friends...
🥛🥛 For tonight I will talk about "Yogurt milk" is a healthy drink food for me. If drink yogurt milk will help i feel full plus it's good for health with the benefits of various nutrients, which I like to drink yogurt milk before bed, because it makes me feel easy to sleep and help in terms of the digestive system as well. For making my yogurt milk today can be a quick and easy way.
My steps for making yogurt milk are
3 tablespoons of yogurt.
Half a glass of water.
a little salt.
Half a glass of ice.
Start making 👉 I take yogurt, add salt and water and mix it to be smooth. Normally I use a steel milk for mix yogurt milk. After that add ice and ready to drink. Taste of yogurt milk It has a bit of sour, smooth taste and aroma. Which I drink often So I'm used to this flavor. 😆😆
---
I hope my friend will enjoy with my post.
Thank you for always following and supporting me.
---
🛋🛏🧸🛋🛏🥛🛋🛏🧸🛋🛏🥛🛋🛏🧸🛋🛏🥛🛋🛏🧸🛋🛏🥛🛋🛏🧸🛋🛏🥛
---
For the best experience view this post on Liketu
---
---