Relaxing time on Wednesday with Thai tea.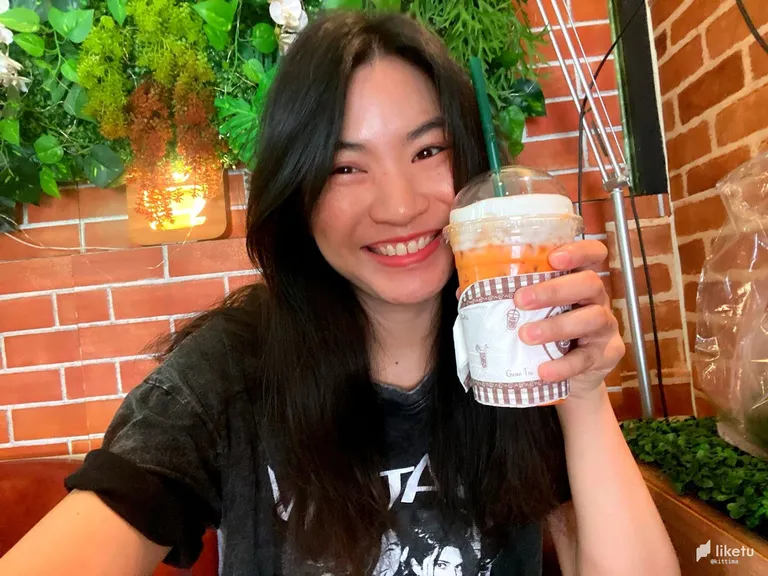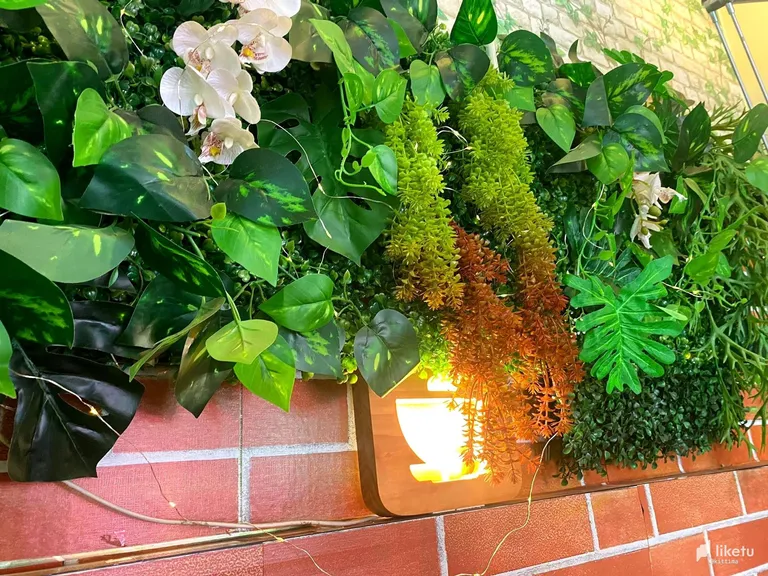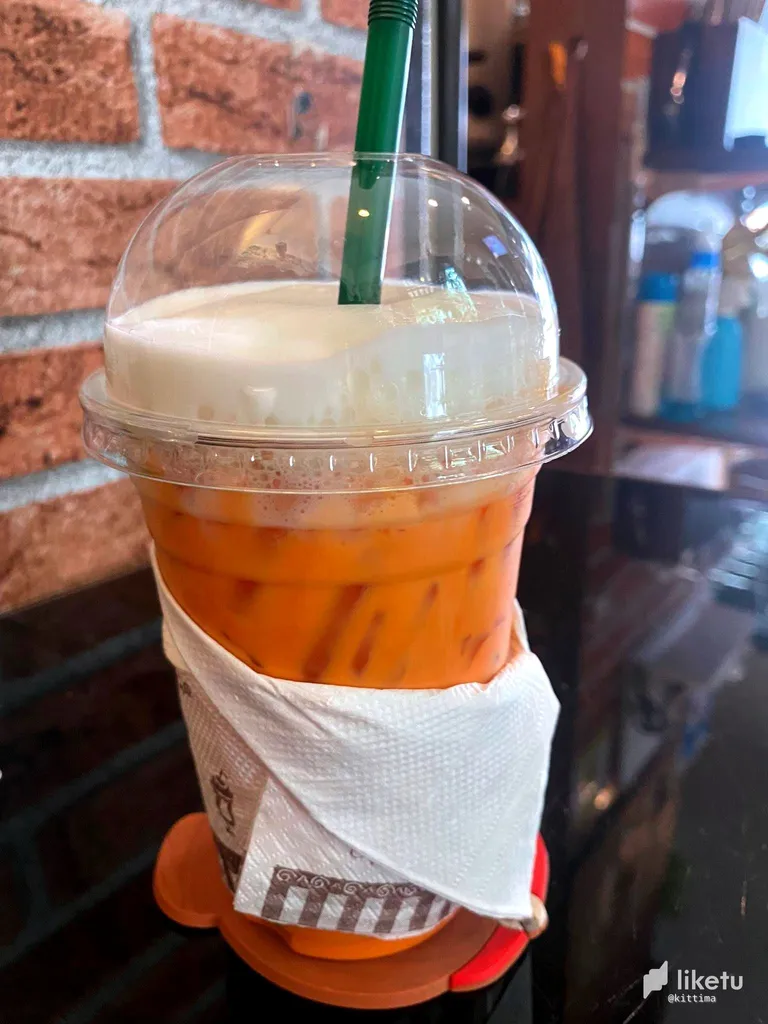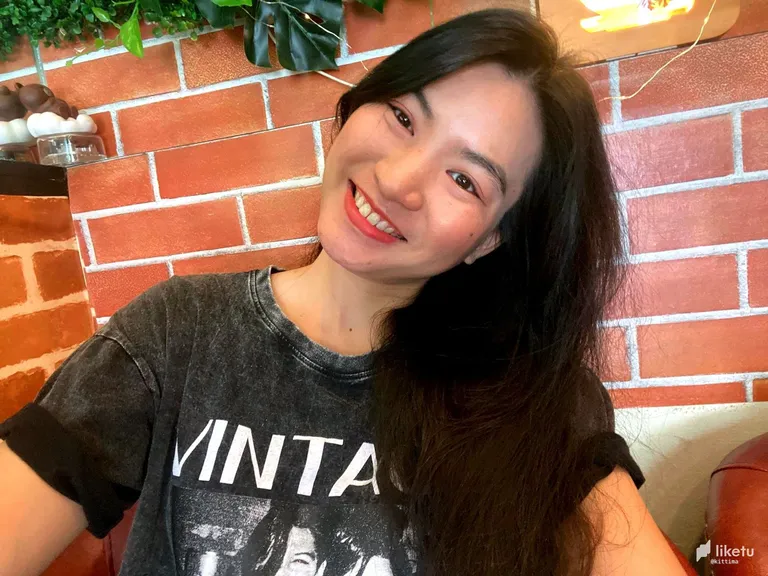 For today is my rest day. Today's weather is raining all day It's a day that makes me feel the atmosphere that is pleasant to sleep. And for my morning I went to the coffee shop downstairs of my accommodation. The menu that I ordered today is Thai tea, less sweet. Every time when I drink thai tea will makes me feel relaxed and refreshed. Most importantly, I like the smell of tea.
สำหรับวันนี้เป็นวันพักผ่อนของฉัน สภาพอากาศของวันนี้ฝนตกทั้งวัน เป็นวันที่ทำให้รู้สึกถึงบรรยากาศที่น่านอน และสำหรับช่วงเช้าของฉันฉันได้ไปที่ร้านกาแฟชั้นล่างของที่พักของฉัน ซึ่งเมนูที่ฉันสั่งวันนี้เป็นชาไทยหวานน้อย ทุกครั้งที่ดื่มมักทำให้รู้สึกผ่อนคลาย และสดชื่น ที่สำคัญฉันชอบกลิ่นของชา
I hope you enjoy with my post.
---
Thank you for always following and supporting.
---
For the best experience view this post on Liketu
---
---