Yesterday's atmosphere for my holiday.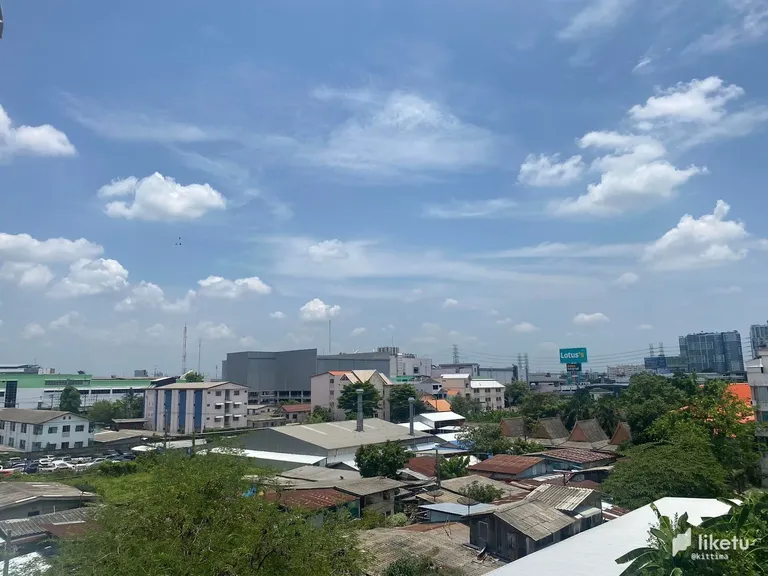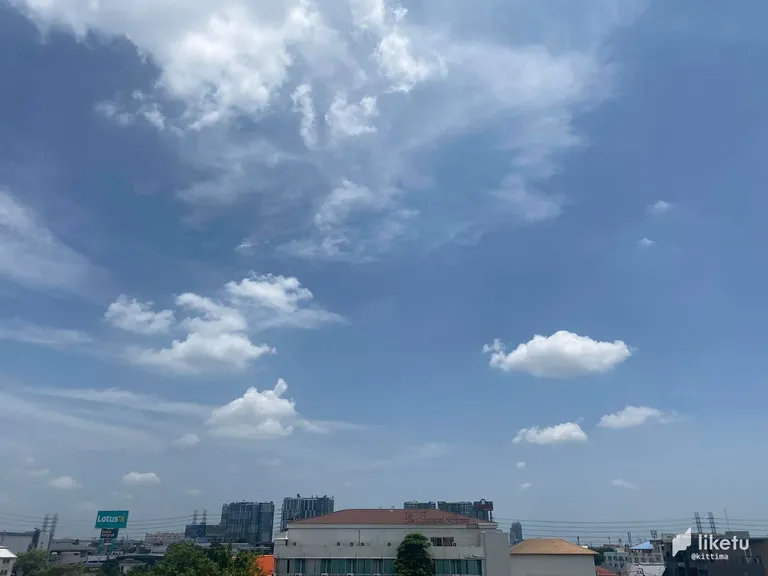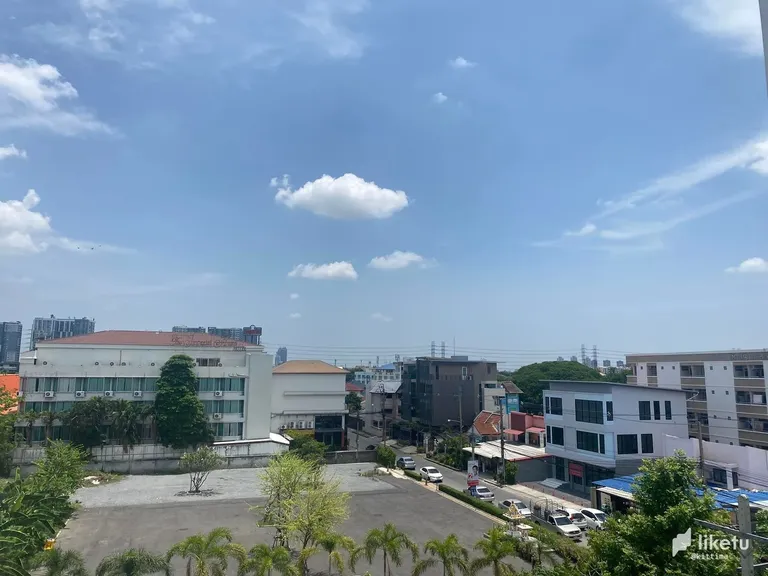 It's a picture of yesterday's atmosphere. This is a long holiday for many people. It is a day without traffic jams. and the weather is quite hot. Makes me feel like I don't want to go out because the sun is very hot, So only sit and work in my room. This is a picture from yesterday's morning. in Chaeng Watthana Road
เป็นภาพบรรยากาศเมื่อวาน ซึ่งเป็นวันหยุดยาวของหลาย ๆ ท่าน เป็นวันที่ไม่มีรถติด และมีอากาศค่อนข้างร้อน ทำให้ฉันรู้สึกแทบไม่อยากออกไปข้างนอก เพราะแดดที่ร้อนมาก จึงนั่งทำงานที่ห้องของฉัน เป็นภาพสำหรับช่วงเช้าของเมื่อวาน ในถนนแจ้งวัฒนะ
I hope you enjoy with my post.
---
Thank you for always following and supporting.
---
---
For the best experience view this post on Liketu
---
---