Hive Blockchain Microblogging - LEO Earning is Growing
Many people should understand the importance of investing in LEO token, I think one of the best days to stake LEO is LPUD, for this reason I have staked a lot of LEO in all the time I have in LeoFinance, I think I can stake much more LEO in the next LPUD, I also have to take into account that all my bills must be paid before the 15th of each month and I can use the generated LEO to stake it later. A few hours ago I power up on a lot LEO token, taking into account that my invoices can be covered by other sources of income I have on the internet and others in real life, it is fun to create content in LeoFinance and for this simple reason I must admit that it is simply a great idea for our income to have these investment opportunities in Hive/LeoFinance, I have talked a lot about LeoThreads because I see a lot of potential in this microblogging platform to generate LEO effectively.
Threads As A Extra Income : Hive Blockchain Microblogging Is Growing
I like a lot to create content in Threads because I can interact with other users while generating a really considerable income in Threads, I think it is a good idea, I must admit that LE is a good investment in Hive blockchain and for this reason I want to keep accumulating LEO and then staking, it is true that BRO token is really nice in the long term, for this simple reason I want to keep thinking about accumulating layer 2 tokens, I think in 3 years I can have at least 50,000 LEO staked and that turns out great.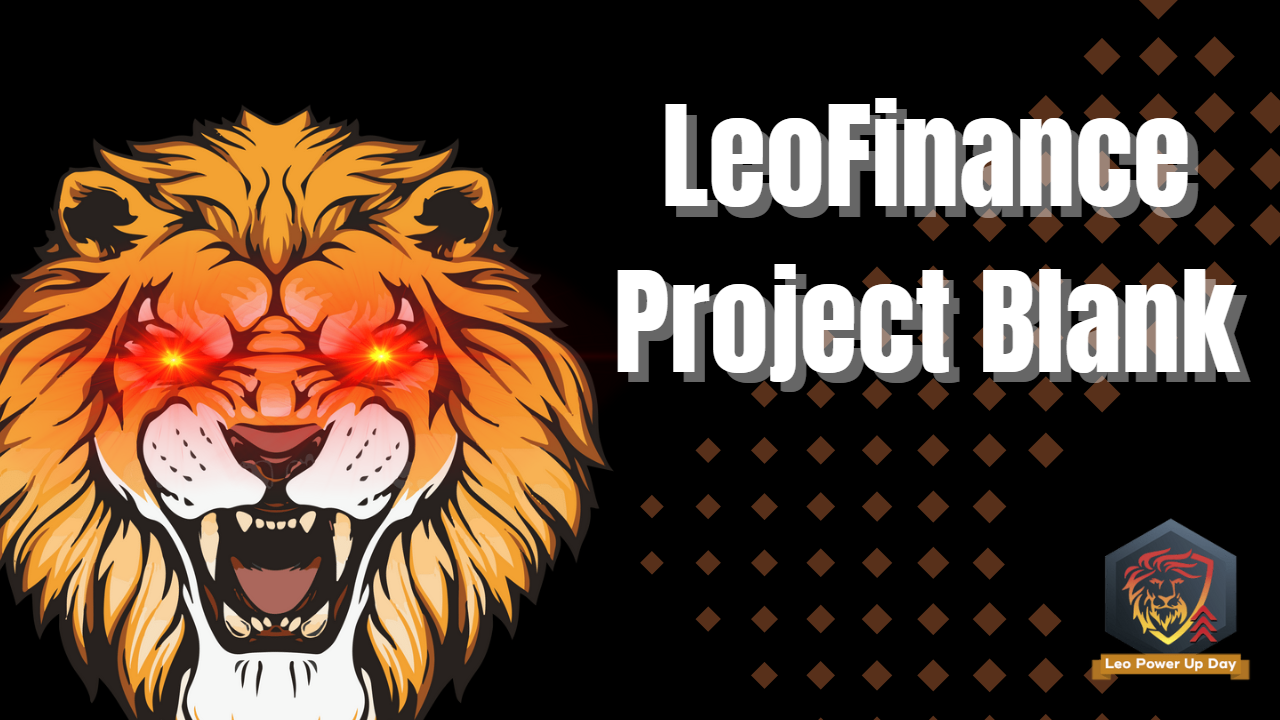 ---
See you in the next installment, remember that the material published here is for educational and entertainment purposes only, I am not responsible for your money and I recommend doing it at your own risk.
Acknowledgments:
I would also like to encourage the community to use the new UI in LeoFinance, currently in Alpha version, we want you to give us your feedback and know that we are a community focused on the growth of the LEO/HIVE ecosystem providing value with the development of new applications based on Web 3.0.
New LeoFinance UI:
https://alpha.leofinance.io/threads
---
Miranda Casal - Quora - Instagram - Discord

Posted Using LeoFinance Beta
---
---