My LEO Goals with THREADS and LPUD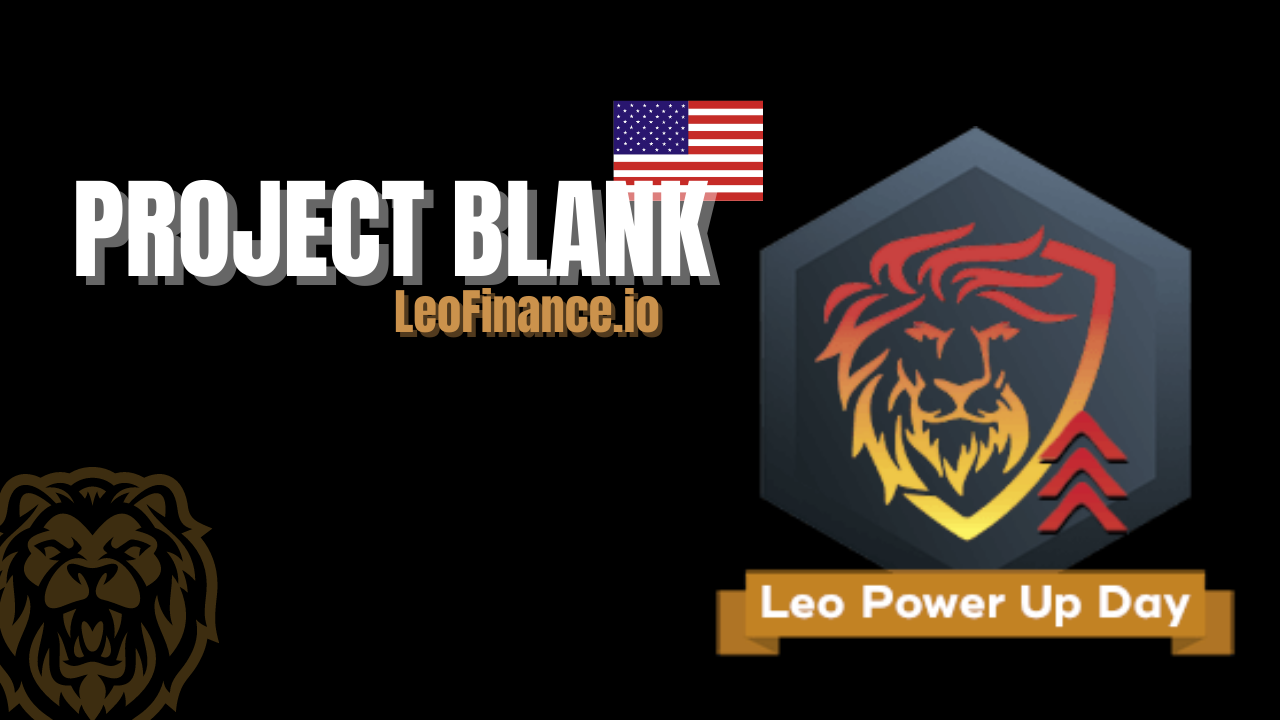 LeoThreads is a great project and I must admit that almost all the money I generate in Threads I can use it in LPUD, today is a great day and we have to be aware of that, we really want to bring value by creating short format content, this is really great, I think I can be much more active creating content in Threads, for this reason I think the best thing to do is to create long-form content to show that we are present in the community, a lot of people know how really cool this whole LEO token investment thing is, for this reason we should keep creating high quality content so that we can then move on to Threads, if we take out of our time 2 hours a day to create content in Threads it can be really nice for our LEO income.
My LEO POWER #lpud
It is true that I am increasing my Leo Power over time, I have a decent amount of LEO staked and I think I can reach my goals very soon, I want to keep sharing content about LeoVerse and the opportunities offered by the whole LEO ecosystem because I think this is really great. Another very important point is that you can use your rewards in Threads and increase your engagement in LPUD, this is really important and we have to keep it in mind.
My goals in LeoFinance are really huge, I want to accumulate as much LEO as possible and then I want to stake the 15th of each month, this is really important for me because I simply want to be noticed in the community.
I would also like to thank the whole LeoFinance team for always collaborating with other communities to provide the best support and above all to offer really great user experiences, the new UI in Threads is really great and I love to have all this in one place.

---
See you in the next installment, remember that the material published here is for educational and entertainment purposes only, I am not responsible for your money and I recommend doing it at your own risk.
Acknowledgments:
I would also like to encourage the community to use the new UI in LeoFinance, currently in Alpha version, we want you to give us your feedback and know that we are a community focused on the growth of the LEO/HIVE ecosystem providing value with the development of new applications based on Web 3.0.
New LeoFinance UI:
https://alpha.leofinance.io/threads
---
Miranda Casal - Quora - Instagram - Discord

Posted Using LeoFinance Beta
---
---