THREADS & PROJECT BLANK : HIVE MICROBLOGGING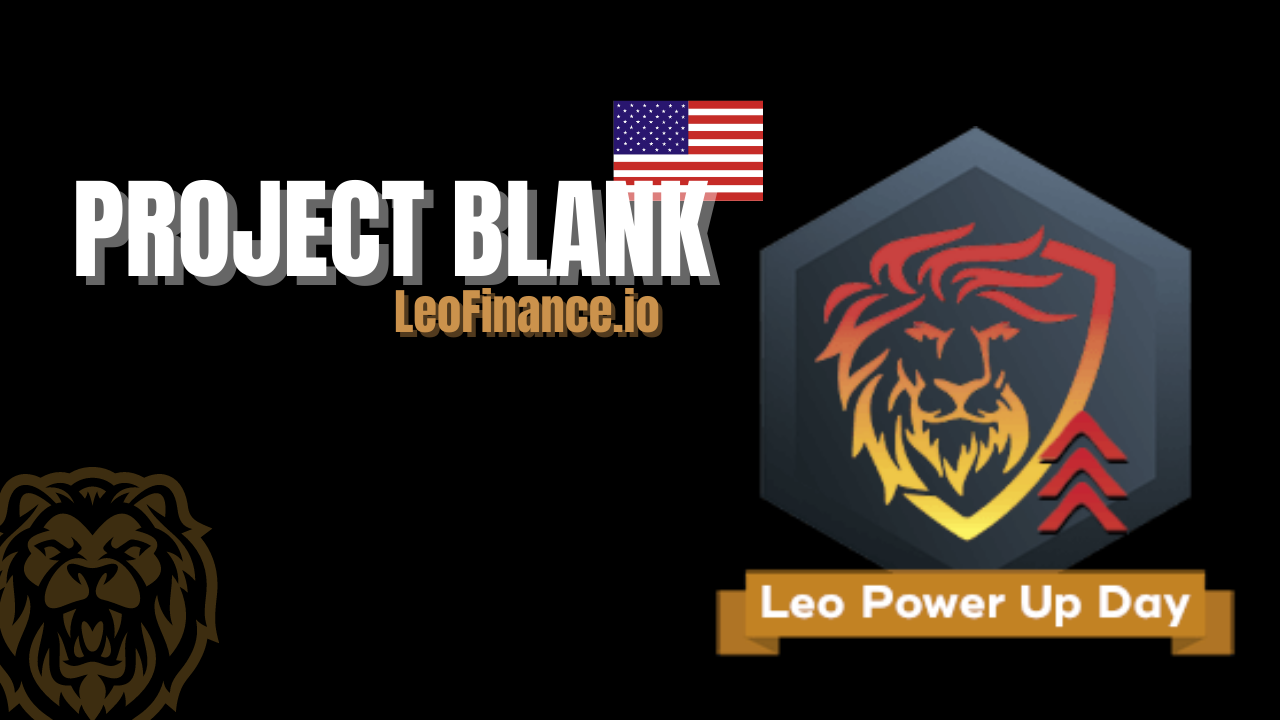 Many people in LeoFinance have big goals regarding investment in LEO token, I think this is important, for this reason a lot of HIVE purchase is made to be able to buy LEO or maybe other layer 2 tokens found in LeoDex.
Hive is a really decentralized ecosystem, many users seek to have financial freedom writing or creating content, it is really possible to achieve great things in Hive/LeoFinance, it is really interesting all this, for this simple reason I think I can continue buying more LEO over time, it is true that creating content in LeoFinance is really entertaining, but things have changed a lot since then, this is simply because many users have decided to invest in LEO ecosystem.
Because I want to invest a large part of my savings in LEO.
It's just interesting all this about a microblogging platform on Hive and I think it's great to generate cryptocurrencies by creating short form content, a long time ago a well known fellow on LeoFinance, he really is a public figure and it's really great to have a decentralized database, it's true that the new UI on LeoFinance is great, but if you write high quality content you can simply generate great income, we must take into account many important factors when investing in LEO token, there is a lot of long term opportunity, the best thing is that this opportunity is really sustainable.

---
See you in the next installment, remember that the material published here is for educational and entertainment purposes only, I am not responsible for your money and I recommend doing it at your own risk.
Acknowledgments:
I would also like to encourage the community to use the new UI in LeoFinance, currently in Alpha version, we want you to give us your feedback and know that we are a community focused on the growth of the LEO/HIVE ecosystem providing value with the development of new applications based on Web 3.0.
New LeoFinance UI:
https://alpha.leofinance.io/threads
---
Miranda Casal - Quora - Instagram - Discord

Posted Using LeoFinance Beta
---
---