RE: Photochain Challenge: 129th Edition Start - 128th Edition's Winners
You are viewing a single comment's thread:
In my recent post (Polish only) I wrote about a MOUNTAINs hike that included a wooden, small church, a cabin and a castle. The latter is shown below. It's RUINS of a XII-century castle, seated on a mountain and guarding a river valley far below. The TOWER has walls 2,5m thick!
TOWER + MOUNTAIN = RUINS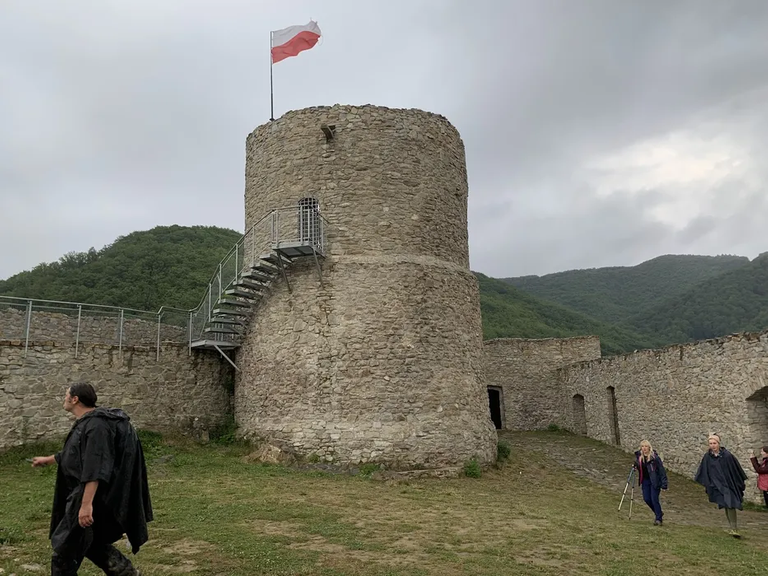 ---
---