Would You Purchase & Consume "Gamer Girl" Bath Water?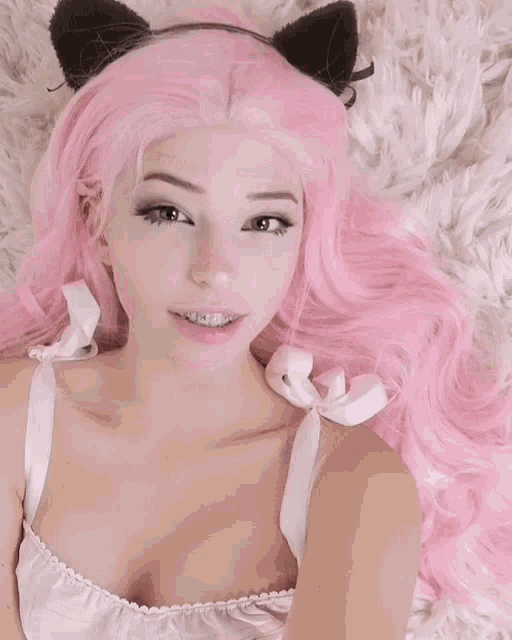 ( above picture is 20 year old youtube.com thot Belle Delphine having a stroke or something )
Now, let it be said that as an entrepenuer one generally supports the success of entrepenuers... But when it comes to people bathing in a tub and then bottling said water and selling it for $30 USD per 250ml (~8.5 oz) do you support such a thing. The above woman known online as Belle Delphine did just this, bottling hundreds if not thousands of bottles of her bath water and selling them for a crazy $30 USD a pop. Now I'm all for people making money in inventive ways... but like what the fuck, which one of you sick bastards actually bought this shit? And, if you did buy this shit... What in the world would you do with it exactly? Are people really that "thirsty"?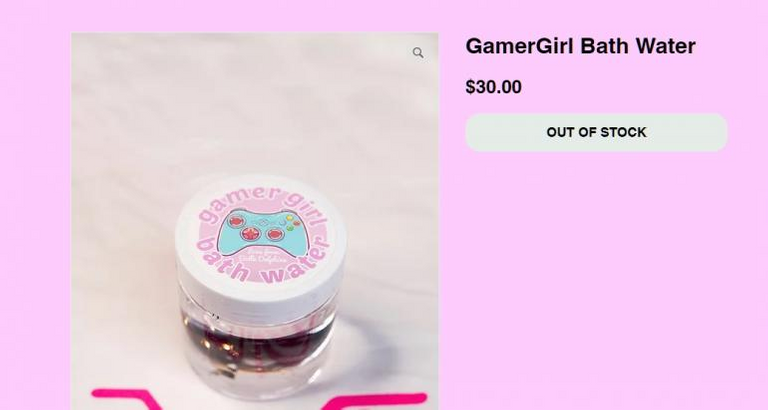 ( a picture from gamepur.com showing the actual "gamer girl" bath water that was being sold for a while )
Allegedly she sold a metric shit ton of this bathtub water, which in part is impressive while at the same cringey as fuck considering people were actually willing to spend $30 plus shipping in order to receive a small amount of water that this person has supposedly bathed in. To top off this whole debacle a number of people that purchased this stuff actually either drank it, cooked macaroni and cheese with it and even supposedly vaped the stuff. Not sure if I'm impressed or disgusted by this!
What the fuck, right? This is the world we live in now. People selling their used bath water. This is the equivalent of sniffing bus seats in my opinion and anyone who has the gall to buy this shit, let alone drink it, is probably either thirsty as fuck of course or a wee bit mental.
Would you buy bath water and drink it?

Comment in the section below and let us know!
---


Looking for an Affordable, Secure & Reliable Server Host for Your STEEM Witness Server or Other Web Related Projects? Check out Privex.io!
---
---