A Panoramic Mountainous and Lush View at Mines View Park, Baguio City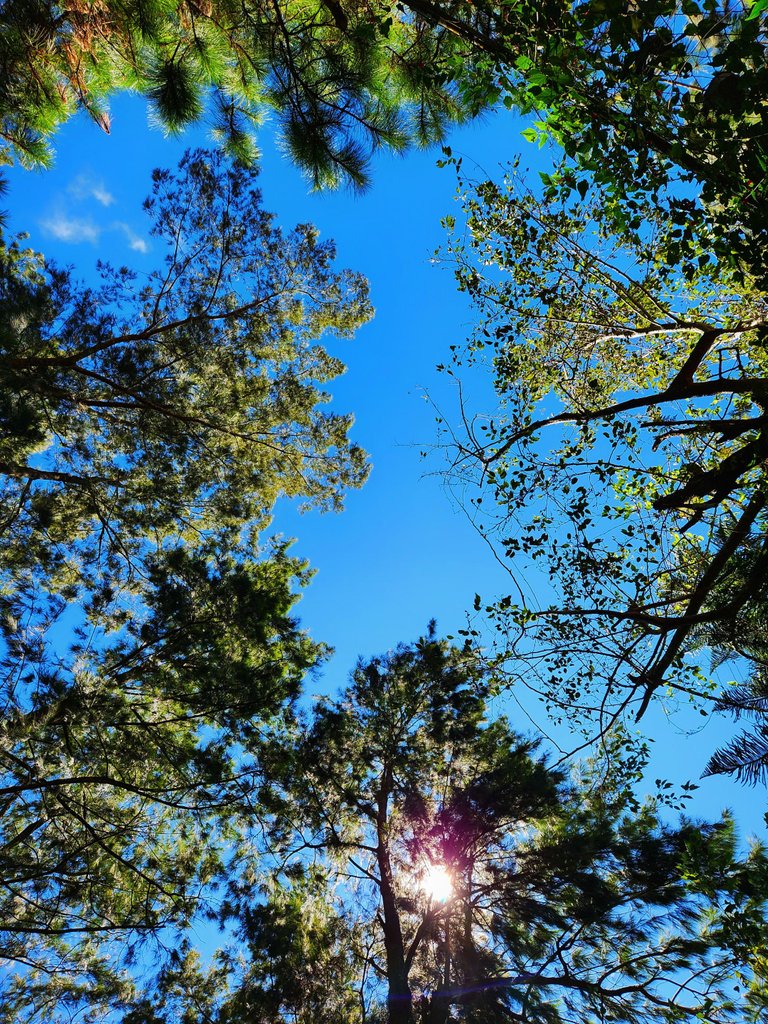 My first attempt at going to Baguio was in the year 2017. I was so close to going with my workmates but the round-trip plane ticket was expensive. The second one was with my classmate and schoolmate in college who had been postponed last year in December due to travel restrictions and policies. Lastly, an all-expense-paid Baguio trip was missed in July this year because my boyfriend was still busy at that time and had planned to work on weekends. He wanted me to go along with his Aunts, but I said no.
I wasn't expecting to have a Baguio trip not anytime soon, especially with the tight budget. I am still getting a hang with my expenses from April to August. However, the newlywed couple invited Anthony for a weekend road trip to Baguio City. It was tempting, especially since the couple offered a free ride. But before I could respond, Anthony said yes to them.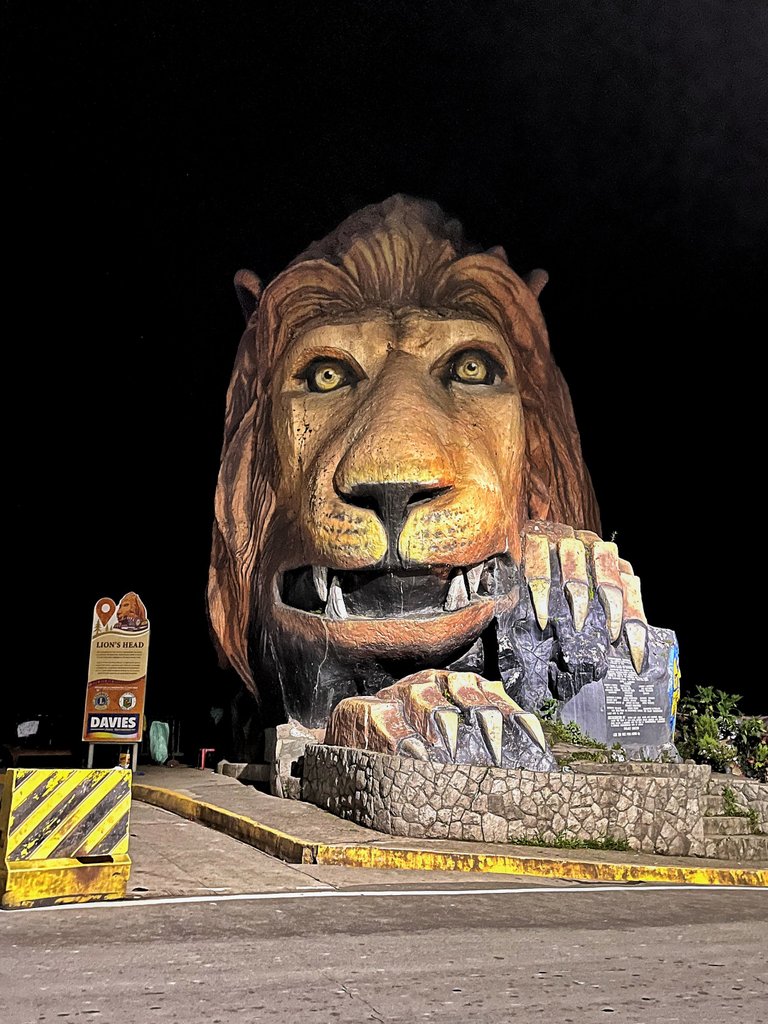 Baguio City is located in Northern Luzon and is hailed as the Summer Capital of the Philippines because of its cool climate. And because of this climate, Baguio is abundant with flora, mossy plants, and pine trees, which it is nicknamed the City of Pines.[1]
We were supposed to start the road trip at 5:00 PM on Friday but were moved to 6:30 PM because of our work. When the couple fetched us and the other company, I was still 80% done with work because of the 2-hour meeting. So I decided to bring my laptop rather than extend again the 6:30 PM to another hour. It took us 6 hours to arrive at the hotel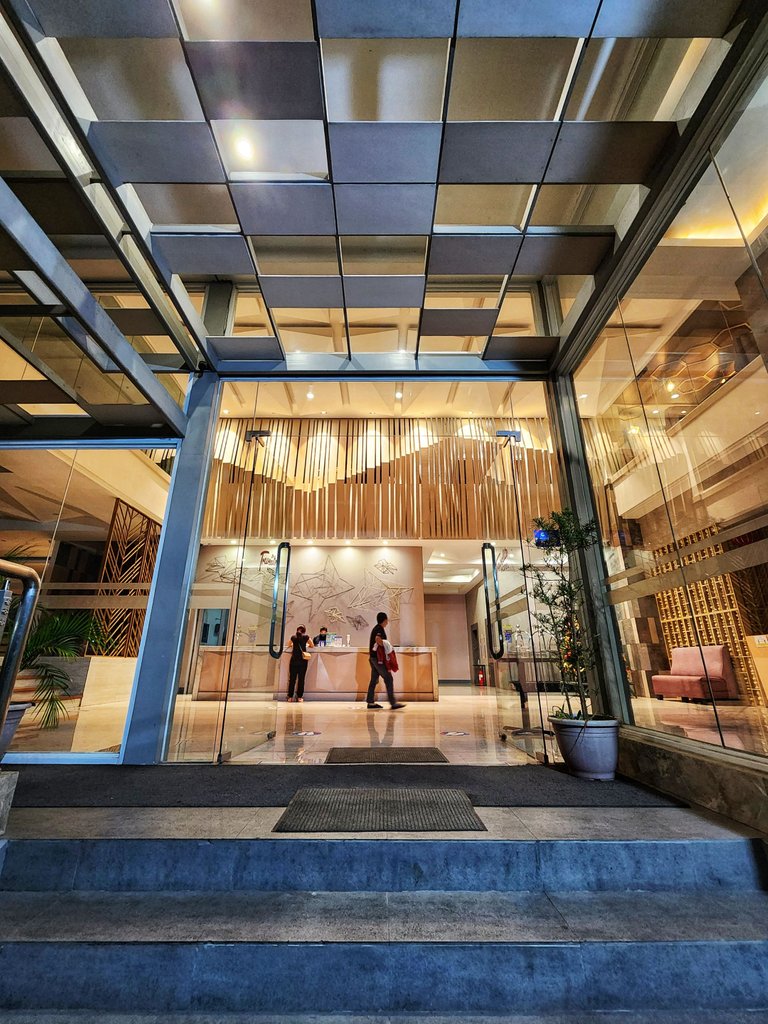 Morning came, and we fueled ourselves with breakfast food at the hotel's diner before we start our day. Sir Kit and Mik2 ordered corned beef with an egg breakfast meal, I ordered bacon and egg, and Anthony had sausage and egg breakfast meal. The three had a coffee, while I only had cucumber lemonade. Anthony and I enjoyed our breakfast, but the opposite of the newlywed. They didn't like the corned beef.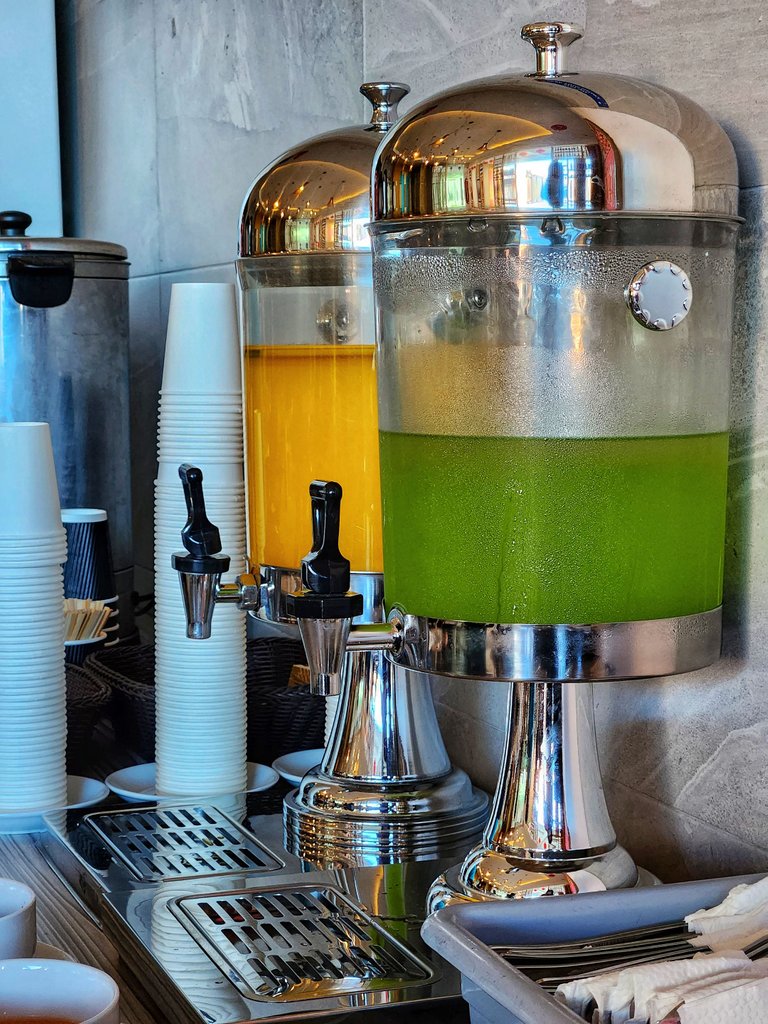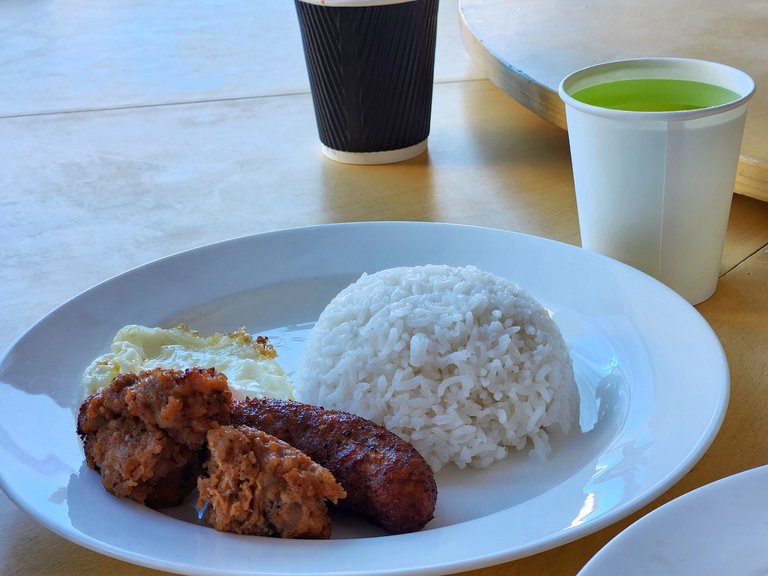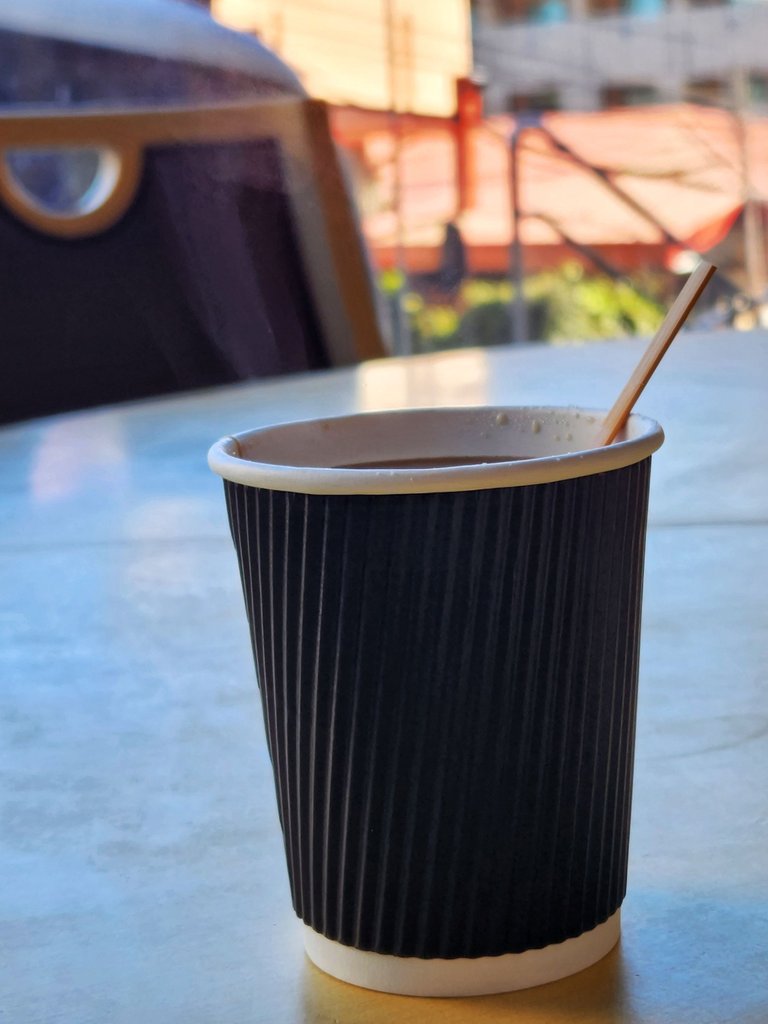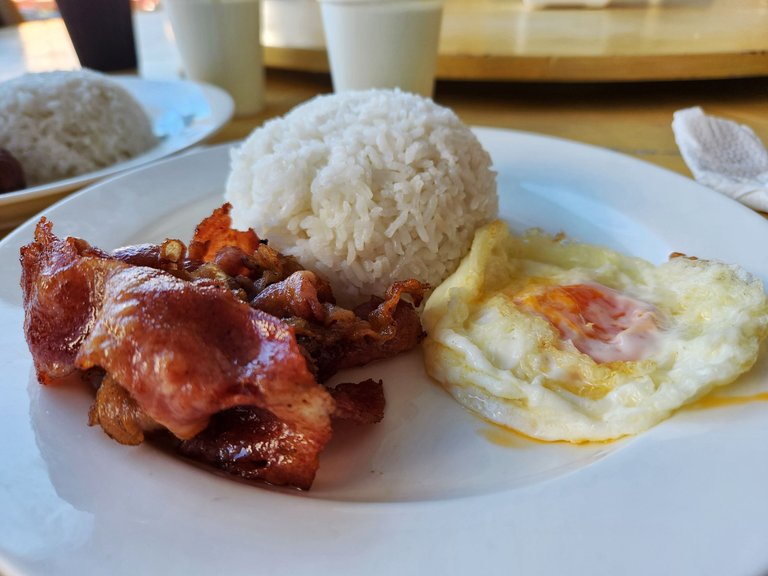 After breakfast, we headed to our first destination and ended up getting lost for a bit. Looking for a parking space was a bit tiresome. It was past eight in the morning, and the parking spaces were already jam-packed. After several minutes of roaming around, we decided to change our first destination and parked near the Mines View.
---
MINES VIEW PARK
---
From the parking space, we hiked less than 5 minutes to reach the park. The crowd was overwhelming. There was a long queue at the entrance, and the fee per head is 10 PHP only. It was ten in the morning and people kept on going in and out. Since only one can fall in line, the three of us took the liberty to appreciate the flowers along with the Mines View Park medium-sized signage. Thankfully, the waiting game didn't last for 15 minutes.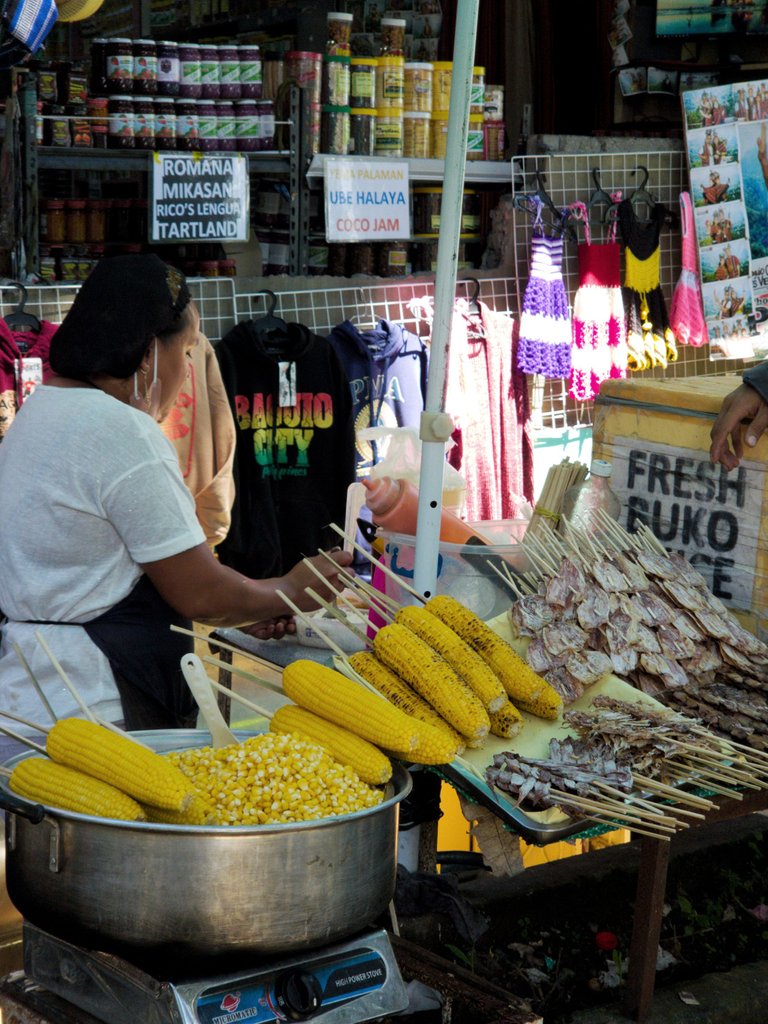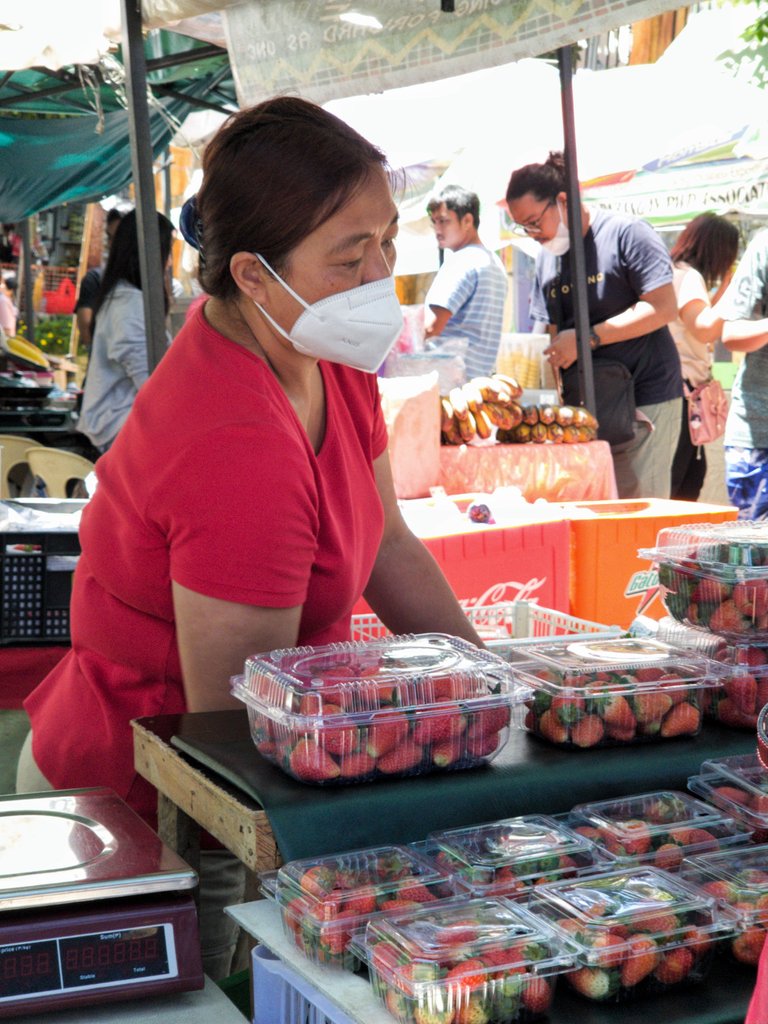 Upon entering, the first thing that welcomed us was food stalls on both sides. There were corn, strawberries, chips, and drinks, and some were selling street food like dried squid and tempura. There is another signage again "#breath Baguio". Beside the signage is a walk meter chart from Mines View Park to the four different tourist destinations of Baguio City with the slogan "Healthy Baguio, Healthy You". The weather was lovely - it was sunny with a cool breeze, perfect for some walking. Though I lowkey hoped it would rain because I do want to experience a rainy Baguio City.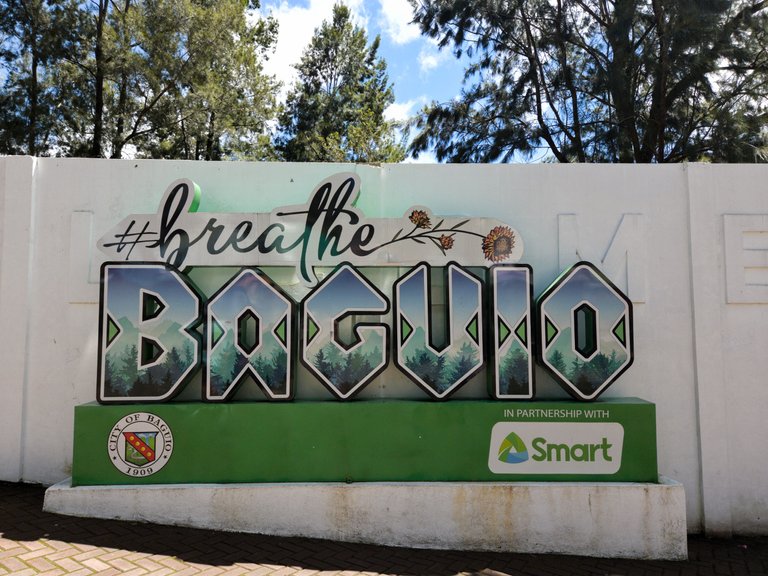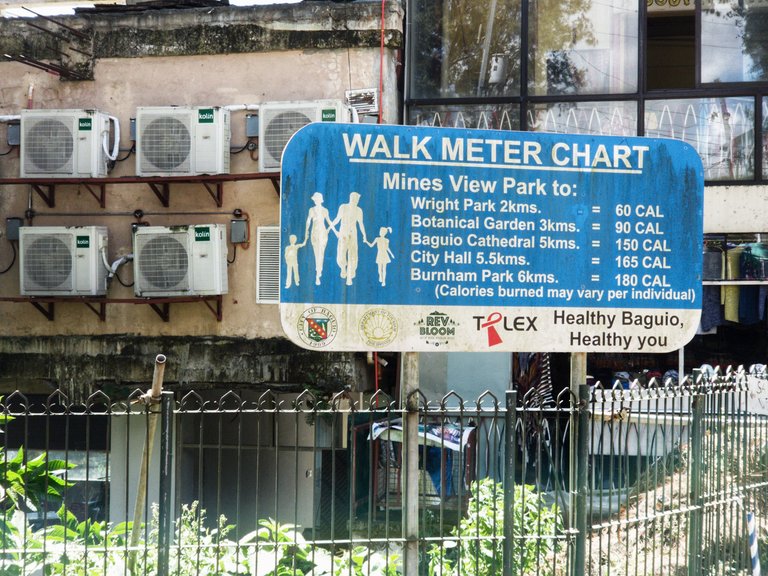 Towering trees are everywhere. It was nice to walk in a park under the shade of trees with a cool breeze brushing through my skin. Aside from that, there were lots of plants displayed along the aisle - from flowers to herbs, cacti, mints, and vegetables.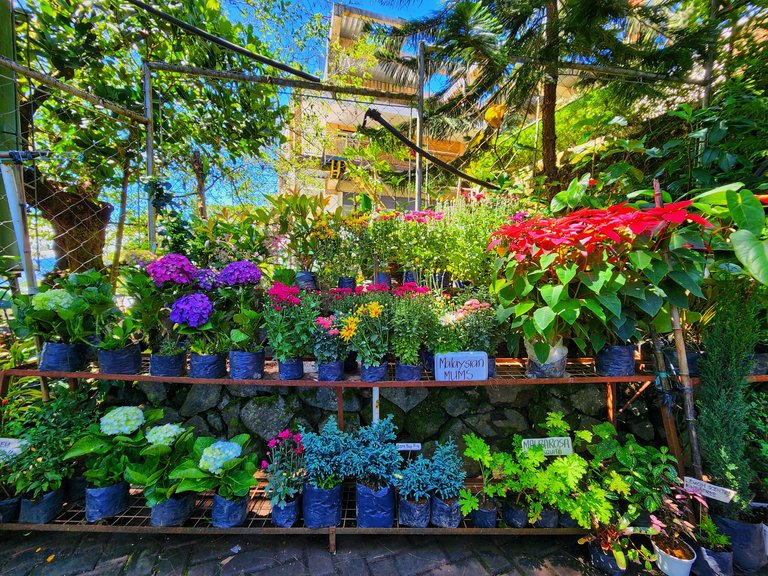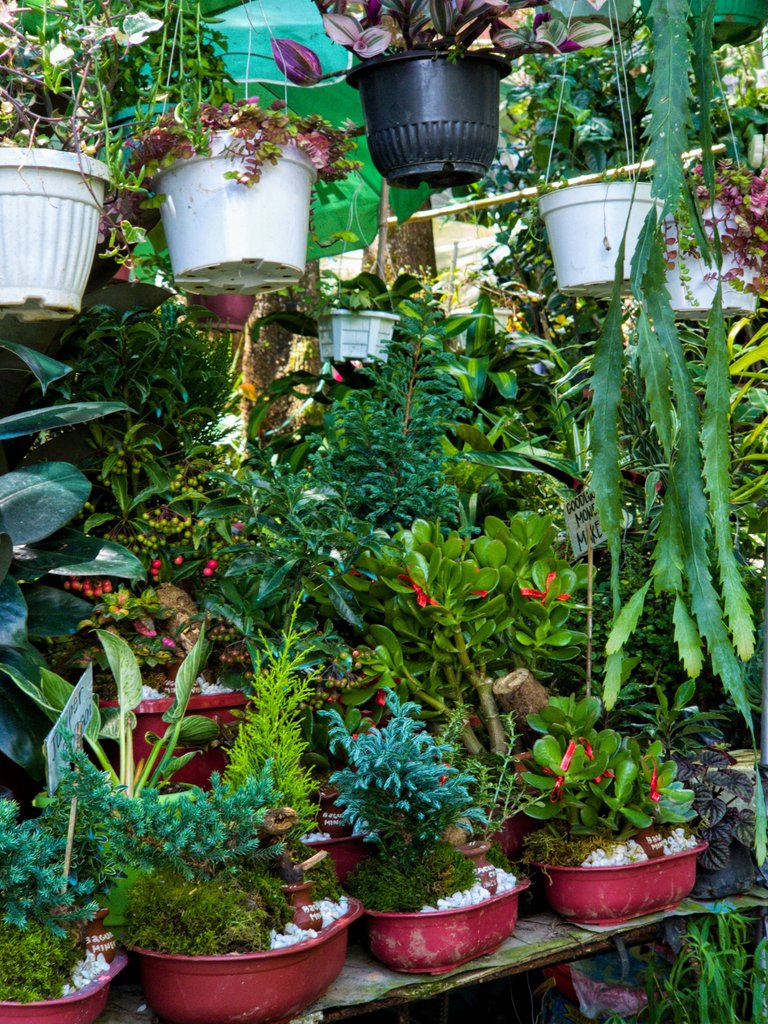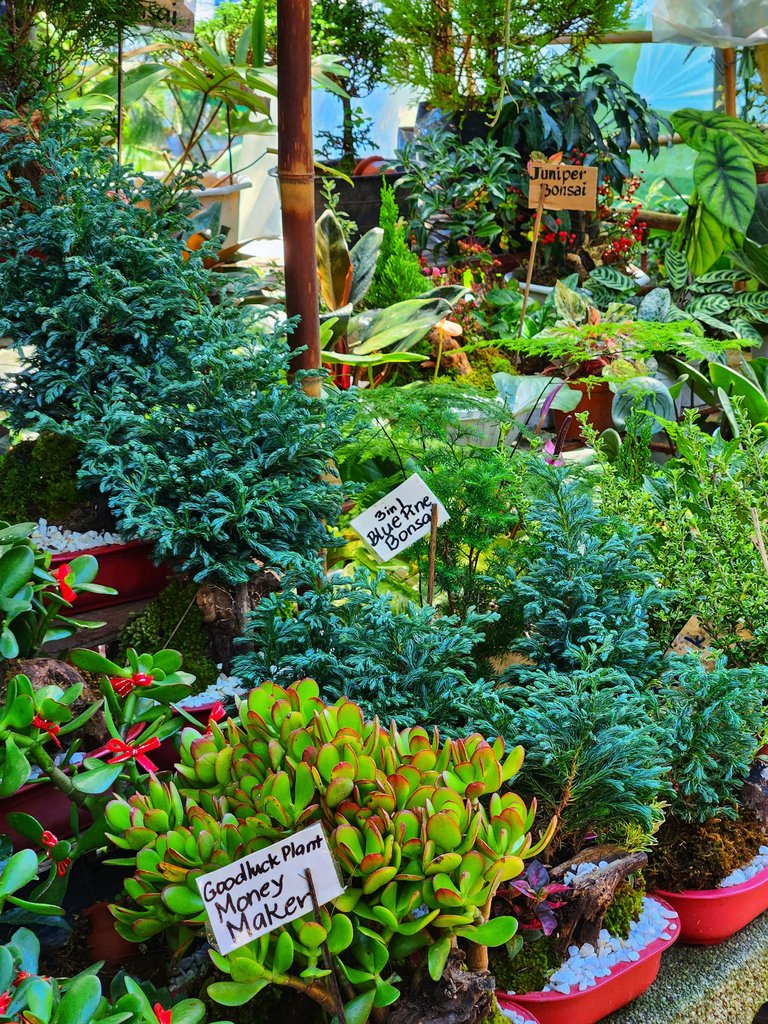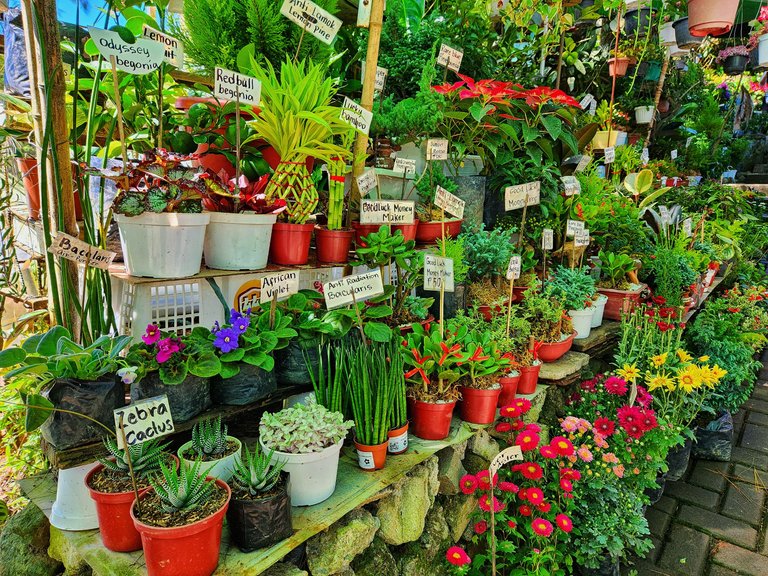 But the amusement I had with the plants stopped when I saw these two huggable and fluffy St. Bernards. I immediately stopped and was extremely excited for my turn. Taking pictures with the fluffy doggos is worth 100 PHP. My face in all of the photos shows how gigil I was with the two furbabies, especially when I hugged them. The giddiness was written all over my face.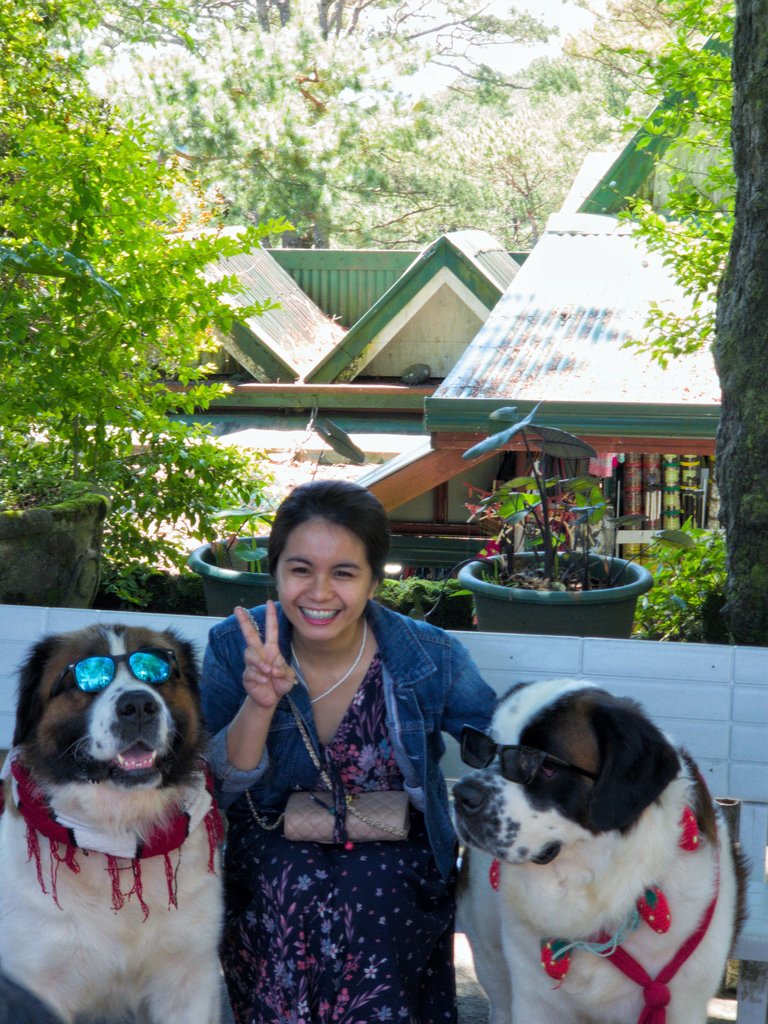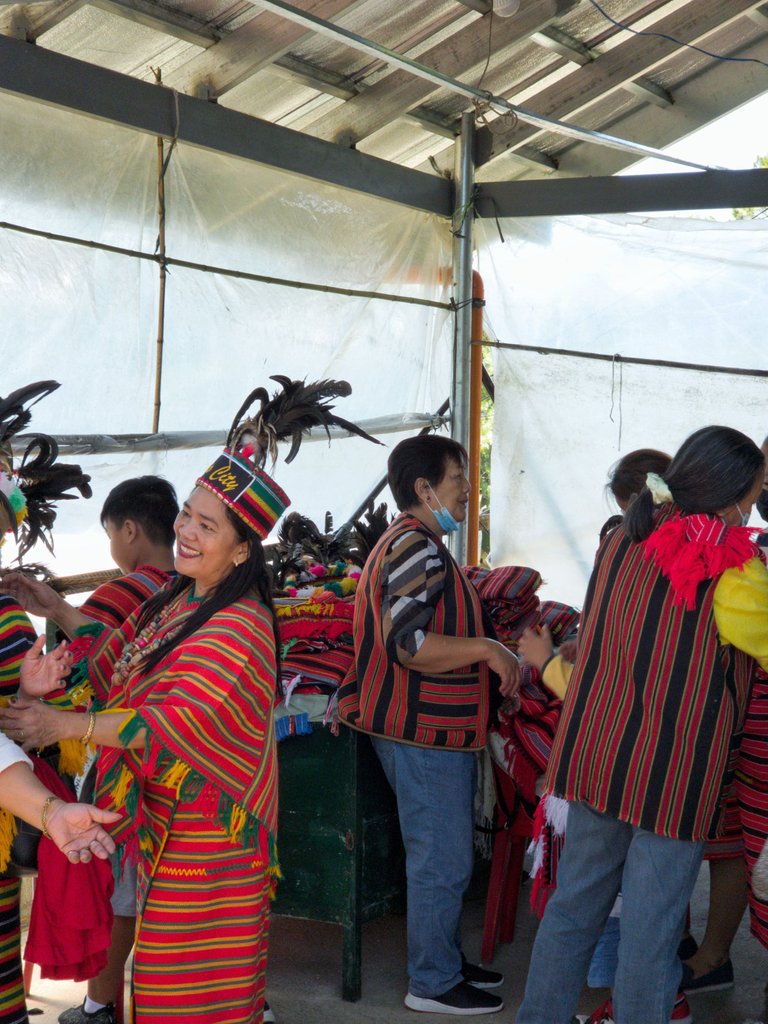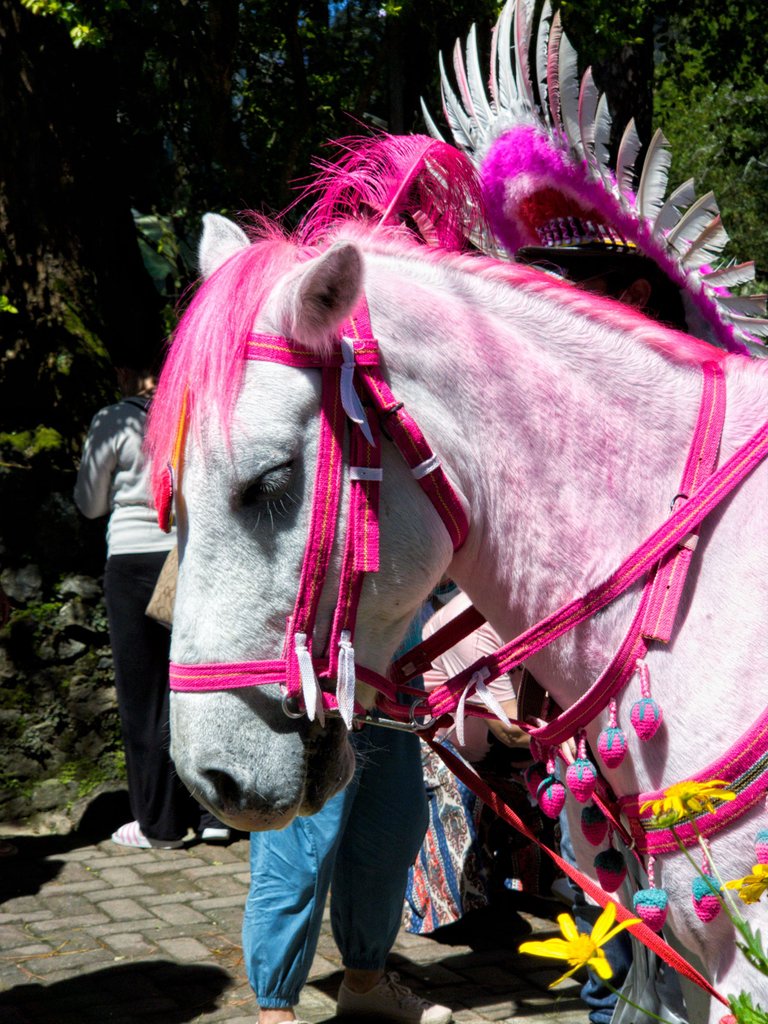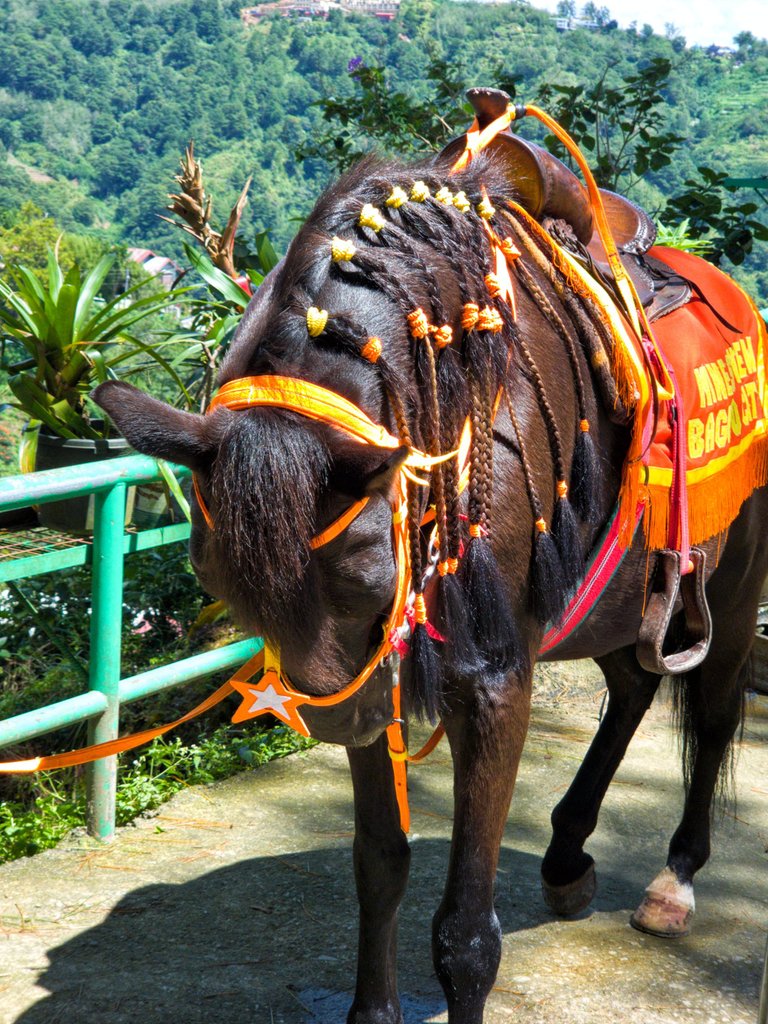 Aside from the picture taking with the doggos, there is also a photo shoot with the beautiful horses, and can even ride on them. Renting the full Cordillera regalia is also available. Some were dressed up in bahag, shields, and spears for men and tapis for women with vests and headdresses while roaming around.
It was crowded, so we opted to not rent regalia and headed directly to the view deck instead. The concrete staircase was steep and narrow. Going down, I can already see everything in lush green and even hear the sound of the swaying branches or trees.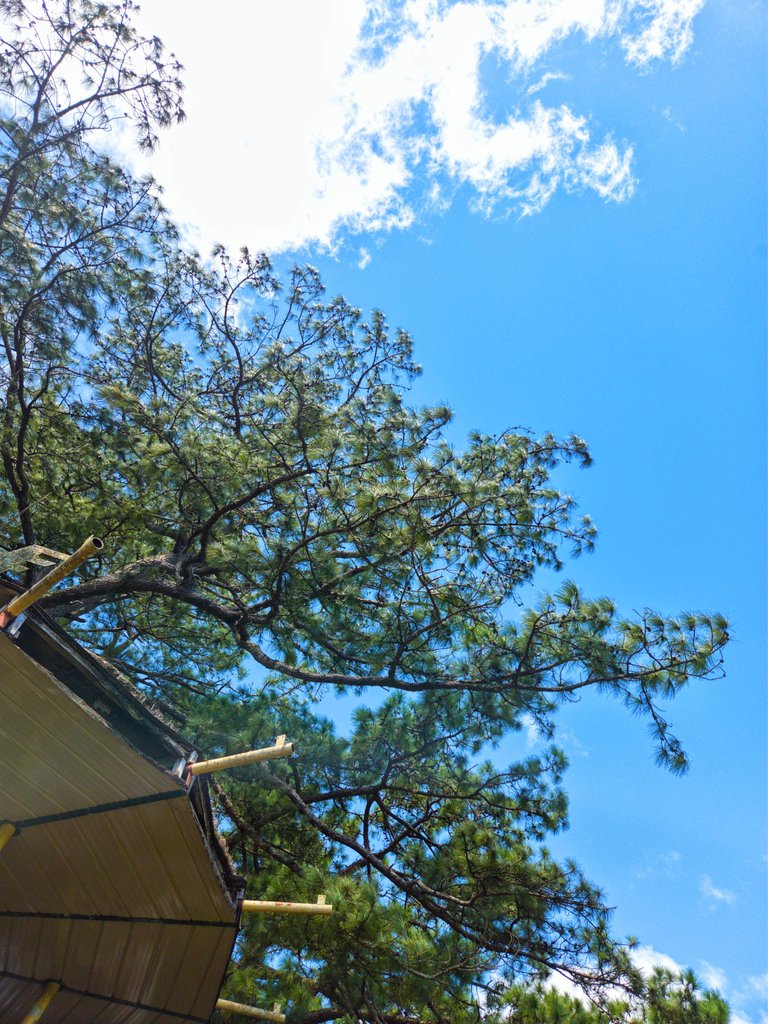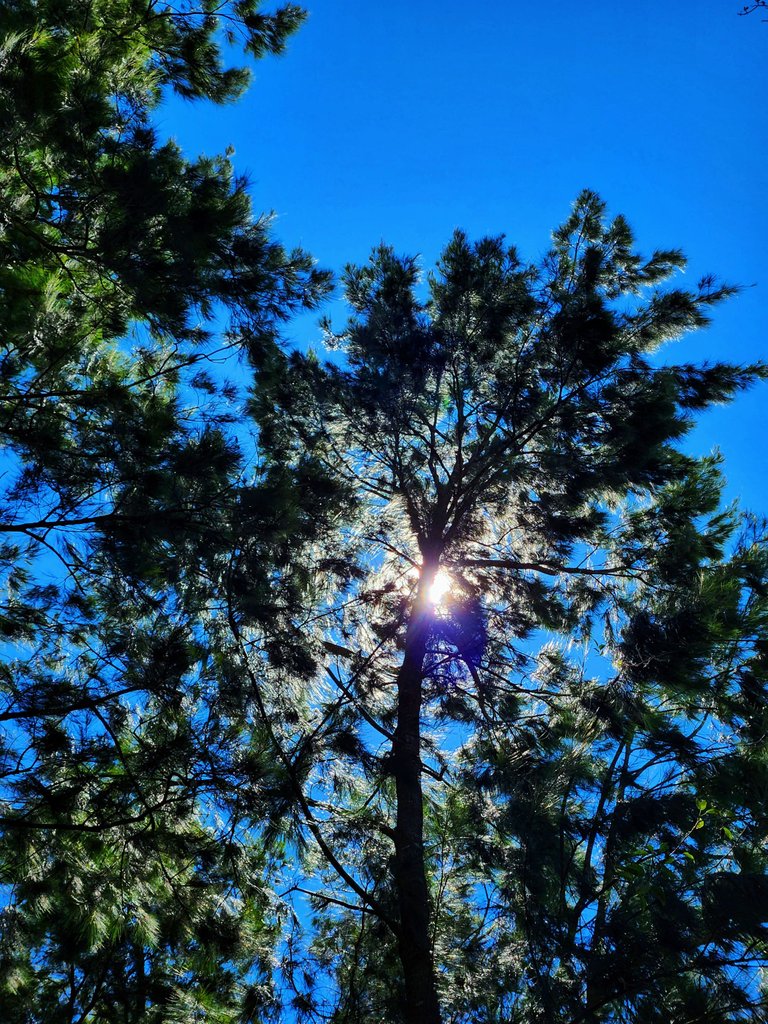 The view deck was the main attraction of Mines View Park. It offers an astonishing overlooking picturesque view of the Cordillera mountain ranges. Aside from that, it also includes the Amburayan Valley and the abandoned mines of the town of Itogon. Since the view is the highlight, the view deck was crowded. At the center of the view deck, a small gazebo is located. We waited for the flock of people to subside, but it was hopeless.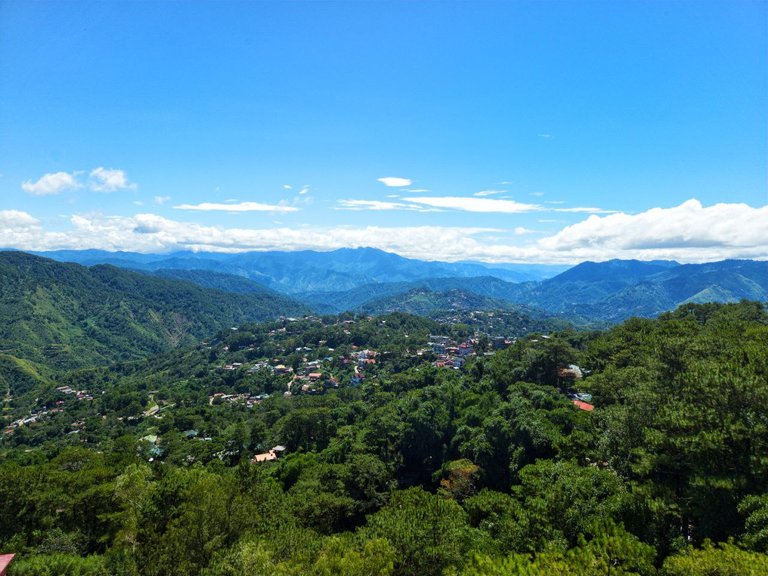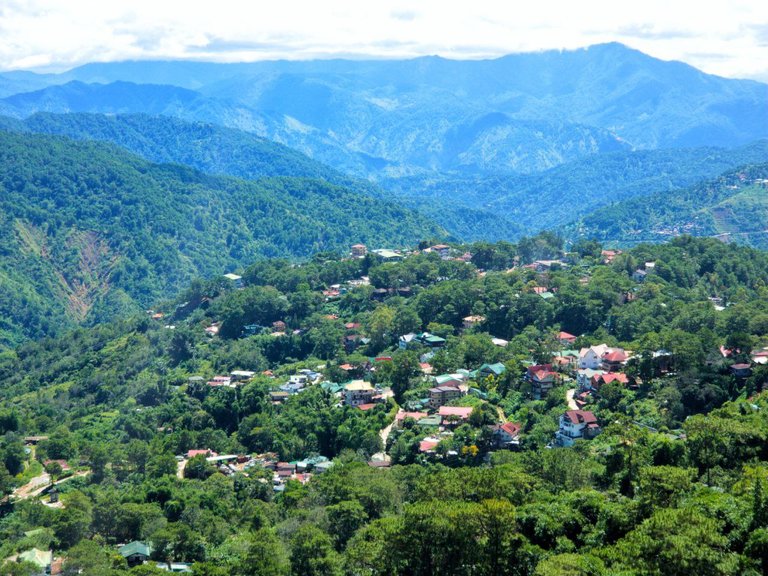 I was wearing a thick jacket to compensate for the shorts I was wearing, but because of the bright sun and the crowd, I was sweating amid the cool breeze. As luck would have it, we were able to grab a chance to have a snap with the nature background with no photobombers. For a closer look at the view, binoculars are for rent for 20 PHP only.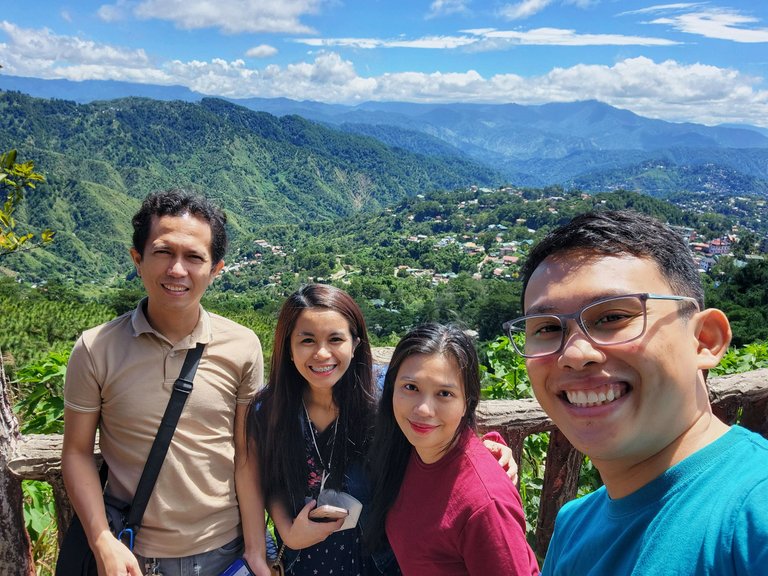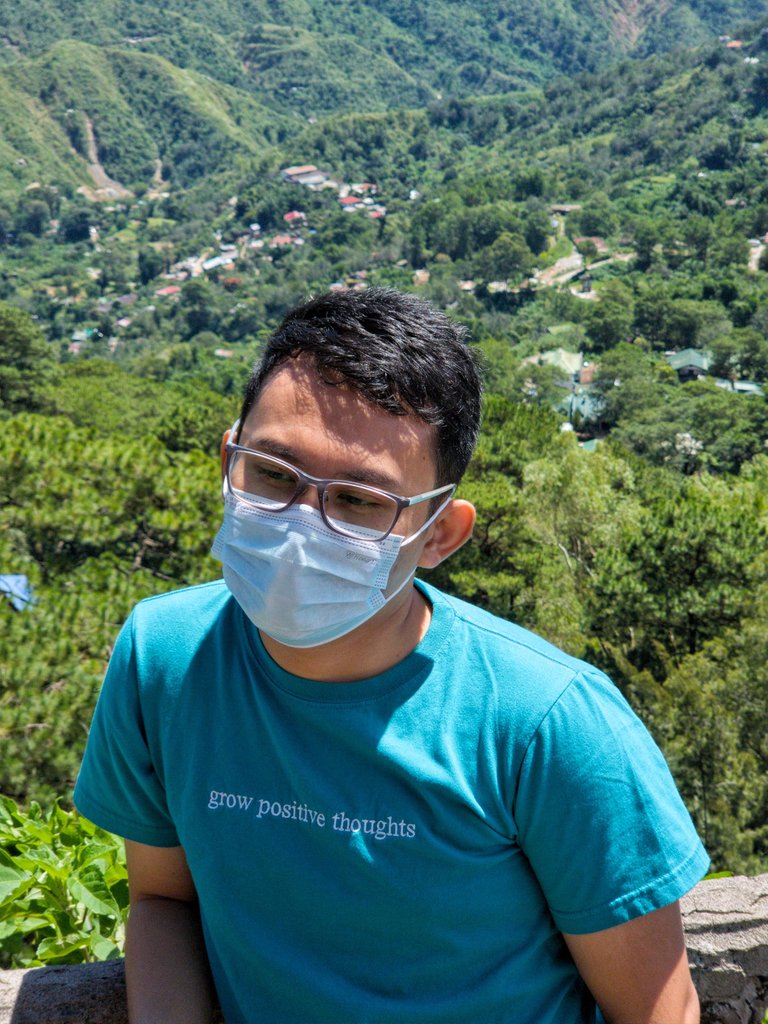 ---
Back in the early 1900s, during the American colonization, Baguio City had a booming mining industry, particularly gold and copper mines.[2]
---
At that time, I didn't know the history behind the view and the park's namesake. Just looking at the mountainous slope with the colorful ceilings in the lush area was already mesmerizing. Nature has its own ways of making me feel relaxed. It would've been nice to witness the panoramic view in its misty season and sunrise. It is said to be one of the best spots in Baguio City for sunrise.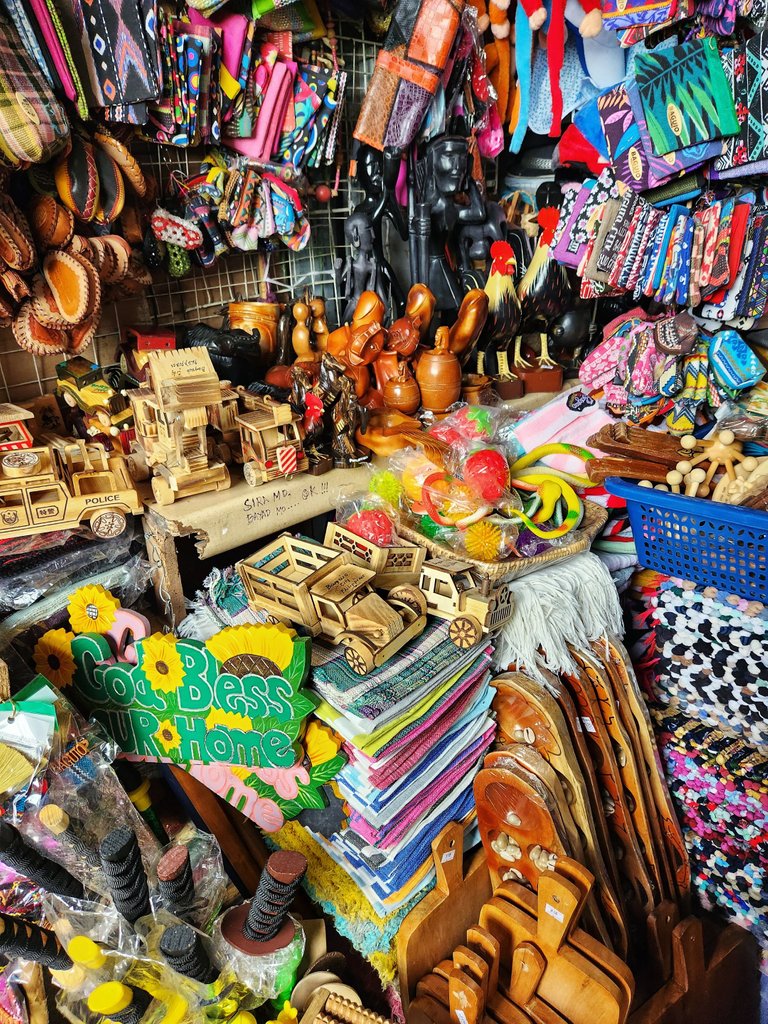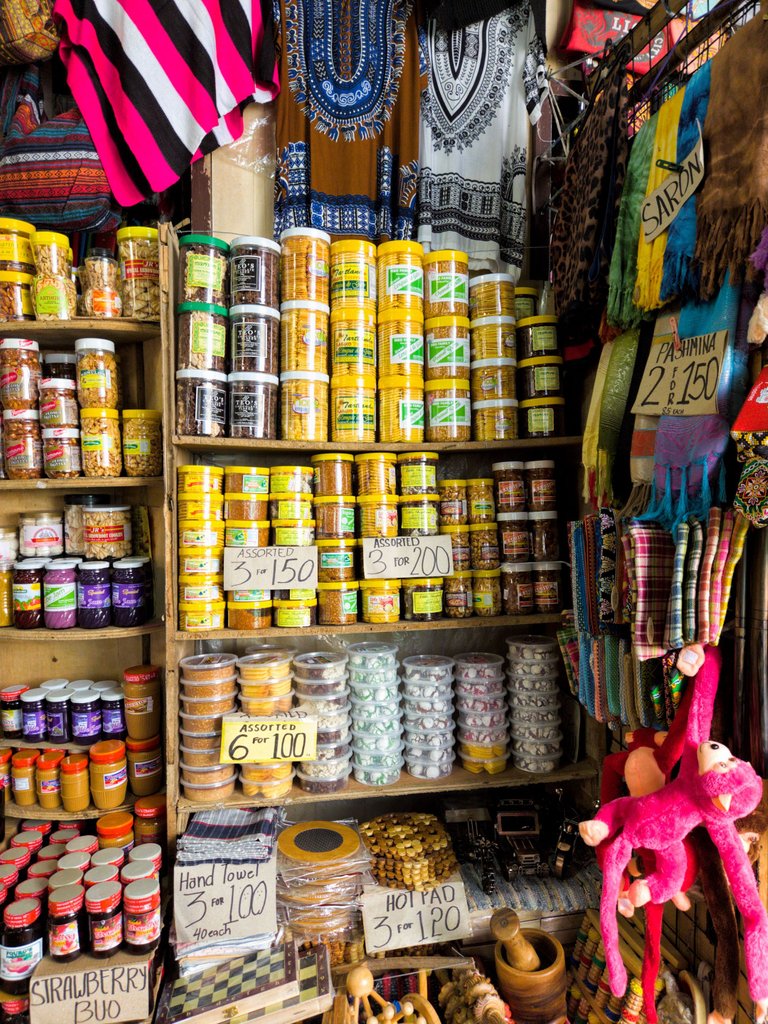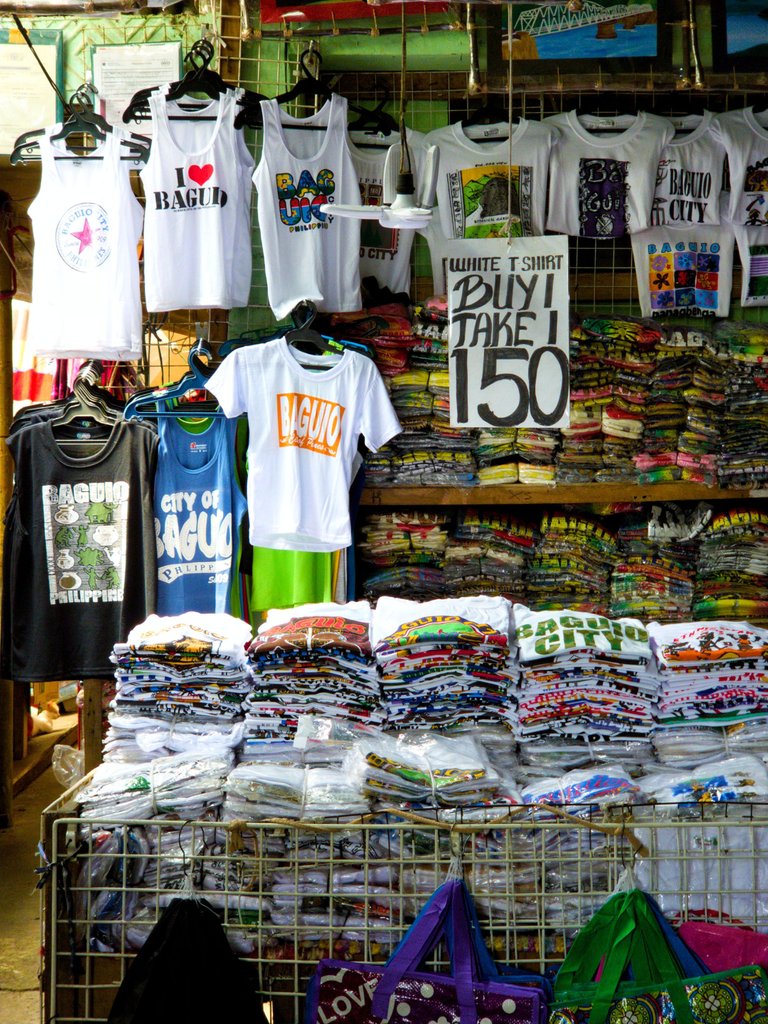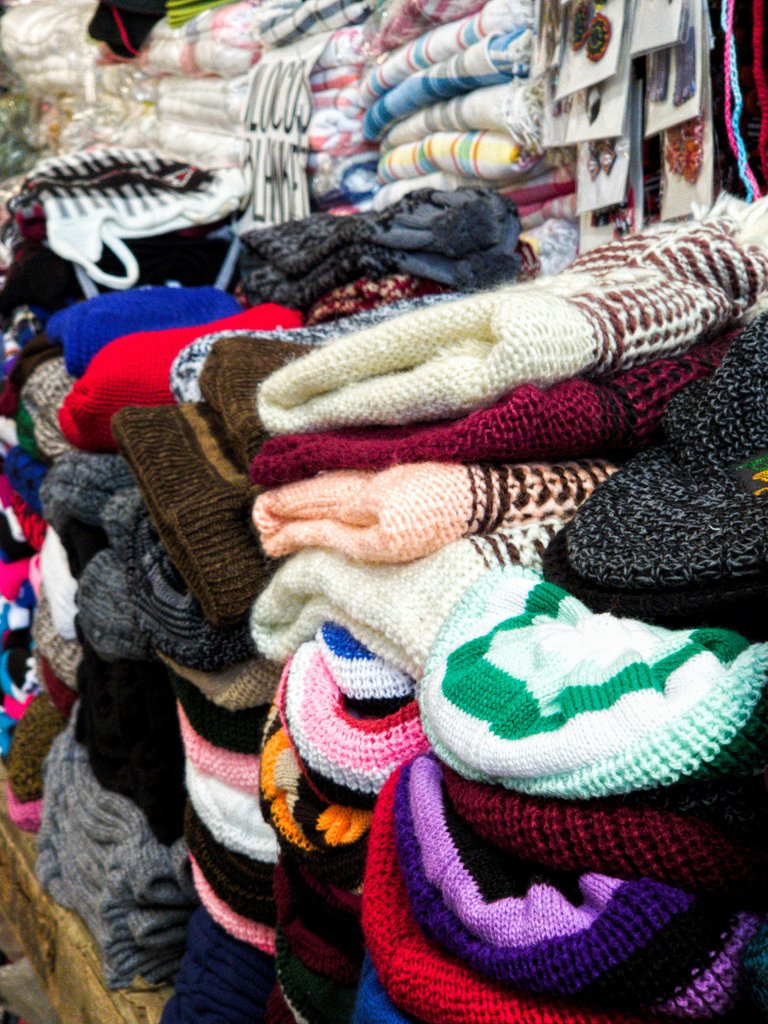 After a good number of photos and videos, we decided to proceed to the souvenir shop and see if we can buy something. There were shawls, cardigans, and blankets. Shirts with Baguio prints are sold in a buy-one-take-one promo. Almost everything is in the souvenir shop, from food to clothes. Wood-carved products are also available, from keychains to chopping boards to home decor. Knife and swords with wood handles are also available.
I only bought a bucket hat to counter the bright sun and a fridge magnet as a souvenir. I was planning to buy a shirt, but the store ran out of medium-sized ones.
We didn't stay long in Mines View Park since it was crowded and the park isn't that spacious at all. We headed to the parking space and hiked for a few minutes.
Next, I'll be sharing with you our next destination -- the Botanical Garden.
---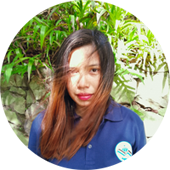 K N E E L Y R A C
• Instagram • Twitter • Goodreads •

---
---