Coffee Date with the Best Friend at Bo's Coffee Cebu City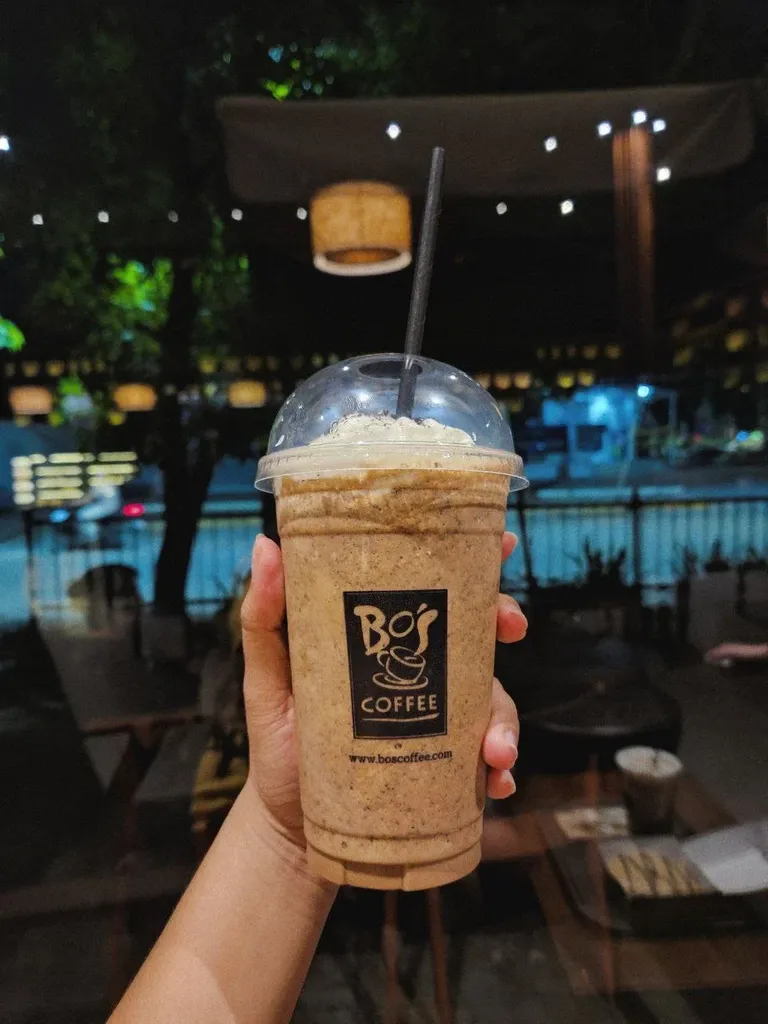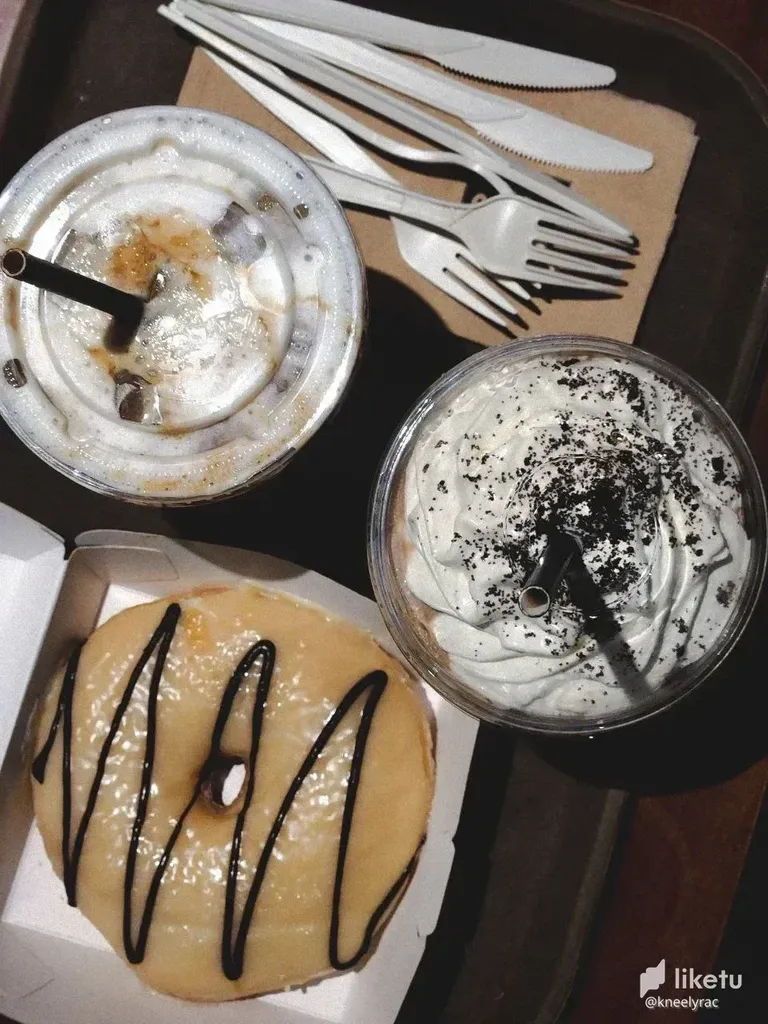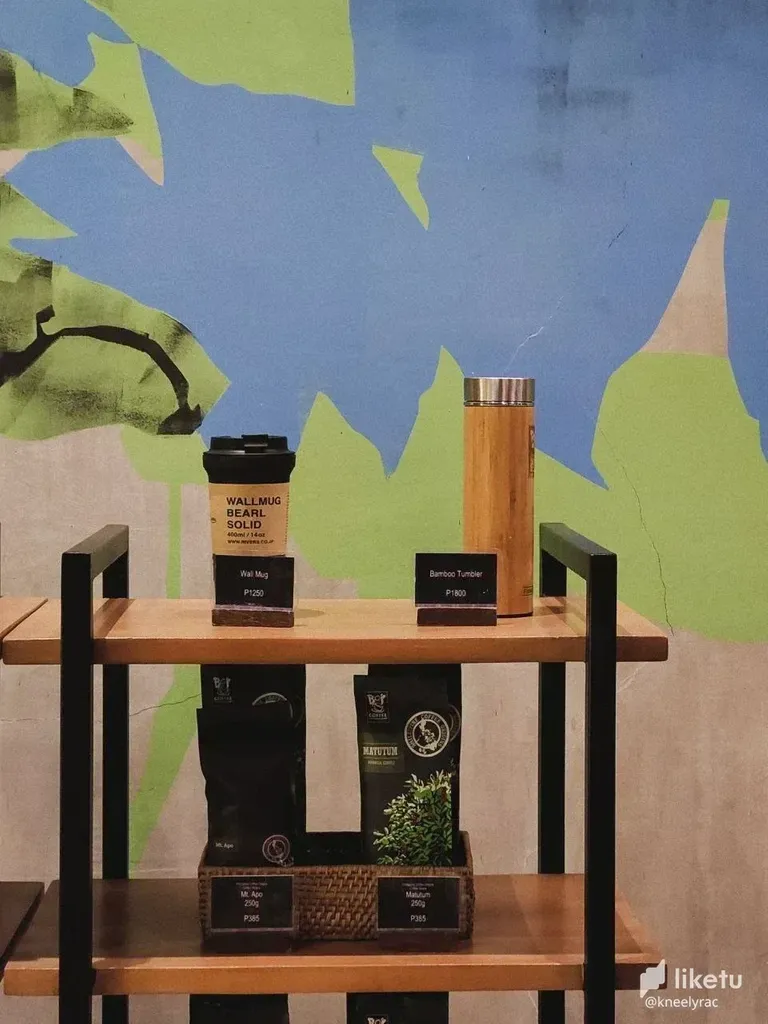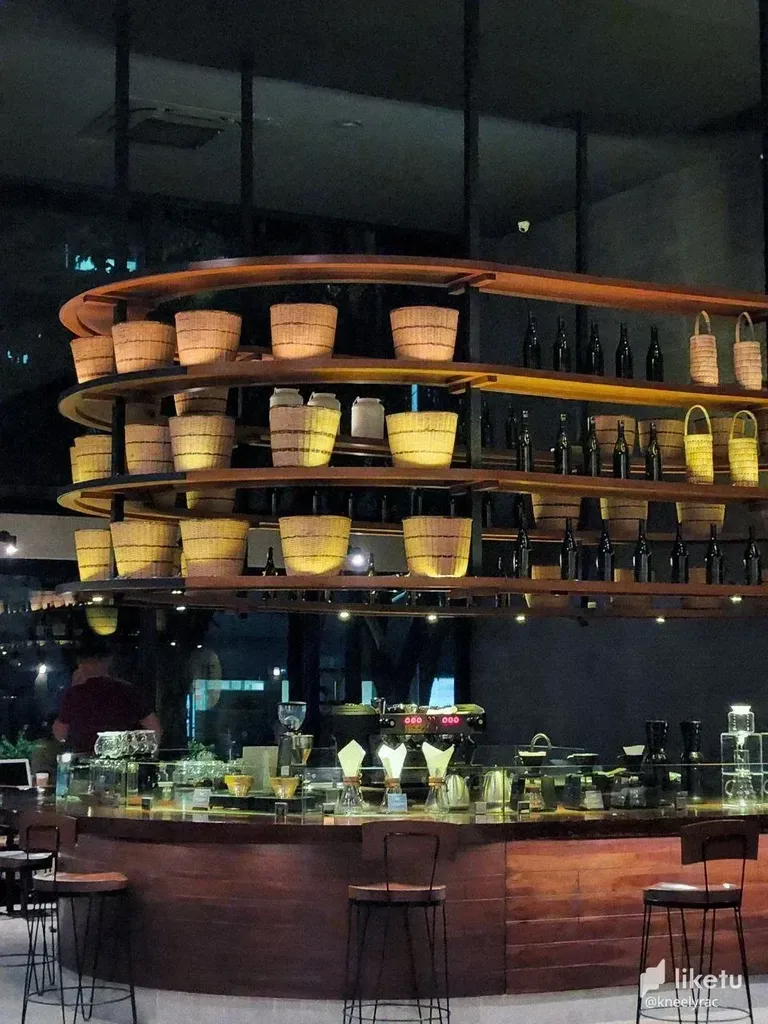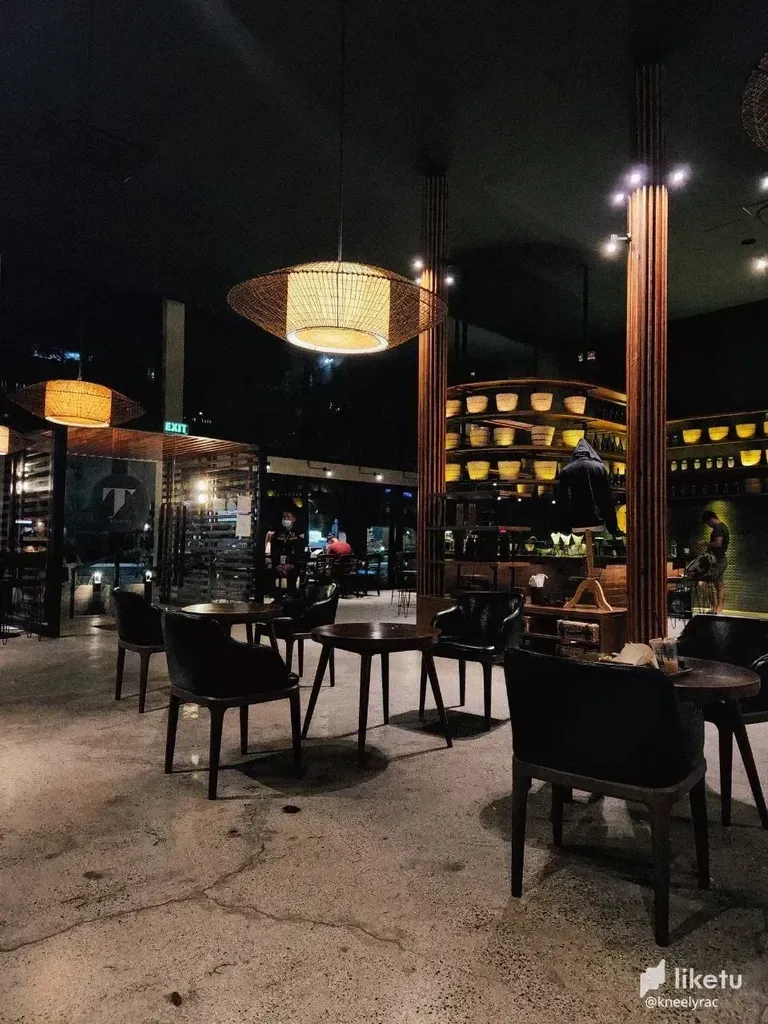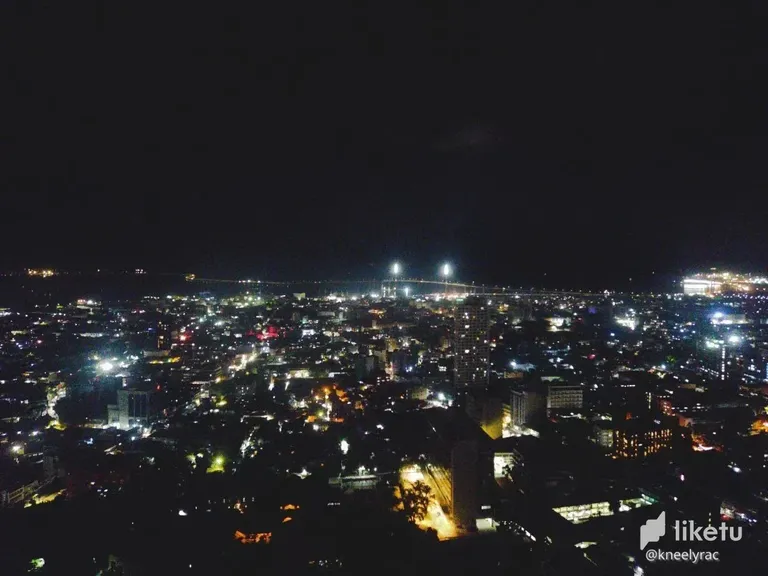 When I went back to Cebu City to fetch my remaining things, mostly my books, I required my busy nurse best friend to meet me, even just for a coffee date. We haven't seen each other for nine months and rarely communicate with each other. And with that, catch-up is a much-needed thing to do. Aside from that, I haven't had a good talk with friends face-to-face because I have no one to talk to in my current residence.
At that time, her duty ended at around 2:00 PM. I still had work, so I suggested we should have dinner first. I was expecting to finish my work at almost 5:00 PM. In between simulations, I hurriedly took a bath and dressed up, so I can go out immediately after work. She's residing in Fuente, Cebu City, and I was in my previous apartment in Tipolo, Mandaue City.
I waited in the lobby of her condo unit, and then we went to the coffee shop together at Bos Coffee near Cebu Public Library. The first time I went there was during my review days, and it felt nostalgic to go there without my review materials.
She ordered a donut and a White Chocolate Mocha Froccino, while I only ordered Cookies 'n Cream Frappe. Coffee is not really my cup of tea, so my go-to order is either Cookies 'n Cream or Matcha. The donut, by the way, was not as delectable as their Blueberry Cheesecake.
We talked about many things. We stayed in the coffee shop until the closing time at 10:00 PM. I was supposed to go back to Tipolo, but she insisted on a movie marathon with me. My flight the next day was at 3:30 PM, so I agreed to her request and forced her to watch Jujutsu Kaisen. Also, it was my first time going to her unit, and the view was amazing! She's on the 50th floor, no wonder!
---
K N E E L Y R A C
• Instagram • Twitter • Goodreads •

---
For the best experience view this post on Liketu
---
---