The Fashionista in the Pack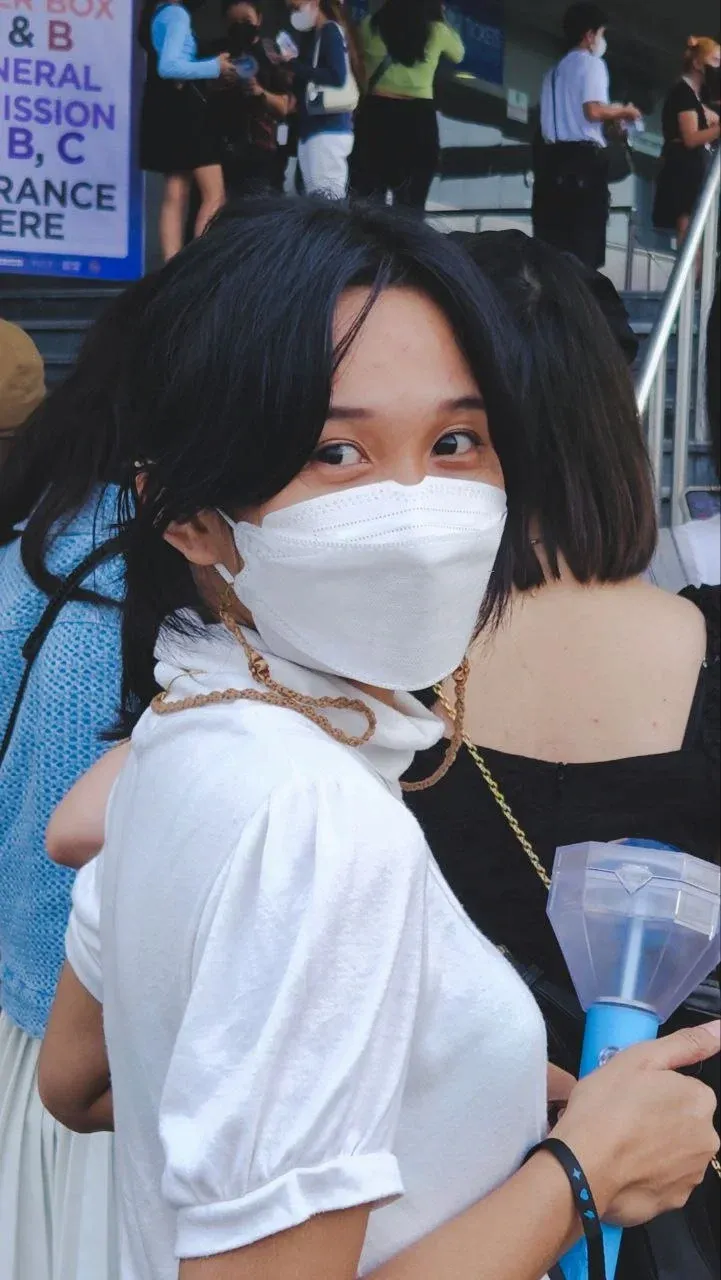 Took a snap of her while waiting for her turn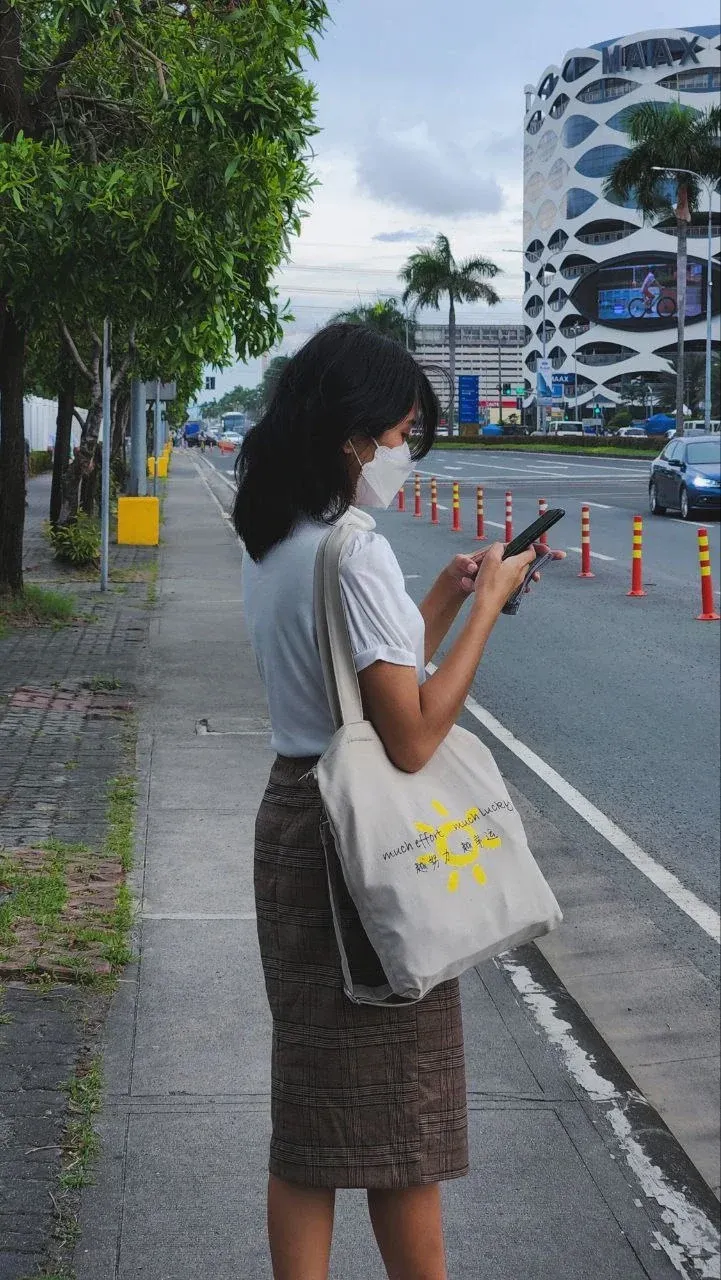 Messaged her fellow Teume (the fandom name)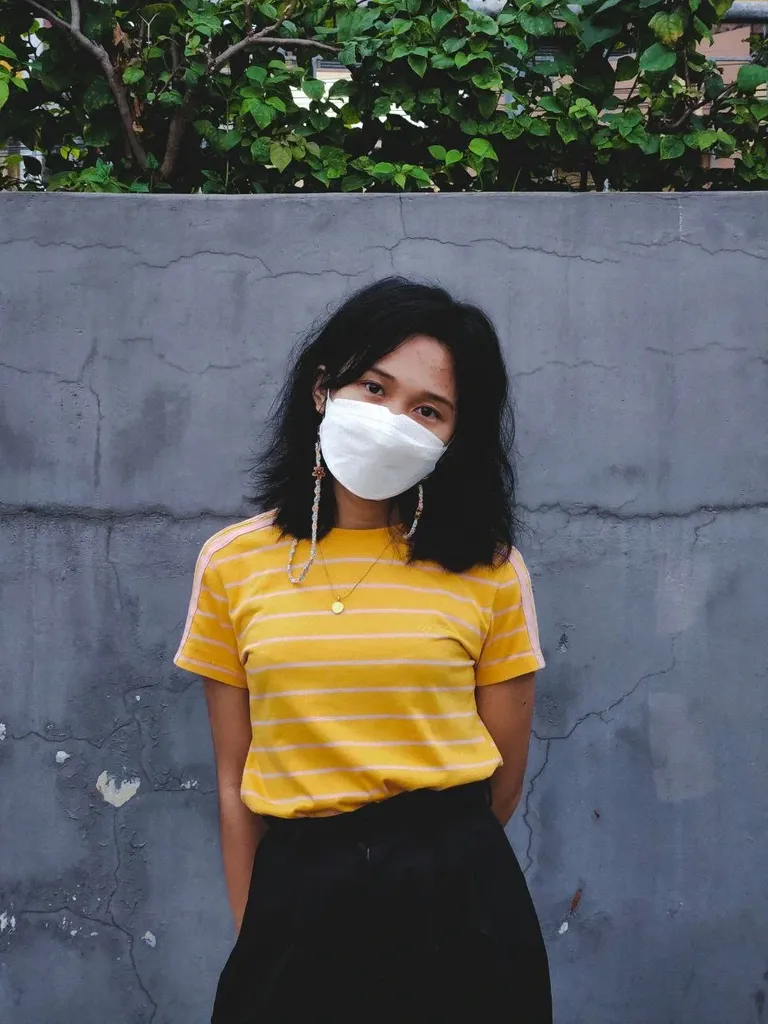 A mandatory photo for our Motherland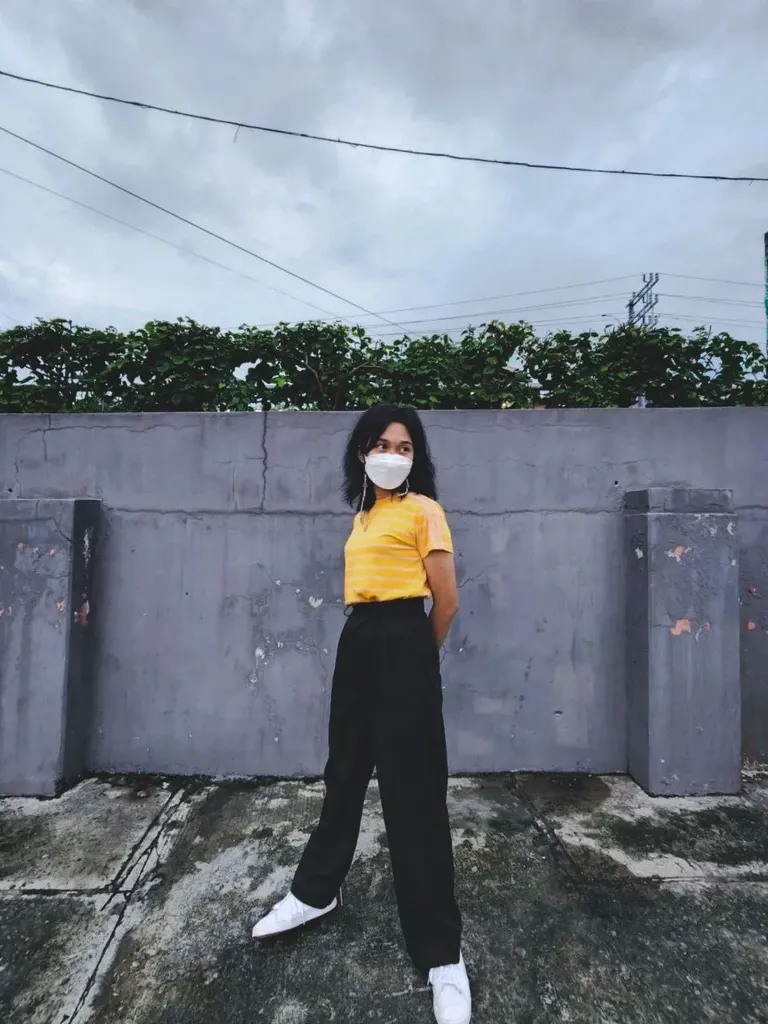 Told her to pose again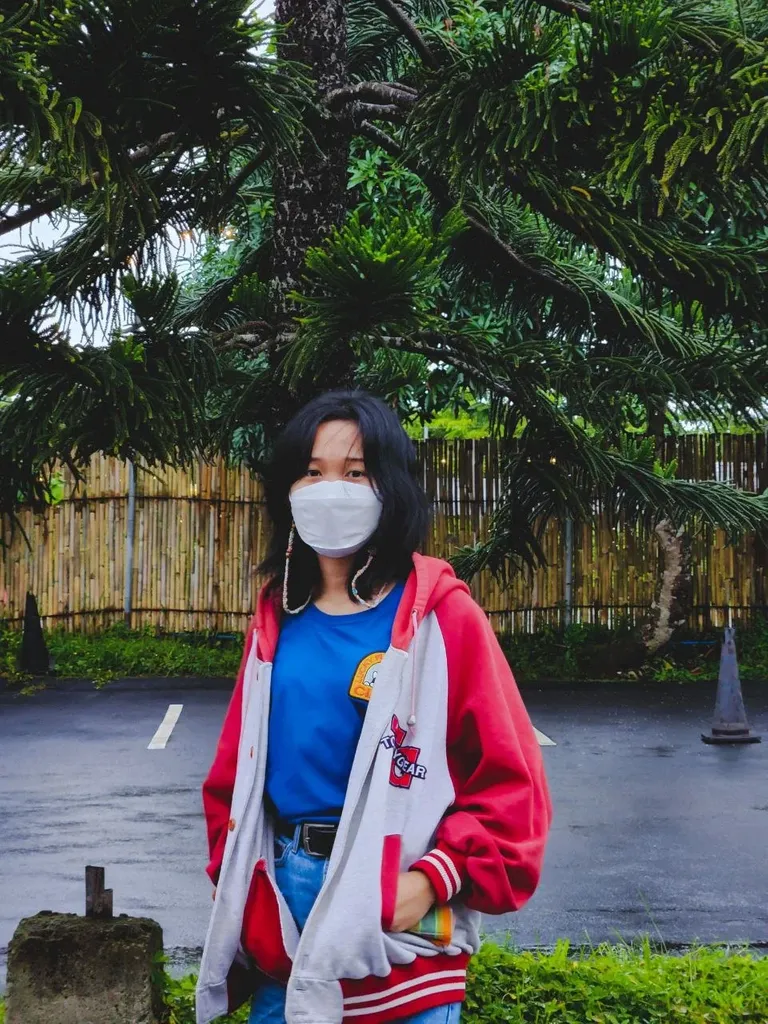 Another mandatory photo while we're on our way to Starbucks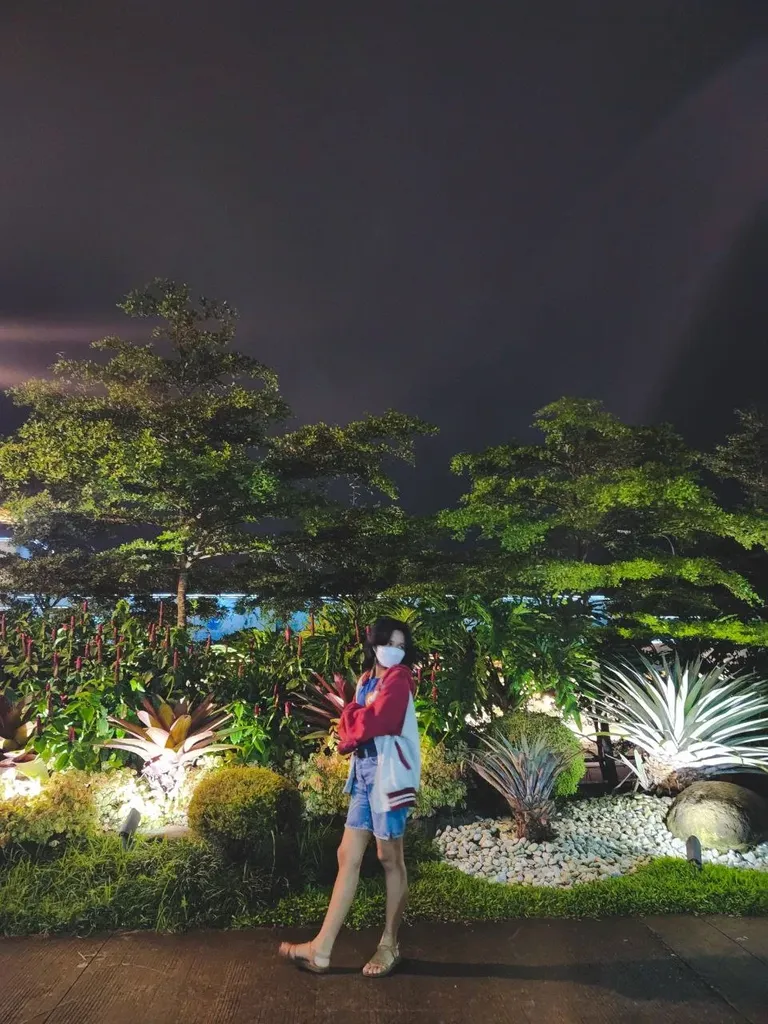 Taken at Acienda Outlet - a palace-like mall near Tagaytay
I was supposed to first post the travel blog with my sisters in Tagaytay City. However, I might be able to miss out Deranged Photography Contest again. Since I don't want to hop from one content to another, I decided to use some of the snaps I took while one of my sisters — the third in the pack — stayed in my apartment for two weeks.
I call my sister, Cong-Cong, even though her name is Charisse Kaye and her nickname is Cookie (Onyong when we're mad at her! Hehe). Anyway, it was around June when she messaged me if she could borrow money to buy a concert ticket for a KPOP group Treasure. Instead of lending her money, I decided to treat her with the concert ticket, light stick, food, and plane ticket. Even though I told her not to worry about the expenses, she still contributed 2,500 PHP (approx. 44 USD).
The concert was held in SM MoA Arena on July 29, 2022. It was Friday and still have work, so we decided to go there after lunch. I needed to submit some of my deliverables before lunchtime, and then another set of deliverables right after I dropped her off at the venue. But I made sure she had her dinner first before going in.
My fashionista sister wore a white turtle neck top, a front-slitted checkered brown long pencil skirt, and then she paired it with a white pair of shoes. She didn't use her tote bag. Instead, she used a mini shoulder bag, wherein I started fearing for my phone. Her phone is old, so I still took the risk and offered her to borrow my phone. I secured an upper box ticket only, and my phone's telephoto feature was a great help.
After the concert, we just stayed in my apartment and binge-watch Netflix because it kept on raining at that time. When my boyfriend invited us for a dinner in Tagaytay, I immediately said yes. Cookie is a fashionista. I remember asking her why she liked sunglasses like that, and she responded, "Fashion, Te Keen. Fashion." She was still 14 years old at that time. For the second outfit, she wore a yellow-stiped shirt tucked into the black trouser. Even though it was a wet season, she still kept on using her white shoes.
The following day, we went back to Tagaytay to have a coffee with a view. She knew already that it was pretty cold in Tagaytay, especially since it had been raining from now and then. But still, it was fashion over comfort, so she wore a high waist short and tucked in the royal blue oversized shirt. Although she wore shorts, she brought one of my thick jackets.
---
This is my amateur entry to Deranged Photography Contest with a theme: Portrait Photography.

All photos are taken by me.
---
---
For the best experience view this post on Liketu
---
---