End of Season - 8th Place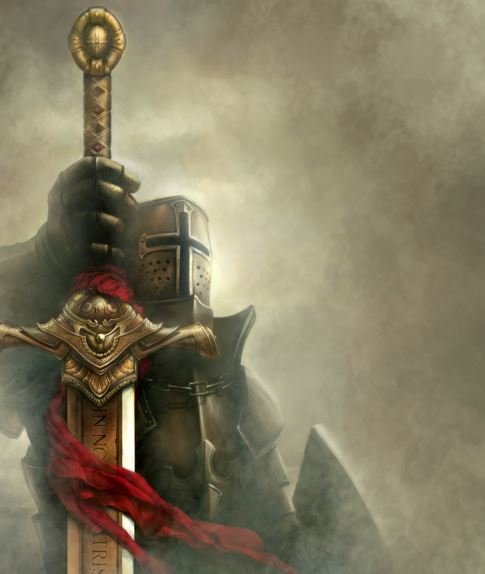 Congratulations, Knights! We have moved up to 8th place!
As our guild continues on this long march with the unrolling of the Untamed set upon us, I hope that we will all continue to thrive together. For those who missed the prior announcement, we will be updating our mandatory contributions in order to lower the bar and mutually benefit all members collectively as DEC becomes more difficult to obtain. The announcement can be read here: https://steemit.com/spt/@knightsunited/reducing-the-mandatory-contribution-requirement
Because of any mid-season confusion over the new requirement that may have occurred over this past season, I have also decided to waive all demotions for this season. All members will now be expected to meet our united obligation to further our guild under the new guidelines.
In short, here are the new minimum guild hall contribution requirements:
All members: 100 DEC per season
All officers: 1000 DEC per season
I know you all can't wait for the Untamed set to be released. These are indeed exciting times as the new mobile app is preparing to be released as well. May your battles be prosperous!
@photohunt, @fantasycrypo, @bet1x2, @genesis05, @bringo, @vlemon, @therentaltest, @stackin, @acidmaster, @brasan, @chrisroberts, @cryptobosiom, @rekodesign, @hotbit, @kryptomario, @karenmckersie, @criptoanarquista, @nellik, @ponte79, @dolov, @theoneaboveall
---
---