Barcelona, the "Mecca" of Art and Skateboarding
It's been a couple weeks since I returned back home after a 10 days skateboarding tour in Barcelona and I can still feel the chilled-out vibes. Tour was mostly skateboarding but we did take a couple days off to rest and walk around the city.
This was my 3rd time travelling to BCN and every time I visit I like to "get lost" in different parts of the city cause you never know what hidden gems you can come across.
Les Cortes
Here's an example of what I am talking about, an awesome building entrance somewhere around "Le Cortes" area which I was never gonna come across if I was just going by the tourist guides!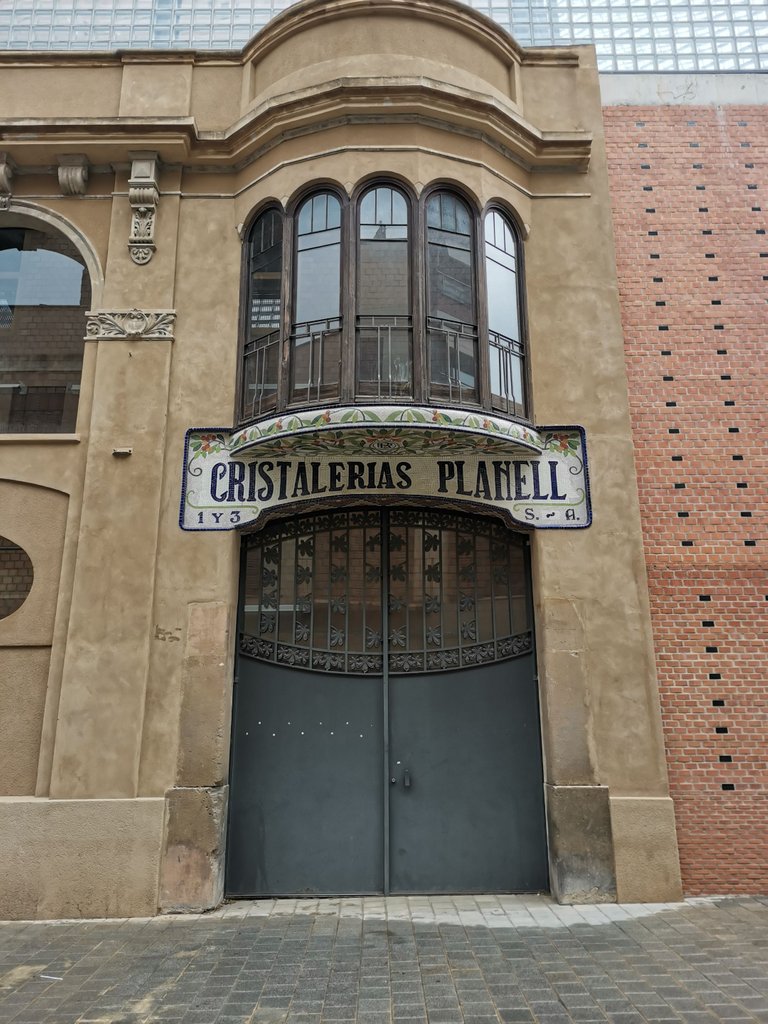 "Le Cortes" was actually one of my favourite parts of the city, such a quit and graphic neighbourhood with all sorts of stuff to check out, like this beautiful church.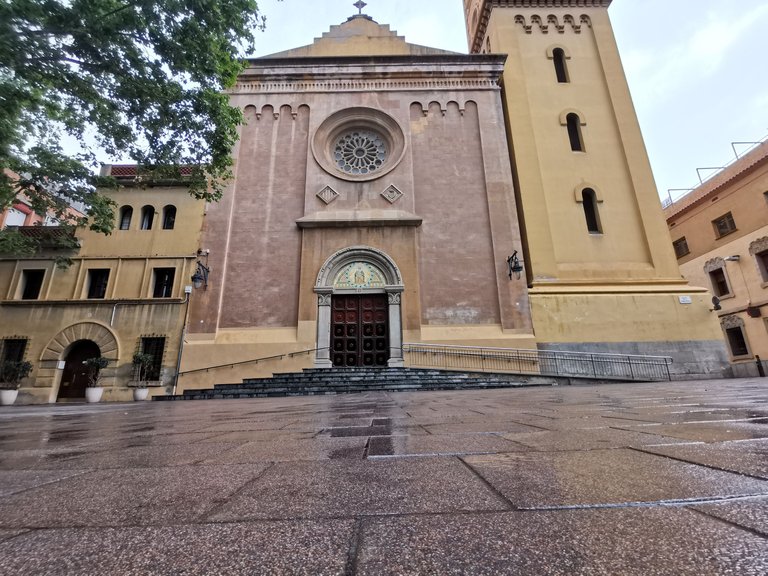 During the same day we discovered this cool beer bar and enjoyed a couple of ice-cold "Estrella" with the crew.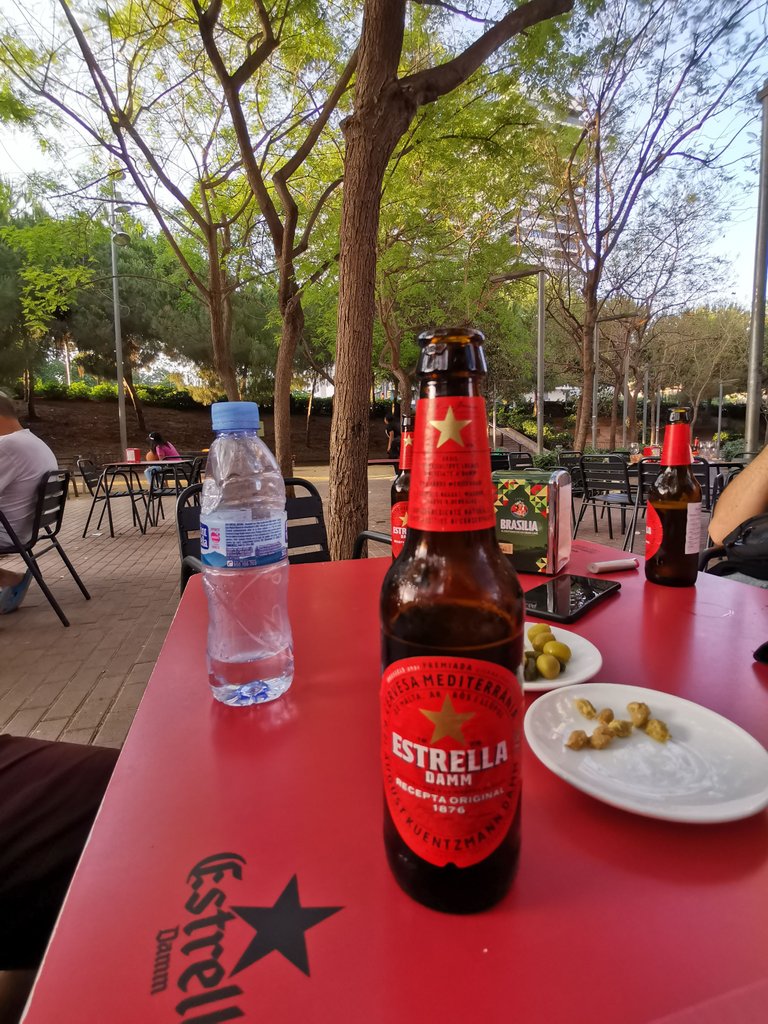 Later that day we came across this OG tree. Must have been there for hundreds of years judging from it HUGE roots!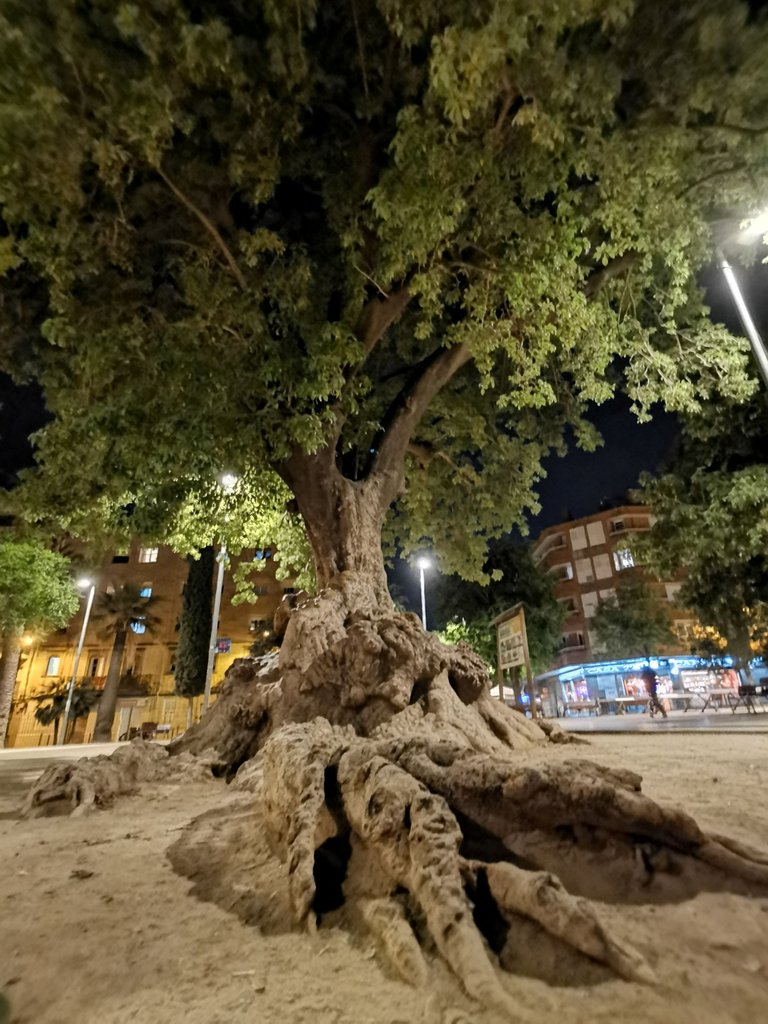 ---
La Boqueria
Who doesn't love food? Me and the homies sure do and that's the reason we visited "Mercado de la Boqueria", a market with a huge variety of products including cheese, fish, vegetables, meat and more.

Took us a good while to walk this place as it was very crowded and we kept stopping at almost every stand to either take some photos or try out local food. Place was so colourful and full of surprises at every corner!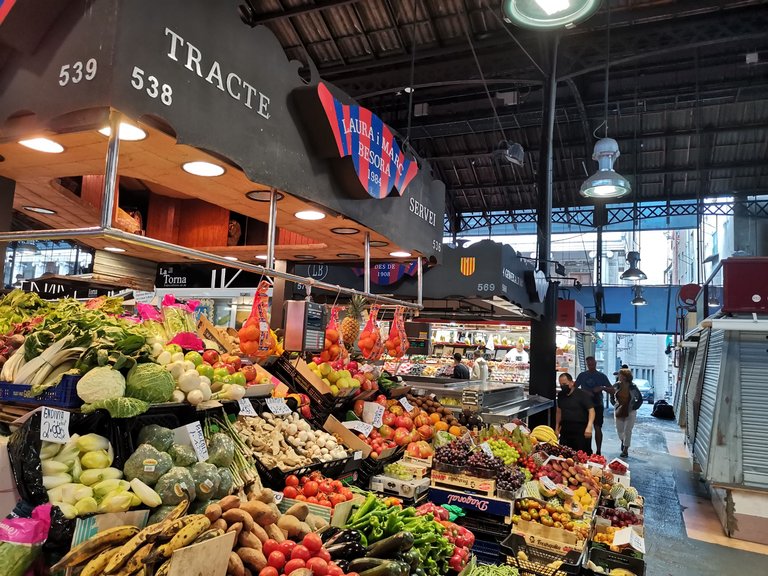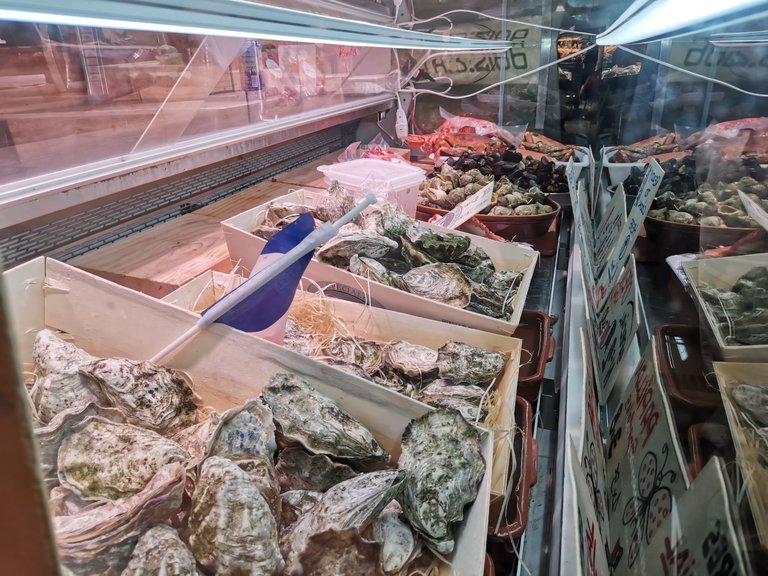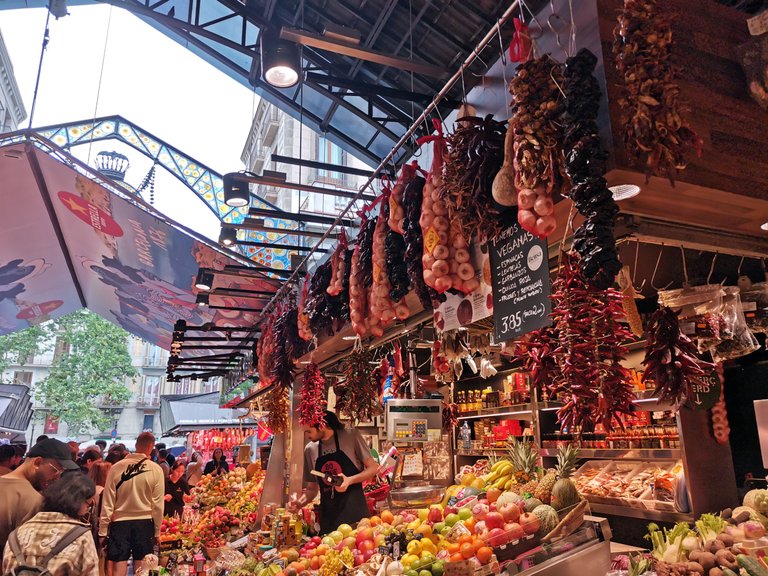 The best thing I ate there was BY FAR the fish paella, so tasty and probably the best risotto dish I've ever tried?!? Too bad I don't have a photo to show you how it looked like, I was so stoked to eat that as soon as my dish I arrived I forgot everything else hehehe!
---
La Barceloneta
Barceloneta is my favourite place in Barcelona to chill out, drink a few beers and hang out after a hard skate sesh.
It's a long metro ride to get there but it's totally worth it. So many people, such a beautiful place and the best part??? Sea baby!!!!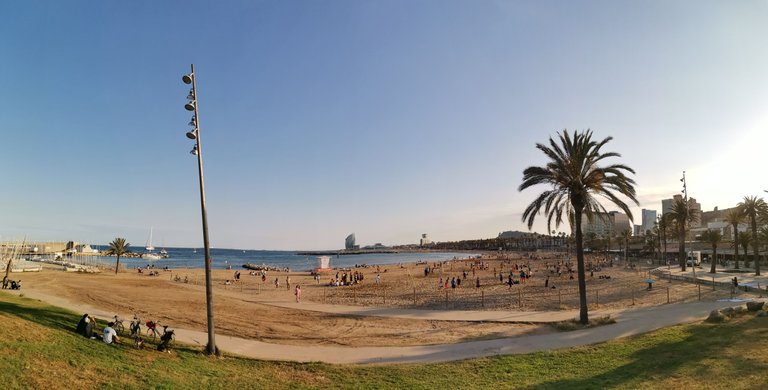 The beach was always full of life with people either relaxing or playing sports like beach volley. There are many restaurants and bars along the beach if you wanna eat something or enjoy a drink as well as a couple surf spots for anyone into it.
---
Park Güell
The most famous tourist attraction in Barcelona, the famous Park Güell located at Gràcia district easily lives up to it's name!
We must have climbed thousands of stairs like the one bellow to get there but it was 100000% worth it!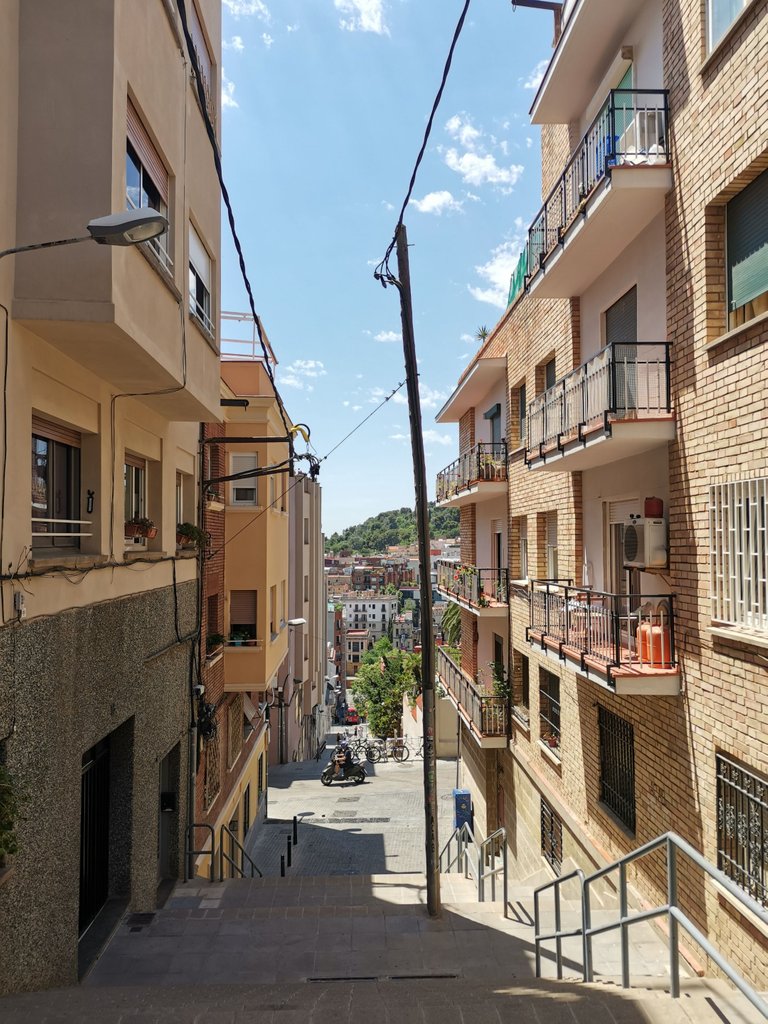 I am not a big fan or art but damn, HUGE respect to Antoni Gaudí for what he created! The location, architecture and design of the park is one of a kind.
"Passeig de las palmeras"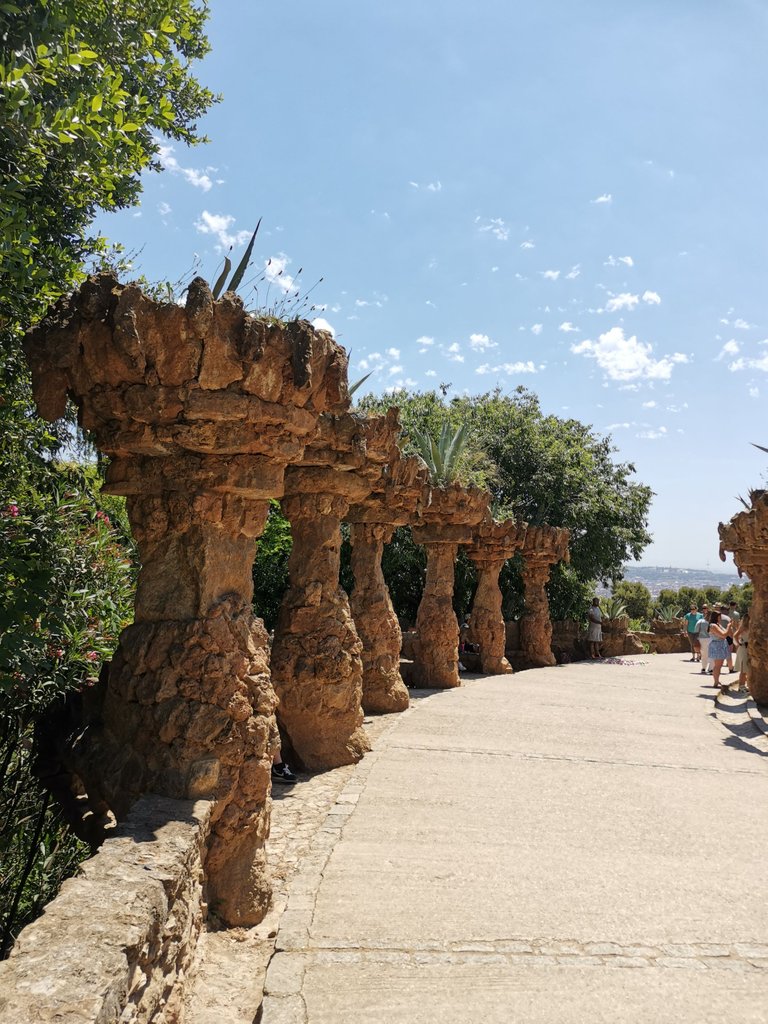 Chilling with homie Paul. We bad boyz hahahaha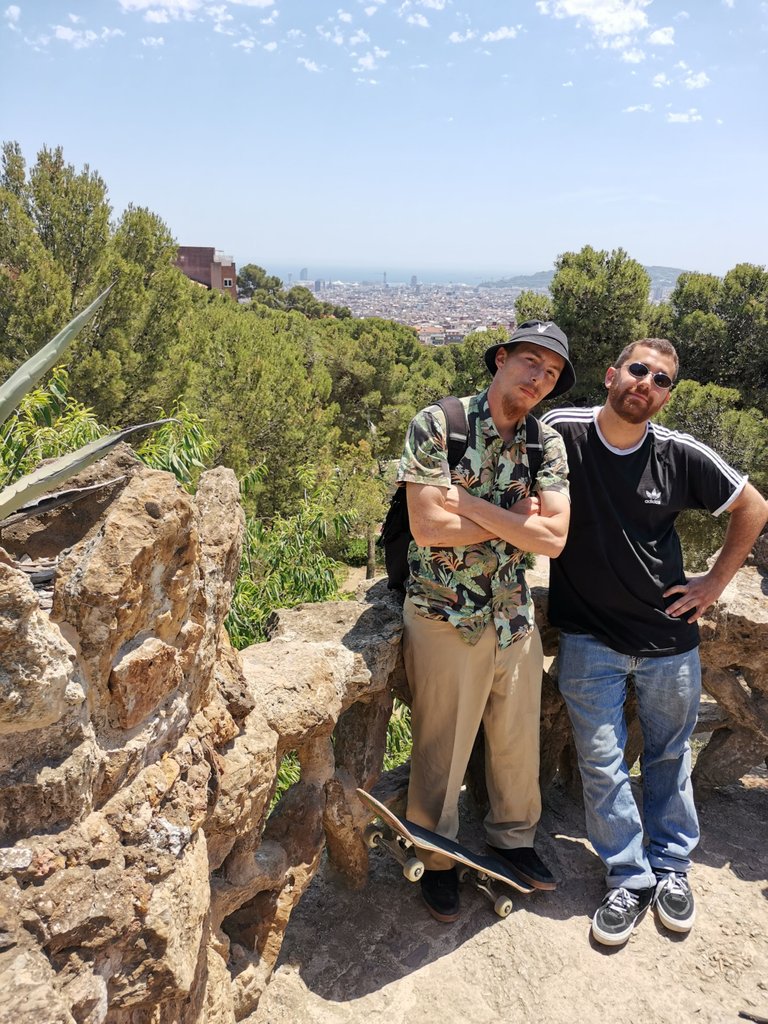 "Passeig de las palmeras" from bellow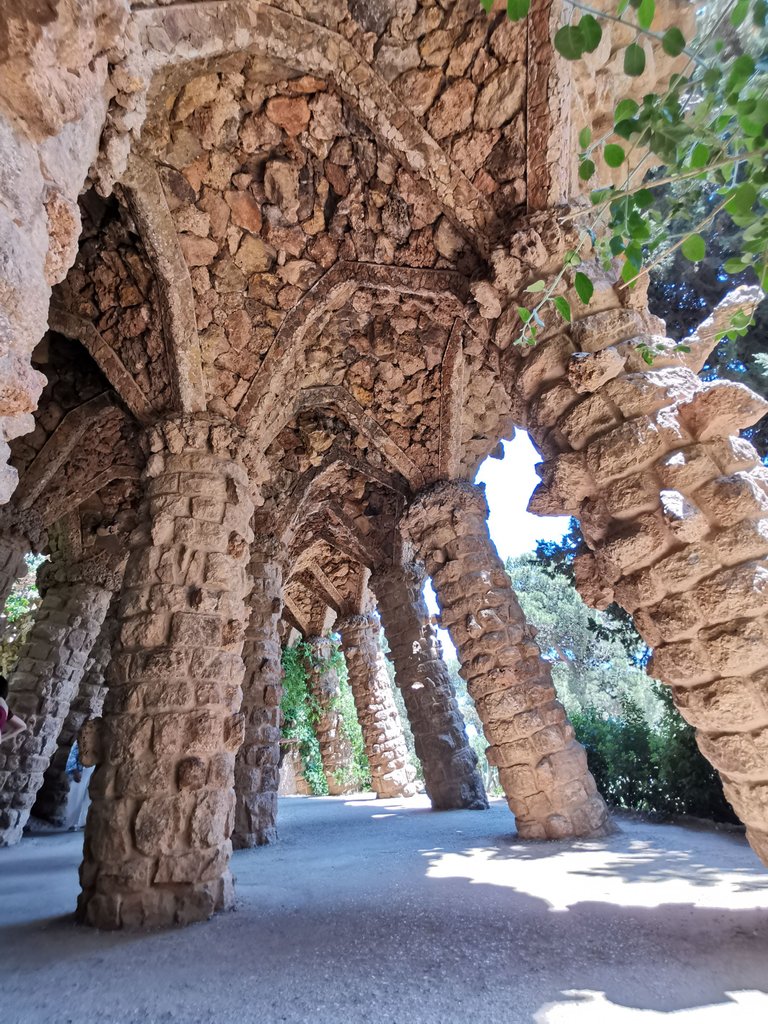 Garden inside the park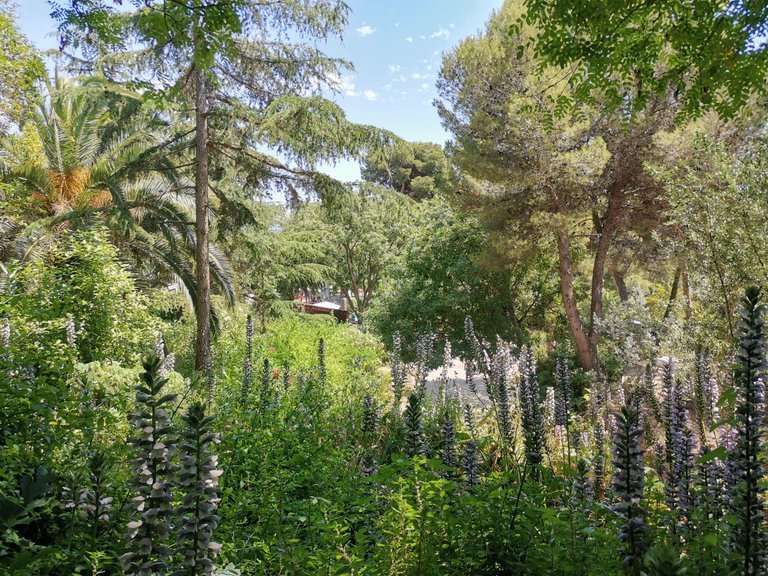 The view (1)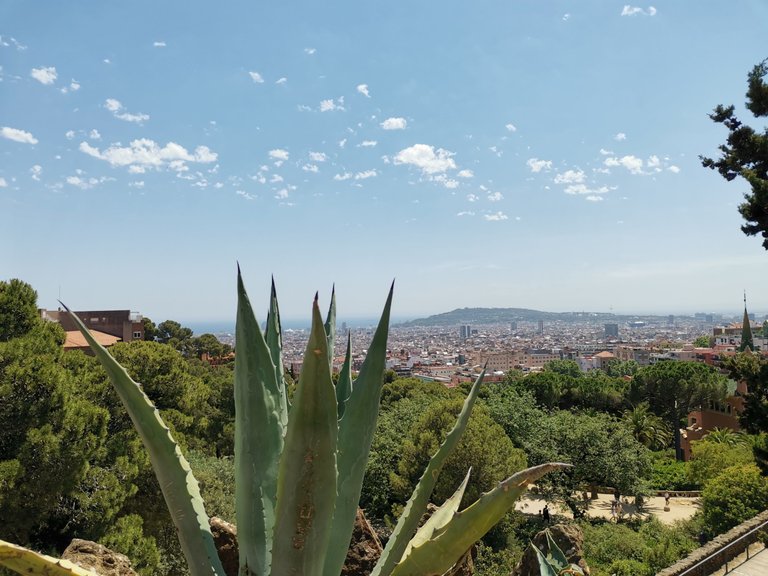 The view (2)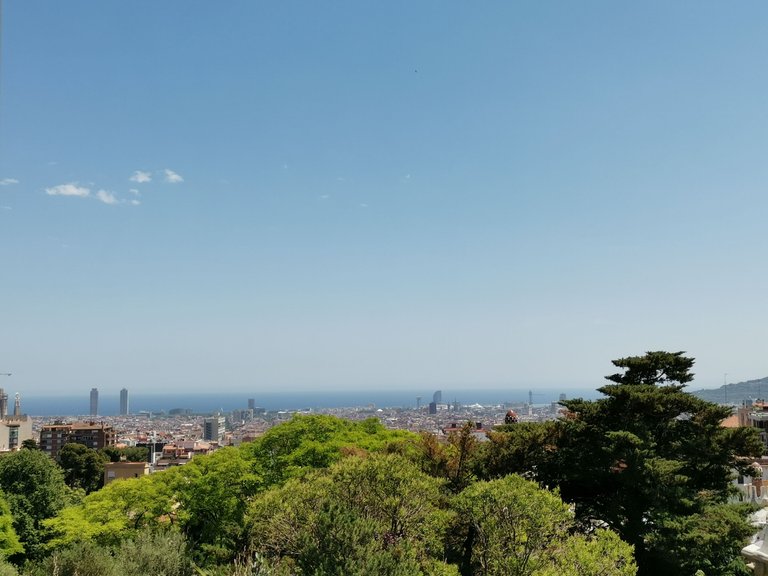 Art, Art, Art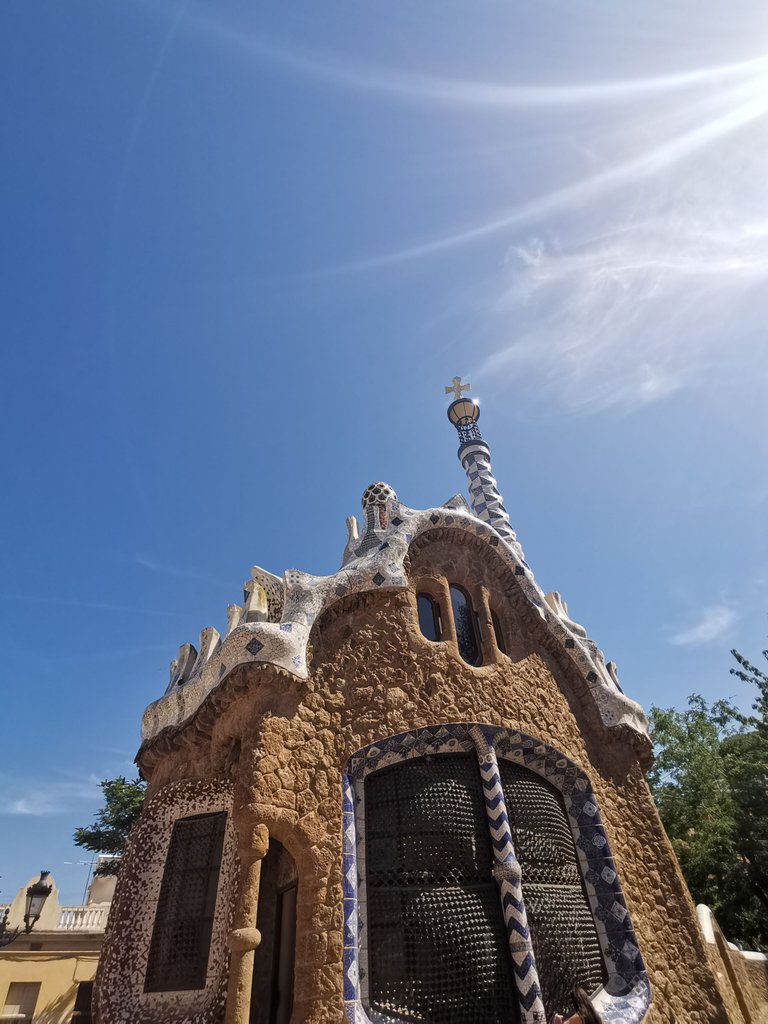 ---
Last Night In BCN
All good things come to an end and this 10 days trip passed so f*cking fast! We spent our last night paying tribute to the most iconic spot in this planet, MACBA and walking around the Gothic District.
❤️MACBA❤️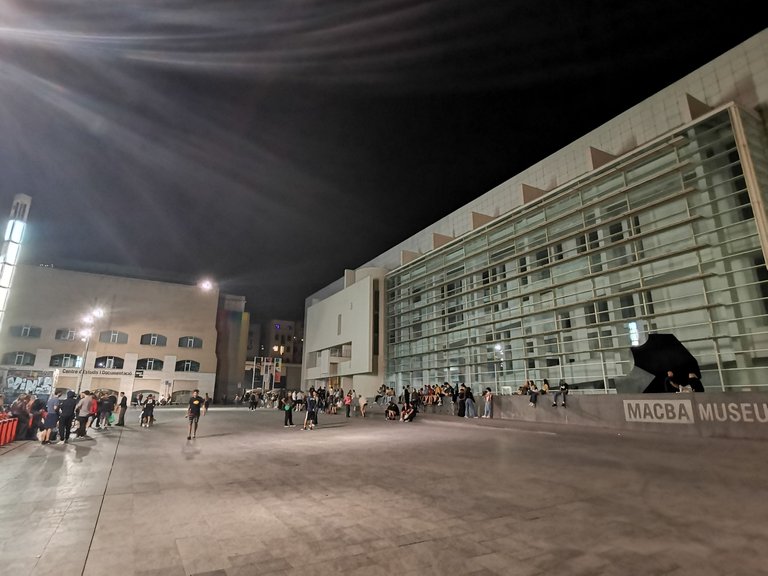 Gothic District (1)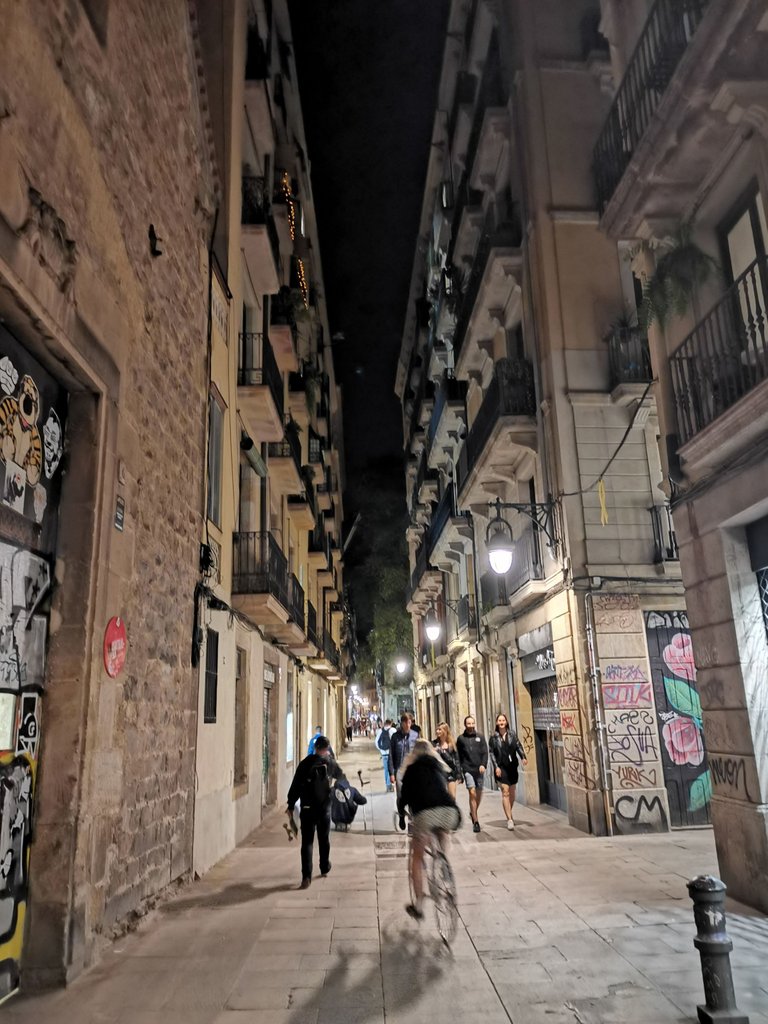 Gothic District(2)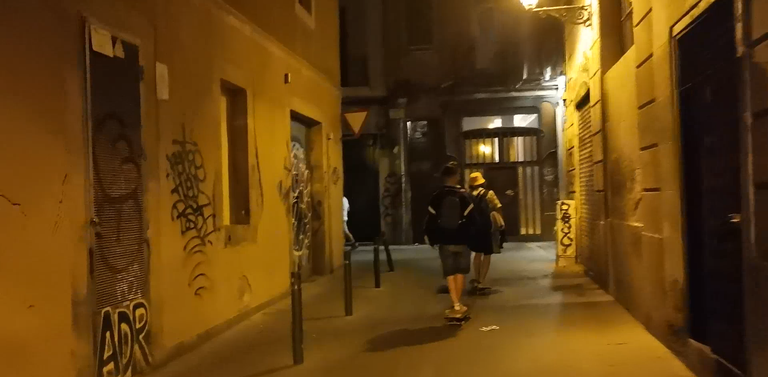 FTC Skateshop (Near MACBA)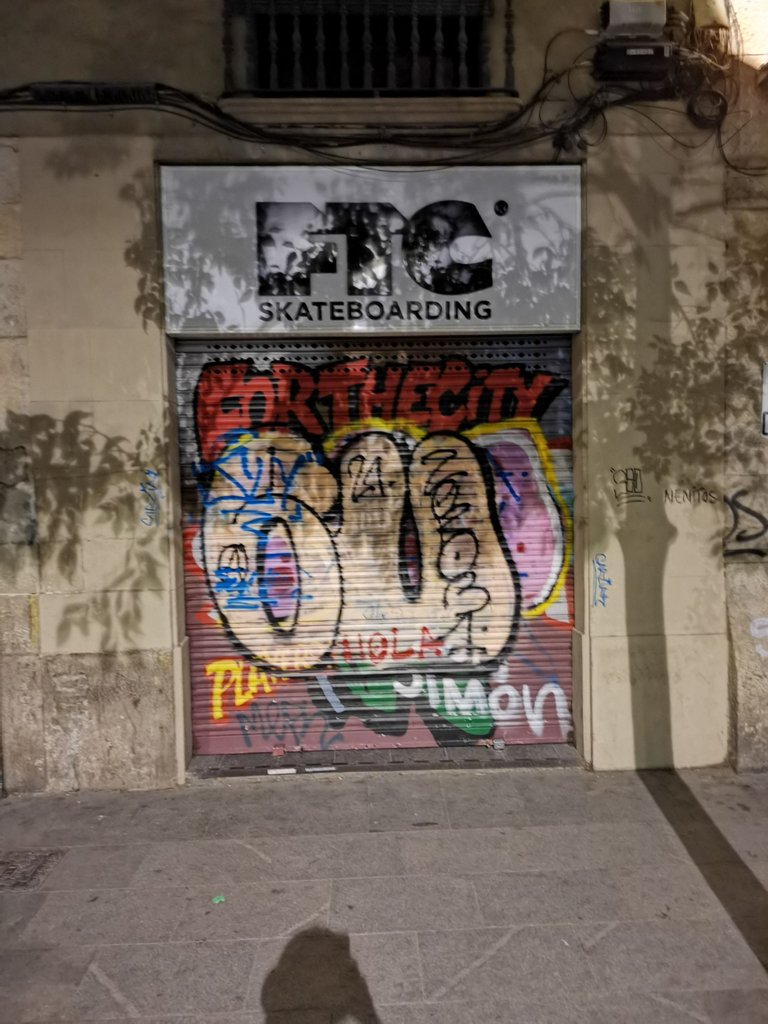 Legendary trip with the legendary fTR_Crew! Good company, beers and of course a ton of Skateboarding!
I've already uploaded 3 skate edits from Barcelona so go check em out in case you've missed them. I'm sure you're gonna love them if you enjoyed this post.
Cheers from me and fTR_Crew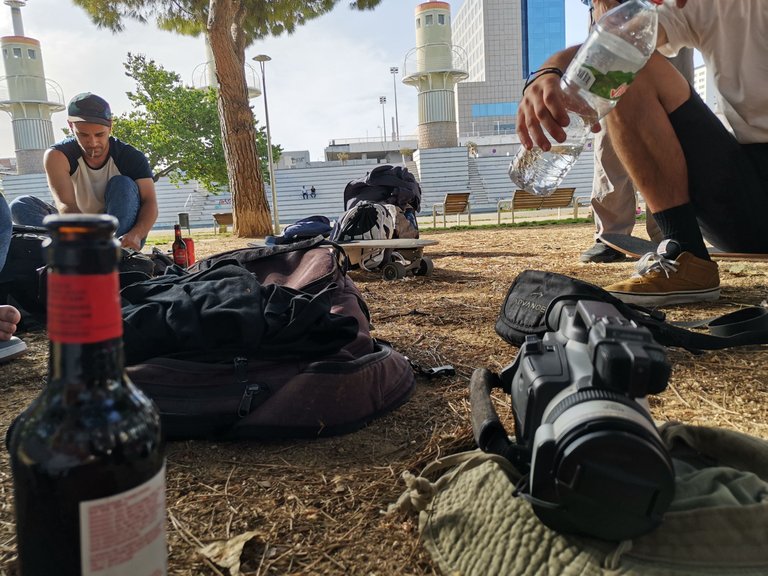 ---
Thank you all for your support
As a full-time online hustler, supporting my content allows me to keep doing what I love.
Much love to everyone and always have fun.
@Knowhow92
Find me Here
🏡 Hive: https://www.peakd.com/@knowhow92
☀️ Odysee : https://odysee.com/@knowhow92:d
🏡 Torum : https://www.torum.com/u/knowhow92
📹 Youtube : Knowhow92 on Youtube
📱 Twitter : https://twitter.com/theocharis_ch
📷 Instagram : https://www.instagram.com/haris_housos/
Pinmapple Location : [//]:# (!pinmapple 41.380767 lat 2.179369 long d3scr)
---
---