Exploring Istanbul Day 4 - Riding The City Streets & Skating Besiktas Square (Text & Video)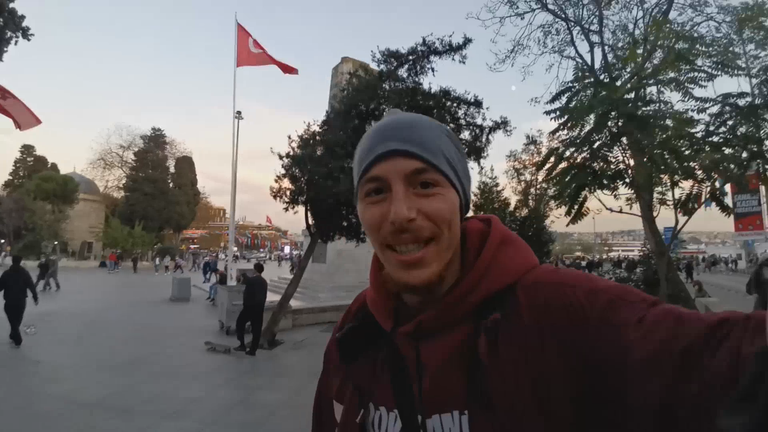 This is the 4th and last part of my "Exploring Istanbul" series and this time I'm gonna share my post inside the "Skatehive" Community instead of "Haveyoubeenhere".
Why?
Cause my last day in Istanbul was full of skateboarding!
Istanbul Day 4
On my last day I decided to not follow the schedule of the travel agency and connect with the local skate community instead! So glad I did that!
The skateshop was only a 15 minutes walk from the hotel and I arrived there pretty early only to see it closed haha! Guess I should have checked the hours of operation lol!
Skateshop's name is "X4Tune", it's located right next to "Galata Tower" and luckily I only had to wait like 15 minutes until they open!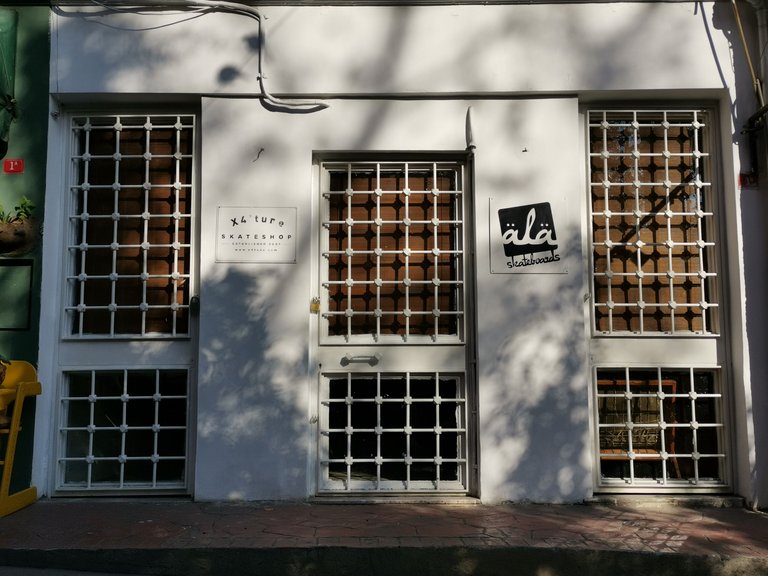 There I enjoyed an early morning coffee with local skater Nuri and chatted about skateboarding and of course Skatehive!
Oh I also bought this awesome t-shirt from a local brand called "Ala". Logo looks awesome right?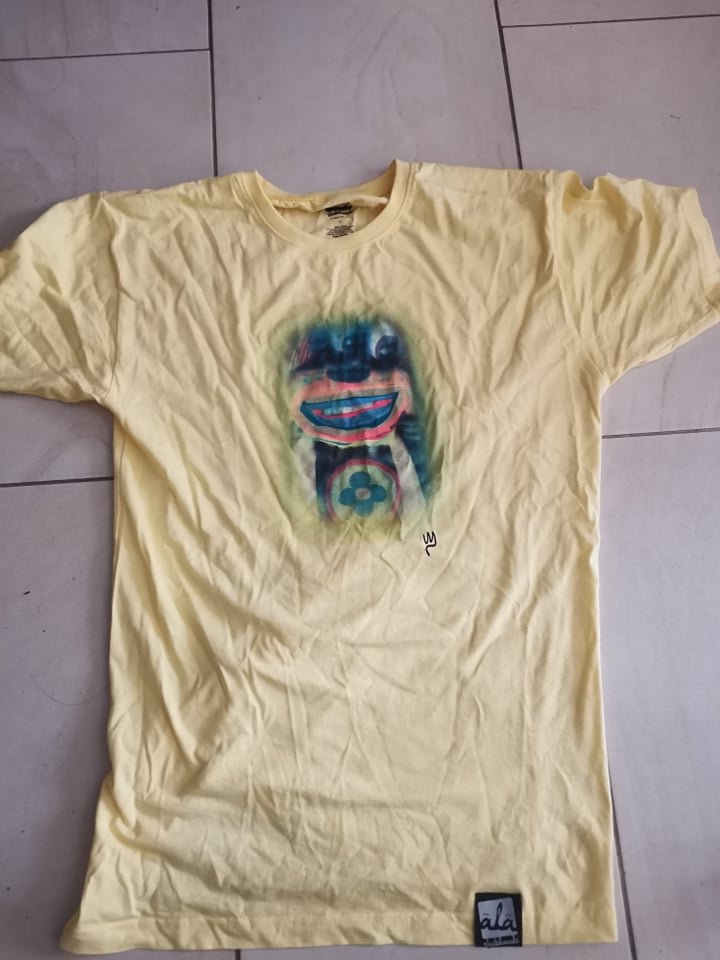 After our 2-hours chat Nuri called a few local skaters, told them I was in town and arranged to meet up at "Besiktas" square, the "home" of skate community in Istanbul!
Besiktas Square Location : [//]:# (!pinmapple 41.041942 lat 29.007587 long d3scr)
No need to write more as everything was recorded on tape hehe! All I wanna say is that no matter what the world thinks about skateboarders, the skate community is the absolute BEST!
The locals treated me like they knew me for years, drunk like 10 beers each, laughed together and of course got some clips down the famous "Besiktas Big 4"! The best trip ender I could ask for!
Enjoy watching my Vlog on
(Unsupported https://odysee.com/$/embed/Instanbul_skate_trip/5f82fee5d17482419c7bf4ecd3d46233aa55243c?r=GcrLYUL88qEXZVMdmeSGxZ7imf2kC4vf)
(Unsupported https://emb.d.tube/#!//('files':('ipfs':('vid':('240':'QmZxXN3bgCkinC9L99rQr1FxhfBdNSekQtcH1Mk1K6KRGr','480':'QmewVMoz8KCKnXUrcPy1s2PhegdcvJqobTh7Se7MBXeFii','src':'QmWVKiSUh8w8vJGMbx2Y2ePcj5QCJBJ3ZAVqSGeMLrGHTh'),'img':('spr':'QmWTTTGkTf7k94TgLfJaRJSHSAoLHujqm9GccAjz7C2sQo'),'gw':'https:!!player.d.tube')),'dur':'163','thumbnailUrlExternal':'https:!!i.imgur.com!v2LGcZP.jpg','thumbnailUrl':'https:!!i.imgur.com!v2LGcZP.jpg','nsfw':0,'oc':1))
---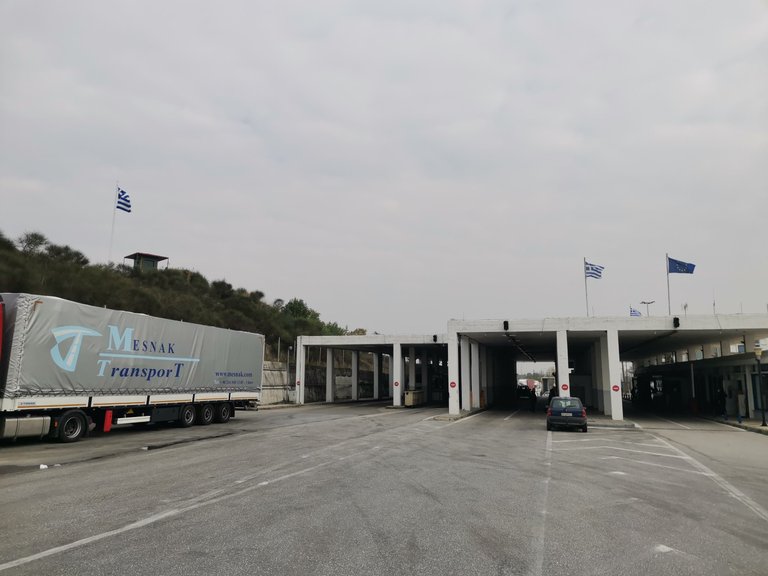 ---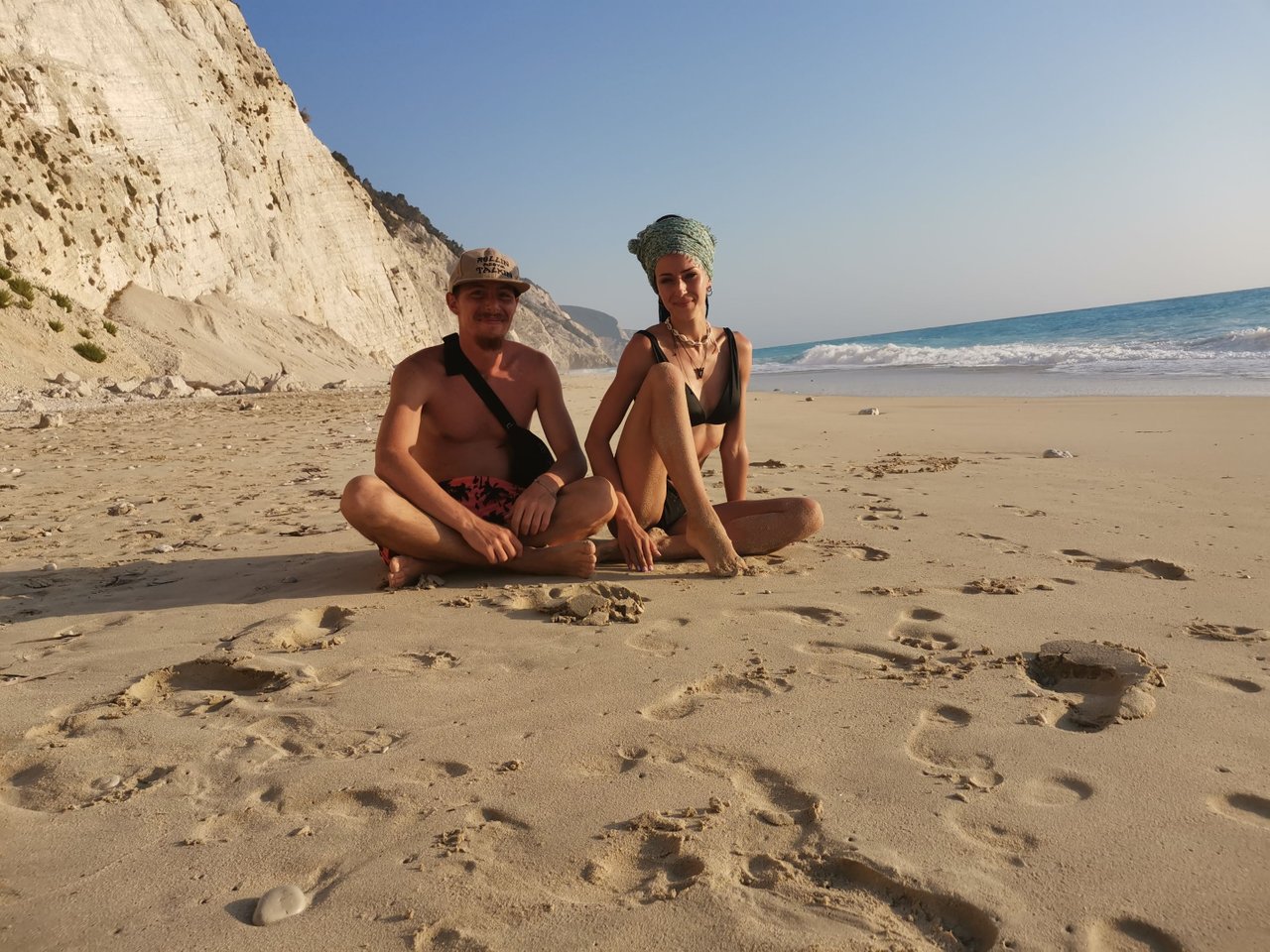 ---
---