My Gnars.Dao Sponsorship Proposal (3 ETH) is LIVE - Support Your Greek Homie
It's Sunday, a classic rest-day day for people all over the globe but not for me! This is actually the most exciting Sunday EVER cause my @Gnars Dao Sponsorship Proposal is finally LIVE!!!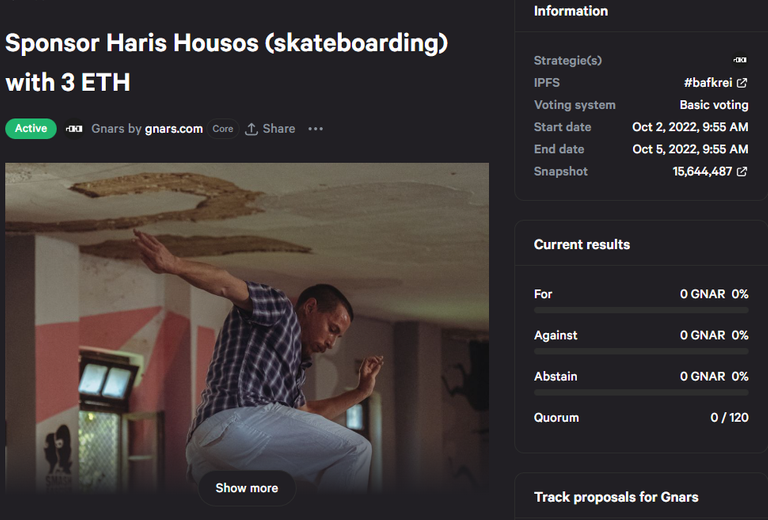 ---
Sponsor Haris Housos (@knowhow92) with 3 ETH
I am a life-long skateboarder and firm believer/user of blockchain tech so having fun filming skate clips and at the same time exploring the blockchain and getting involved with awesome projects is what I love doing the most.
Guess what?
Gnars Dao combines both these things I like, supporting extreme sports athletes and building new blockchain tools for everyone so becoming a part of their Athletes Squad is f*cking awesome and an honor!
My Sponsorship Proposal opened no more than 1 hour ago and it will end in exactly 3 days from now on October 5.
I ask Gnars hodlers to trust me in becoming a part of their Athletes Squad and 3 ETH from their treasury so I can cover a part my expenses filming skateboarding while travelling and produce Gnarly content. And a few other things more well and accurately explained in my proposal bellow
---
How you can support me
In order to cast a vote and support your Greek homie you must own a Gnar NFT. Each Gnar NFT represents 1 Vote and you can cast that vote(s) after connecting your wallet holding that Gnar NFT(s) in my proposal.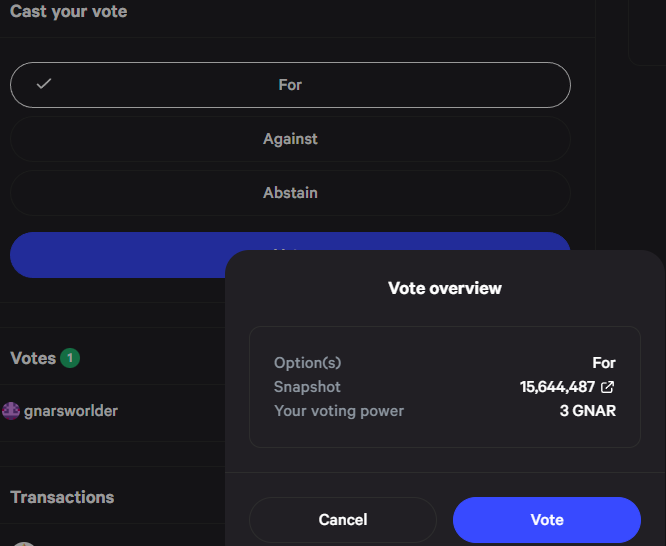 You can buy Gnars using ETH in https://gnars.wtf/ and learn more about Gnars in their website https://gnars.com/. Or by taking a look at their Hive Blockchain account 👈
If my proposal surpasses the required "Quorum" of 120 votes then I will be the 2nd Skatehive Community Athlete after @xvlad that joins the Gnars Team! You see the connection here? Web 3 Skateboarding Communities united 🤜🤛
---
Thank you all in advance
As I mentioned earlier it's gonna be a great honor if I make it into the Gnars Athletes Squad so thank you all in advace for trusting me with your vote.
I promise I will do my best to represent the GNARl'ish flag ⌐◨-◨ everywhere and help build even more bridges between the skateboarding community and blockchain, as I already am with @skatehive.
Cheers everyone and keep it GNARLY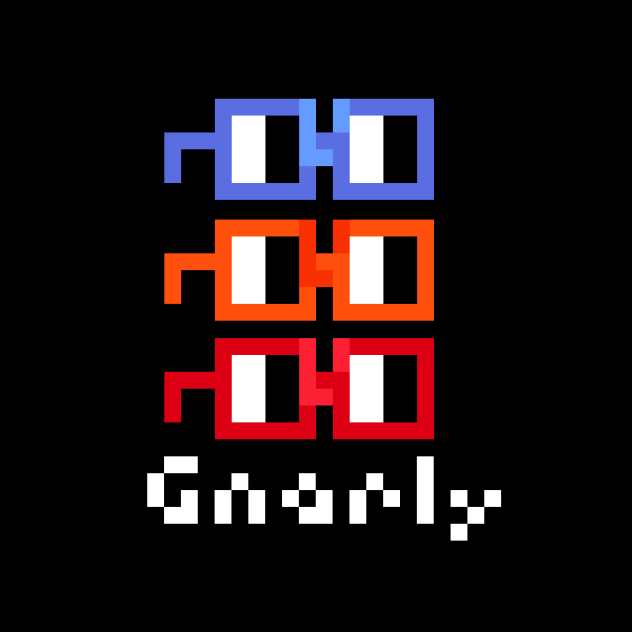 ---
Join Skatehive, the web 3.0 portal for skateboarders
Join Gnars, a community dedicated in supporting the artistry of extreme sports athletes
Find me here
🏡 Hive: https://www.peakd.com/@knowhow92
☀️ Odysee : https://odysee.com/@knowhow92:d
🏡 Torum : https://www.torum.com/u/knowhow92
📱 Twitter : https://twitter.com/theocharis_ch
📷 Instagram : https://www.instagram.com/haris_housos/
---
---