My interview in Sk8coin Metazine Issue #6 is Online + 600 Hive for grabs

"Metazine" Issue #6 by @sk8coin.com is online featuring you boy @knowhow92 on the cover as well as an exclusive interview and NFT Drop!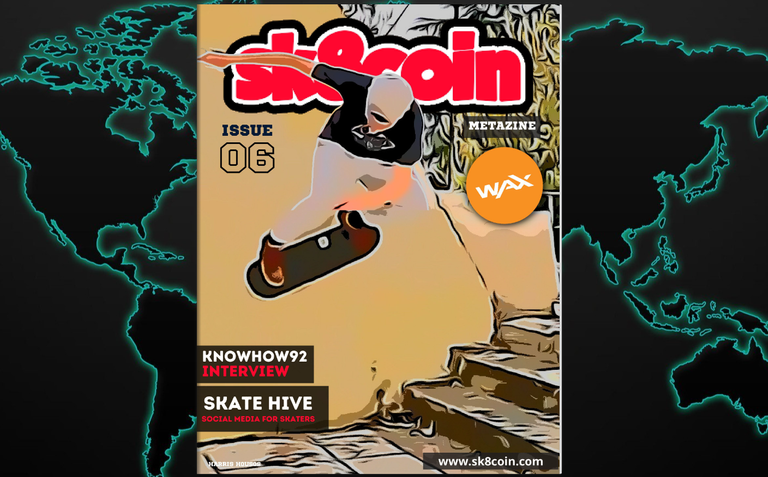 In this issue I was interviewed by Sk8coin founder TheLoveHandlz and talked about skateboarding, decentralized sponsorships, how #web3 can empower skateboarding community and how Skatehive is contributing to all the above!
I had a great time in this interview cause both me and TheLoveHandlz share common goals so it felt like I was talking to a homie I've known for years! Such dope times!
Read "Metazine Issue #6 here : https://www.sk8coin.io/metazine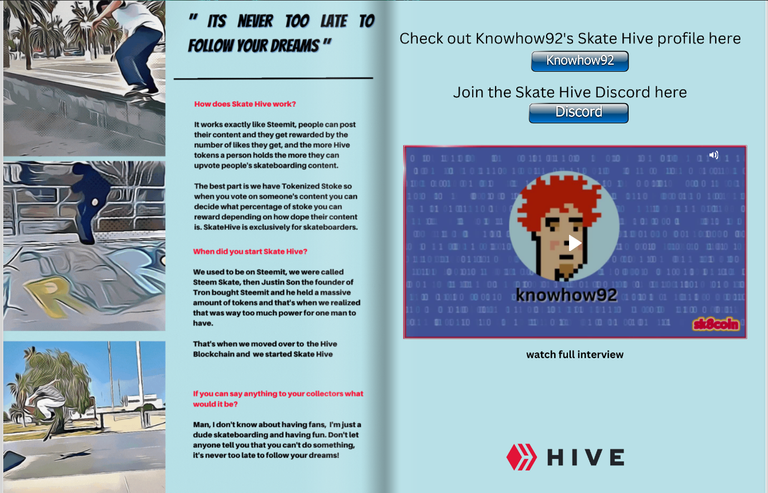 ---
Sk8coin Metazine Issue #6 drop - 600 Hive Giveaway
To celebrate this interview @sk8coin.com and I collabed and created a special NFT Cards Collection on Wax blockchain.
This collection features 6 tricks of mine in 6 different spots around Greece and Spain with 3 different rarities each. Buy Metazine Issue #6 NFT packs, be the first to collect all 3 rarities of a trick, blend them into the legendary trick NFT using Neftyblocks and win 100 Hive tokens.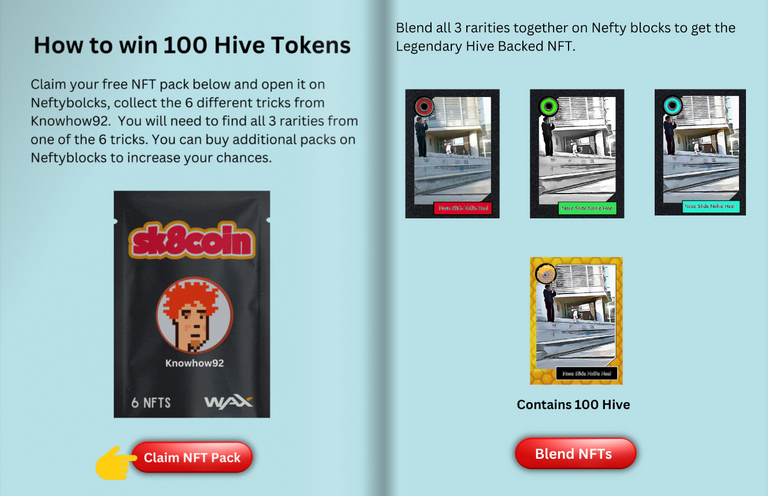 200 packs are available for grabs, 6 legendary trick cards, 100 Hive in each one of 'em, 600 Hive tokens for grabs in total! 50% of pack sales will go directly to my Wax wallet. Decentralized sponsorship baby!
More info about this epic NFT collab in Metazine issue 6
---
Skateboarders are building
Both Skatehive and Sk8coin share the same goals, empowering skateboarders using web 3 so expect more collabs coming soon from those 2 communities.
Big ups to TheLoveHandlz for inviting me and doing this NFT collection
Let's freaking build!!!!!!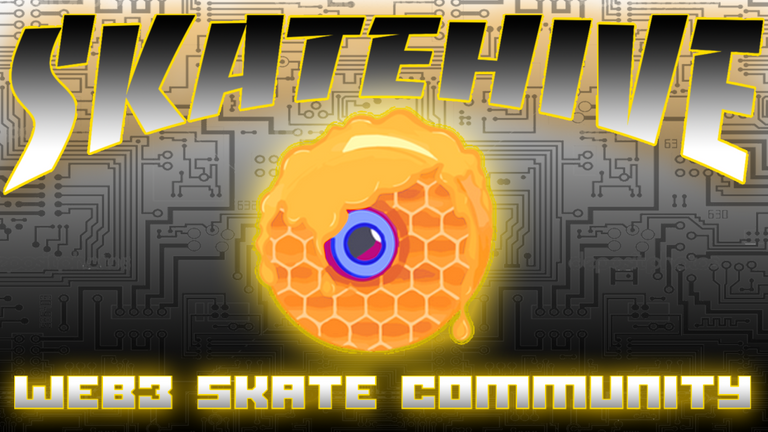 Join Skatehive, the web 3.0 portal for skateboarders
Join Gnars, a community dedicated in supporting the artistry of extreme sports athletes
Find me here
🏡 Hive: https://www.peakd.com/@knowhow92
☀️ Odysee : https://odysee.com/@knowhow92:d
🏡 Torum : https://www.torum.com/u/knowhow92
📱 Twitter : https://twitter.com/theocharis_ch
📷 Instagram : https://www.instagram.com/haris_housos/
---
---