Skateboarding At My New House?!? || Skatehive Vlog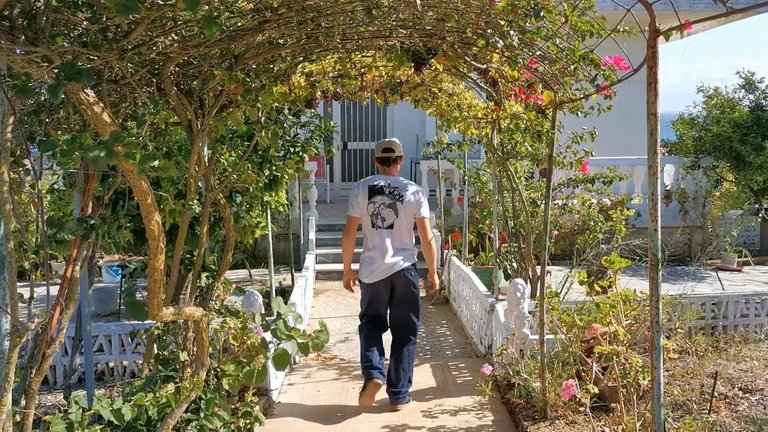 Been a stressfull week with some urgent business I had to take care off and at the same time moving to a new city but now that I am settled in I wanted to do only one thing and that thing was SKATEBOARDING!
Unfortunatelly I will not be able to go skate at the city today so I decided to get creative and skate at my new house haha! Not much to do but it was definitely fun!
Filming : @illusivelf
Edit : @Knowhow92
Music : Spice Girls - Wannabe
---
---