Pokemon HeartGold Ep. 16 - Revenge on Gym Leader Jasmin & Exploring Cianwood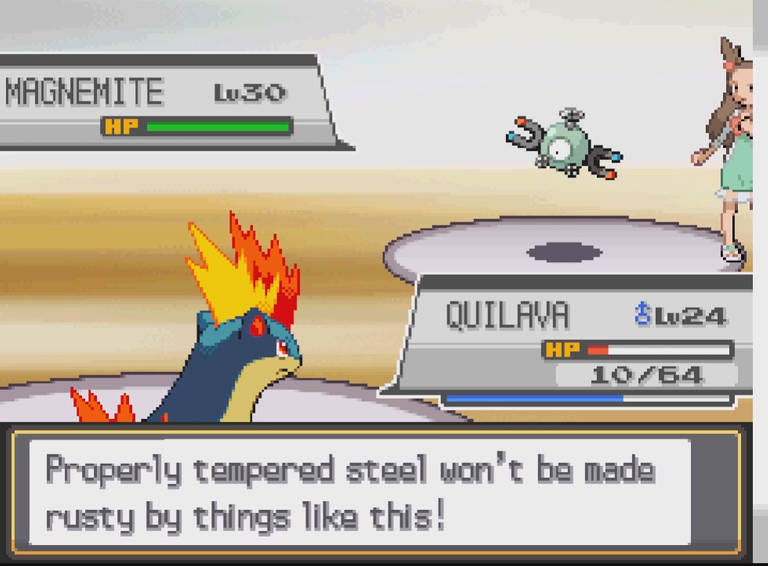 I finally did it!
As promised at the last #Pokemon #HeartGold episode I figured out a plan to beat Olivine's city Gym Leader Jasmine, executed it perfectly and finally got my revenge after 2 defeats!
I now have 5 Johto Gym Badges and thought the 6th one was in Cianwood so I surfed there but unfortunatelly Gym Leader is doing training and I wasn't able to battle him.
That's ok though cause I explored the city a bit and found out that famous "Safari Zone" was near so I decided to go have some fun! It wasn't as near as I imagined though and I was feeling kinda tired so I saved the game after a few trainer battles on my way there. Safari challenge at the next one!
Enjoy watching yo
---
---