Pokemon HeartGold Ep. 19 - Raiding Team Rocket's Hideout at Mahogany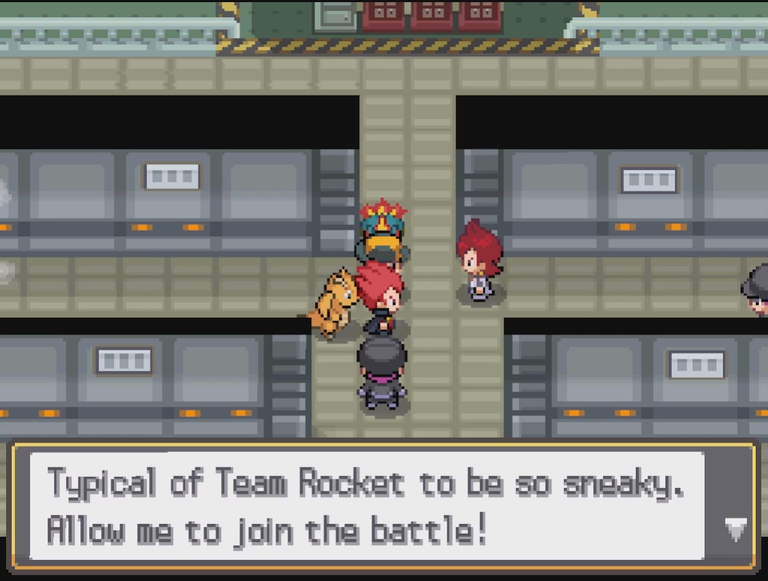 Today was a wild #Pokemon #heartgold episode everyone!
Me and Lance raided Team Rocket's hideout at #Mahogany city so we can stop their evil plans and the action was real hehe!
Must have fought like 10 Rocket memers, a couple strong executives and fought side by side with Lance in a double battle! His Dragonite was so OP, one-shotting every Pokemon hehe!
In the end we stopped Team Rocket's plans and Lance rewarded me with the HM Whirlpool for helping him out. This is gonna help me cross some whirlepools while surfing the sea but to use that I need the Gym badge from Mahogany so you guessed it...
Prepare for a Pokemon Gym Challenge at the next one but until the...
Enjoy watching this episode
---
---