Pokemon HeartGold Ep. 20 - Mahogany Gym Challenge Against Leader Pryce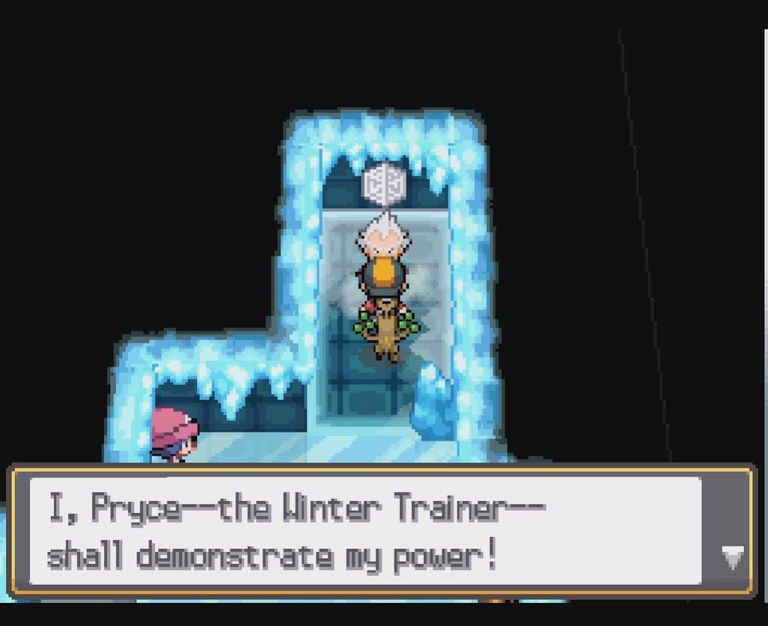 Time for a new #Pokemon #HeartGold Gym Challenge and this time I fought against Pryce, leader of #Mahogany city Gym!
I initially thought that battle was gonna be a piece of cake thanks to the type advantage my team had but Pryce had other plans! He pwnd me in our first battle but at the next one I had a plan and took care of business like a baws!
I can't say it was a tough challenge but definitely not the easiest one! It sure was fun though.
Enjoy the action!
---
---