Pokemon Red Ep. 1 - Starter Pokemon & 1st Gym Challenge (Gameplay/Commentary)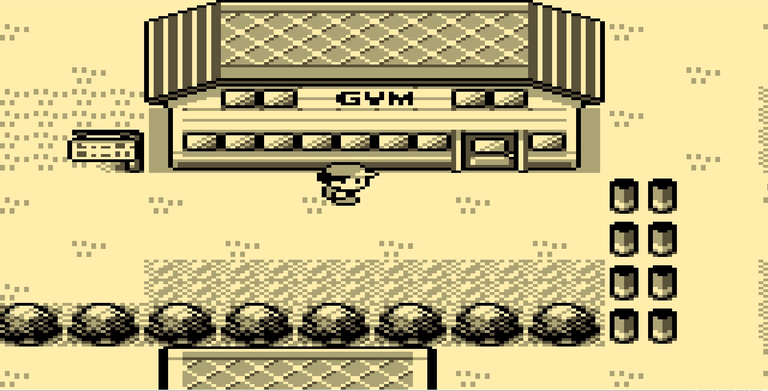 Welcome to my new Pokemon gaming series everyone and this time I will be playing one of the most iconic games ever, Pokemon Red
Red was released back in February 27, 1996 and was a revolution in Game Boy gaming for the 90' standards. Pokemon Red was one of the first Pokemon games I've ever played so you can pretty much guess it's nostalgic playing this one after 20 years.
About today's episode
My first few steps in Kanto region were so much fun as I obtained my very first Pokemon, a Charmander, battled against a few trainers, cleared Viridian Forest, explored Viridian city and last but not least arrived at Pewter so I can challenge Gym Leader Brock! What happened in our fight?
Click play and find out
---
---