Pokemon Red Ep. 3 || Cerulean Gym Battle Against Leader Misty (Gameplay/Commentary)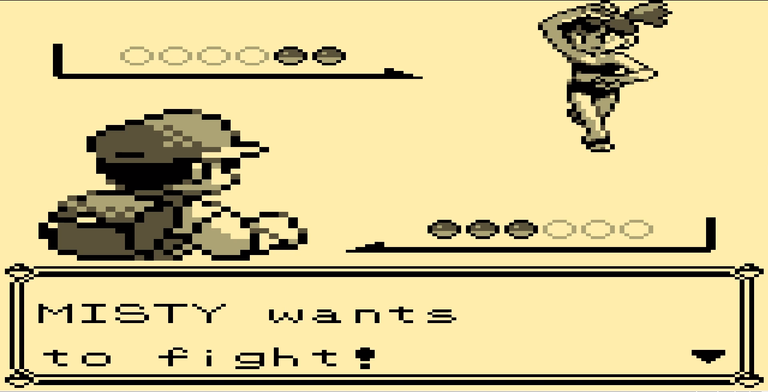 I'm back with one more #PokemonRed episode and daaamn this was a DOPE one!
I challenged Gym Leader of Cerulean city Misty so I can get my hands on the 2nd Kanto badge but things didn't go as planned, at least at the beggining!
Got stomped by Misty 3 times in a row until I realized I need to train my #Pokemon more and that's what I did. I engaged in many Pokemon battles, leveled up my trump card Clefable, challenged Misty again and kicked her ass haha!
Pokemon Red is WAY TOUGHER than modern Pokemon games and I just love that. Shows how gaming used to be back in the day, hardcore!
Anyways, enjoy watching and...
Pokemon4Life
---
---