Pokemon Red Ep. 5 - The "S.S. Anne" Challenge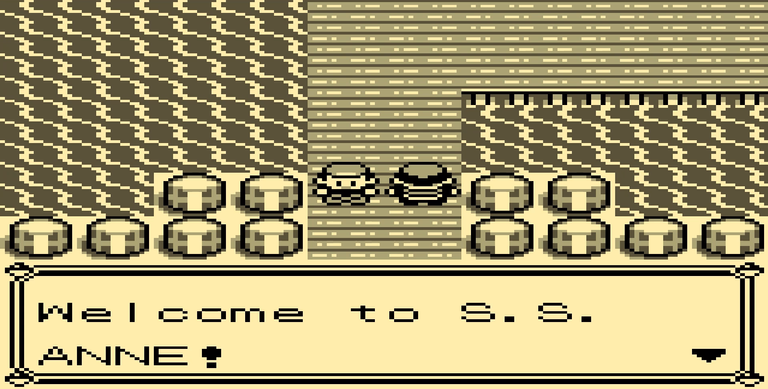 Yo everyone!
In today's #PokemonRed episode I boarded S.S. Anne and had a blast exploring this HUGE luxury cruise ship!
Found lots of items tosses on the ground, must have battled against at least 20 Pokemon trainers and finally got my hands on the Hidden Move Cut!
Teaching Cut to one of my Pokemon will allow me to challenge Vermilion's Gym Leader as a small tree is blocking my way to the Gym and guess what...I'm gonna Cut it hehehe!
S.S. Anne challenge was so much fun and if you're looking for an action-packed Pokemon video then this one is for you! Click play and...
Have fun watching
---
---