Pokemon Red Ep. 6 - Vermilion City Gym Challenge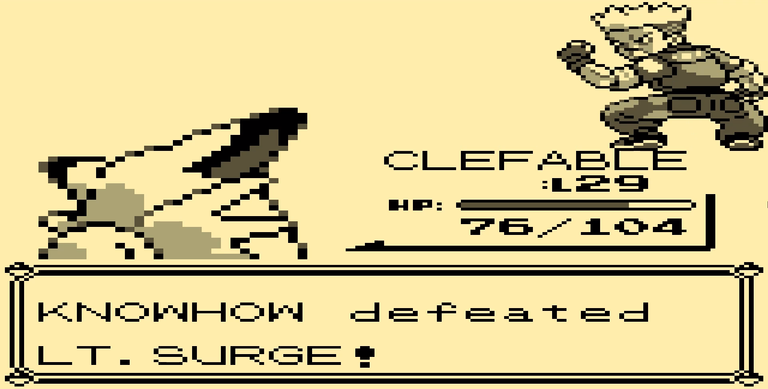 One more Kanto Gym Badge was added to my collection and to be honest it was quite easy to get!
My rival was LT. Surge, an Electric-type #Pokemon trainer and easily kicked his ass with my overpowered Clefable after I solved Gym's riddle!
Hard part was to find out what I have to do after acquiring the badge in order to continue the main story and after lots of exploring and talking to NPCs I found the solution.
Enjoy watching yo
---
---