Pokemon Sun Ep. 2 - The "Trainer's School" Challenge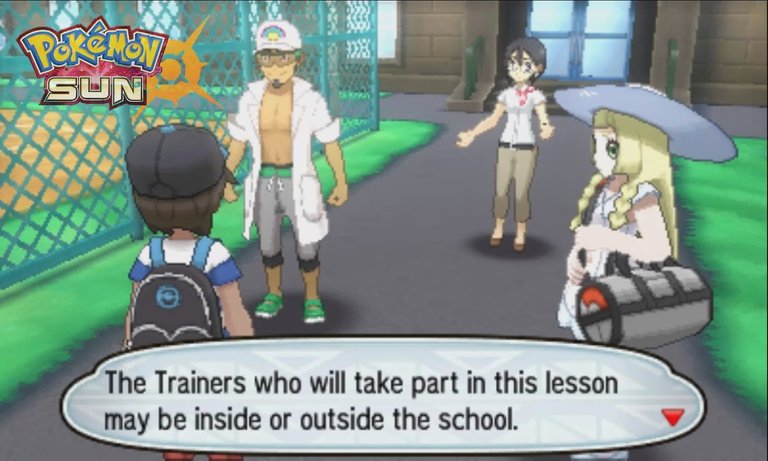 Hope you're ready for an action-packed #PokemonSun episode everyone cause this one if full of battles!
After beating Hau at Iki Town Festival and visited Prof Kukui's lab I was instructed by him to take the "Trainer's School" challenge located at Route 1.
Had to battle a bunch of Wild Pokemon and trainers to get to Trainer's School and had to battle 4 more trainers over there hehe! Loooooooots of battling, I told ya!
Won't spoil the fun and tell you what happened so click "Play" and...
Enjoy watching yo
---
---