Skating A Dry Fountain?!?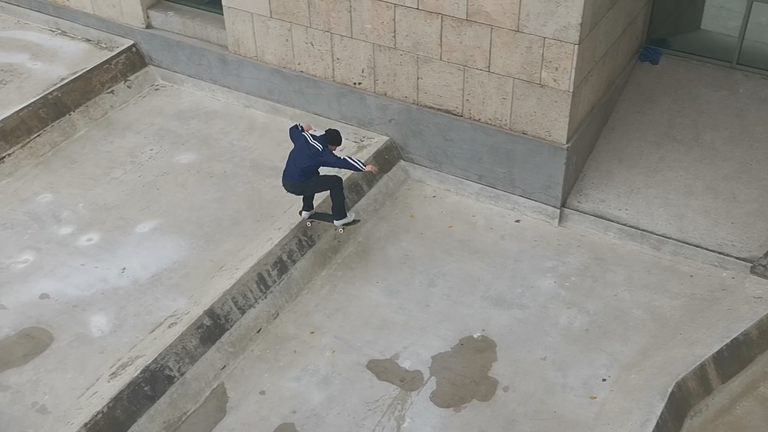 A few days ago me and the homies were heading to a clasic spot so we can skate a bit and we found this super-awesome dry fountain on our way!
They probably sucked the water out so they can clean it and that doesn't happen every day so we took the chance and skated the shit out of this spot hehehe!
Music : Modest Mouse - Dashboard
Have Fun Watching Our Clips On
(Unsupported https://odysee.com/$/embed/Skating_a_fountain/702f55033c8964e3912f9192ca558f40fa6a5b9f?r=GcrLYUL88qEXZVMdmeSGxZ7imf2kC4vf)
(Unsupported https://emb.d.tube/#!//('files':('ipfs':('vid':('240':'QmUeY3beUxr9aeau83VK5Awx8idkAi2MHt63KvDHoLwyfe','480':'QmNifANaG7bLjgKWsqqwLSf5iE79jZREfjj5CfYmVyzPTm','src':'QmV6w6LgvgUnzkBBH5VZbmwtzmk67TVjRxSiiXuejGNGeb'),'img':('spr':'QmYuwZ4e8gPbUfGBZicQ6xvVq2EVrQWFkS44QNnxig4V6H'),'gw':'https:!!player.d.tube')),'dur':'51','thumbnailUrlExternal':'blob:https:!!imgur.com!5f6ac6d2-2d36-4c40-86df-a7c5acdcee75','thumbnailUrl':'blob:https:!!imgur.com!5f6ac6d2-2d36-4c40-86df-a7c5acdcee75','nsfw':0,'oc':1))
---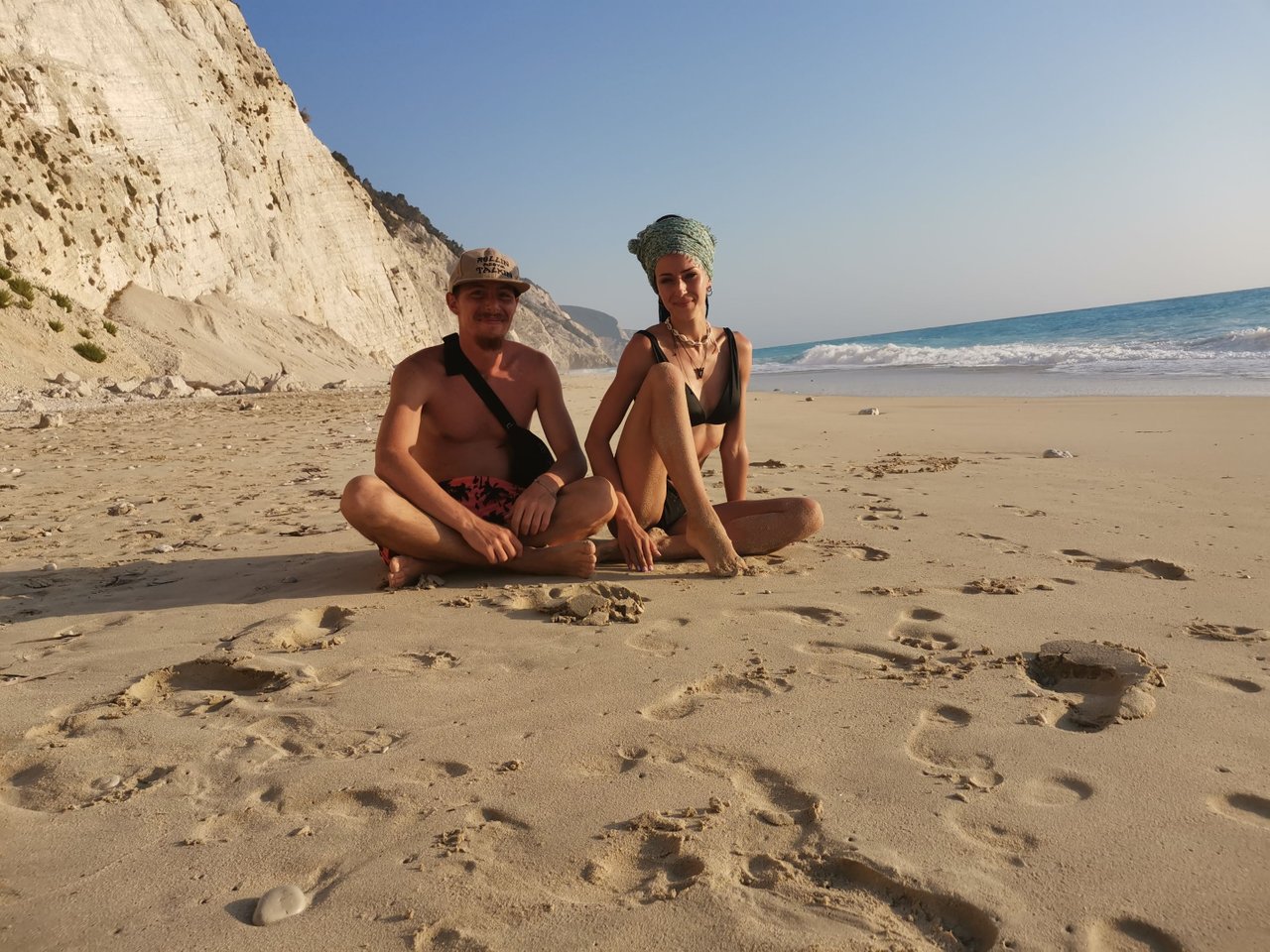 ---
---