Monomad challenge entry #157: Unorthodox bride.
Happy new year!
I feel like the year just started for me. Especially because I was laden with baggage from last year. I was able to sort through the last piece yesterday, and I feel so light and free.
My life offline has been very cumbersome. It left me with absolutely no chance to be able to perform activities here. I'll come today to pledge to be consistent here, and ghost again after few posts. I hope that's not the case this year.
My absence didn't change my resolve in creating and sharing the amazing portraits here. In fact, I have been biding my time and compiling a gallery of amazing photographs to share. Especially in the black and white community, for the monomad challenge.
To begin my resurgence on Hive, I'll be sharing photos from one of the last projects I did last year.
The original concept of the shoot was supposed to be a bridal inspiration. However, I switched it up when I saw that Debbie(the model) was sporting a bald hairstyle. I knew I didn't want the photos to come out like your everyday bridal shoot. Plus in my parts, it'll be very rare to see an actual bride rock a bald hairstyle on her wedding day.
Since we had decided on an unorthodox bridal concept, we opted for a dramatic makeup, and a flowery or greenery set. Everything was set, and we got to shooting.
The results from the shoot were outstanding, so much that I had difficulty selecting the cut for the final edit.
Check out the photos;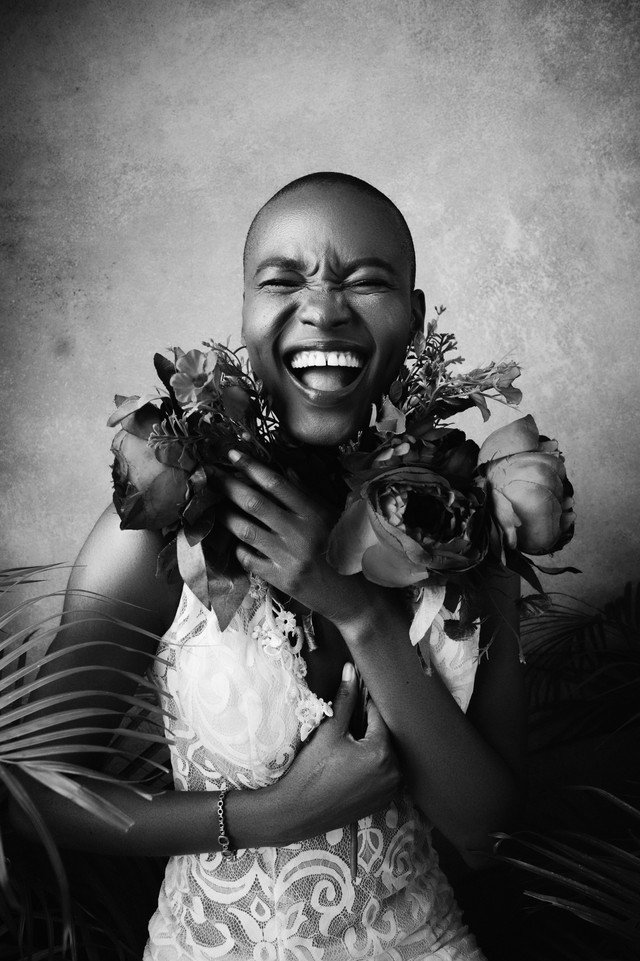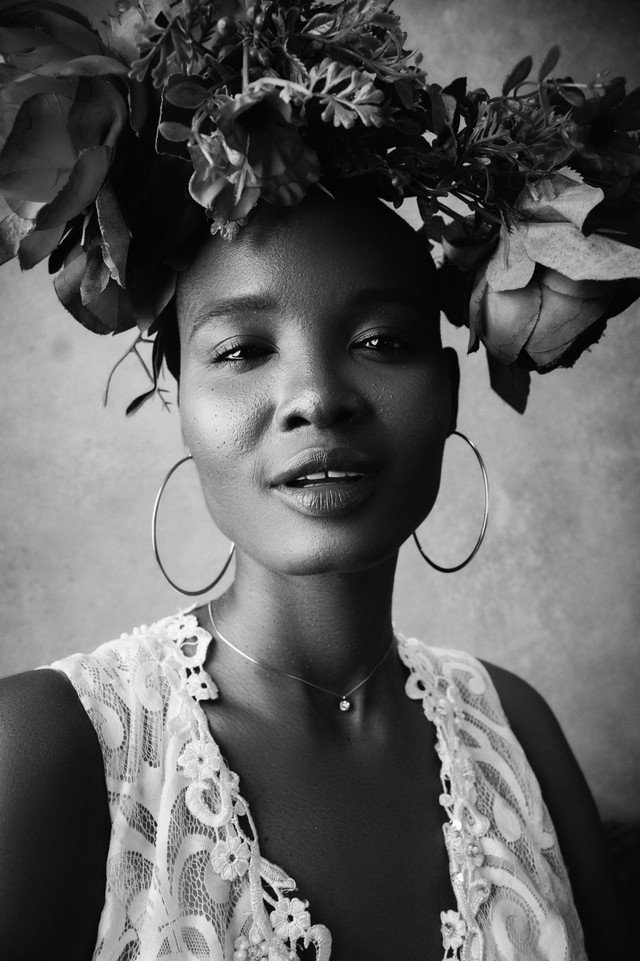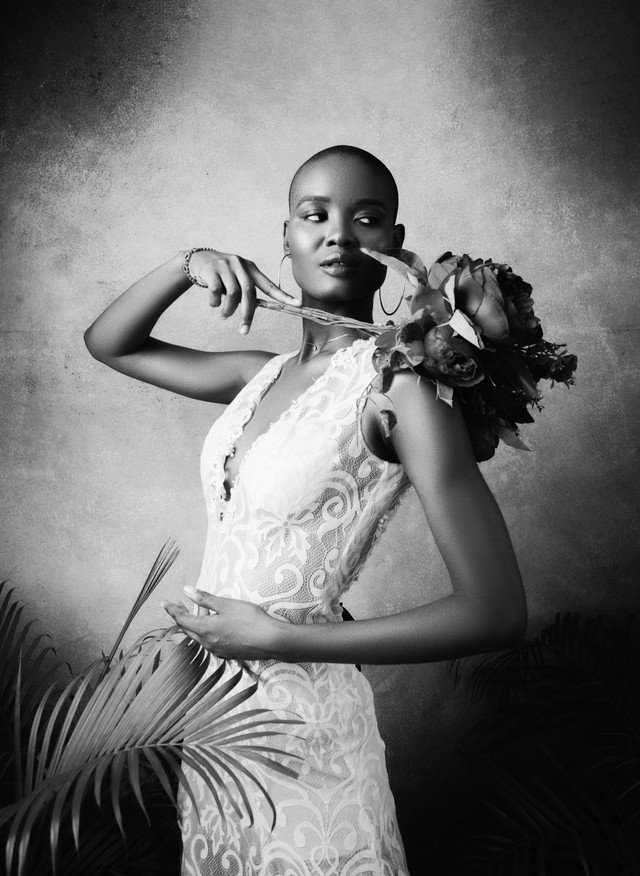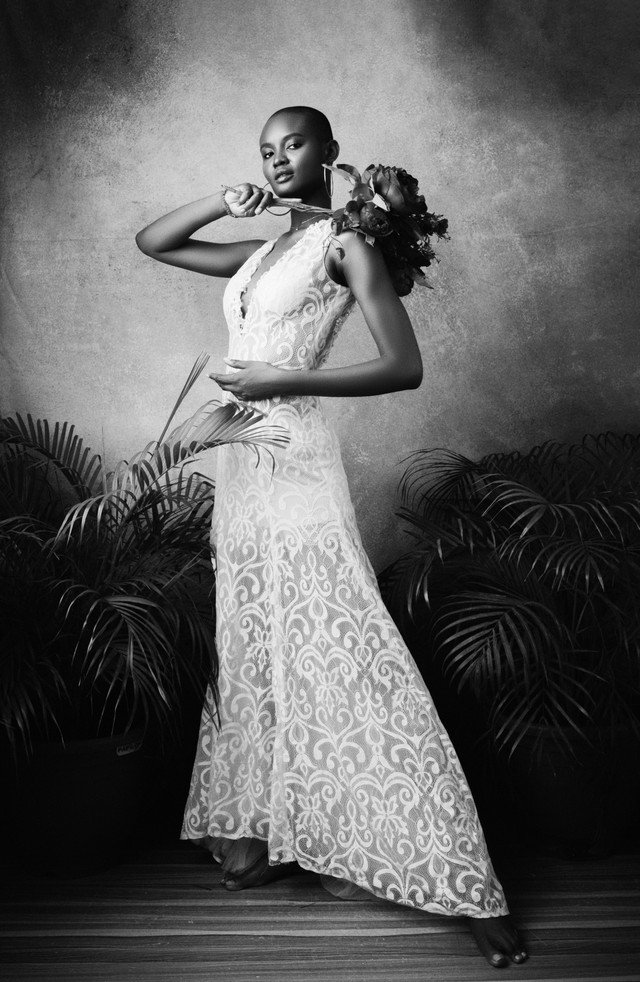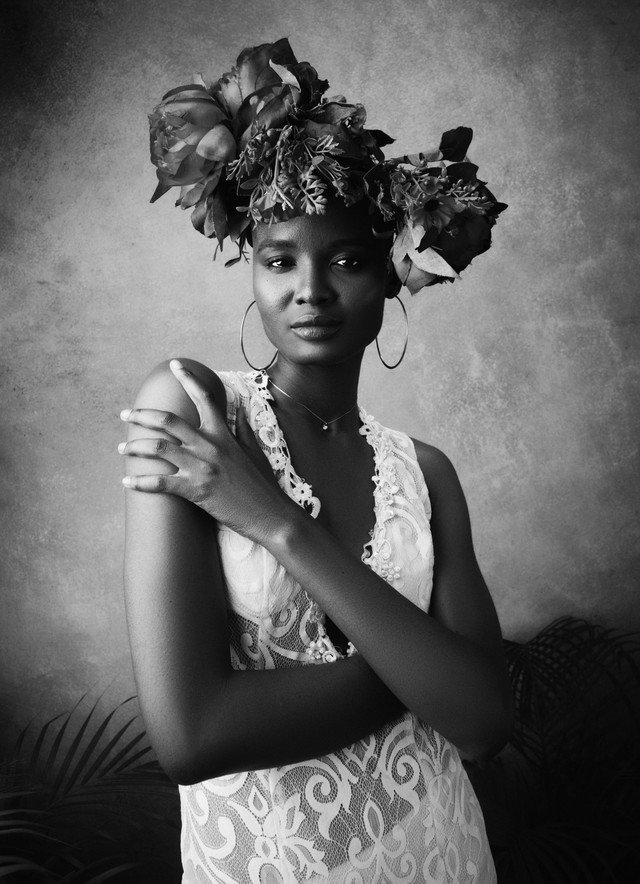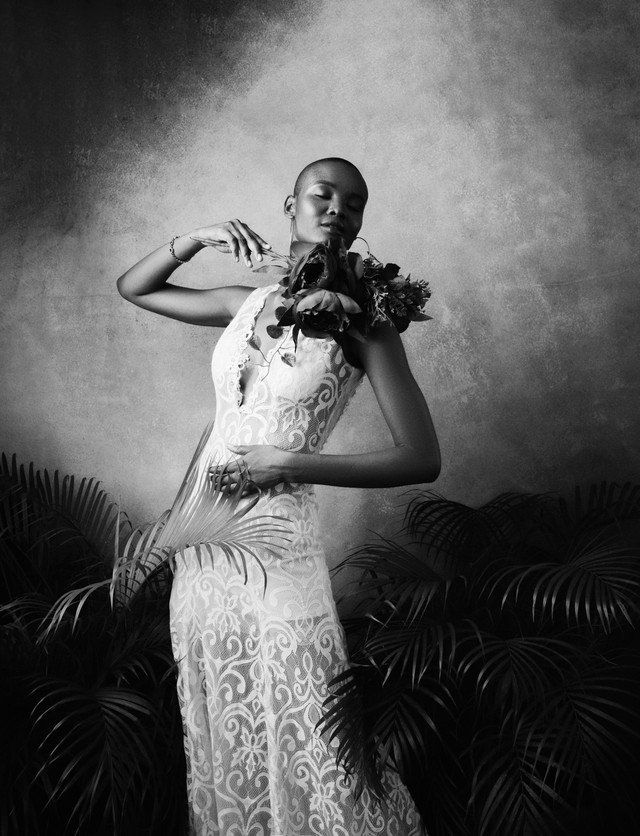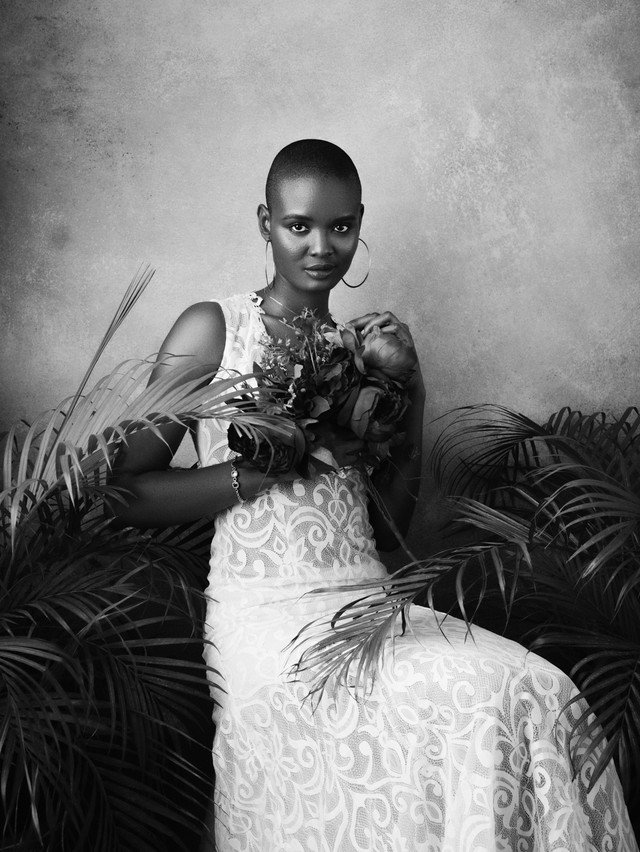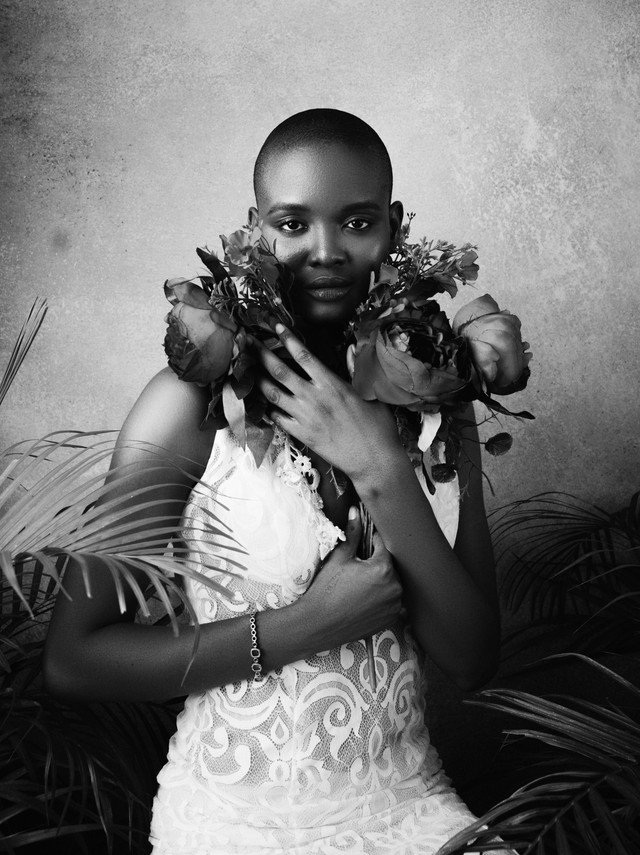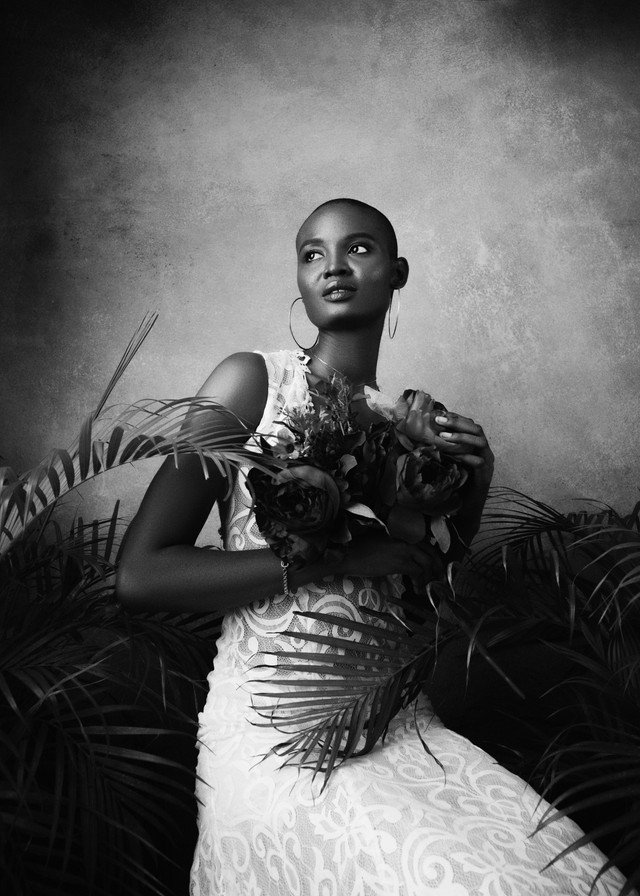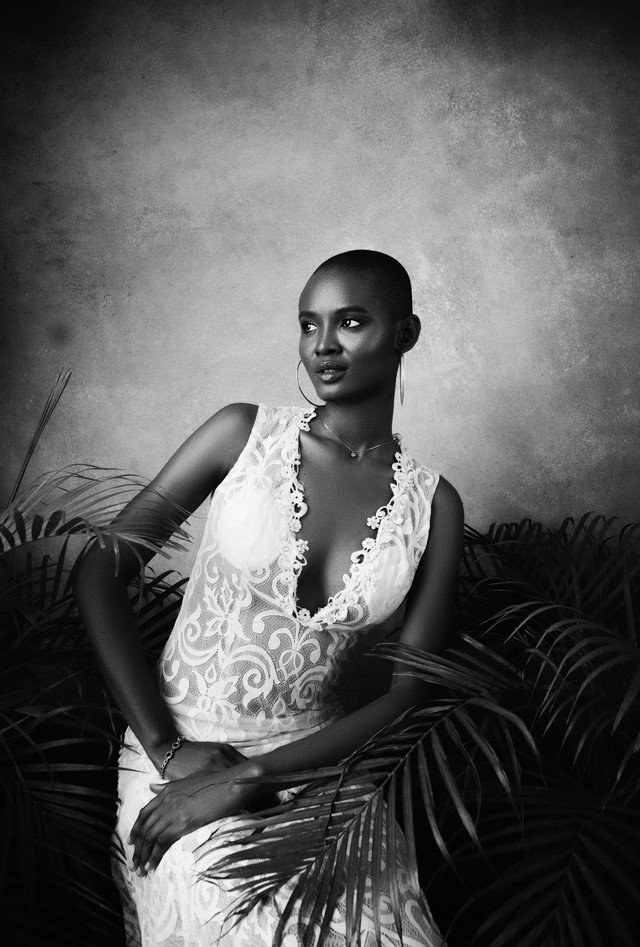 The photos are my entry for the #monomad challenge. I hope to be consistent this year.
---
---