Tokenomics & Staking: Leo Power Up Day (LPUD) +600 $LEO staked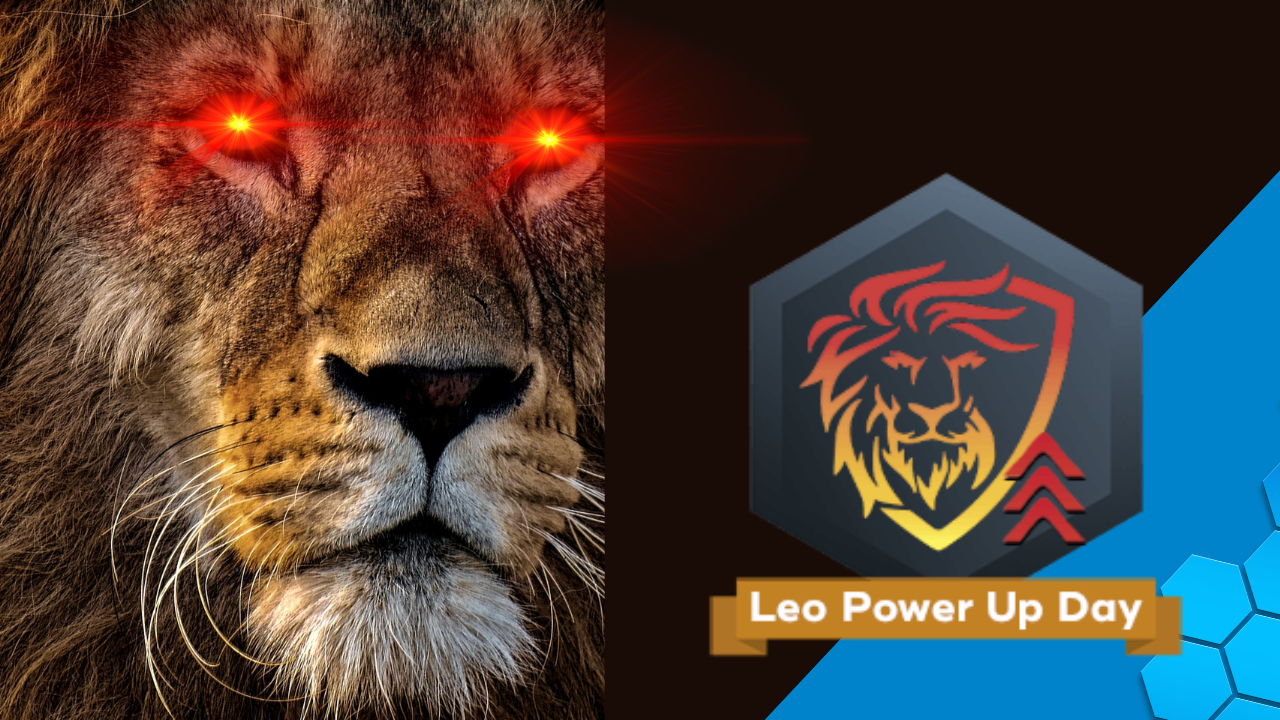 ---
When we talk about tokenomics and the inflation of a token we should know why this phenomenon happens in the cryptocurrency you are thinking of creating, if you are thinking of creating a token I think you should read this article because simply the cryptocurrencies that are in staking or in the liquidity pools are something important for tokenomics and today I want to put as an example the $LEO token and how users contribute to reducing inflation and especially how they make the token rise in price every 15th of each month.
When it's the 15th of every month it's Leo Power Up Day (LPUD) and that's great for the $LEO token because users simply buy $LEO to stake it and that's what has kept the $LEO token really stable. If the community stays active in staking the token, it's likely to increase in price in the future.

$LEO Token & Leo Power (Staking)
When Leofinance users staking $LEO then there is a lot less liquid $LEO left and this is basically what we all want as committed users, I will explain this better shortly, but first I want to give a shout-out to @anomadsoul who is working together with the whole @leofinance team to make some giveaways and reward users who staked their $LEO token every 15th of every month, this month we will be giving out delegations to all those people who staked $LEO and wrap it to Leo Power and that's really cool, if you staked 150 $LEO you will receive a delegation of 150 Leo Power to your account, that's why I have staked more than 600 $LEO to receive a good delegation and I think it's a great long term investment opportunity because we can simply take advantage of this opportunity.



As you can see I have made several $LEO power ups over the course of the day, now let's move on to the calculator.

As you can see in the above screenshot I have turned on a total of 40,459 + 199,359 + 412,941 $LEO and that gives a total of:

As you can see I have lit over 650 $LEO and they are all wrapped in Leo Power at this time.

Conclusion
This whole process, that is, the whole Leo Power Up Day (LPUD) initiative is because we simply want to overcome the inflation of the $LEO token by buying the liquid $LEO and above all placing it in liquidity pools and staking, I think this is great, because the less liquid the better the $LEO tokenomics will be and that is something to keep in mind that is why we have worked so hard on this.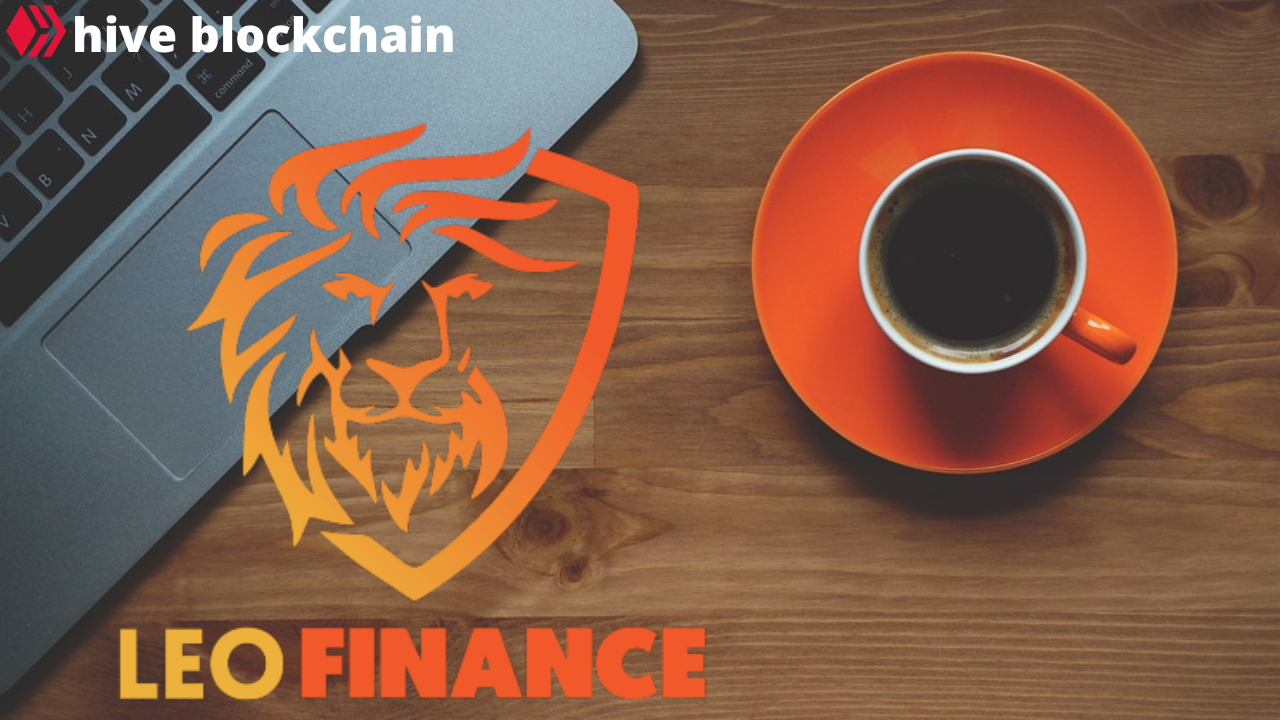 Follow me on:
read.cash Publish0x Leofinance Hive noise.cash Twitter Reddit
Copyright disclaimer: The material posted is for entertainment and educational purposes only, this material is perfectly within fair use breaks for your trade. I do not have and have never had intentions of infringing copyrights, if you think or are sure you are the owner of the images or text in particular, if you have any problem with the use of this material, you can notify me without problem, I will gladly assist you and we will solve it.

From the desk of Carlos Mendoza, all rights reserved. ©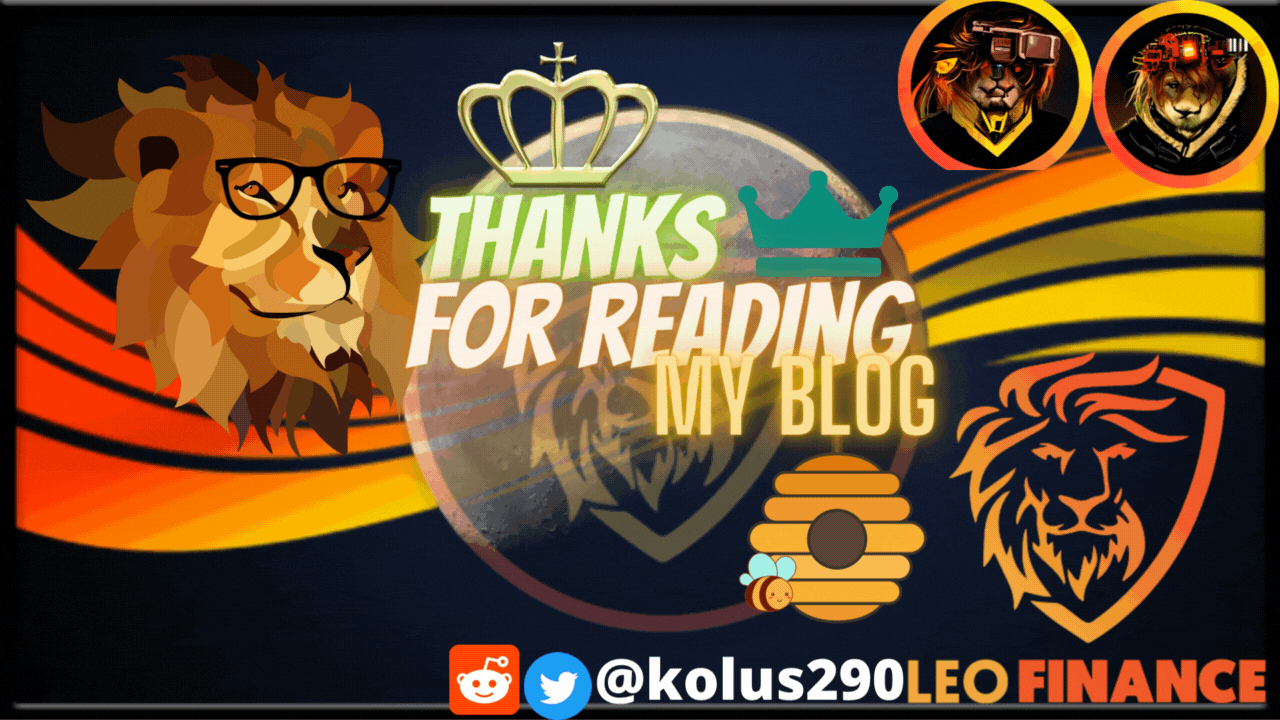 Posted Using LeoFinance Beta
---
---