KRUSHUNA WATERFALLS PART 1🤍💚❤️

Hello dear friends on the hive. I hope you are all well. I haven't shared posts with you in a long time, but now I'm back with a lot of new things that I managed to collect and now I'm going to show you. I'm very excited to be back in action and I hope you enjoy the unique places I'm going to show you. Also many other interesting things, such as traditions and customs from my beautiful homeland Bulgaria 🤍💚❤️ In this first of my many posts, I will take you to a uniquely beautiful place, which I myself am visiting for the first time. These are the so-called KRUSHUNА FALLS 🏞️.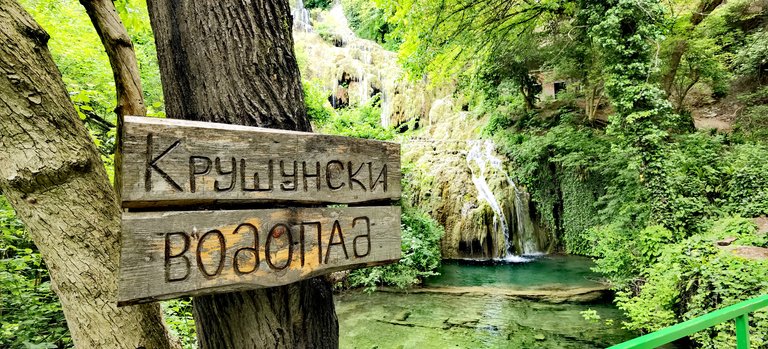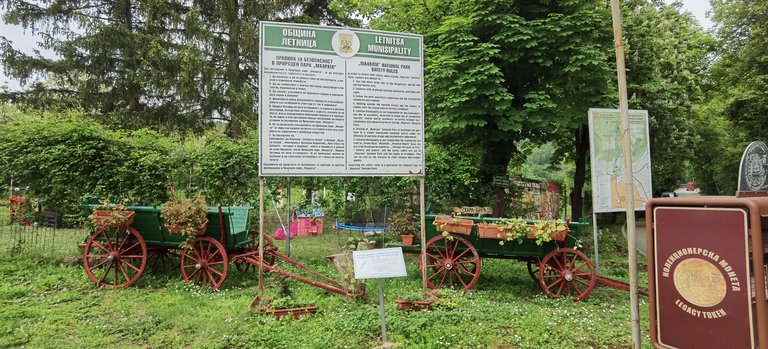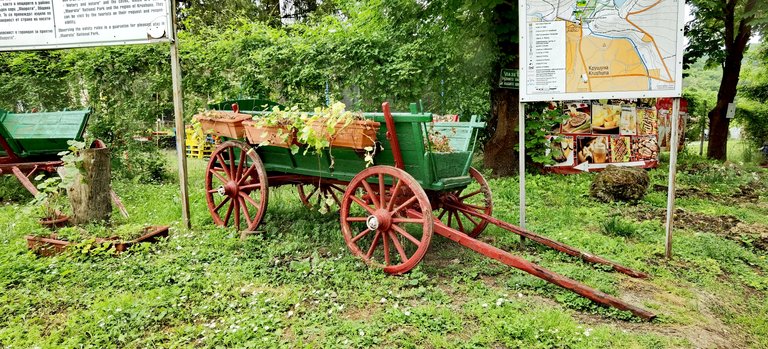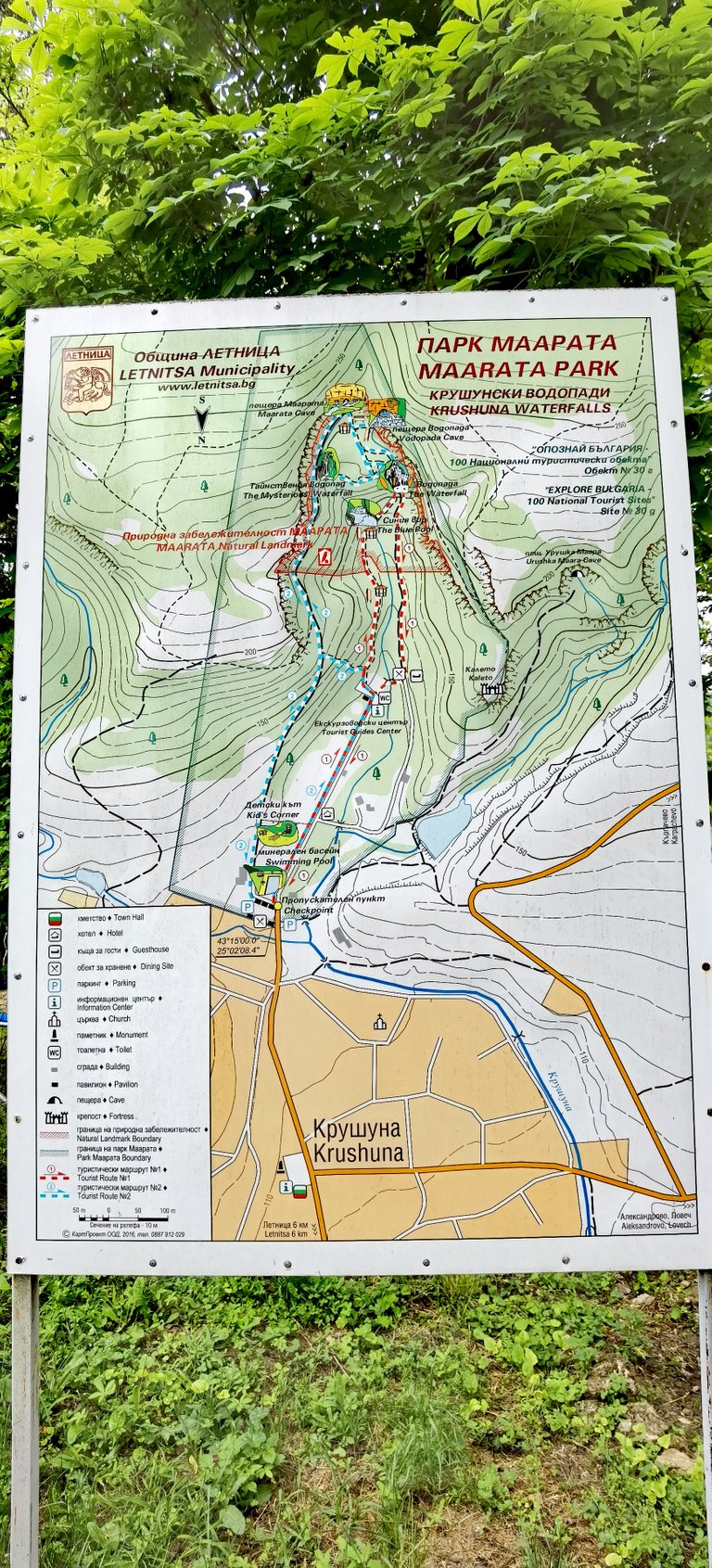 I will divide my post into several parts, because this place is incredibly beautiful and I have collected a lot of photo material. Here we begin our journey. My family and I left early in the morning around 9:00 a.m. from my hometown of Veliko Tarnovo in the direction of the municipality of Letnitsa, where the Maarata Nature Park is located. In which park are the Krushun waterfalls.
![] (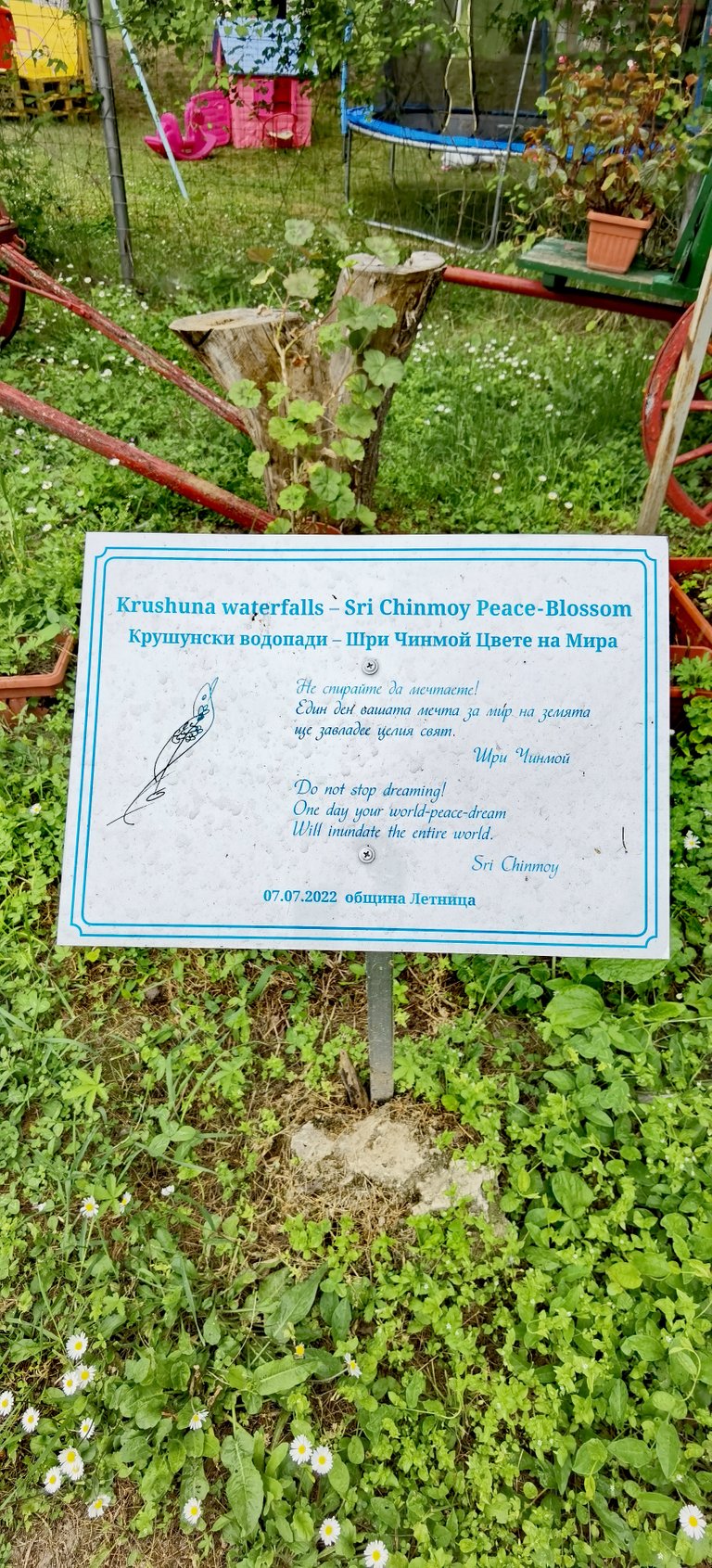 )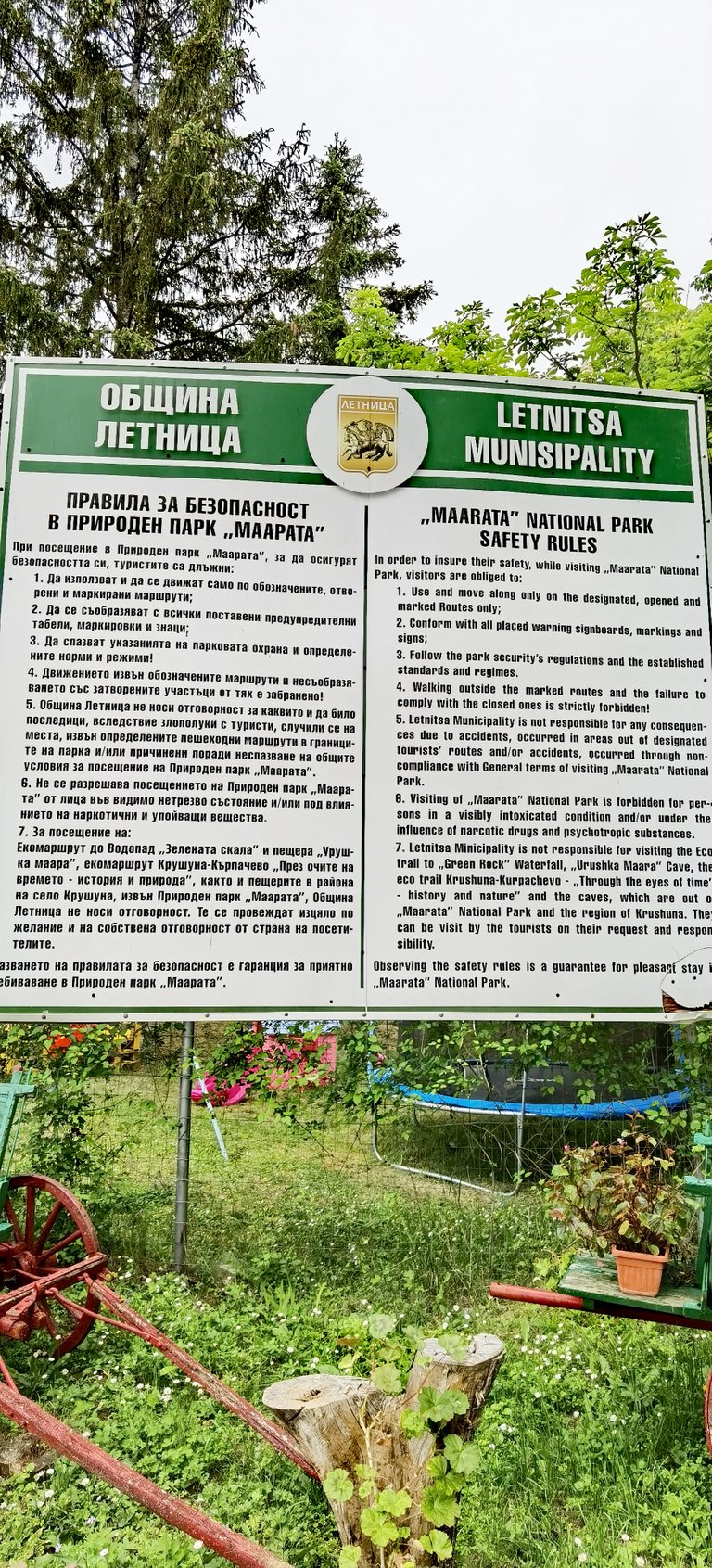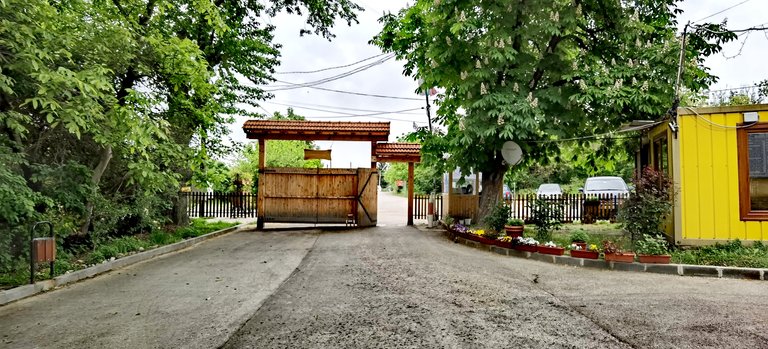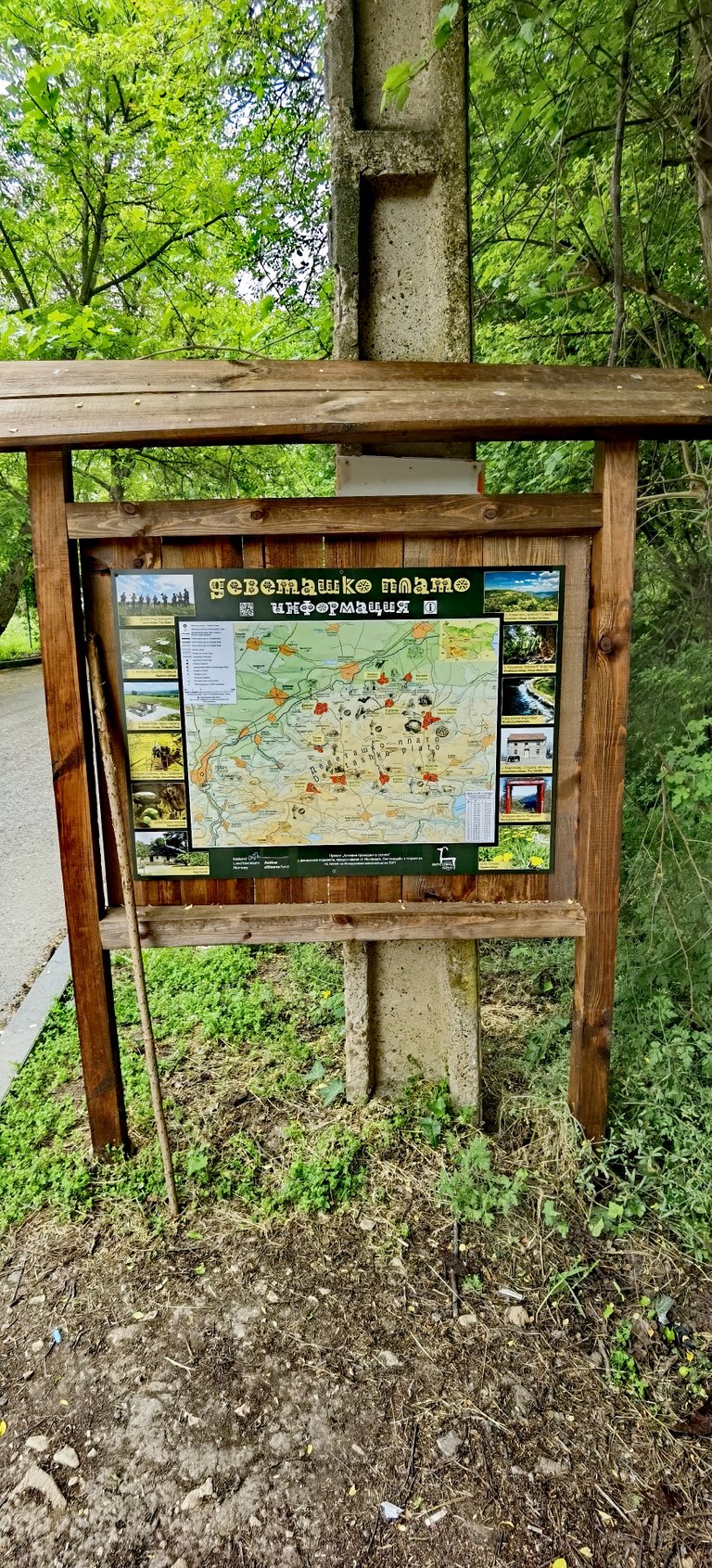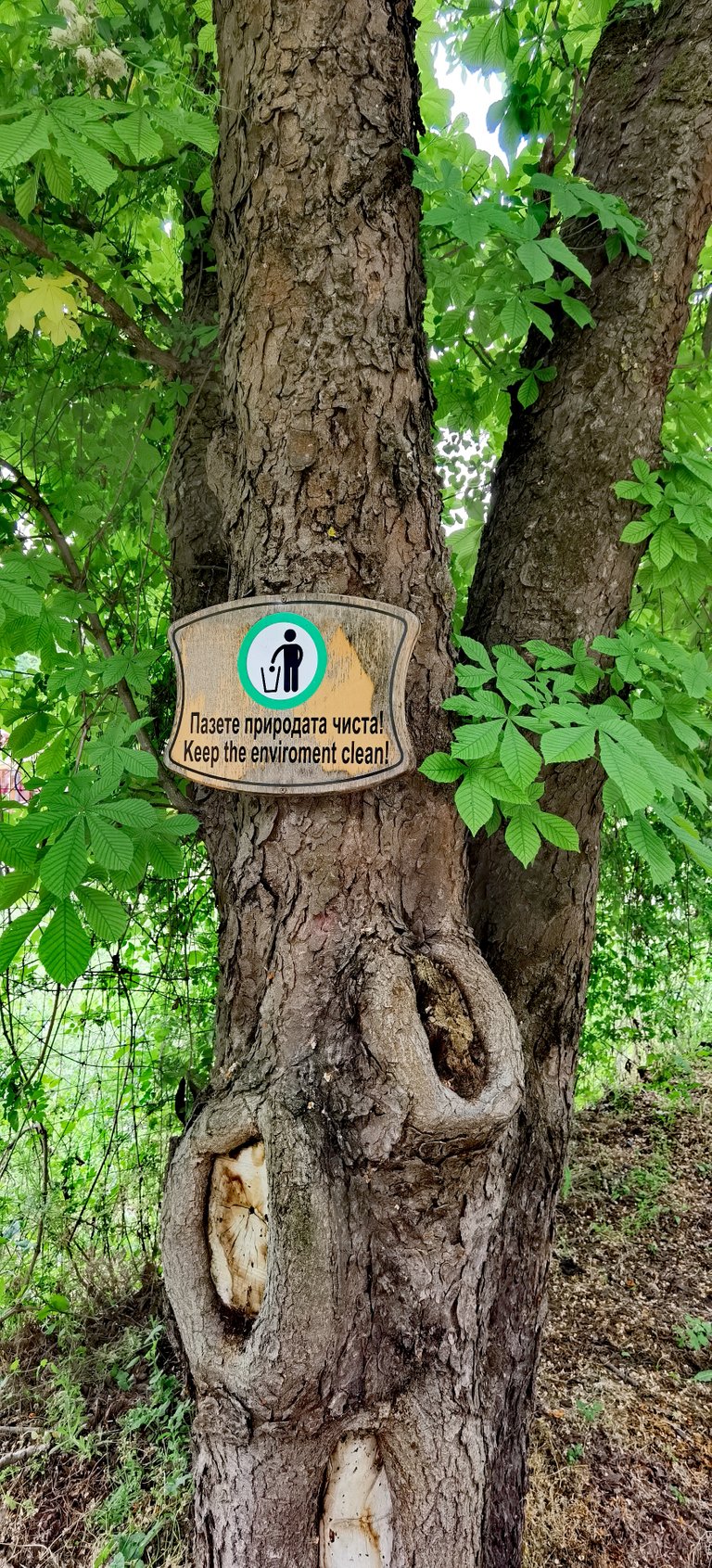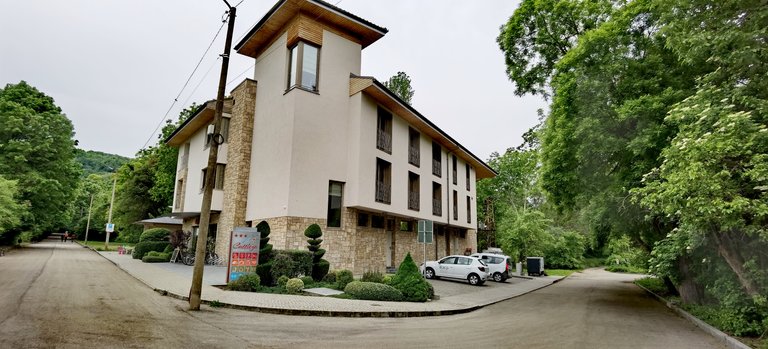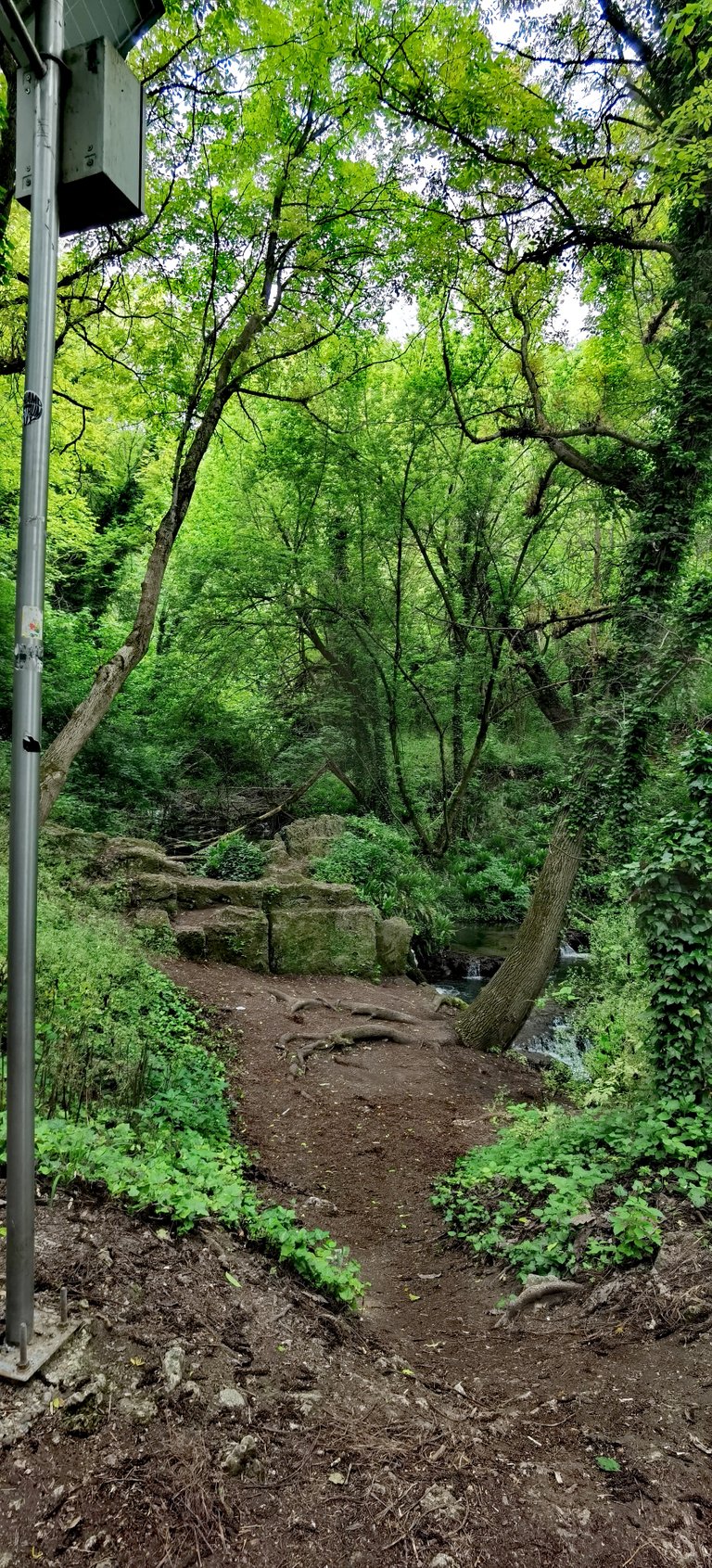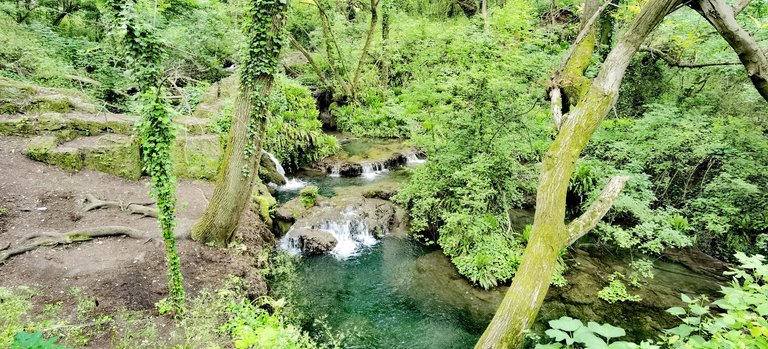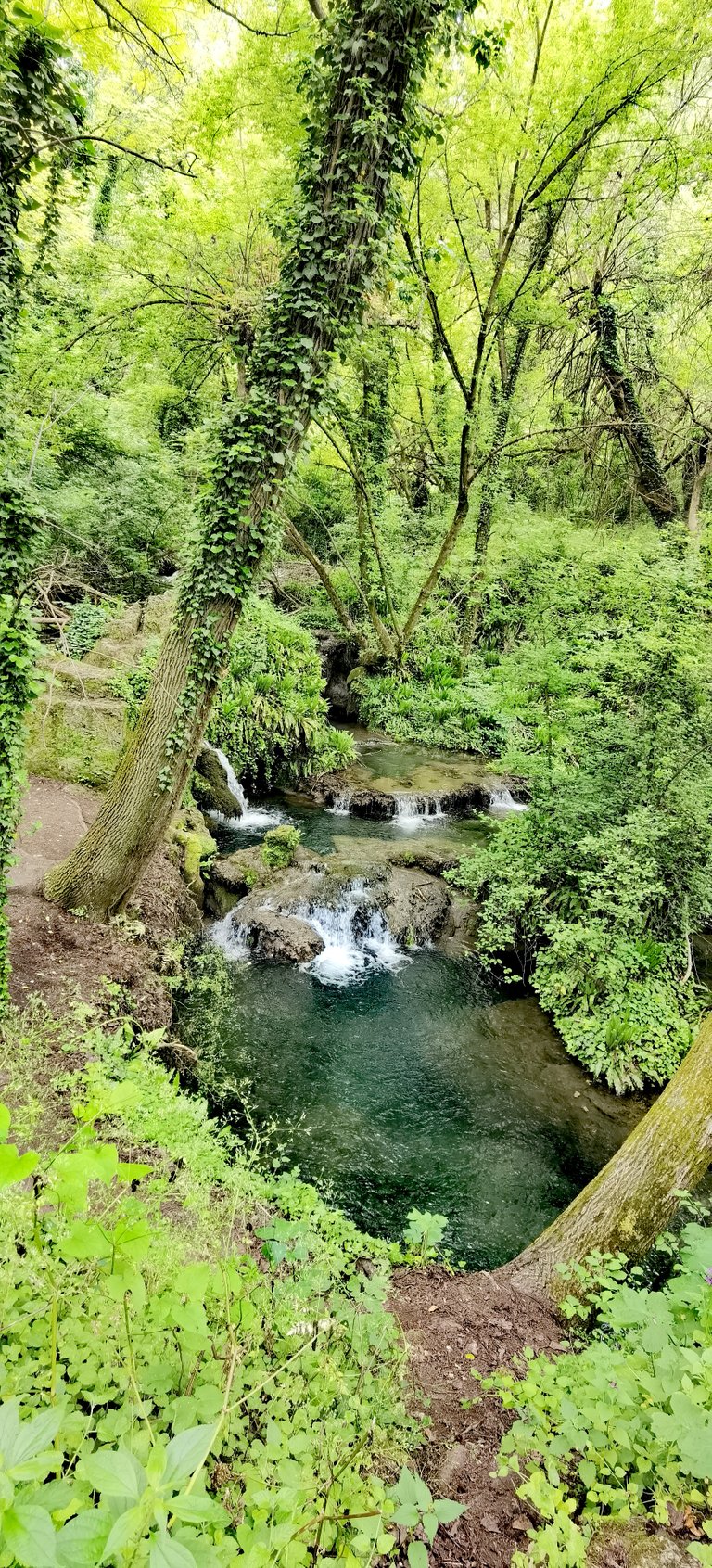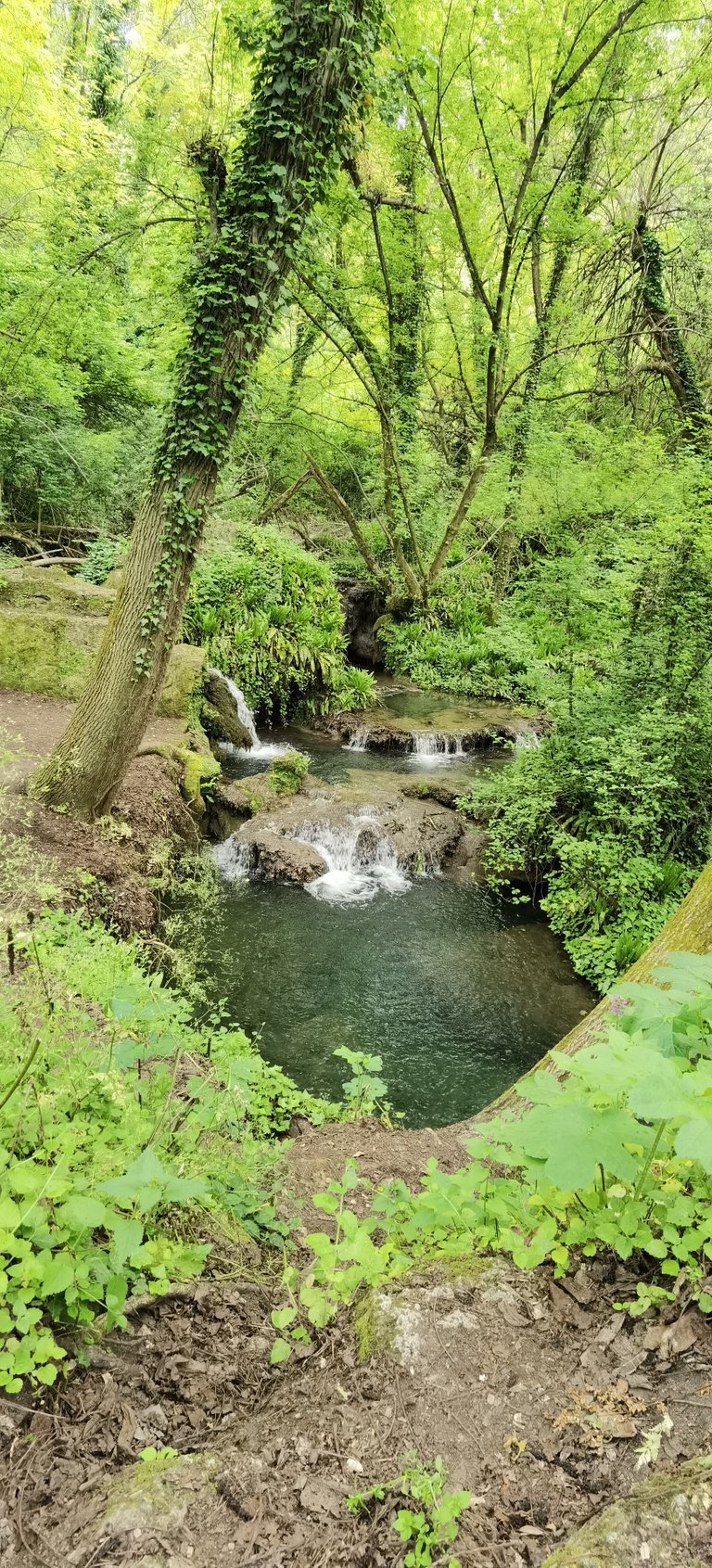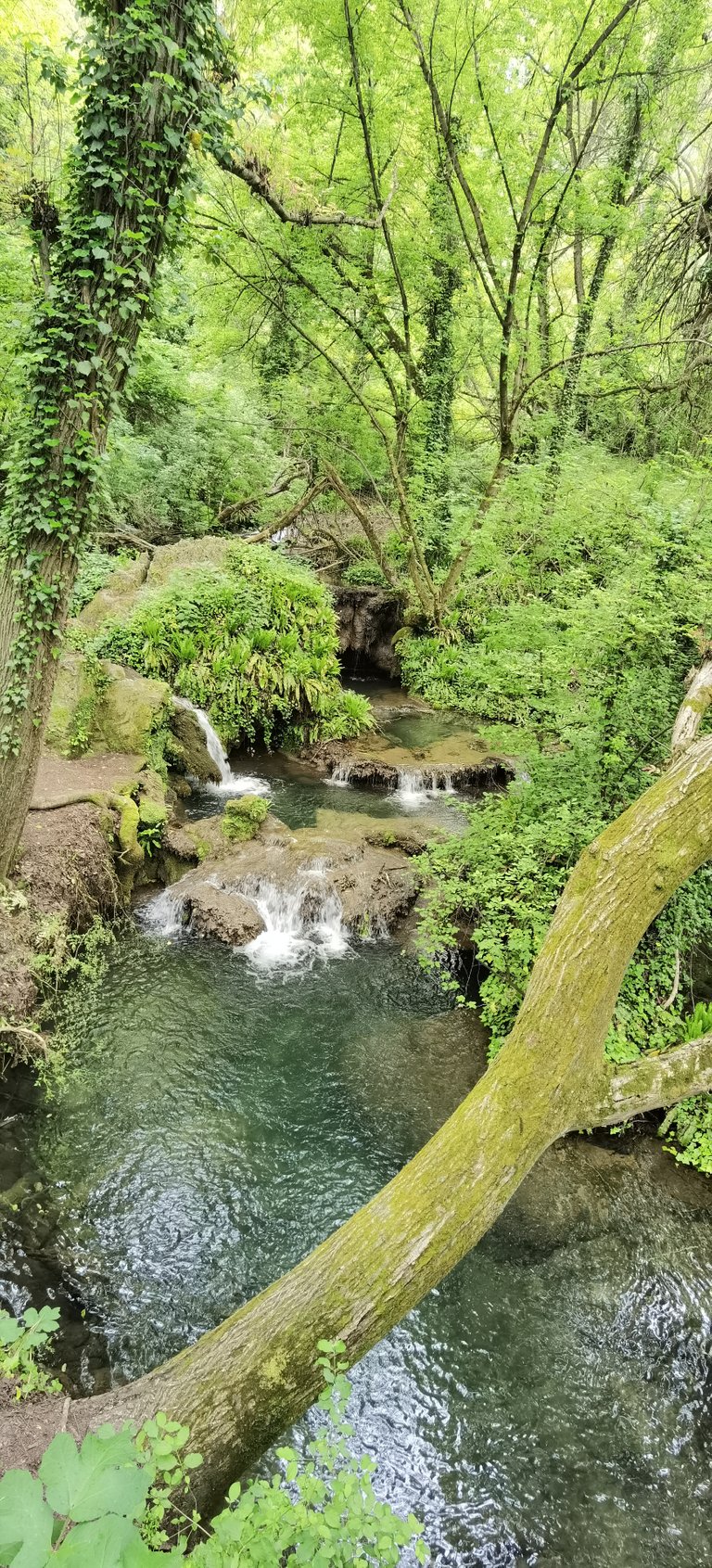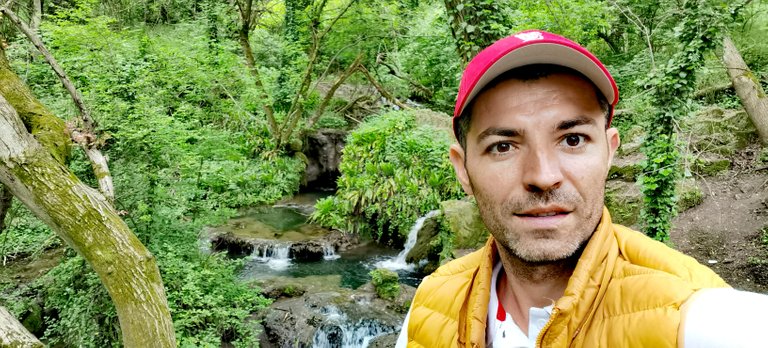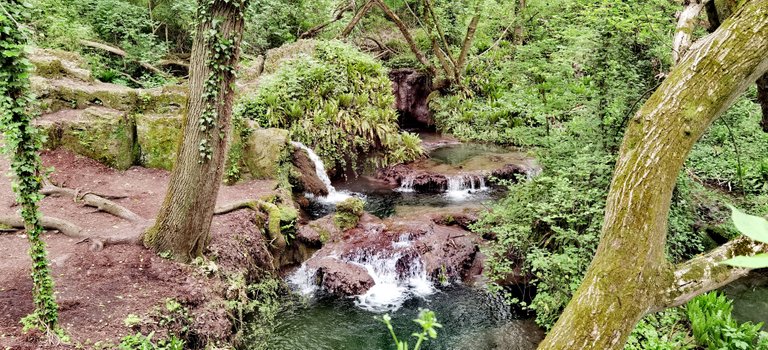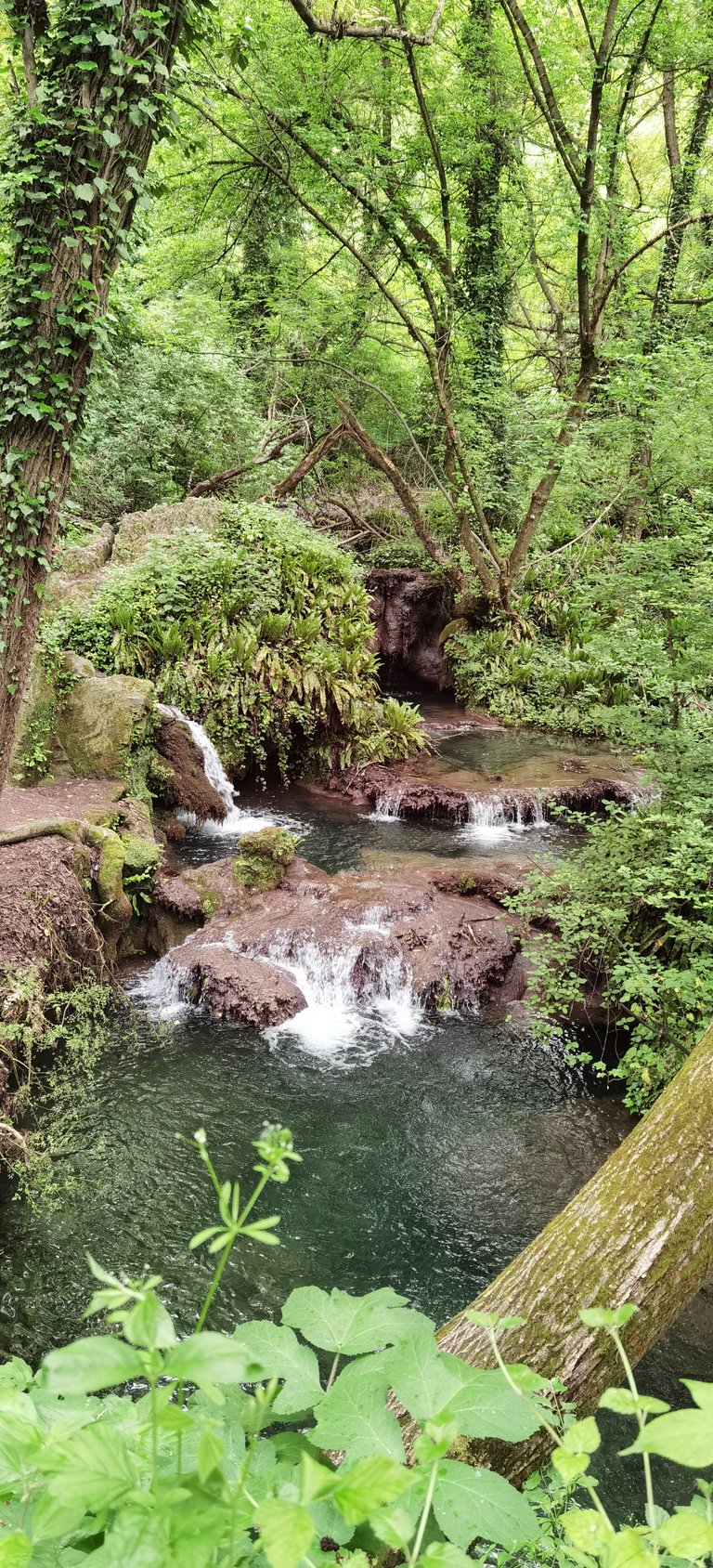 The journey by car from Veliko Tarnovo to the place is about 2 hours. The weather was kind to us with light showers. The temperature around 23 degrees. After I arrived there, we found out that there is also a symbolic fee of 5 BGN per person, which is equivalent to about 2.5 euros. At the entrance to the park, there is a long pedestrian walkway where a baby carriage can safely move. After the end of the alley came the moment when the incredible view of the waterfalls was revealed before us.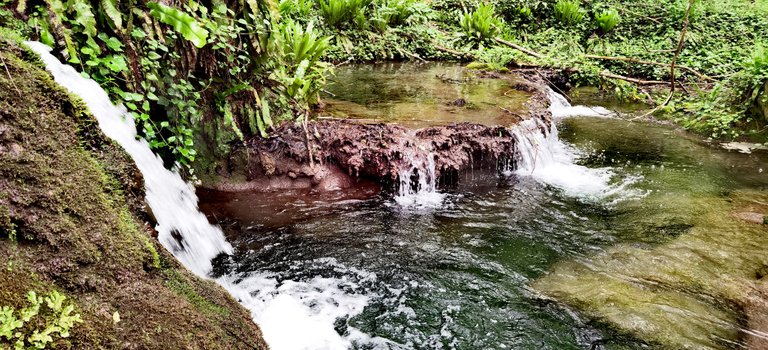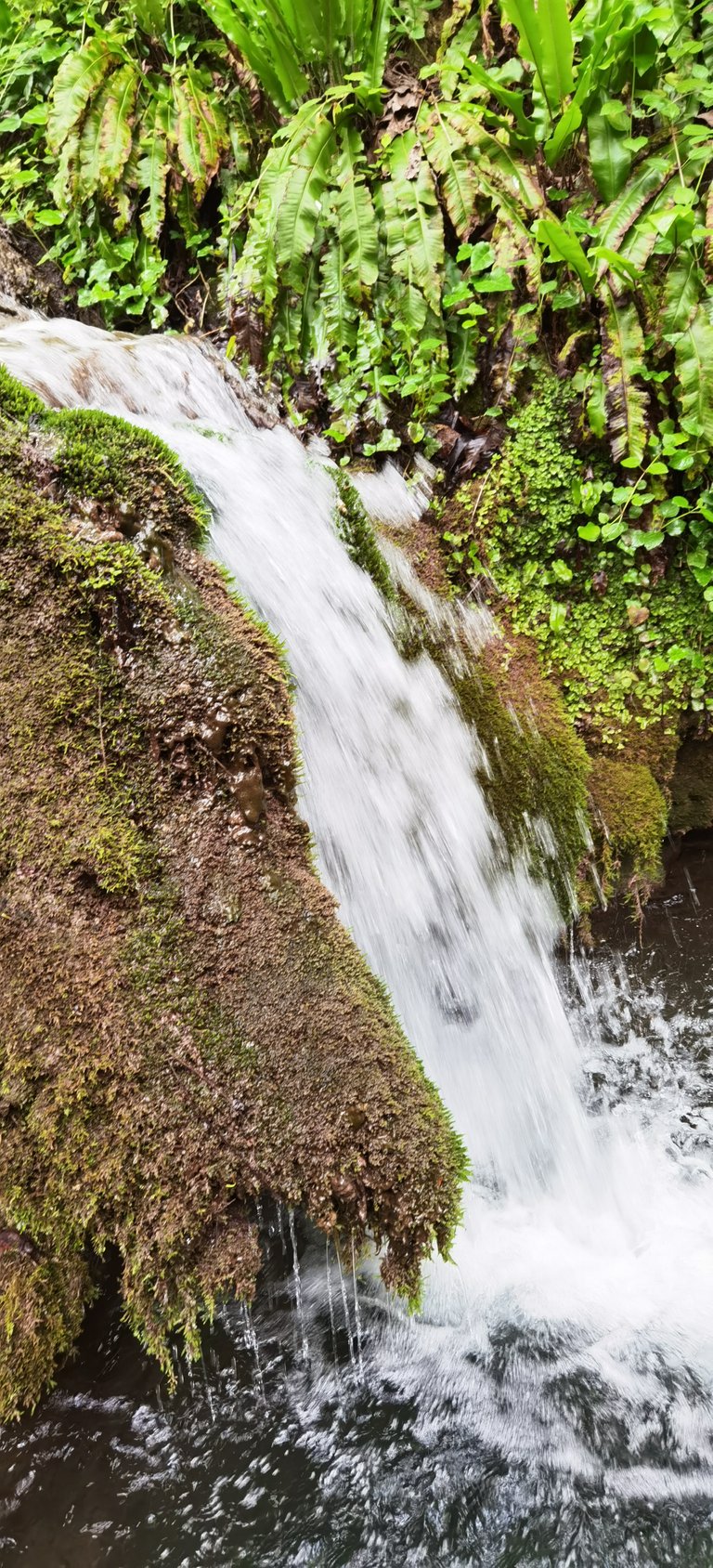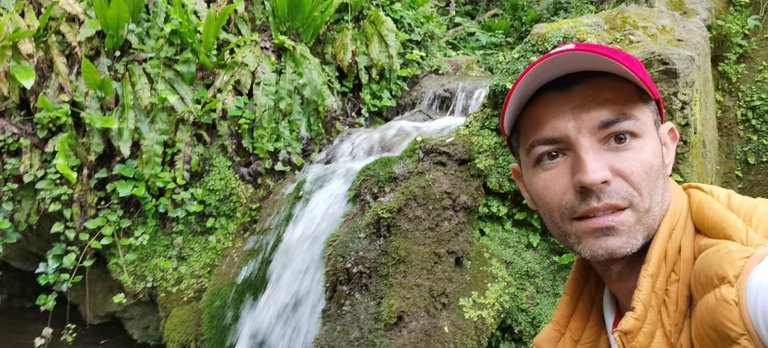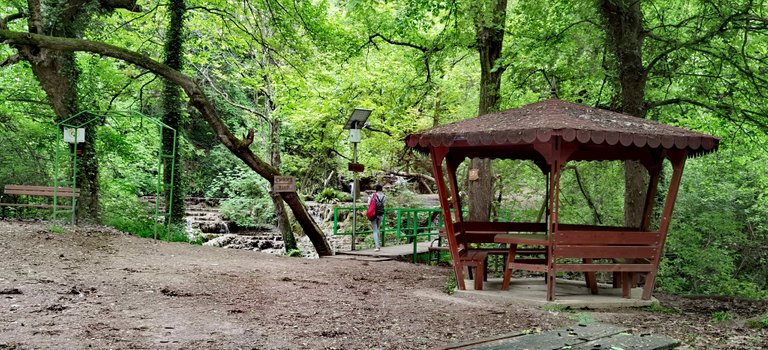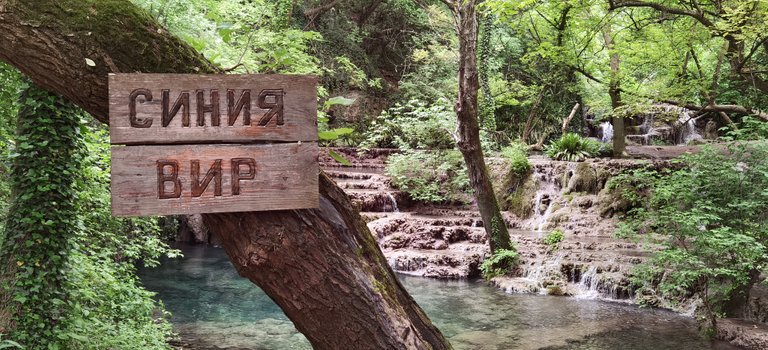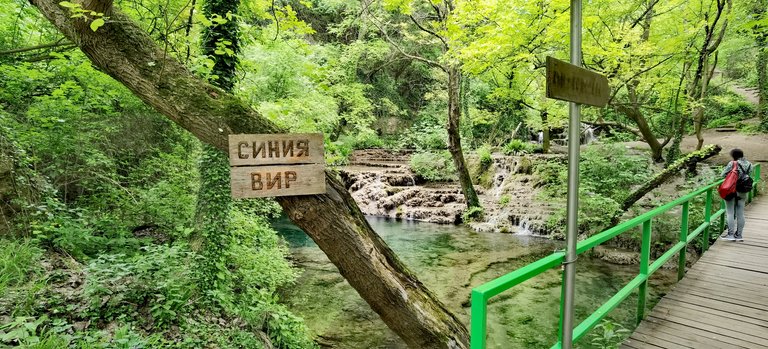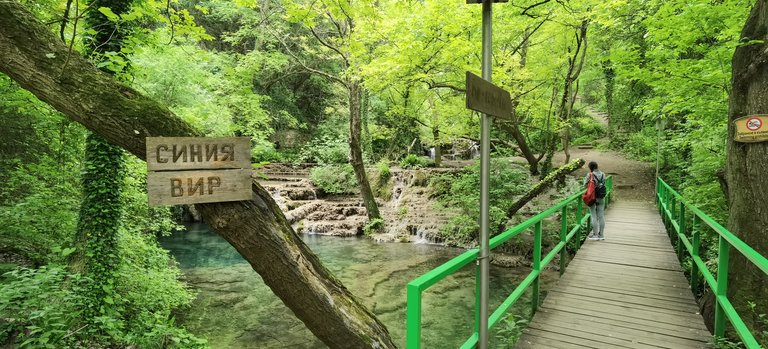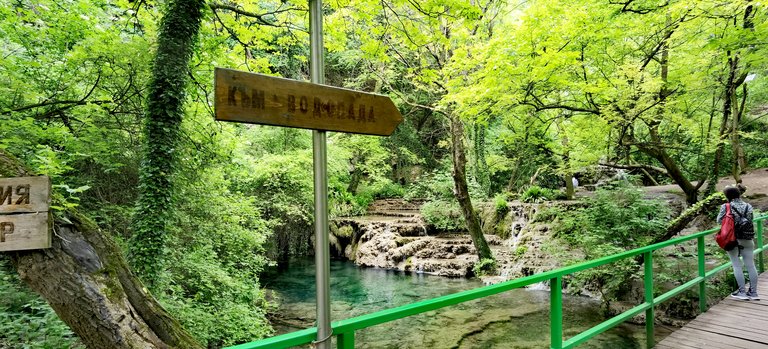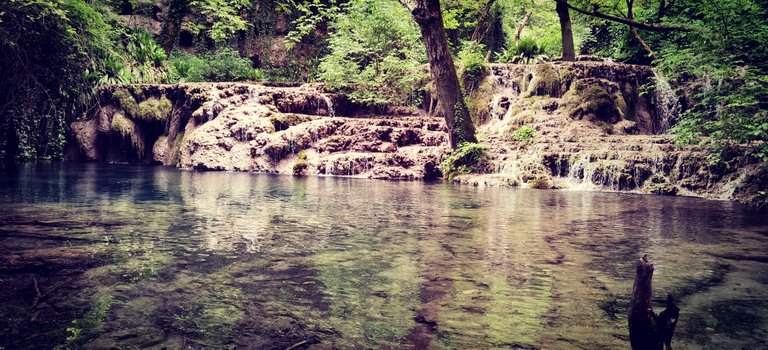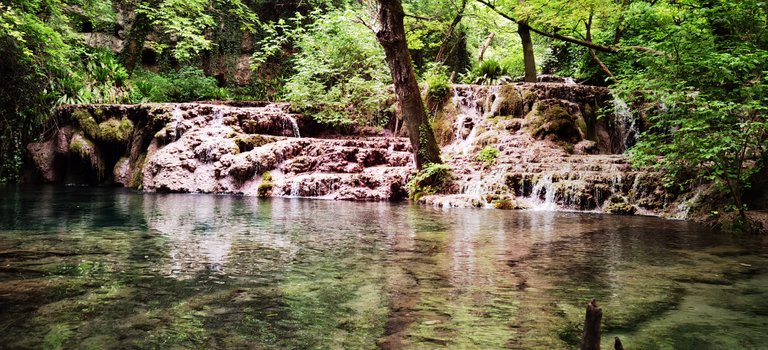 The first place we came across was the Blue Pool. I apologize if there are any repeated photos, but it was just so beautiful that I wanted to make you as empathetic as possible to this beauty by shooting from as many angles as possible. Here I will also add a link with a video that I uploaded to 3speak.tv, so that you can get an even more realistic idea of the beauty of this place ☺️🏞️🤍💚❤️
🌊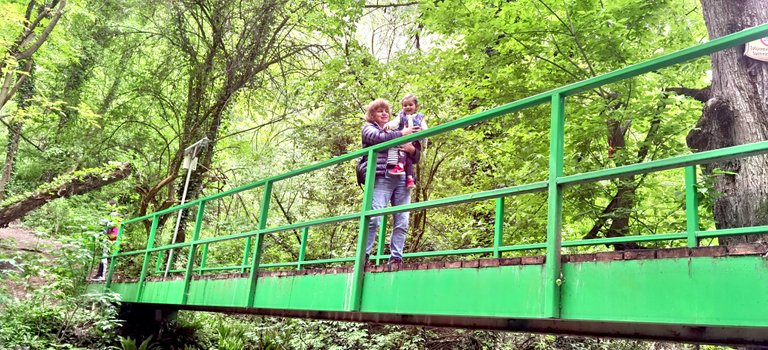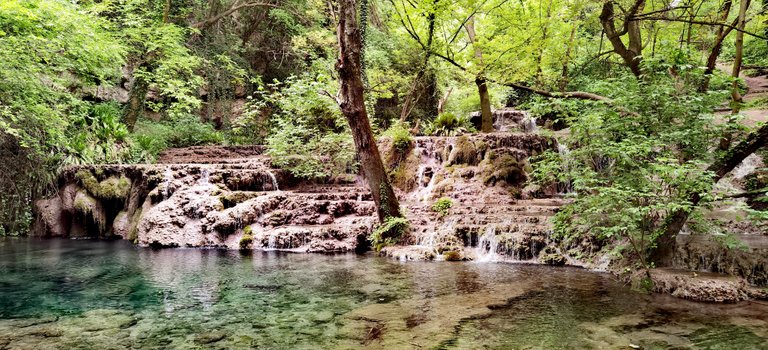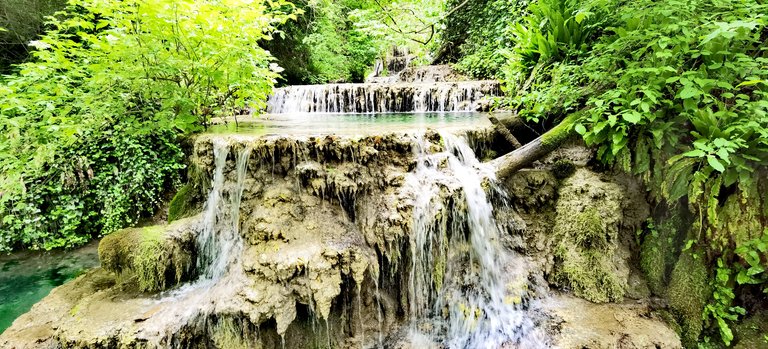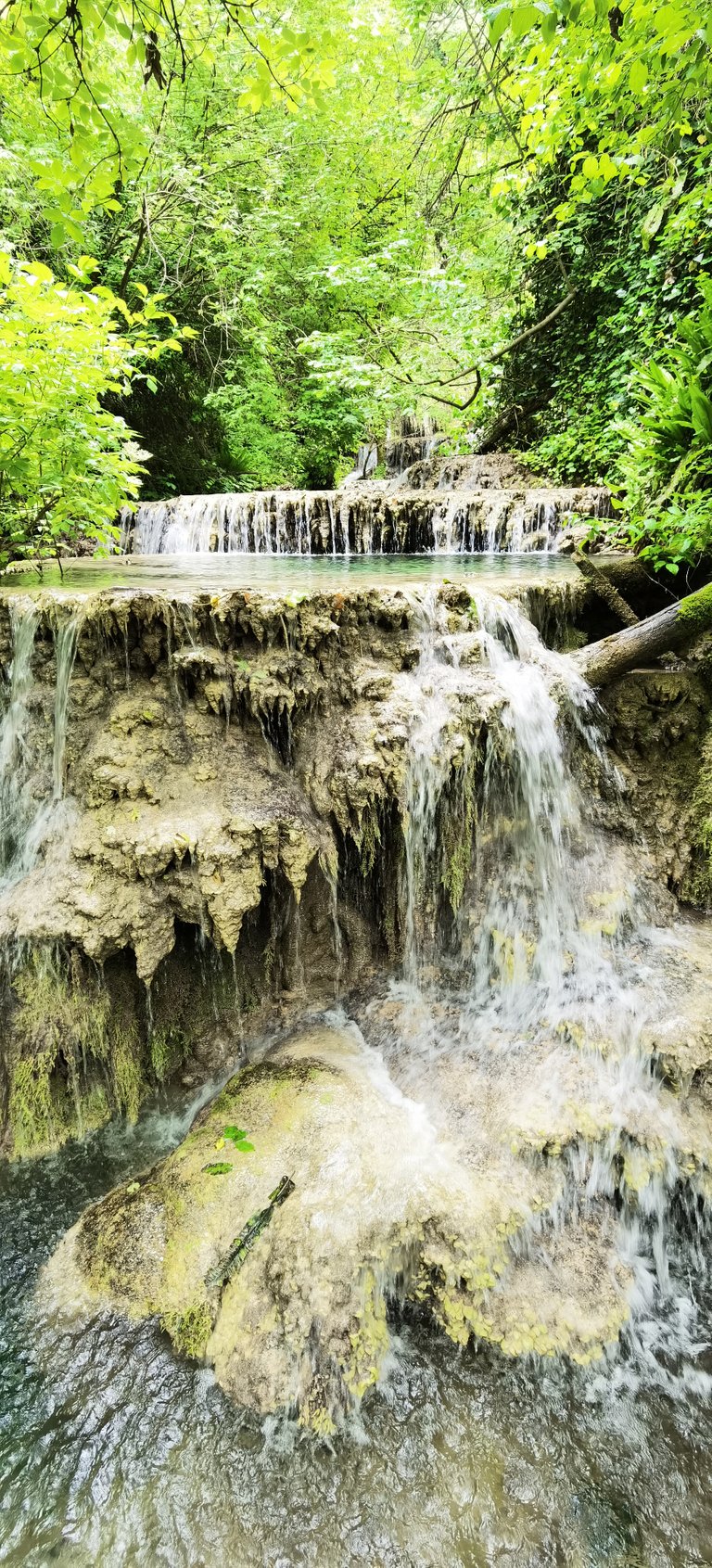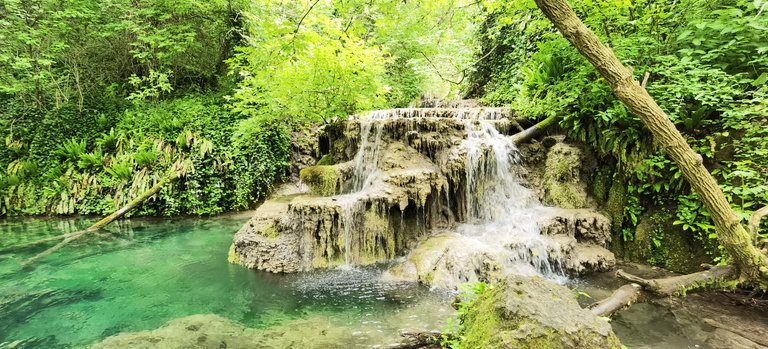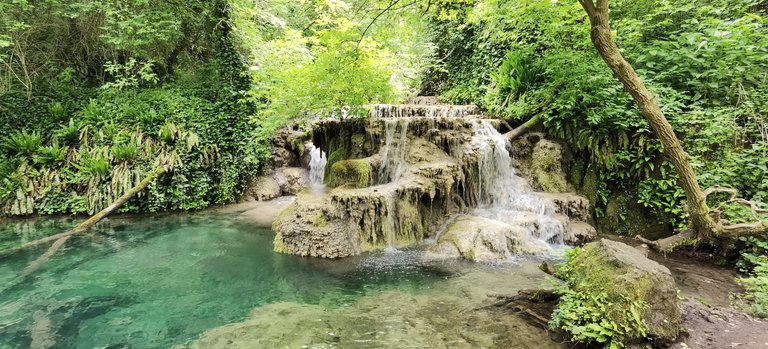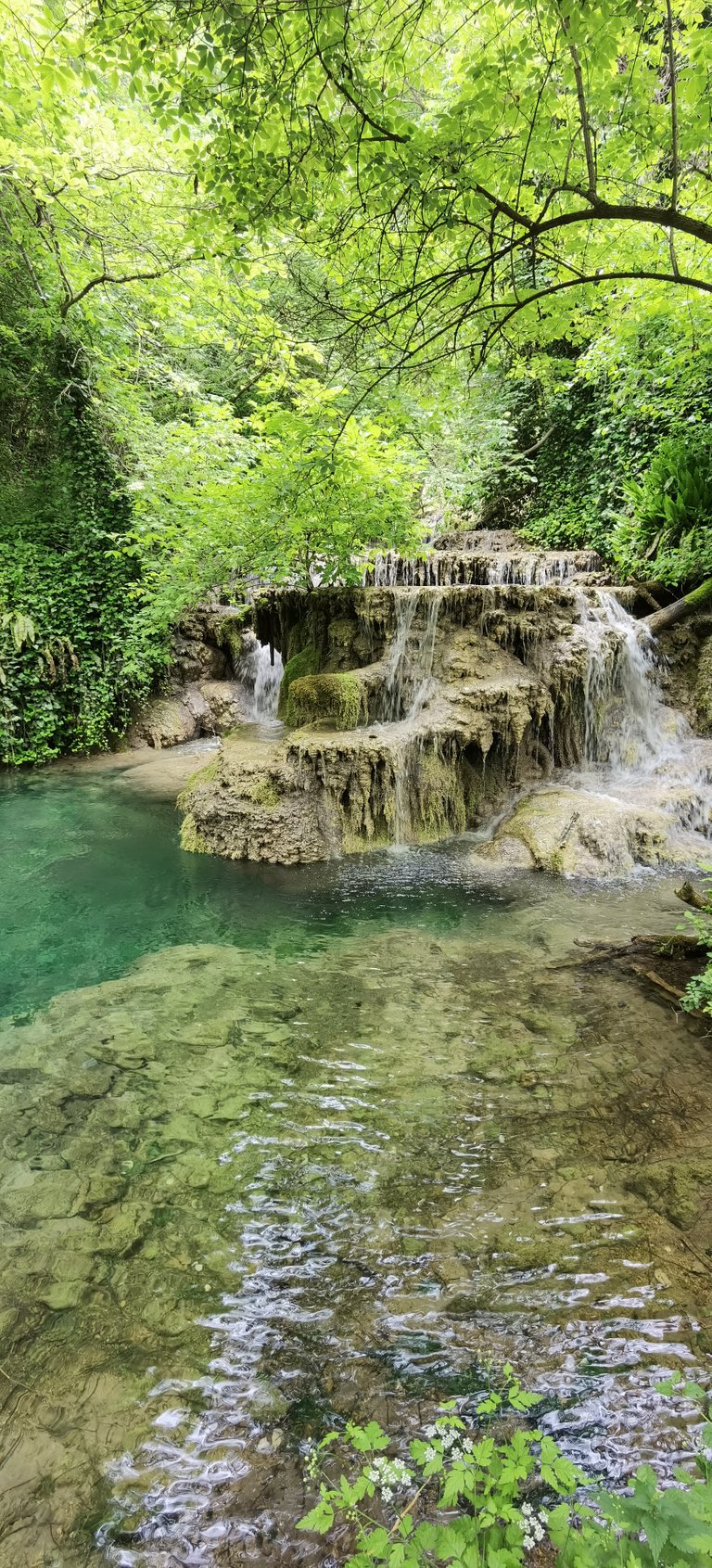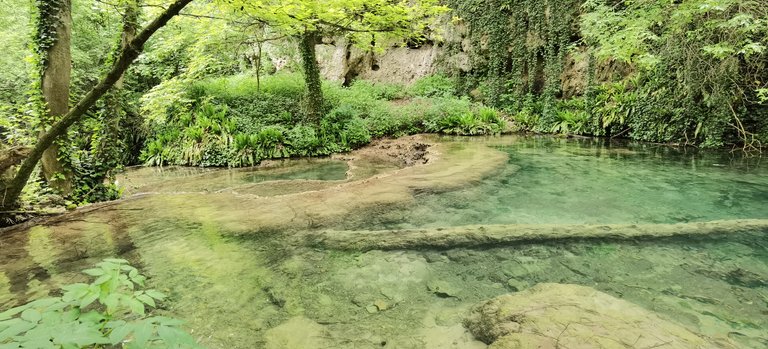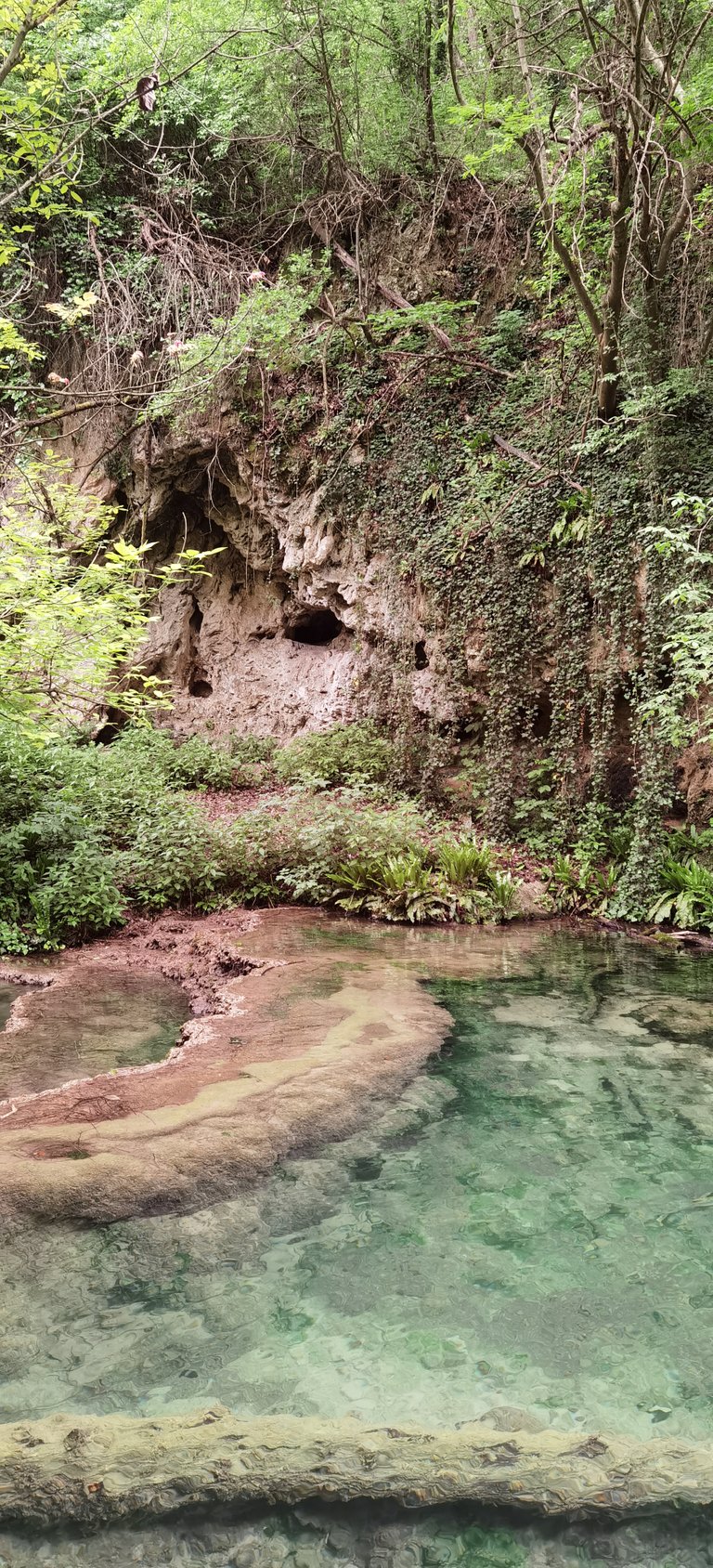 We were surrounded by unique pools of water. Beauty was everywhere. Each subsequent natural scene was of even more breathtaking beauty. The Slefvia waterfall that you will see is the Krushun waterfall itself, after which the place is named, and I don't need to tell you that it is very beautiful 😁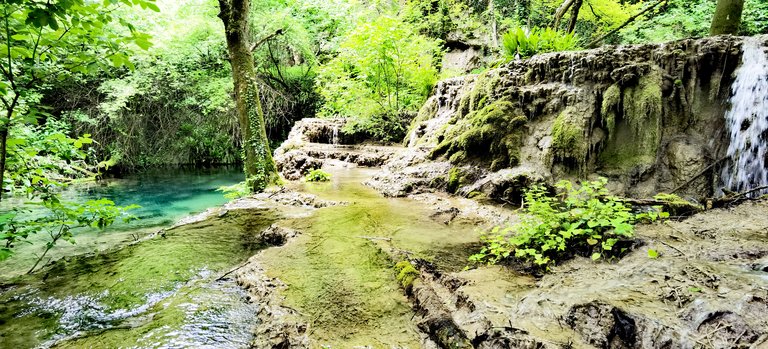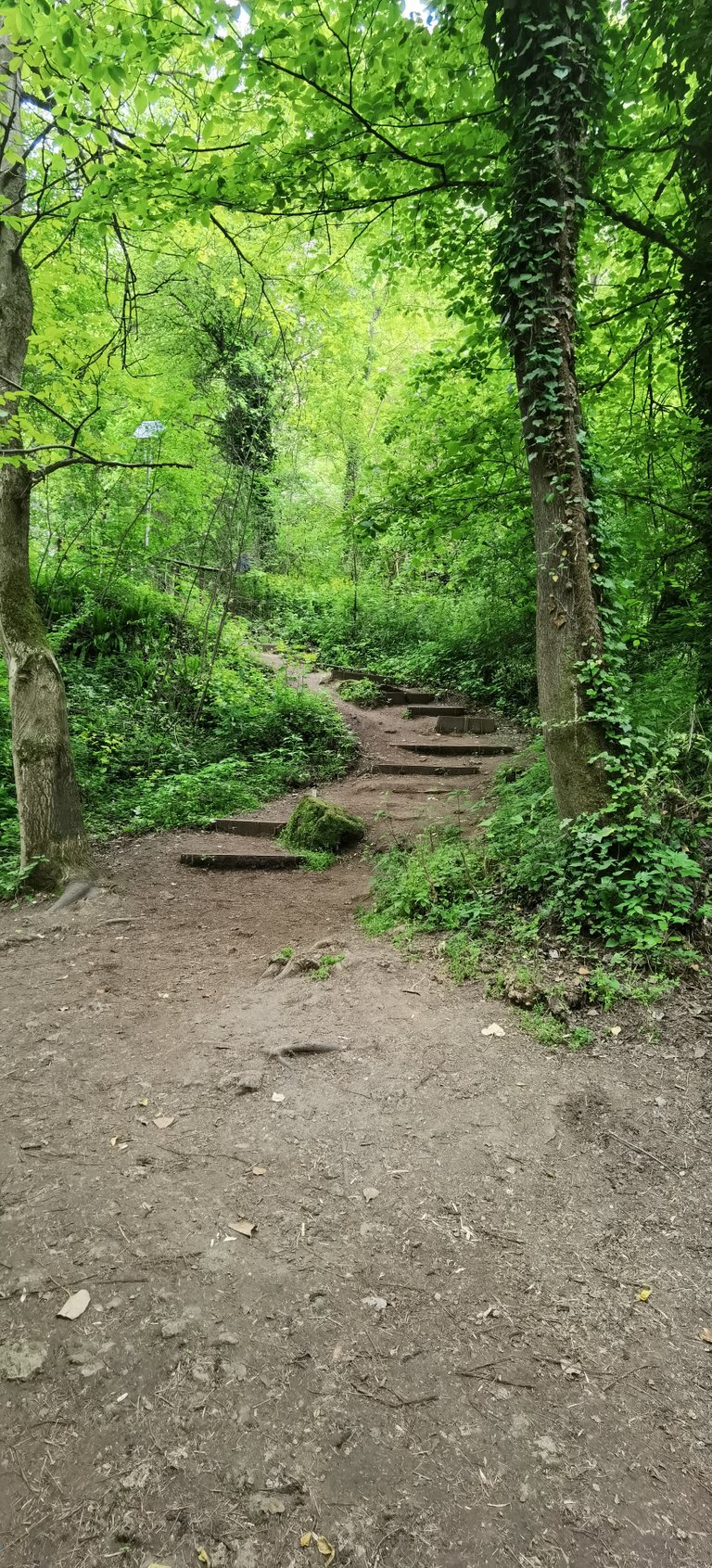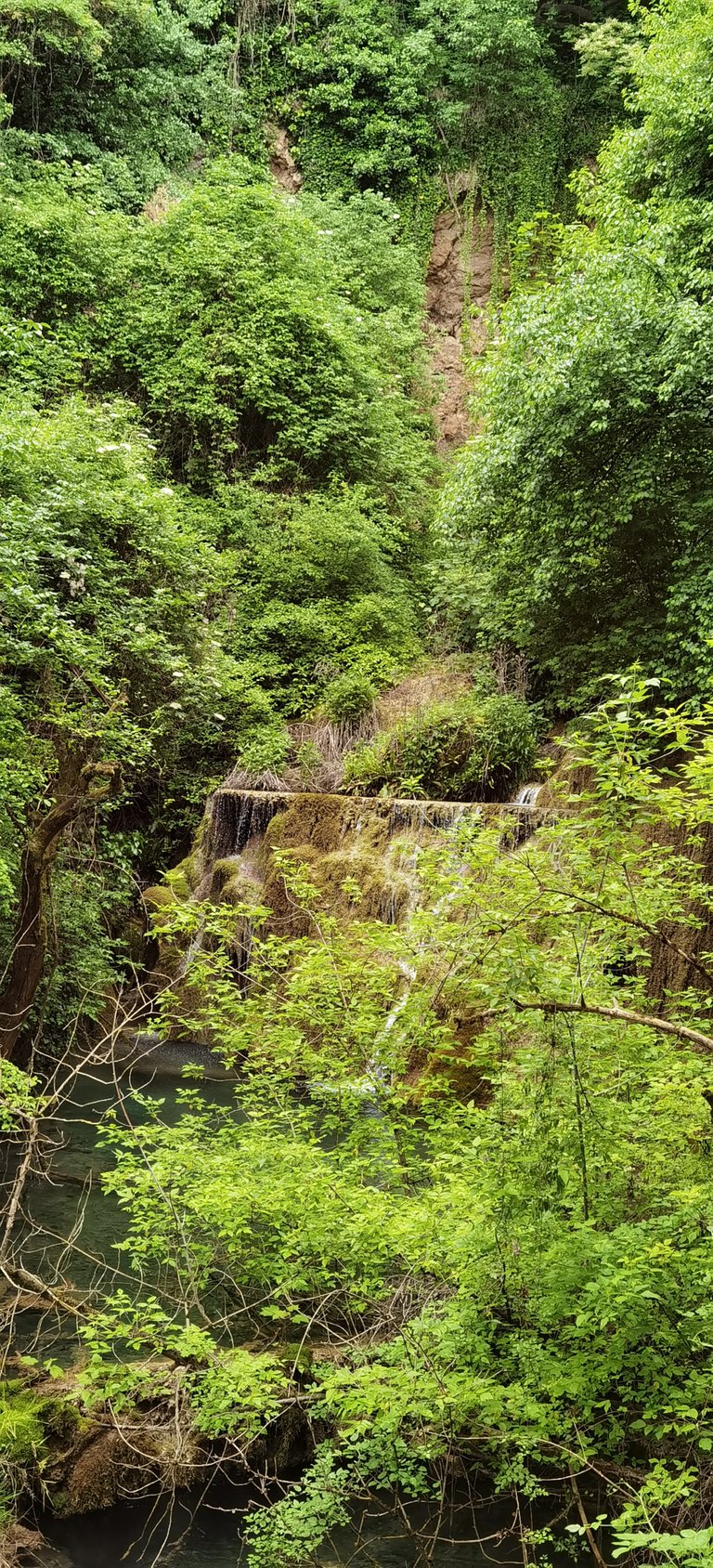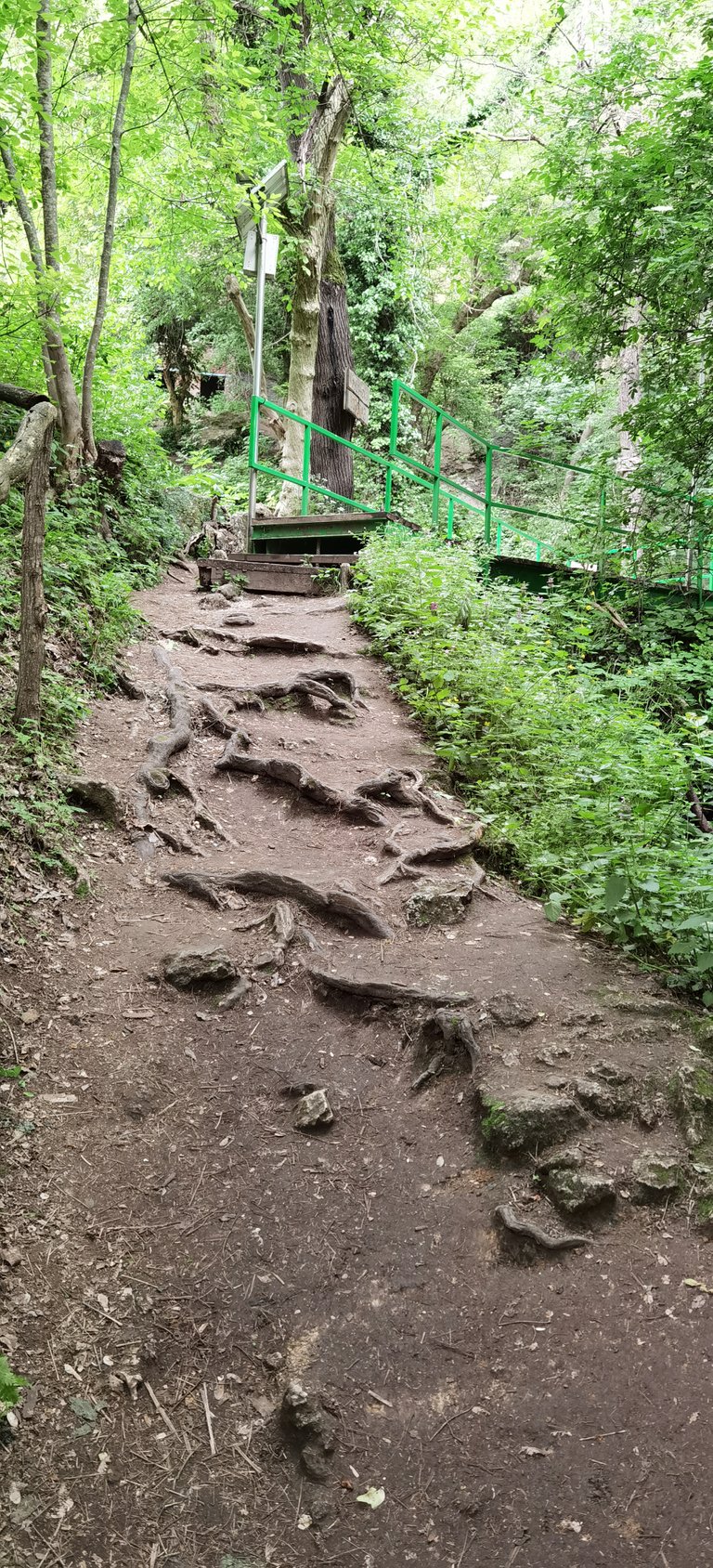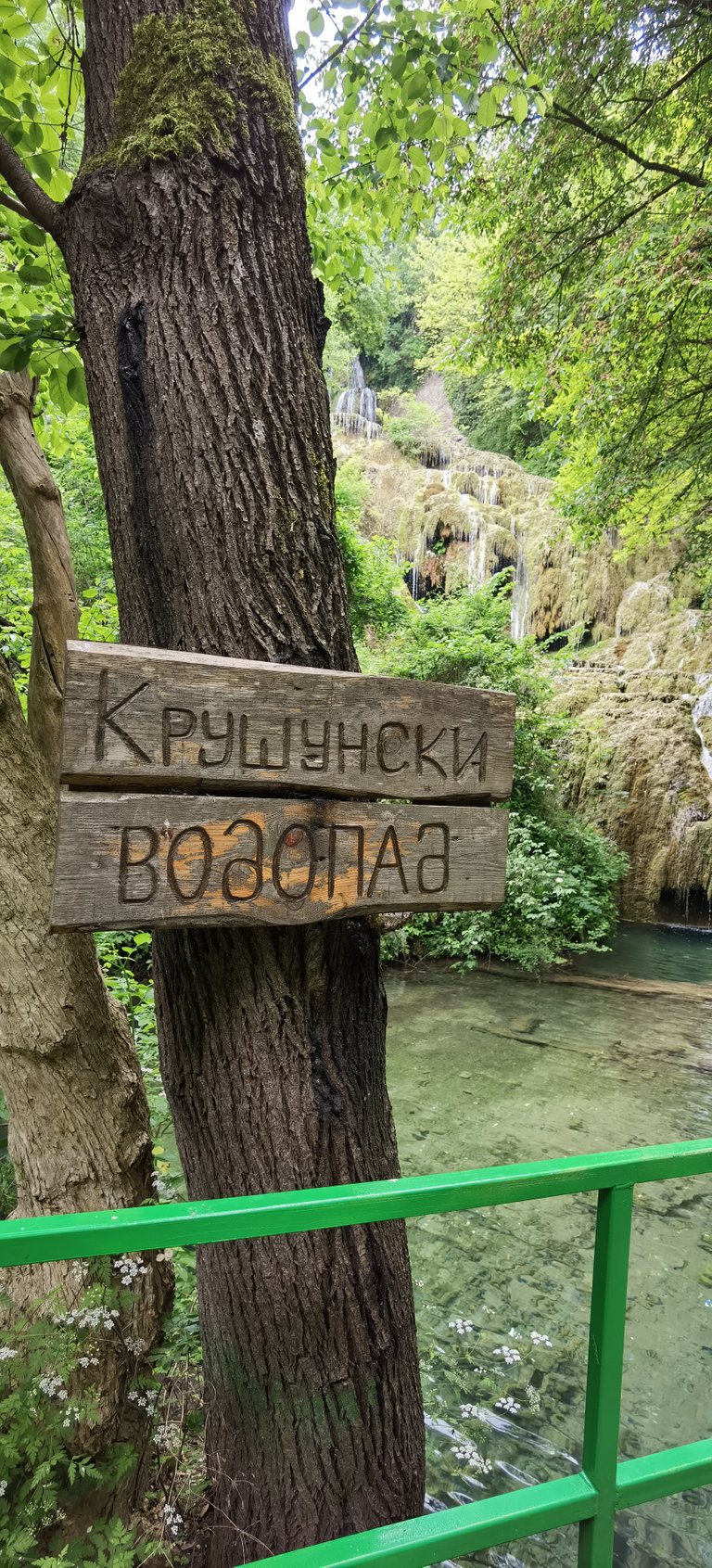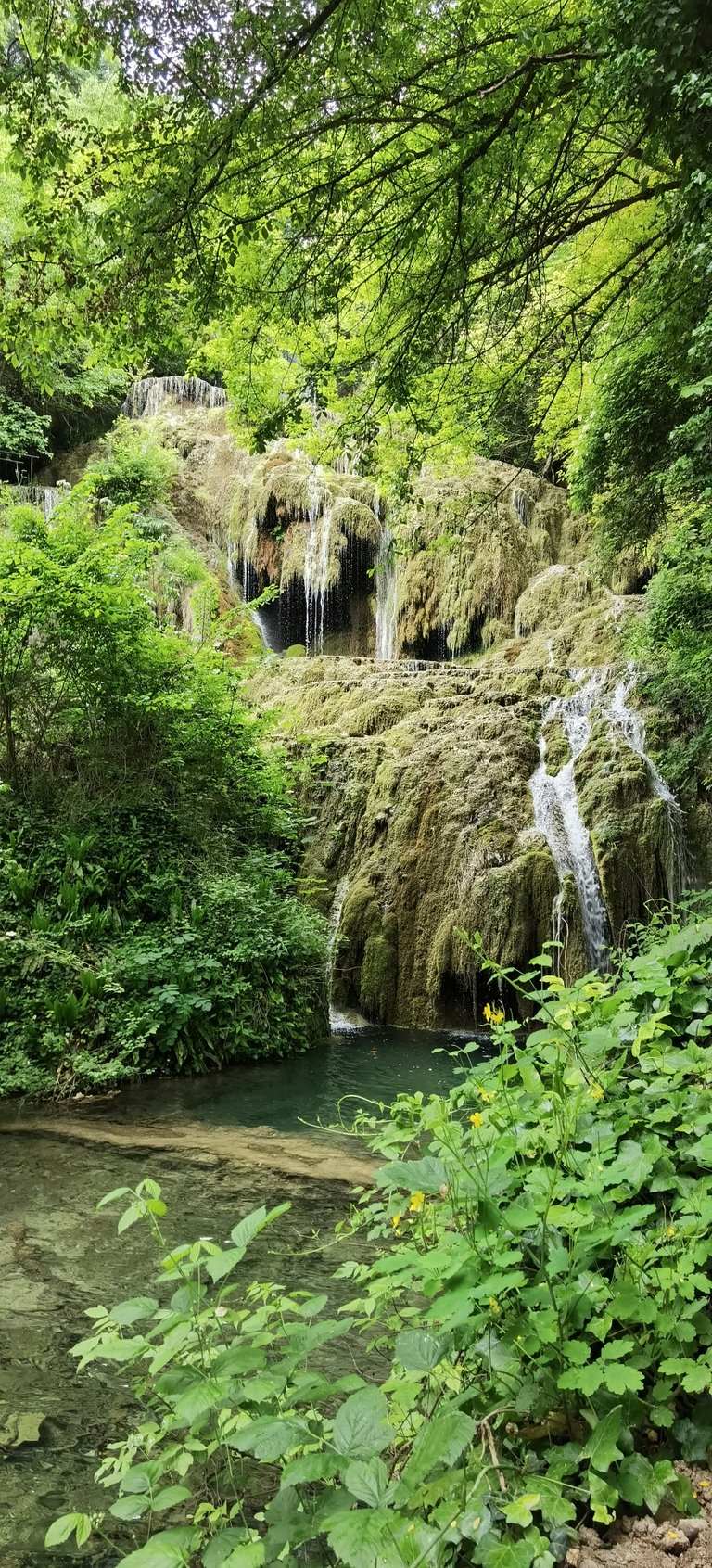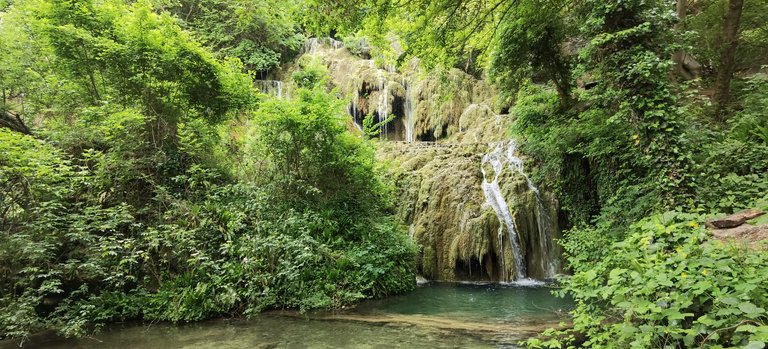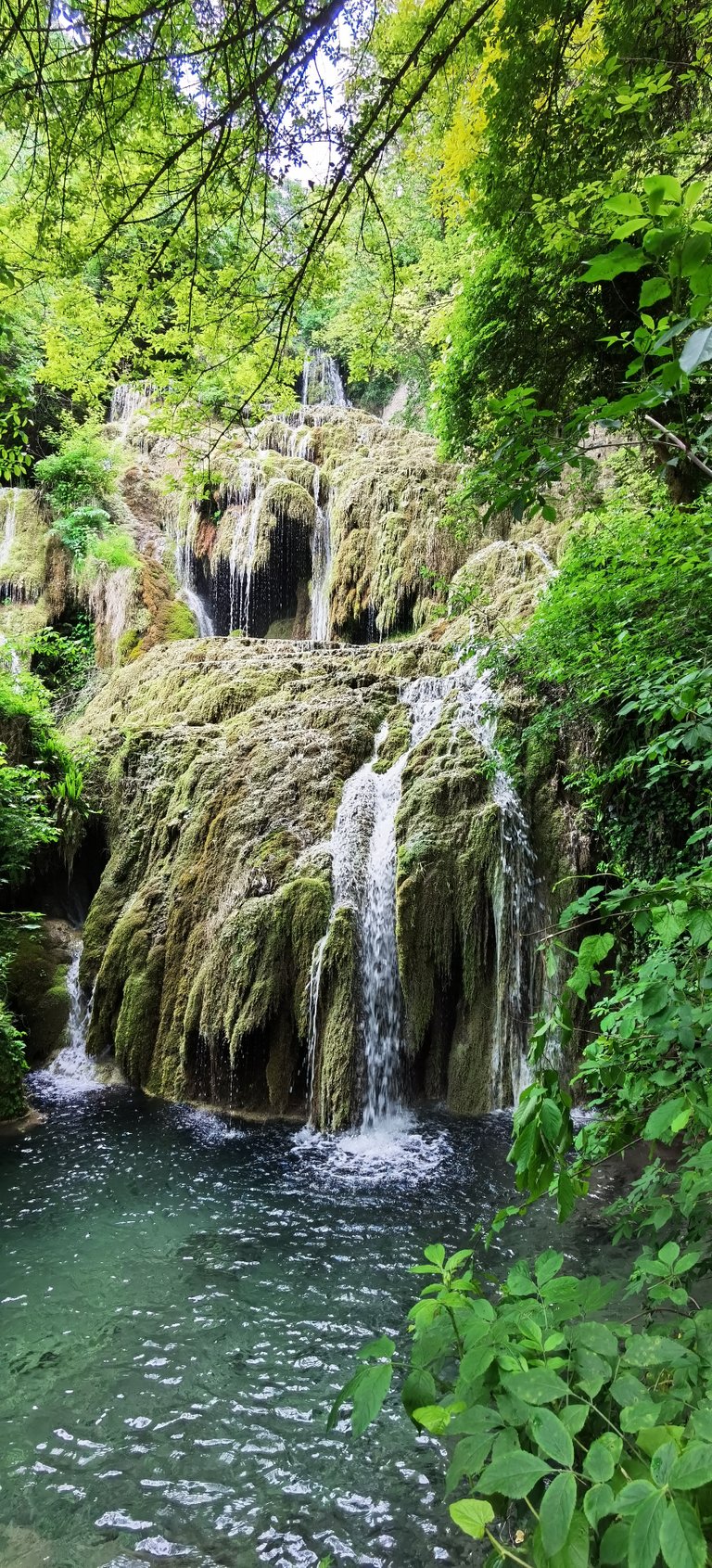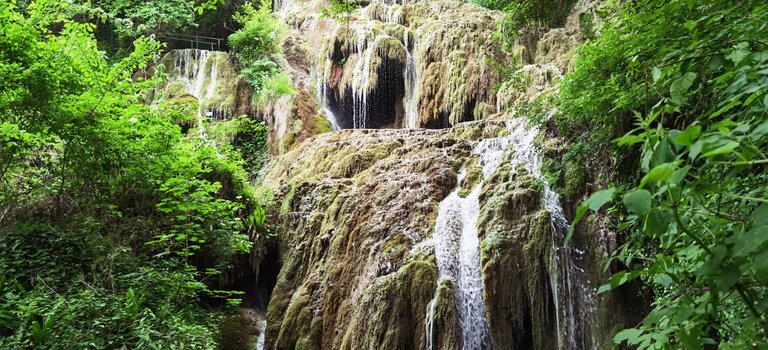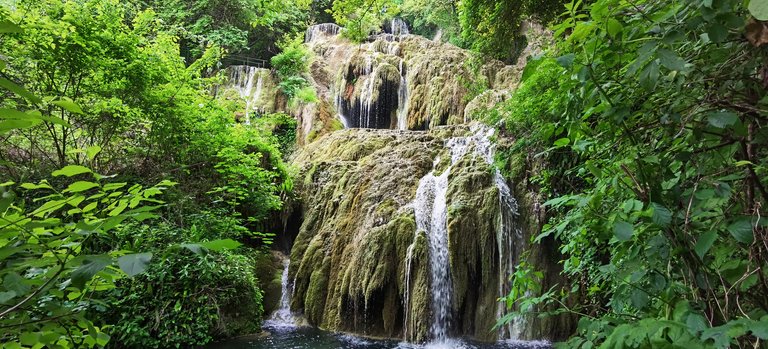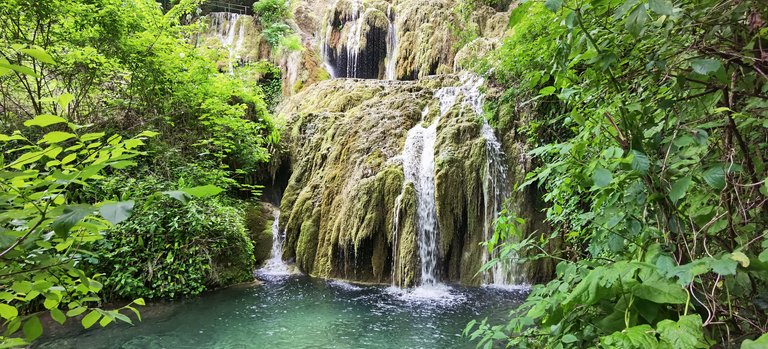 The park has two routes. The one with the nicer views and more accessible is the one I'm sharing with you now. It does not require you to be in very good physical shape or require any special equipment. It also only takes you about 20 minutes to go around it.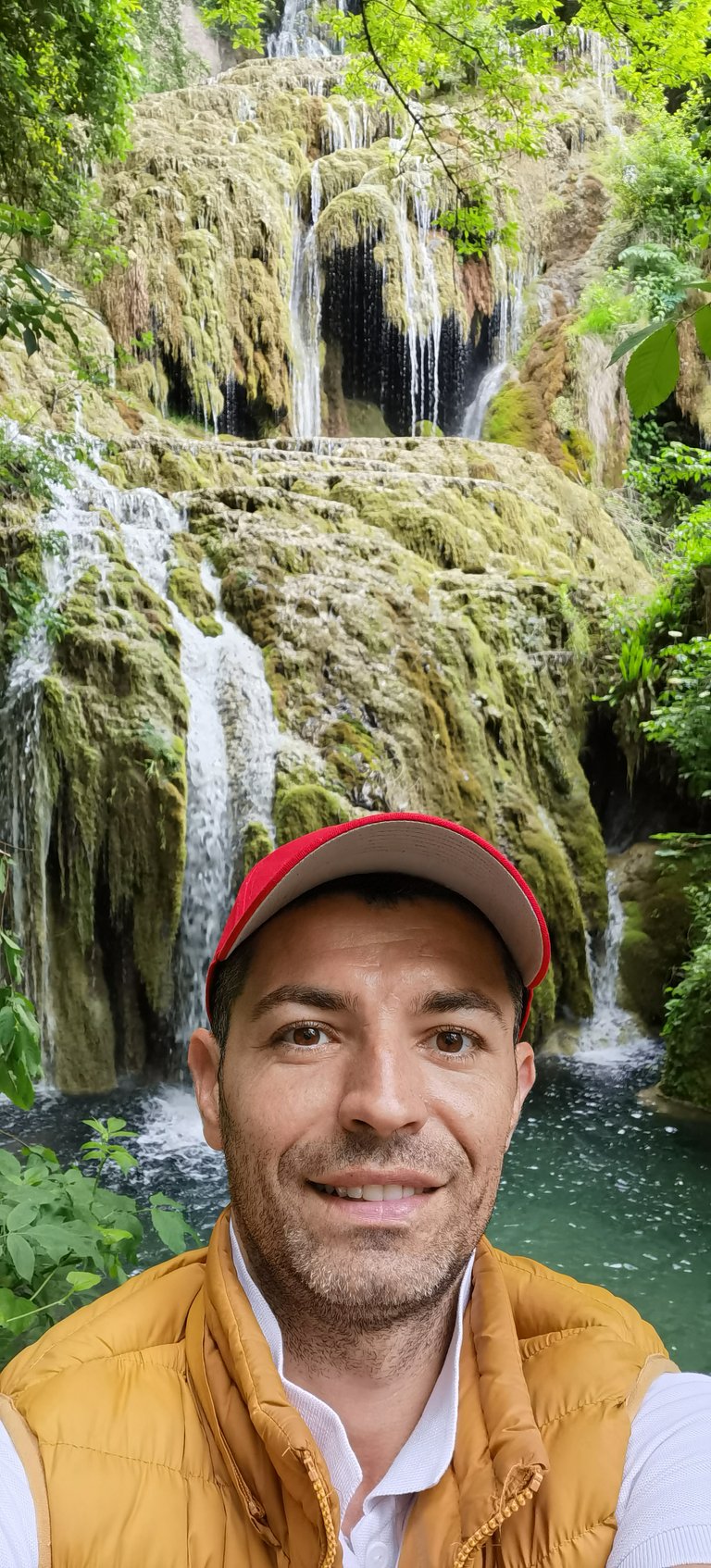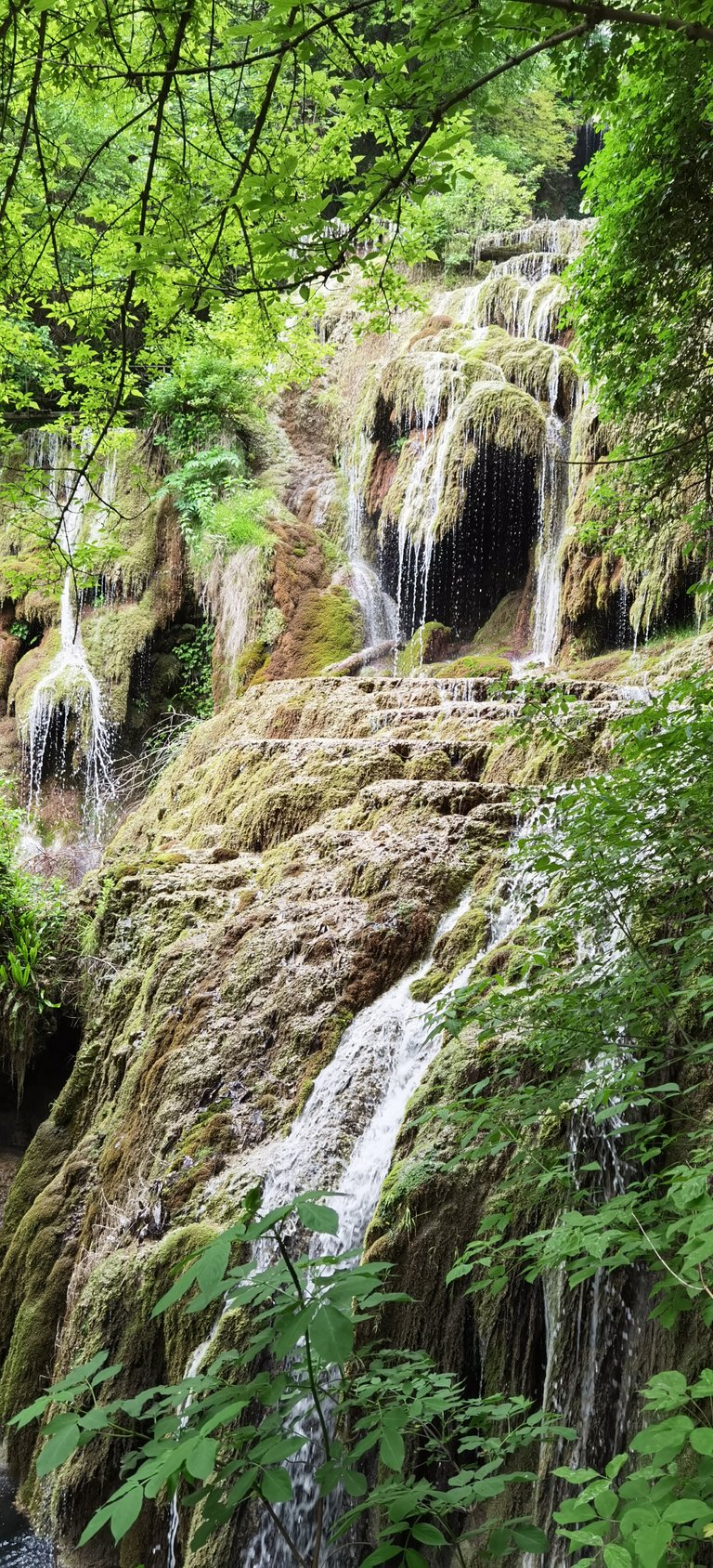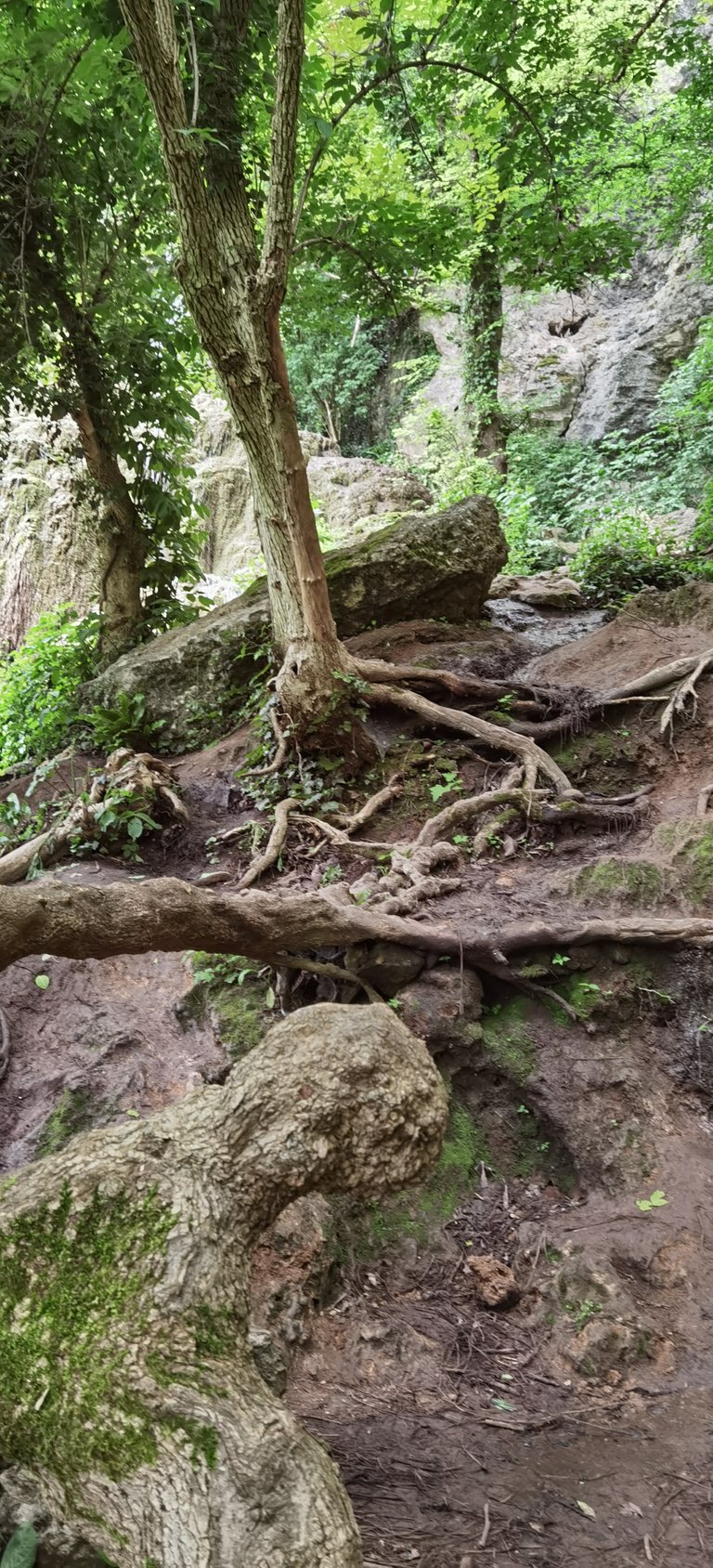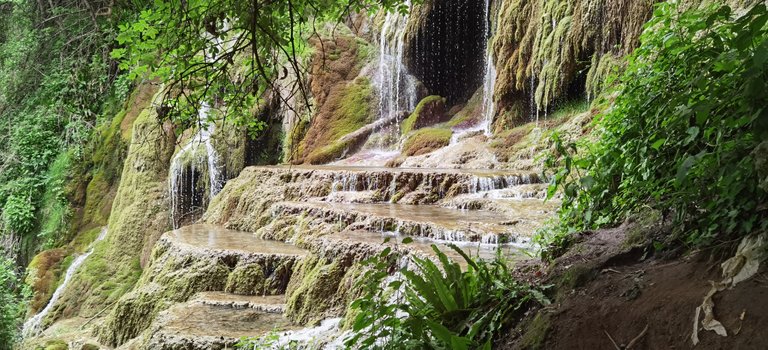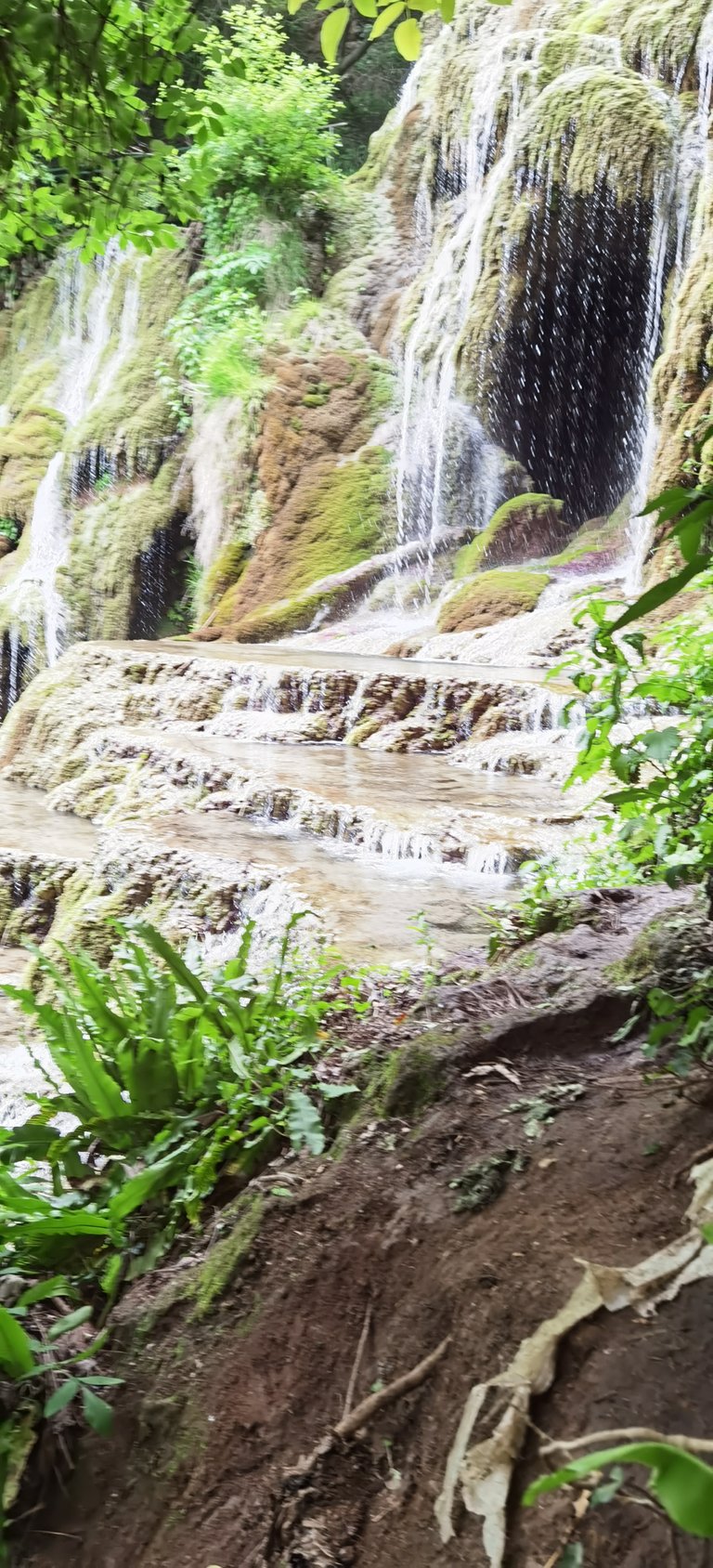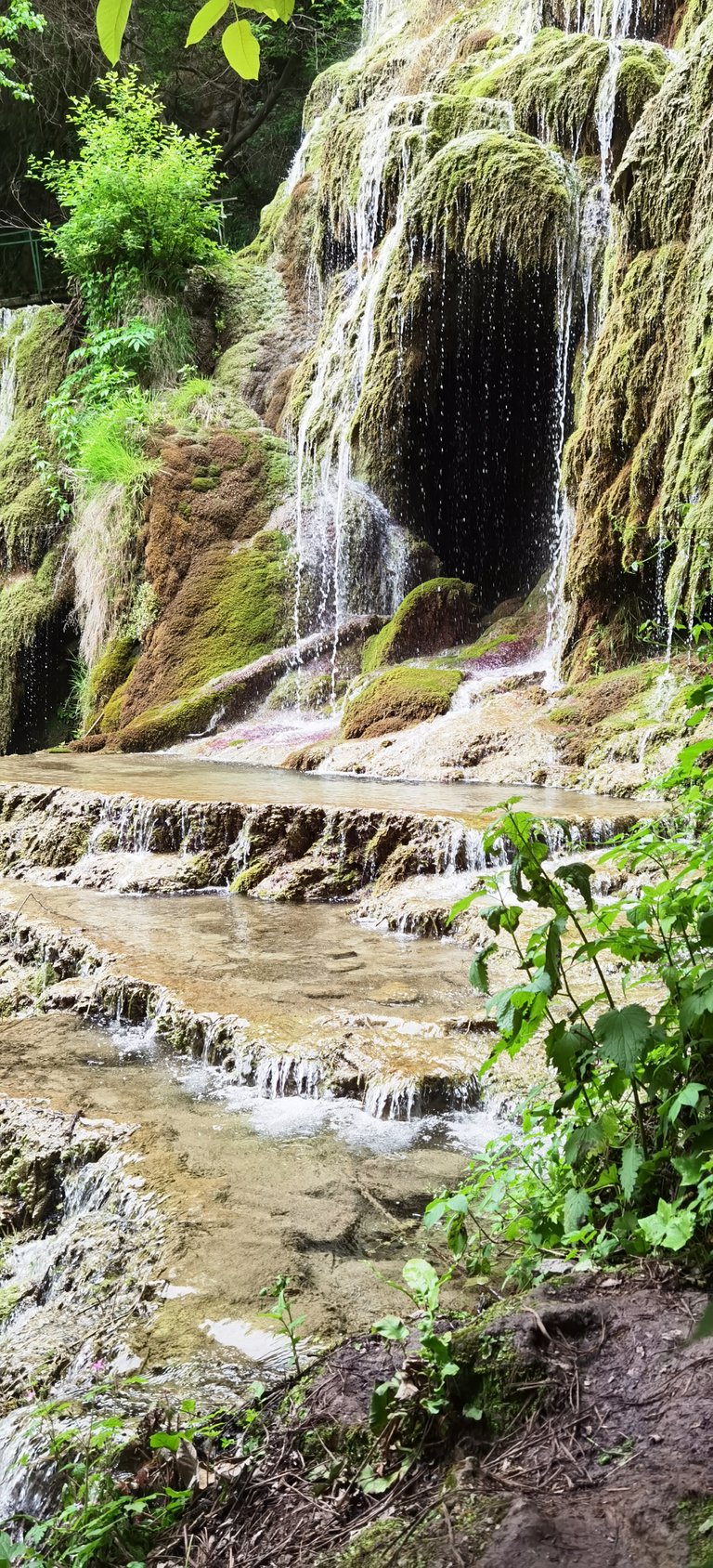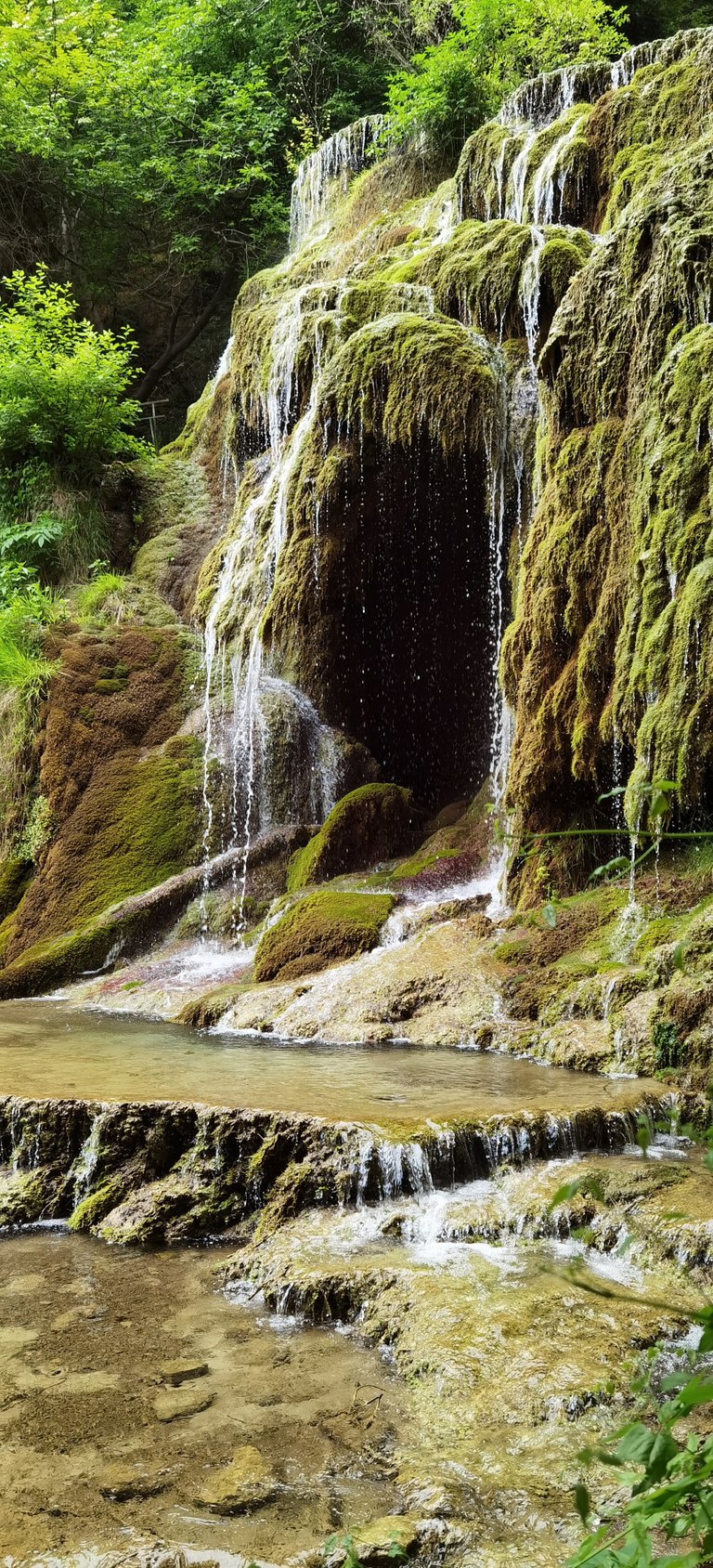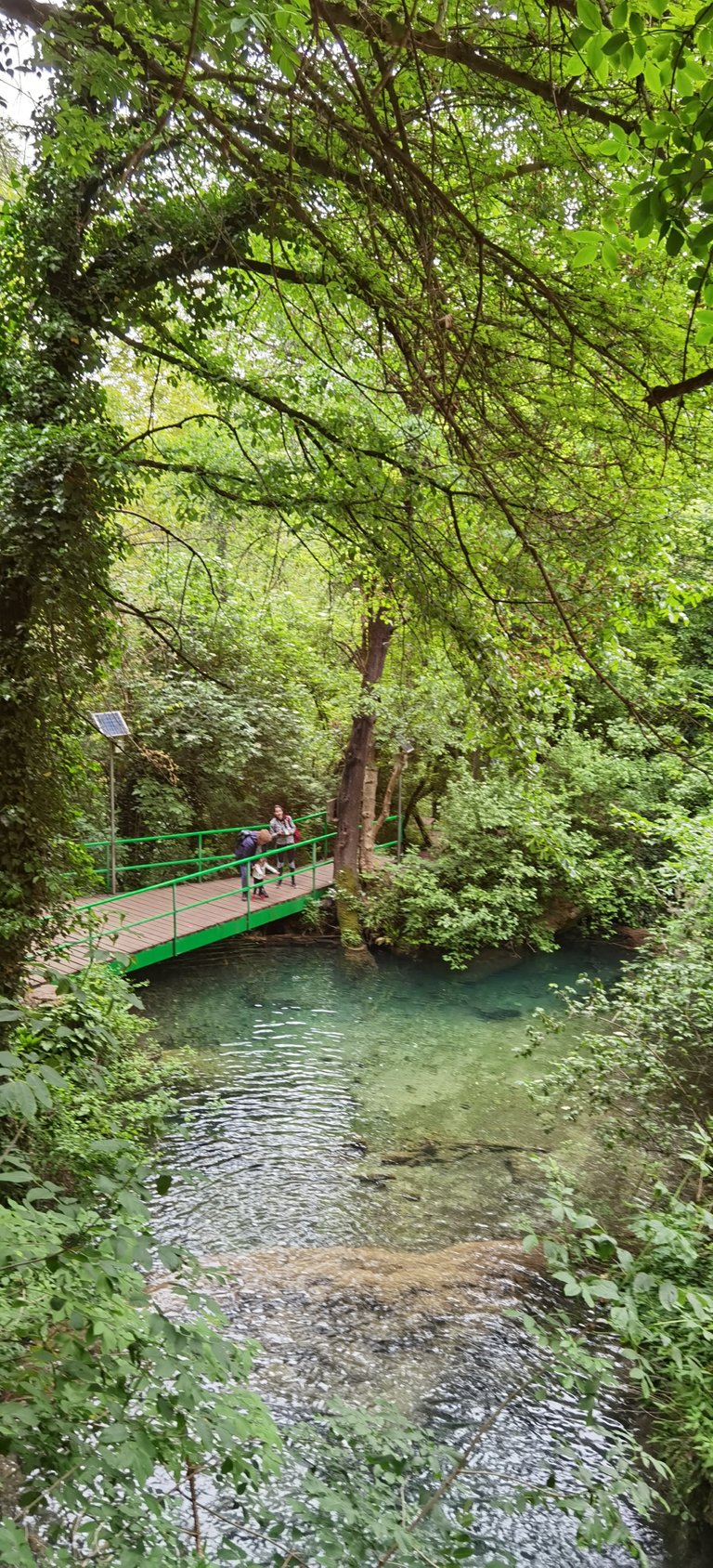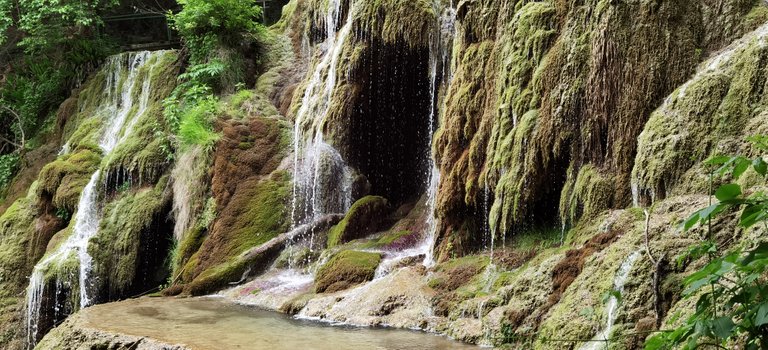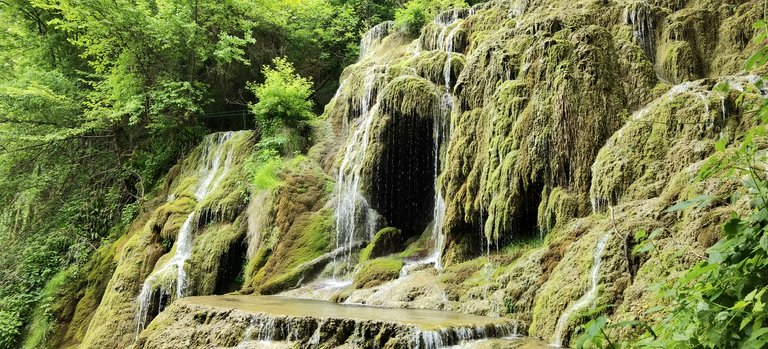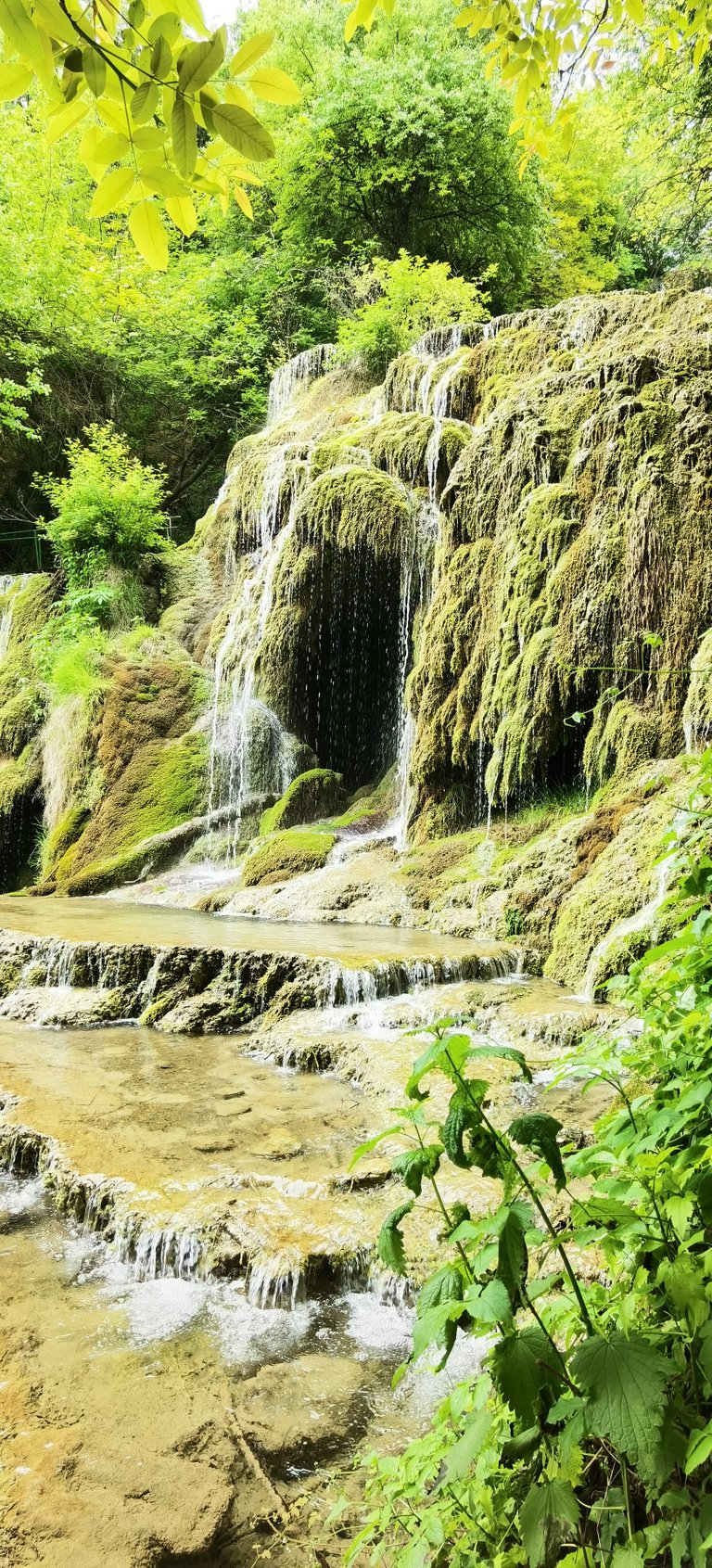 //:# (!pinmapple 43.24460 lat 25.02684 long Krushuna waterfalls d3scr)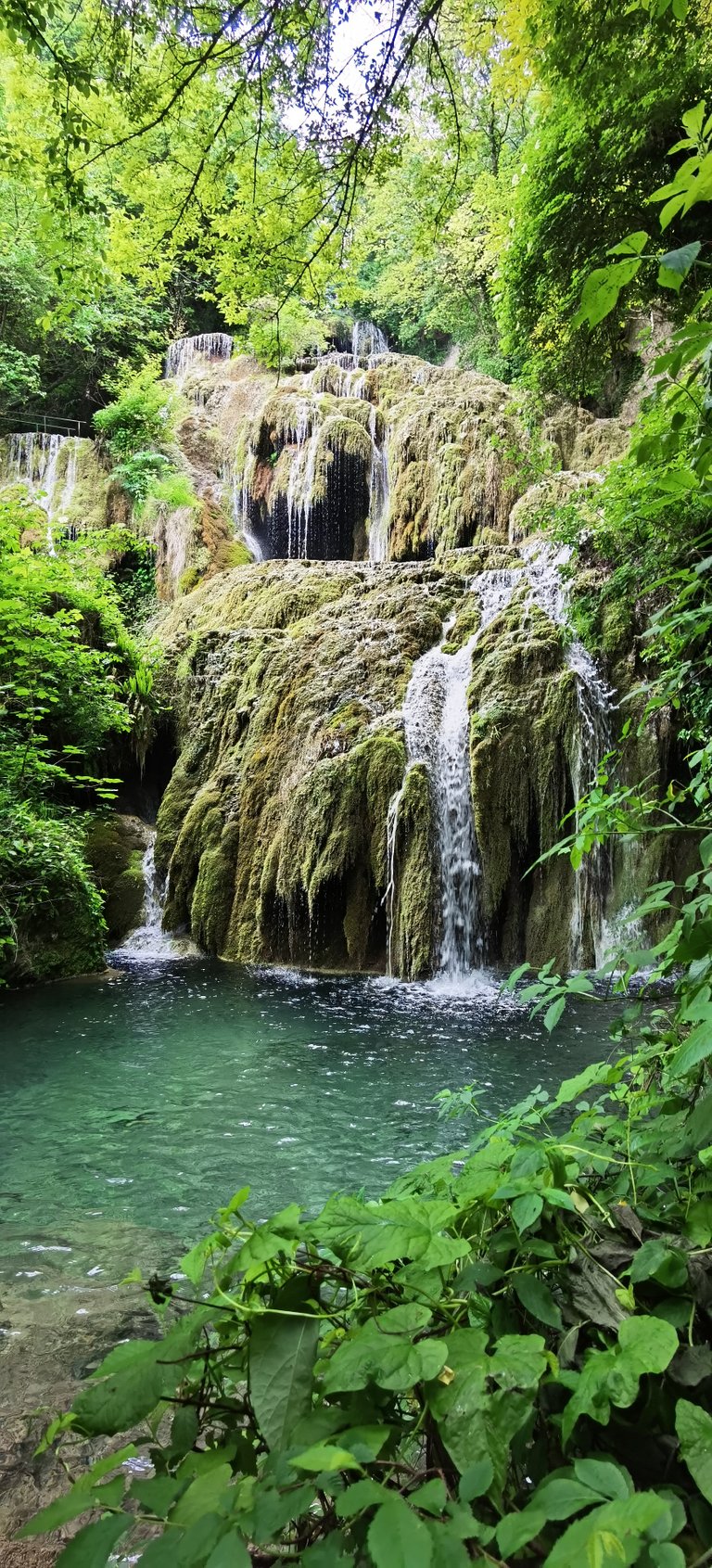 In order not to bore you with too long a post, I intend to end here the first part of our walk to Krushun waterfalls, and if you liked it, I hope you will leave a comment. Also to not miss the next part you can follow me. Thank you for stopping by my post. Stay healthy 💪🤍💚❤️🙏
---
---