KRUSHUNA WATERFALLS PART 2🤍💚❤️
Hello dear friends in the hive. I hope you are well! 🙏As I promised you, it's time for the second part of my trip with my family to Krushun Waterfalls. In the first part I told you about one of the two eco trails in Maraata Park, where the waterfalls themselves are located.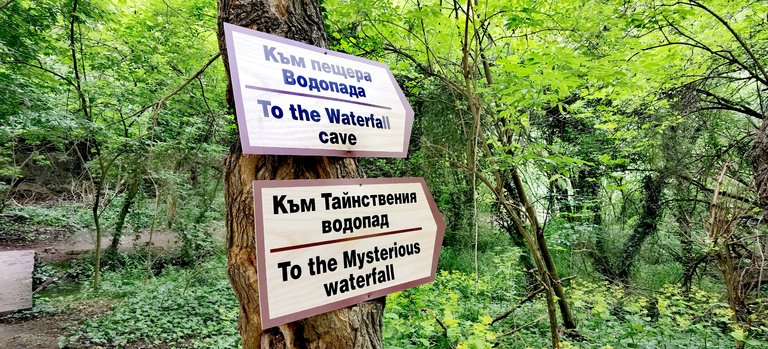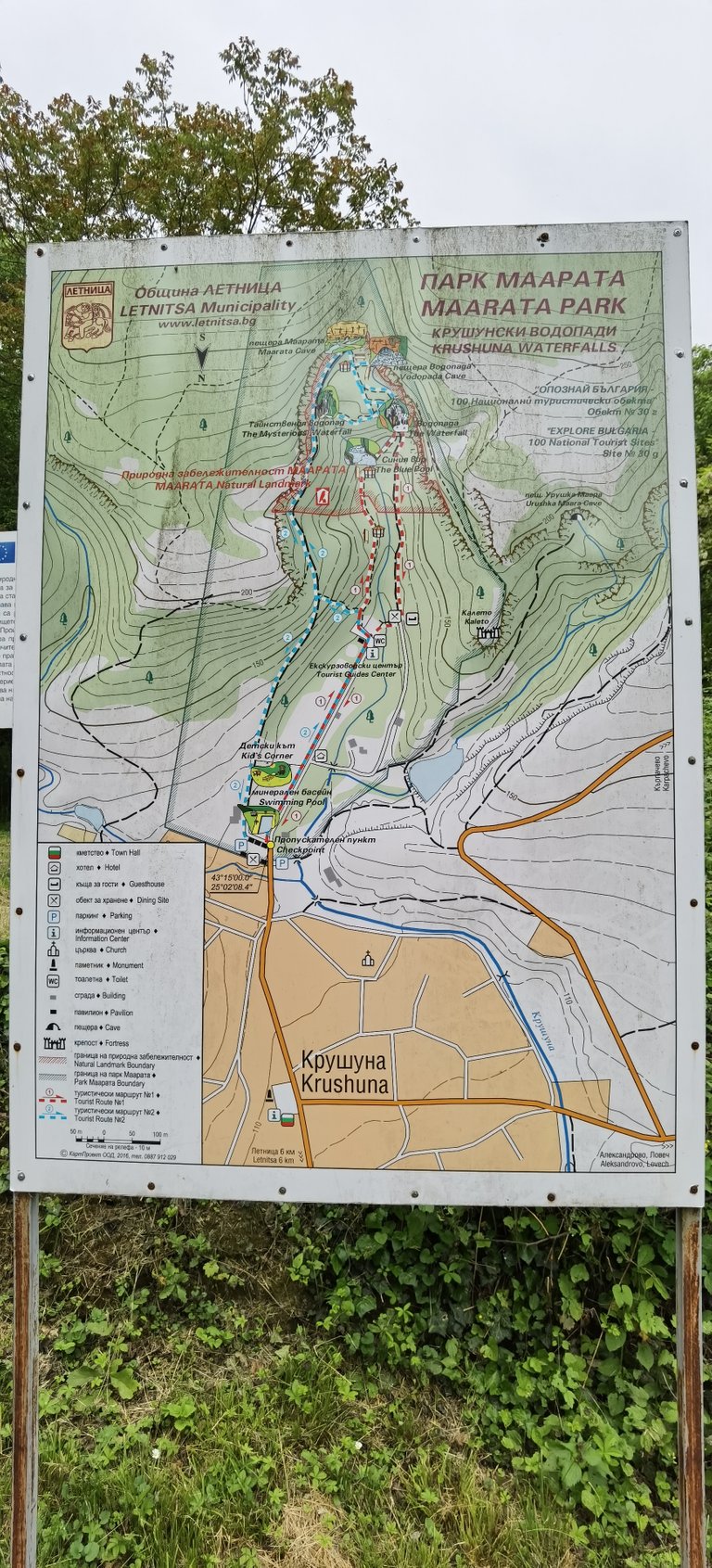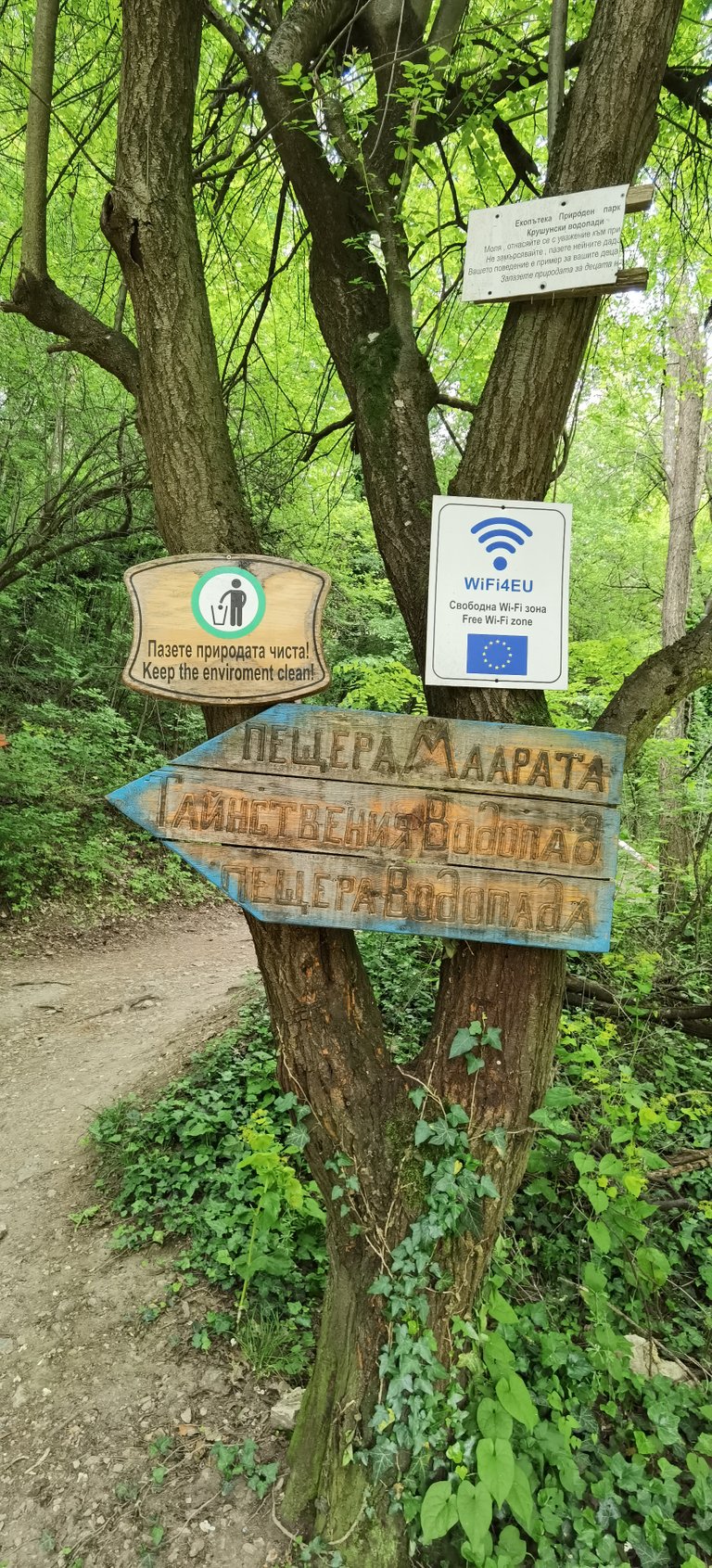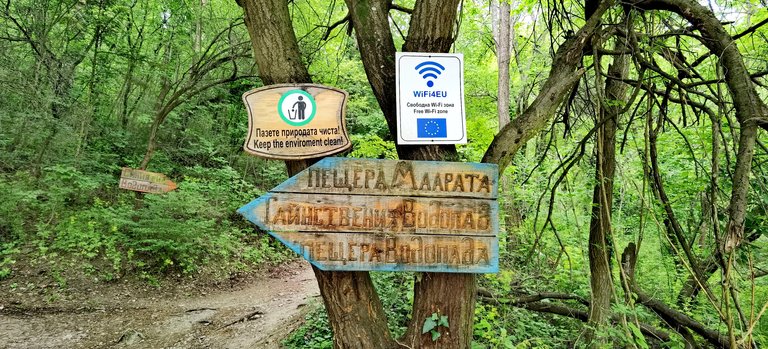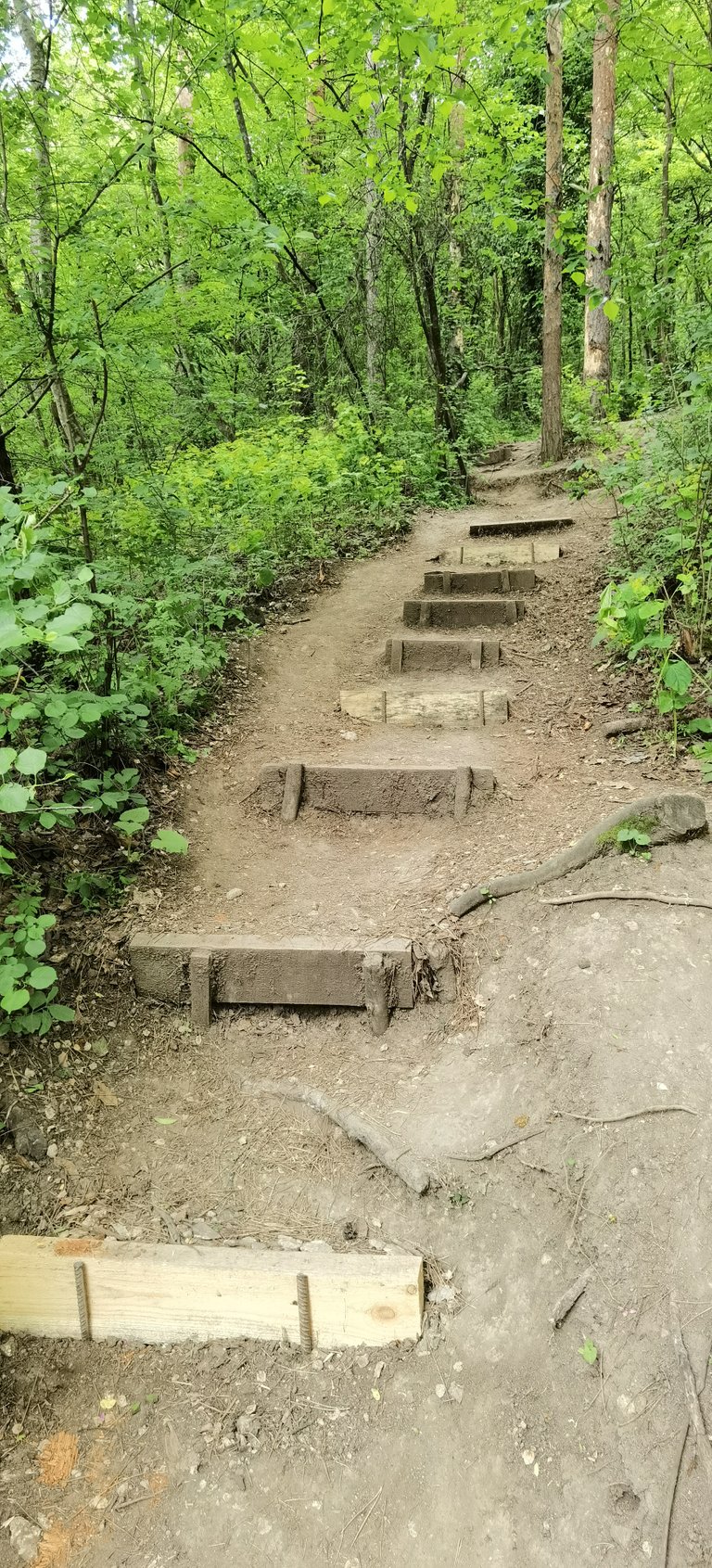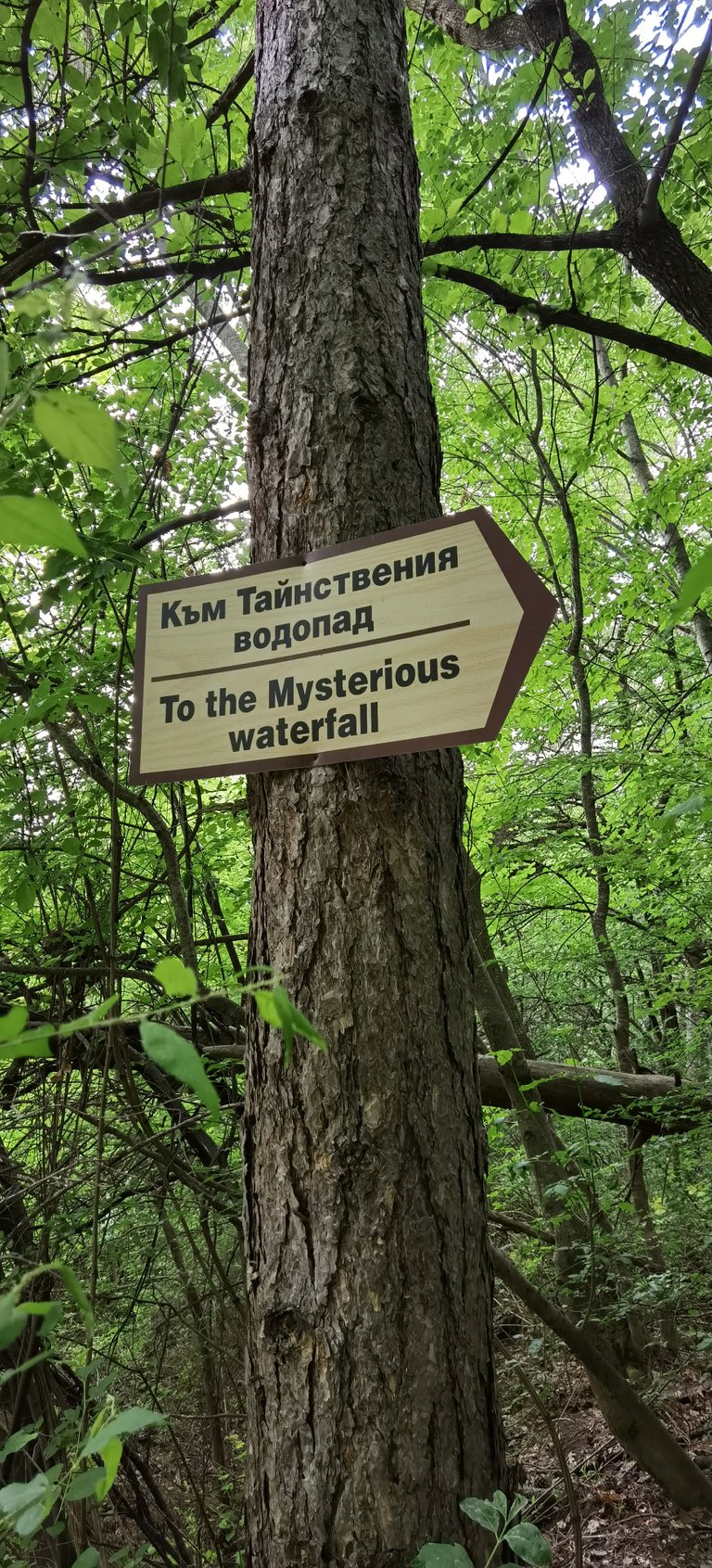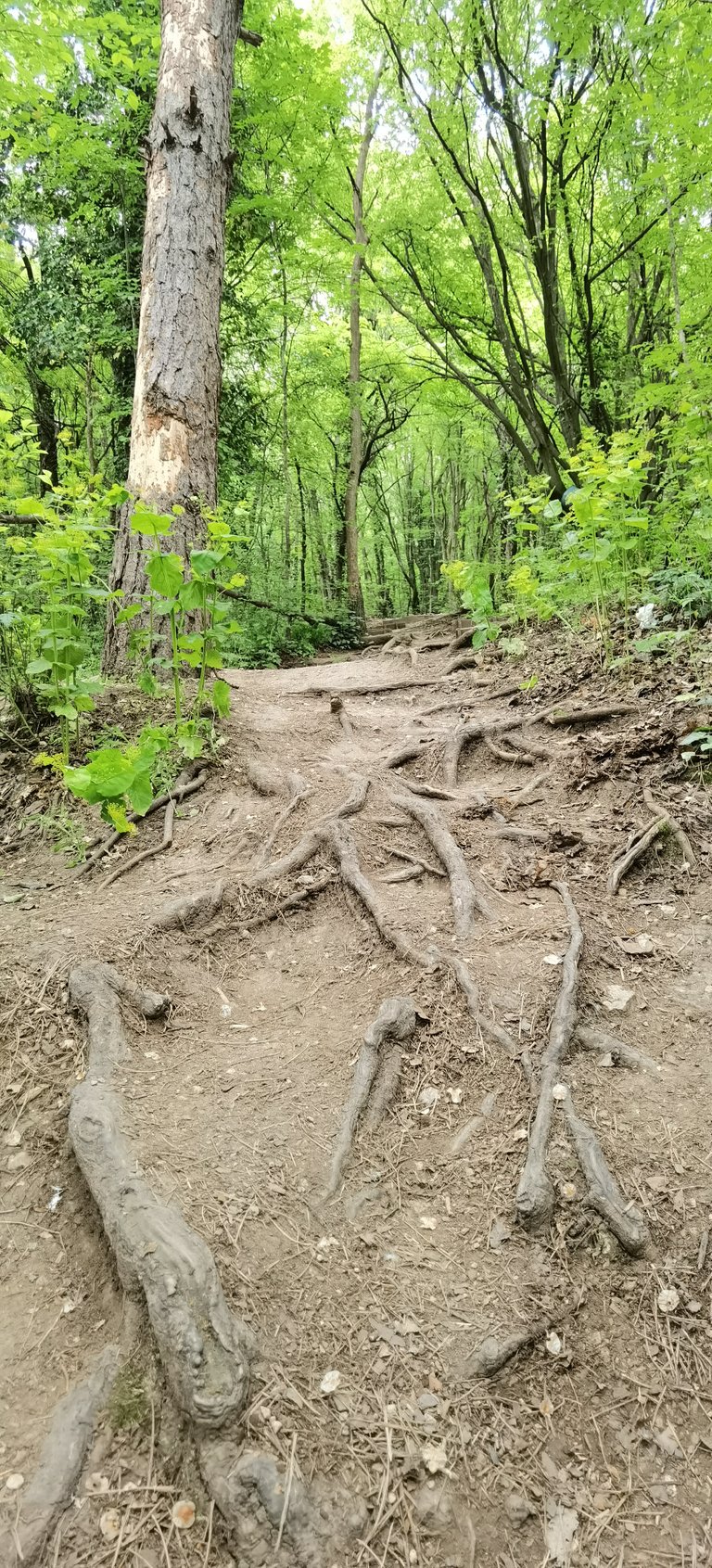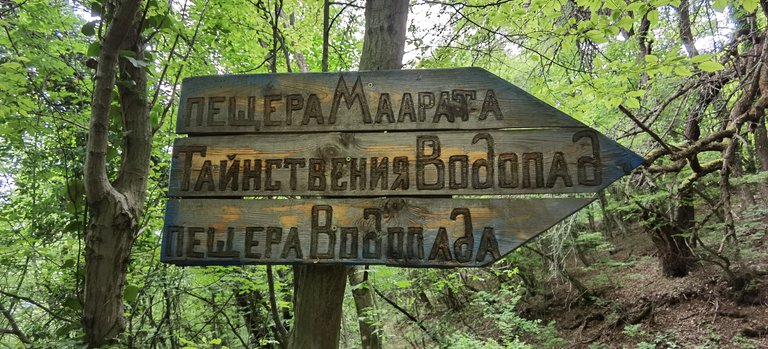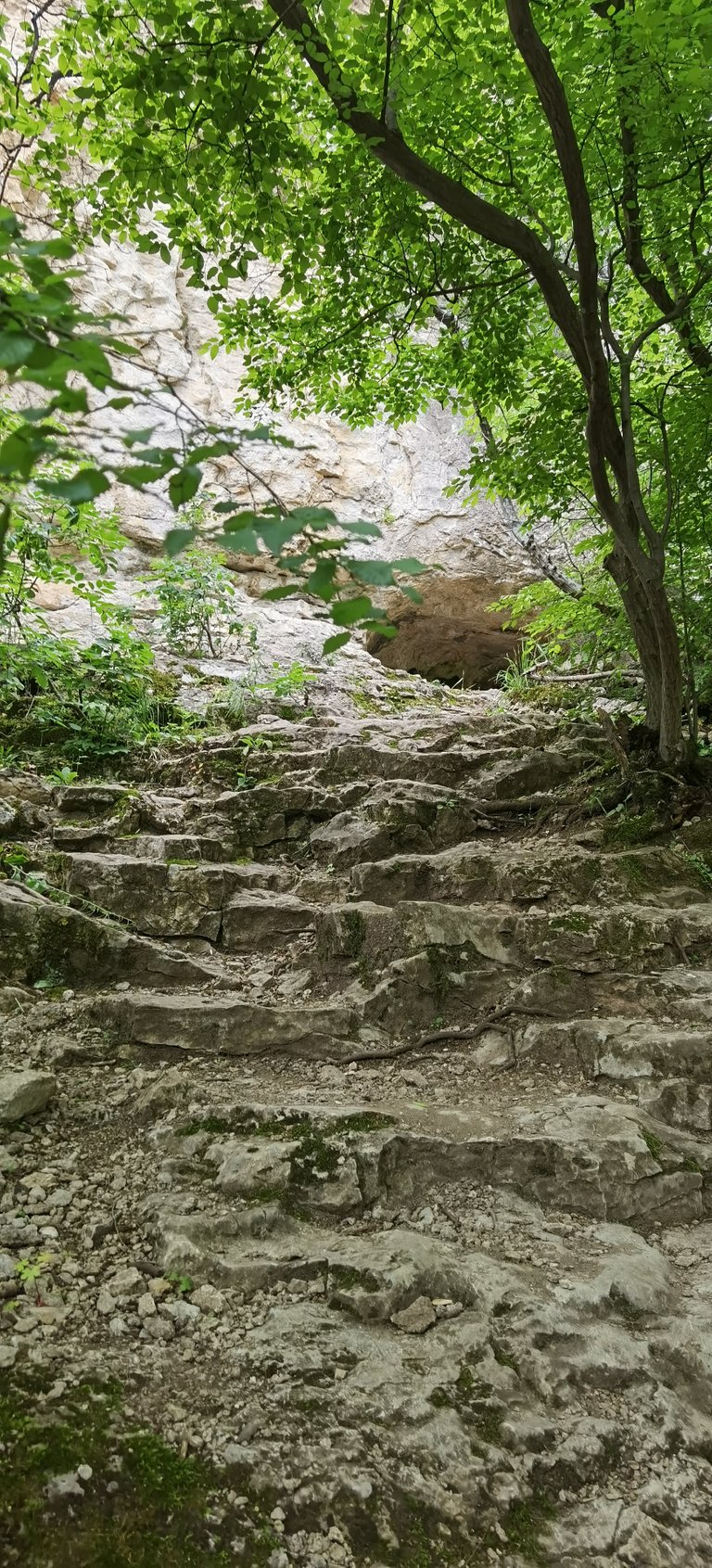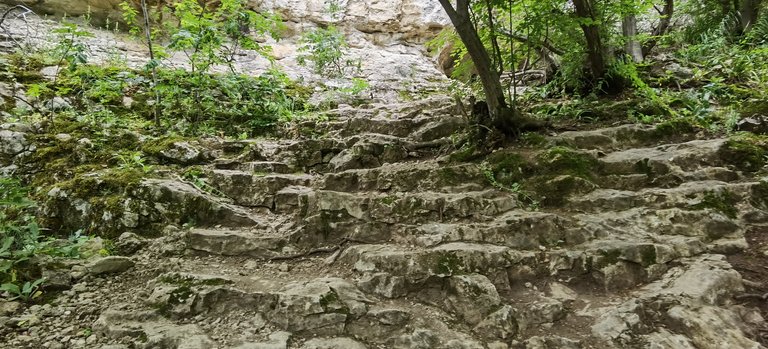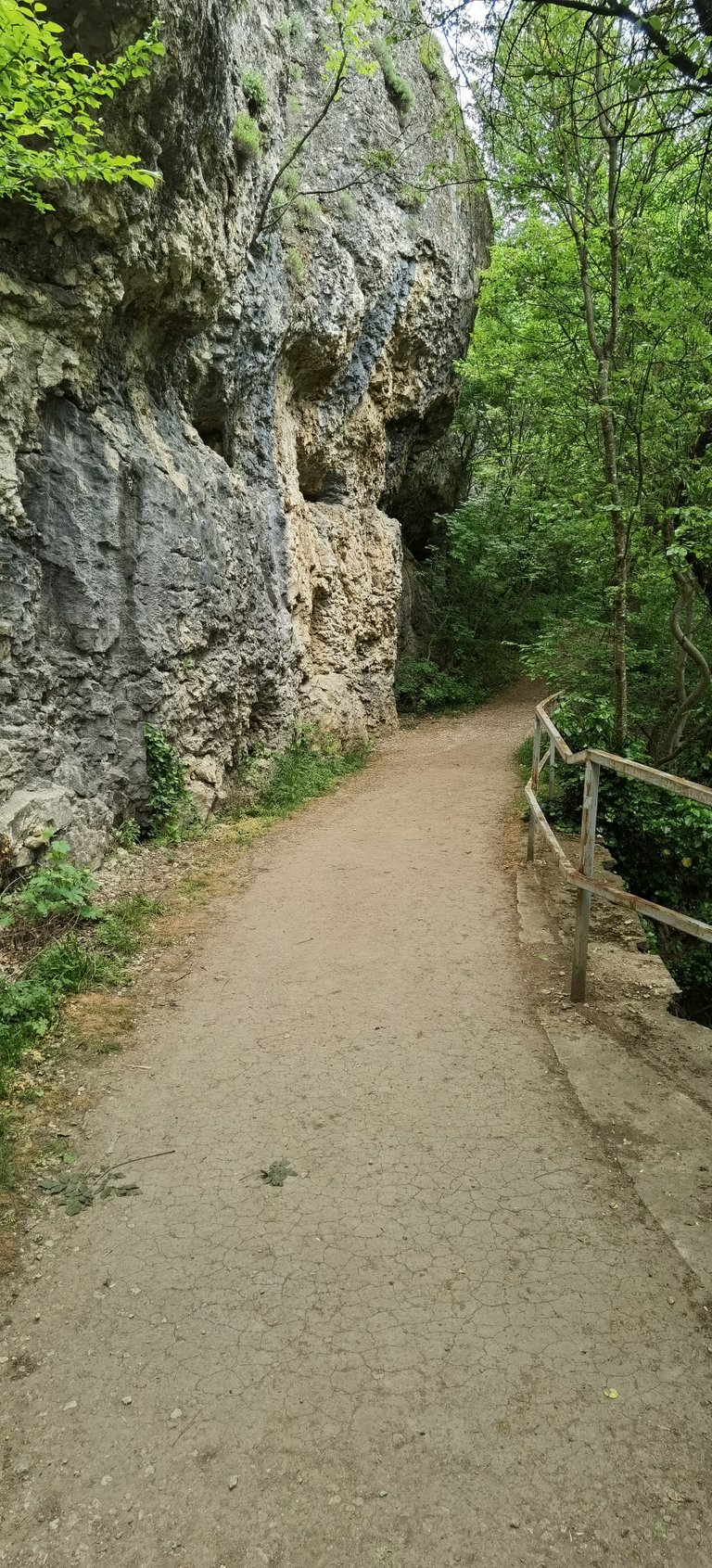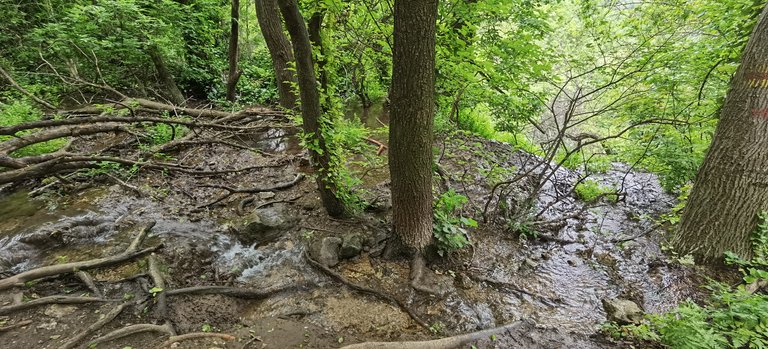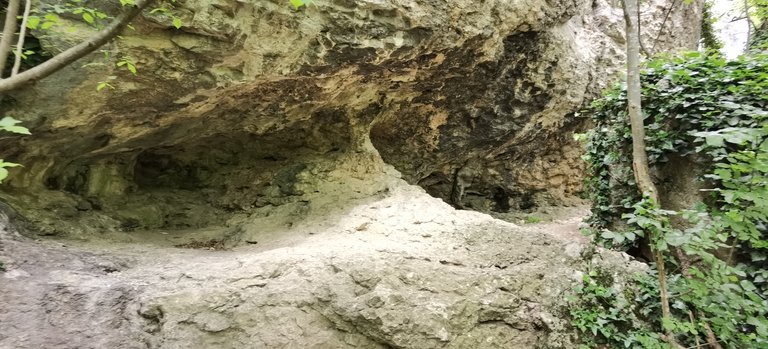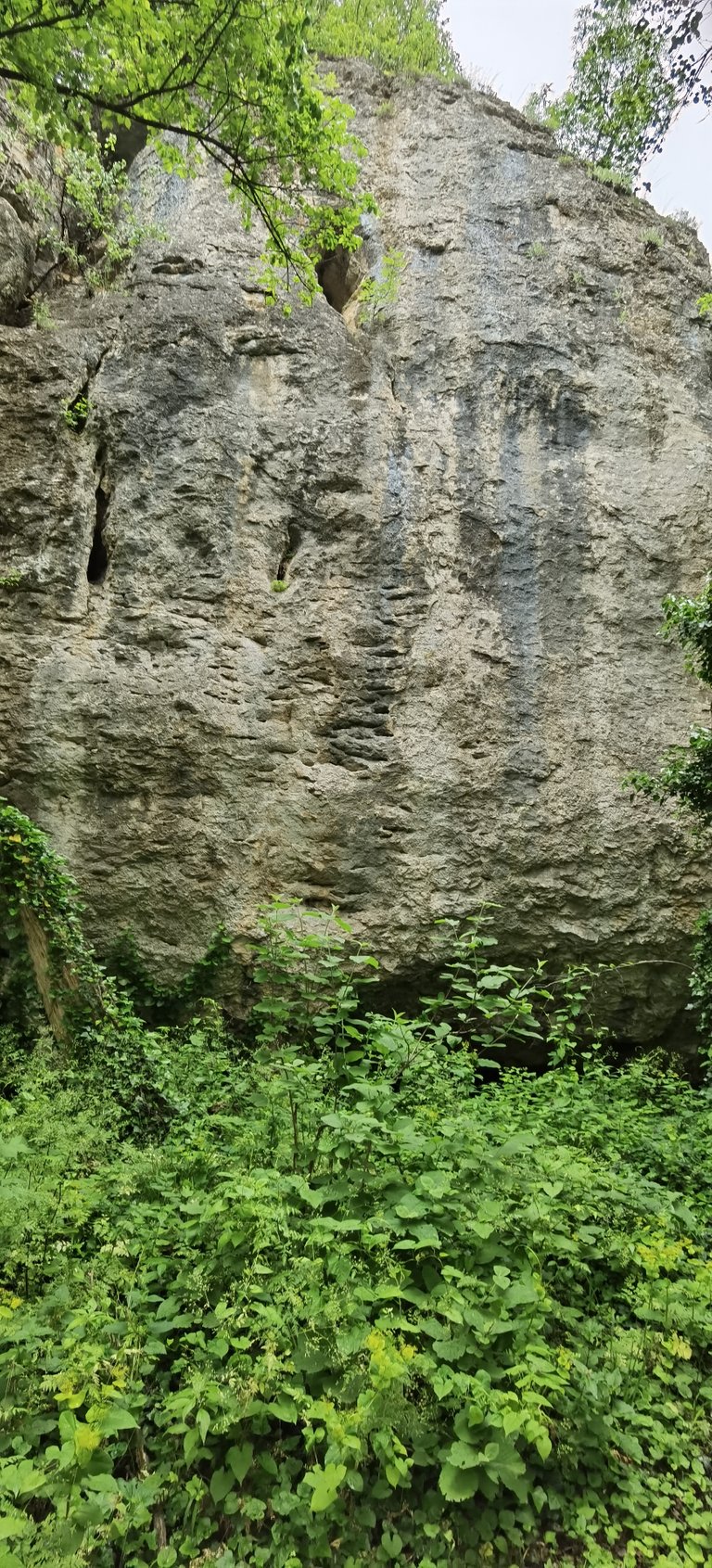 Now in this second part I will tell you about the other eco trail or route two, which is no less intriguing and beautiful. However, unlike the first one, here you need to be a little better equipped and prepared for it, because it is a little longer and more difficult to climb. You can walk around it in about 30-40 minutes.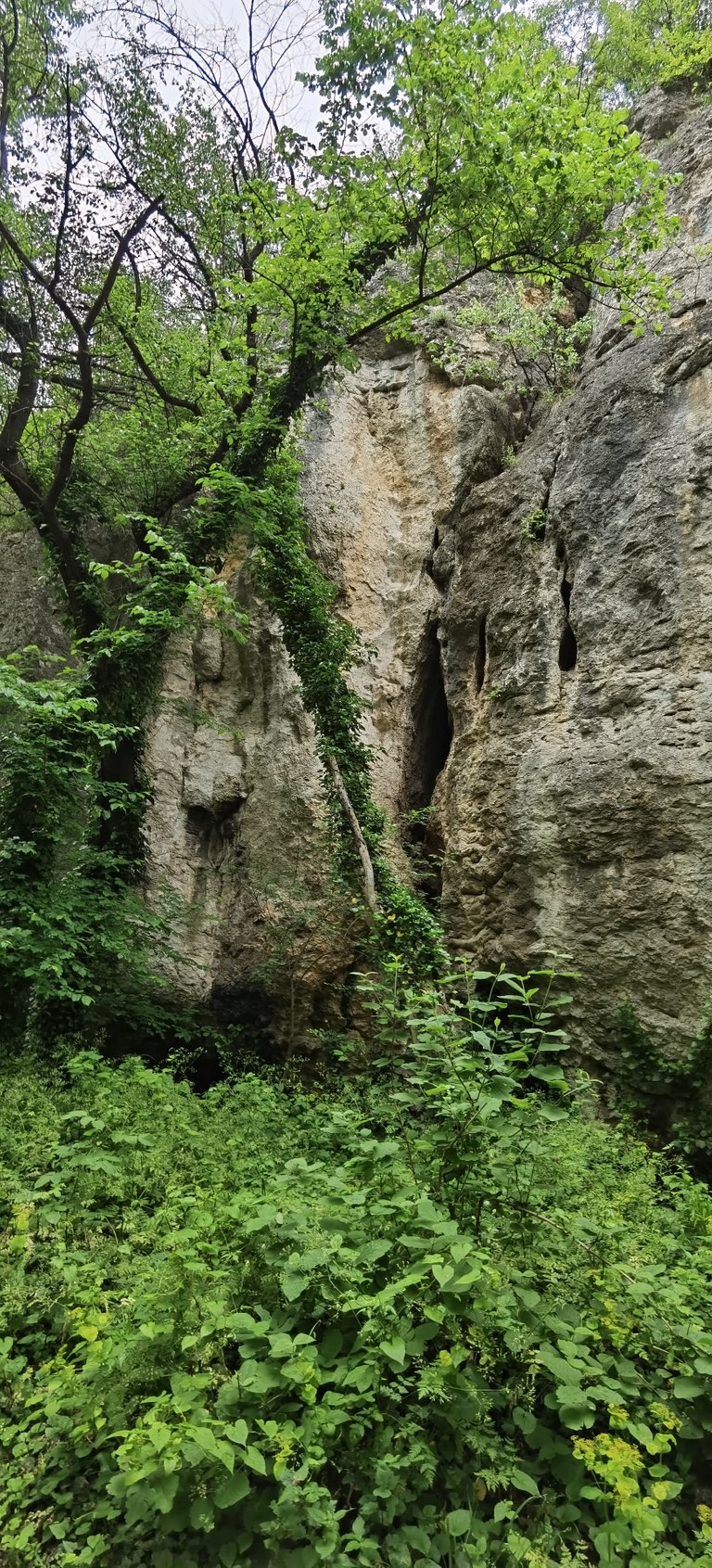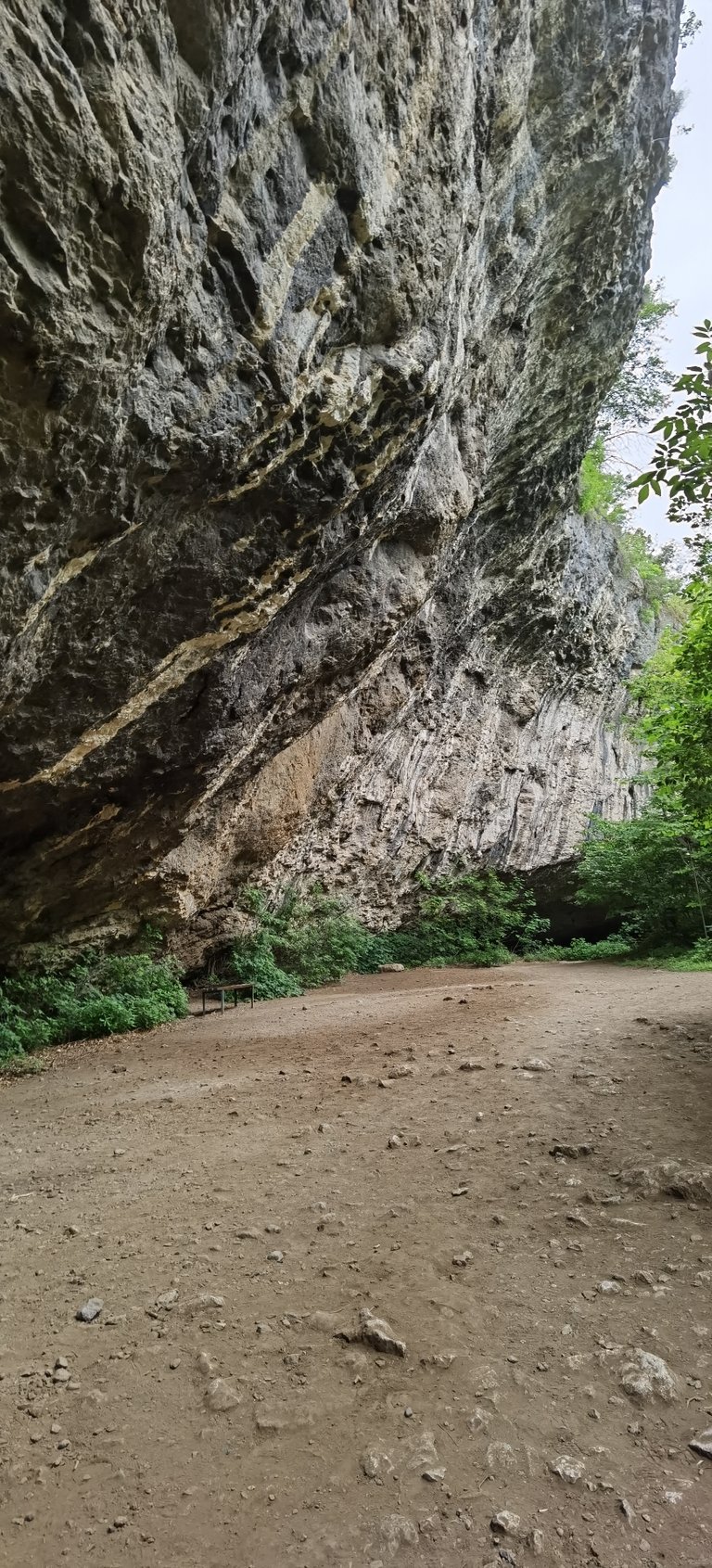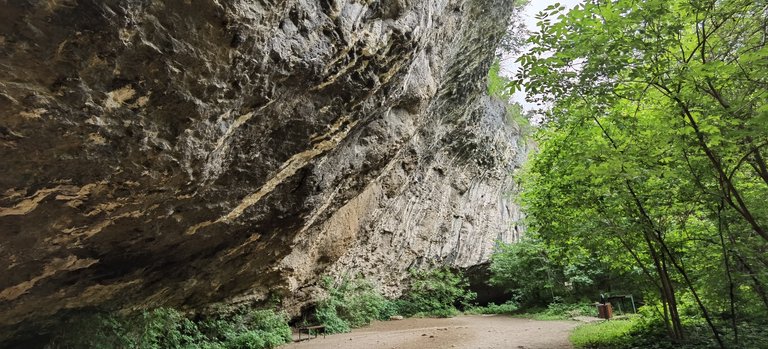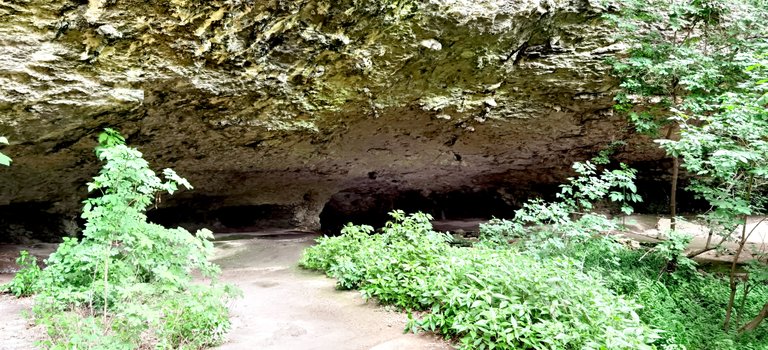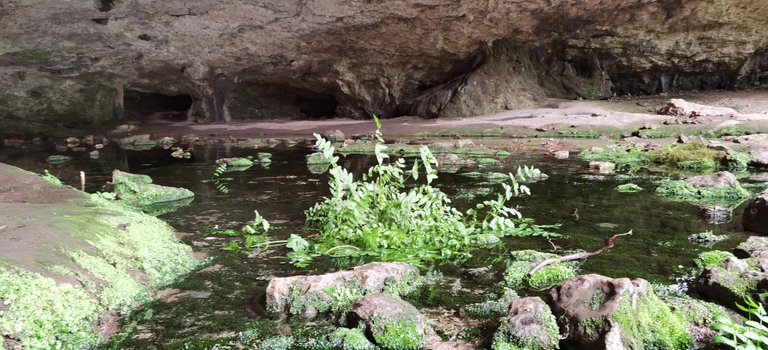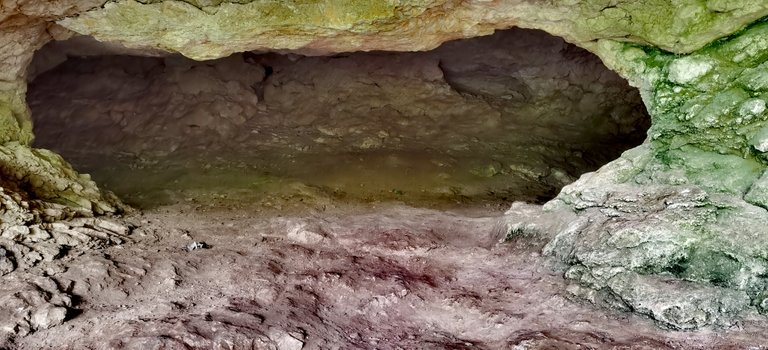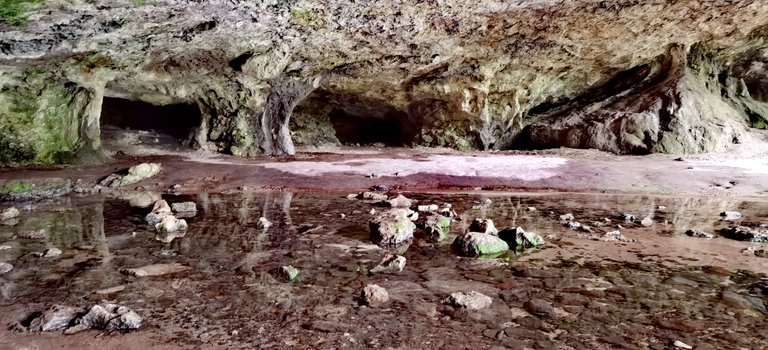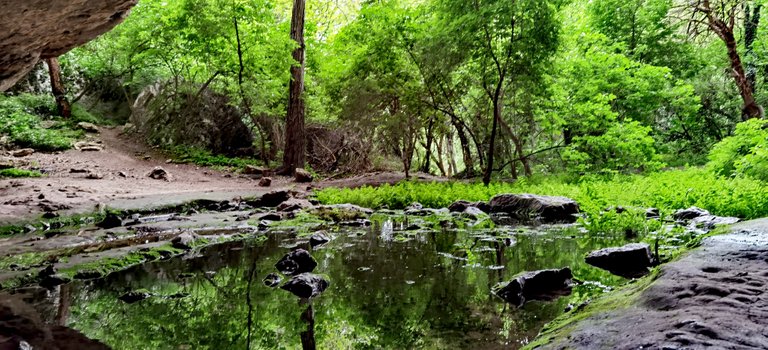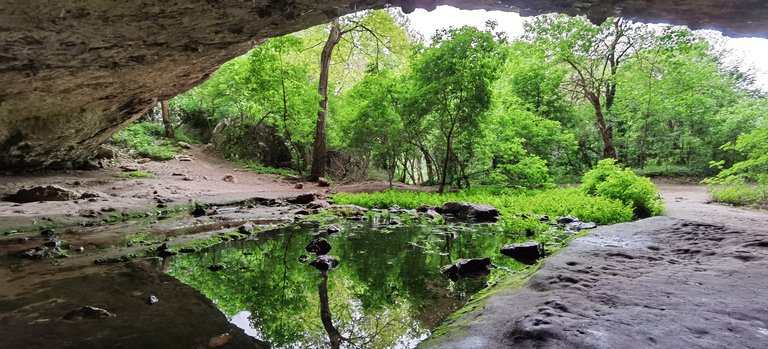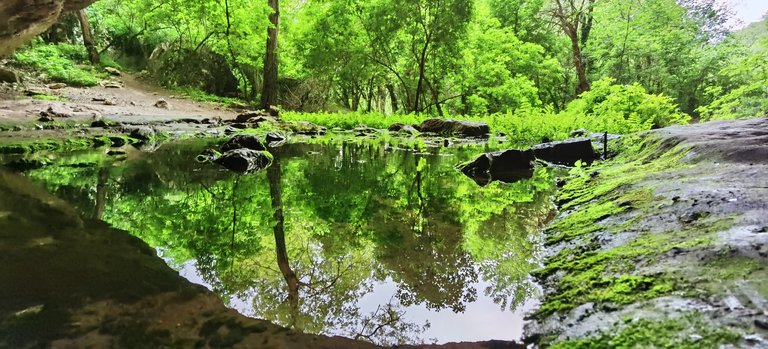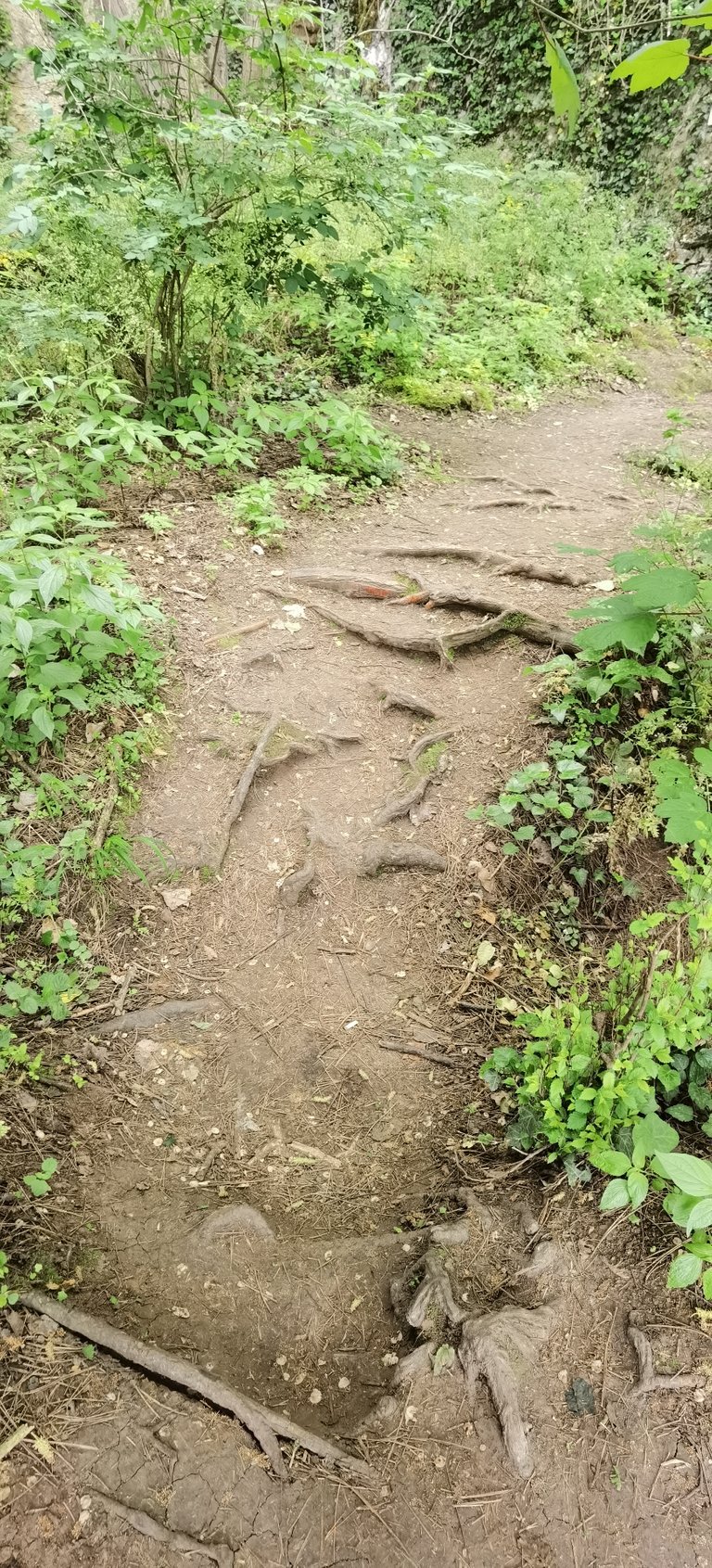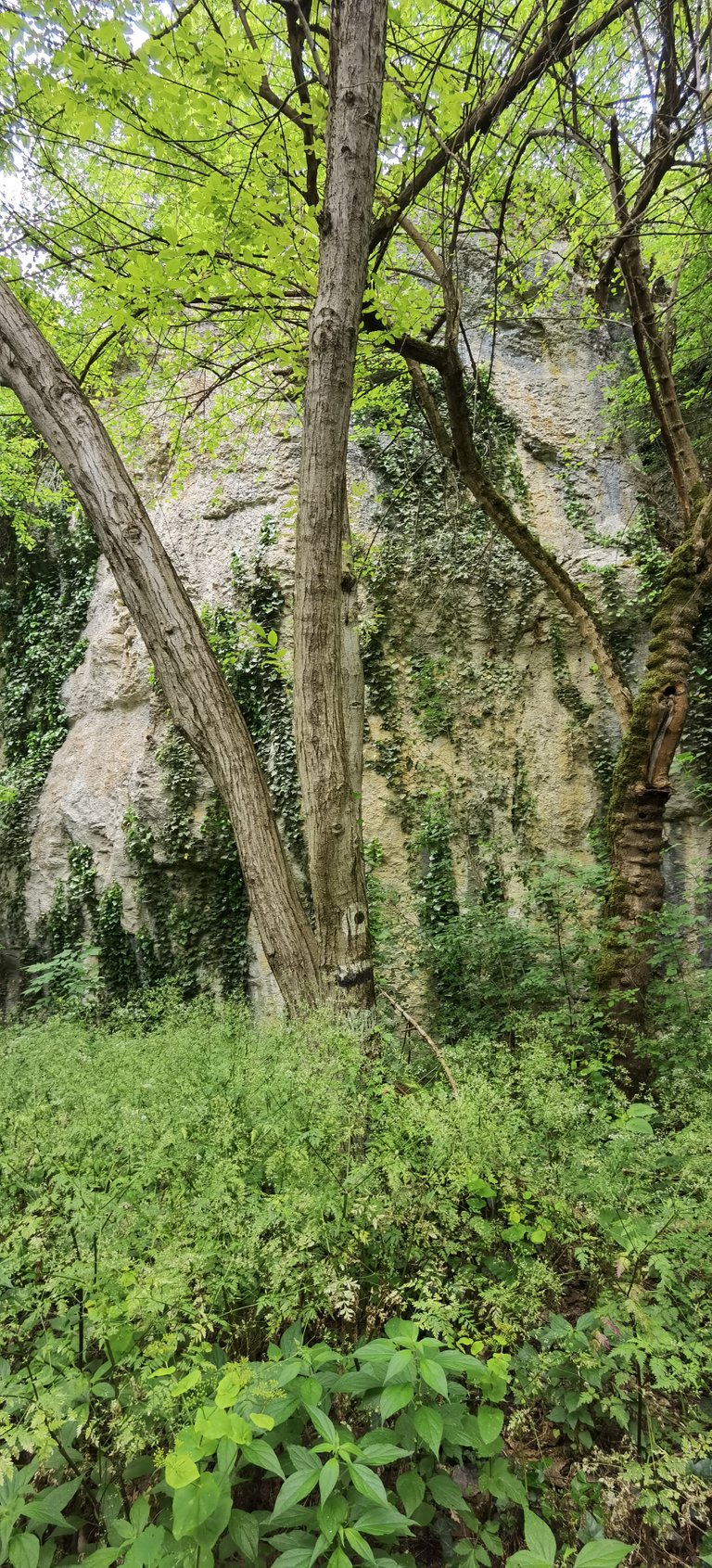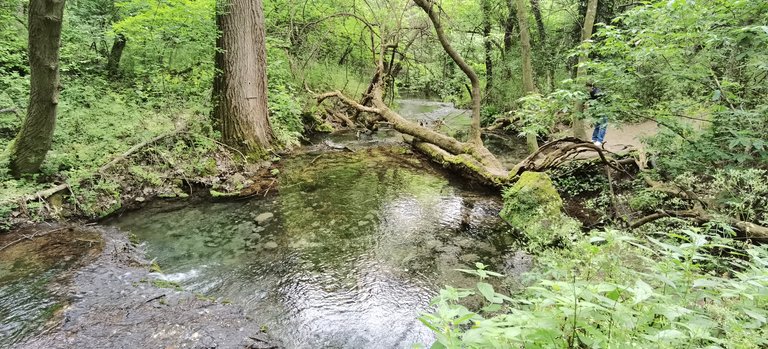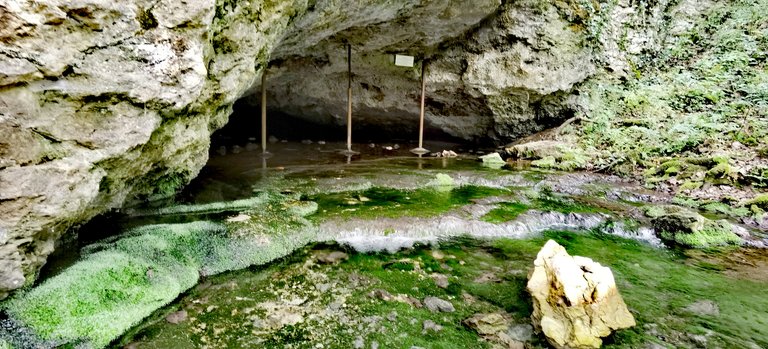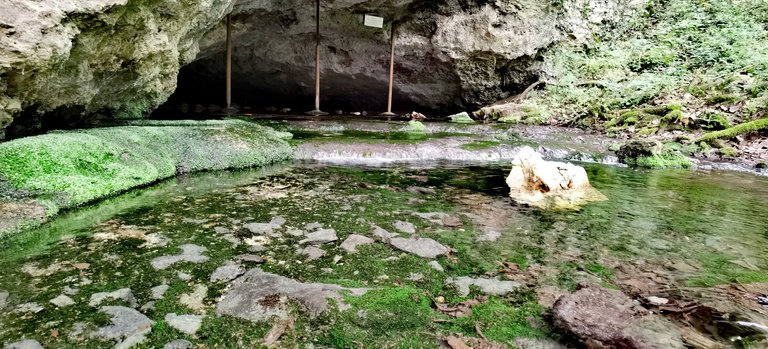 It is also important to follow the safety regulations because it is high and dangerous. A few years ago, tourists who did not comply with the regulations unfortunately died and an hour of the eco-path was closed.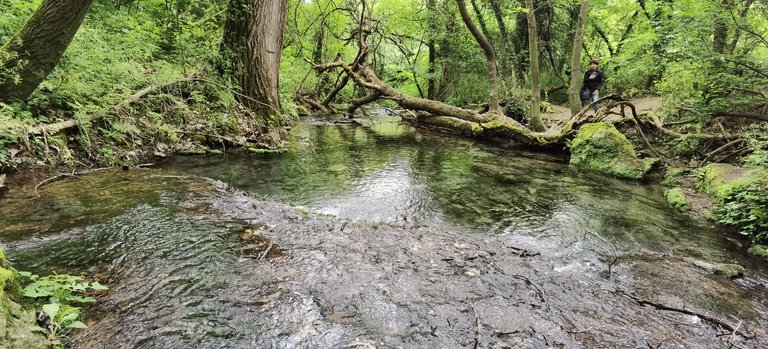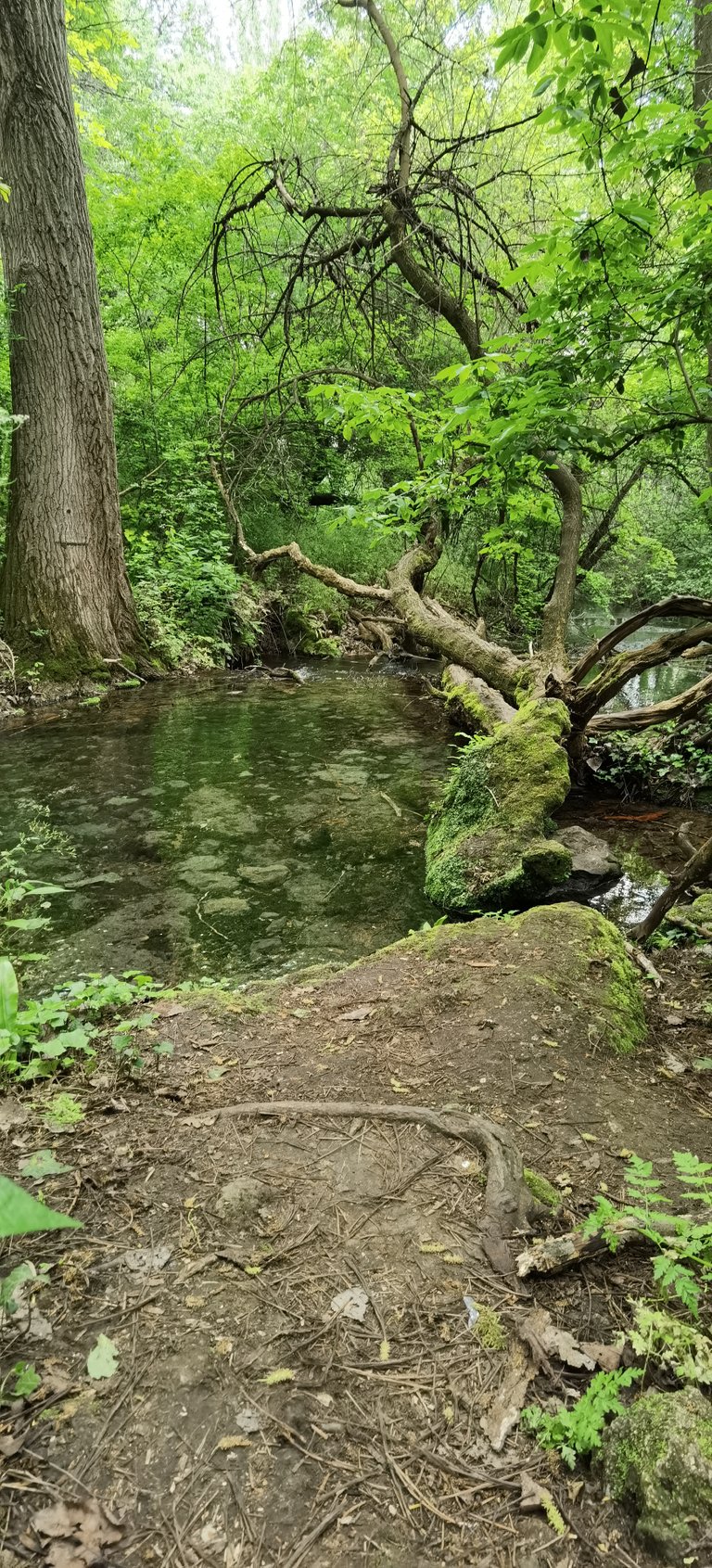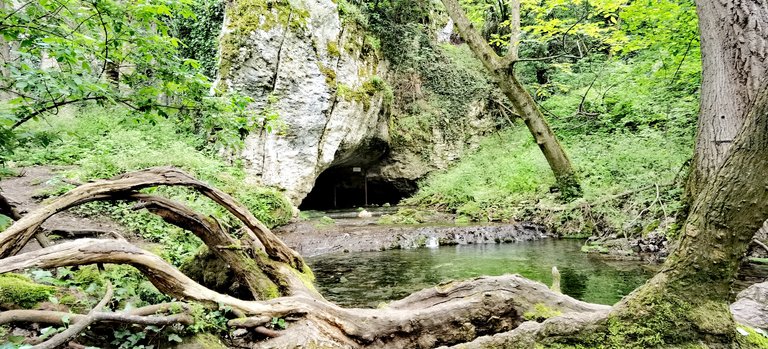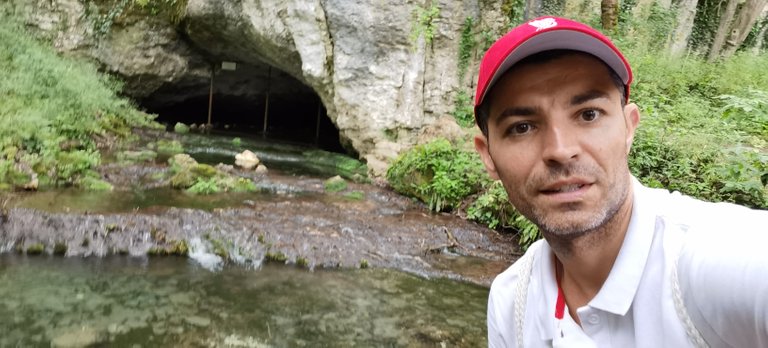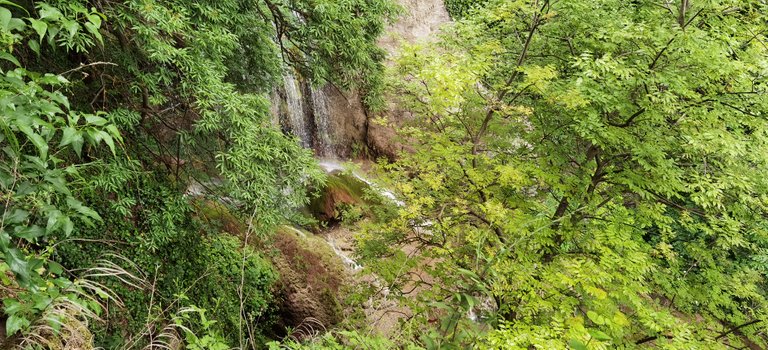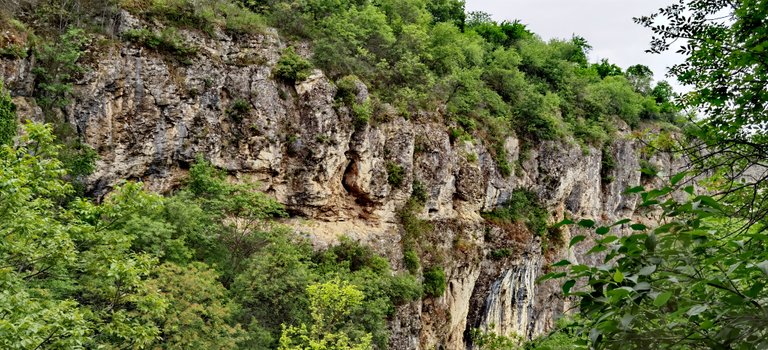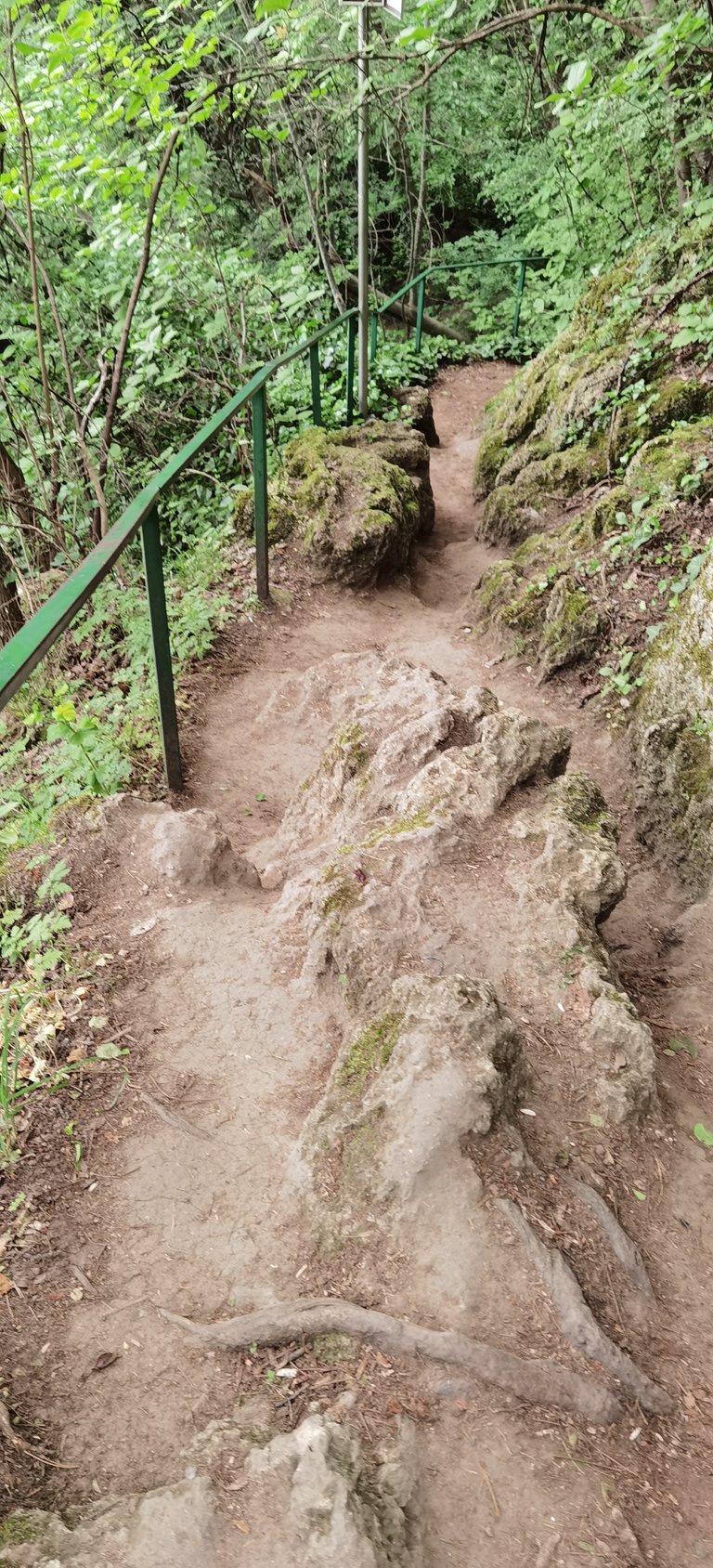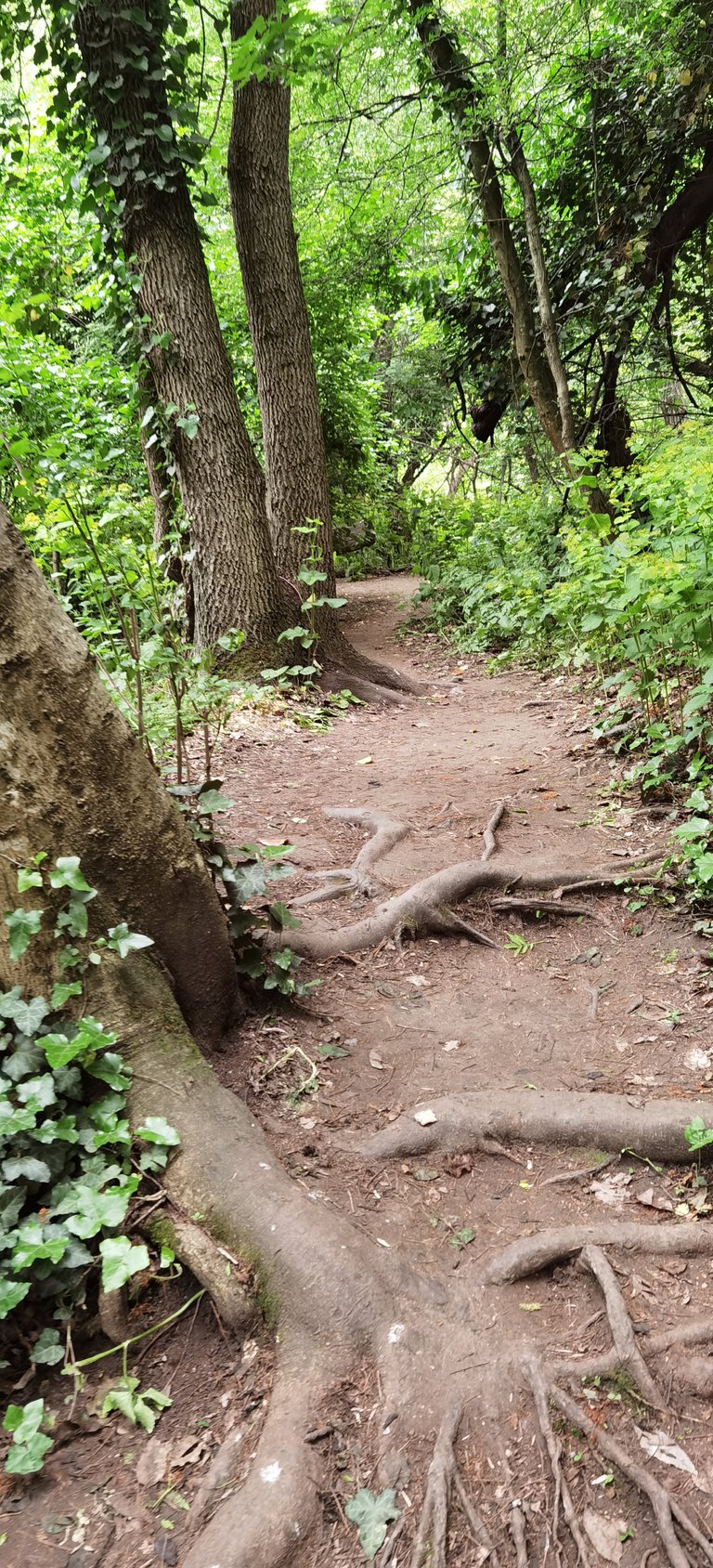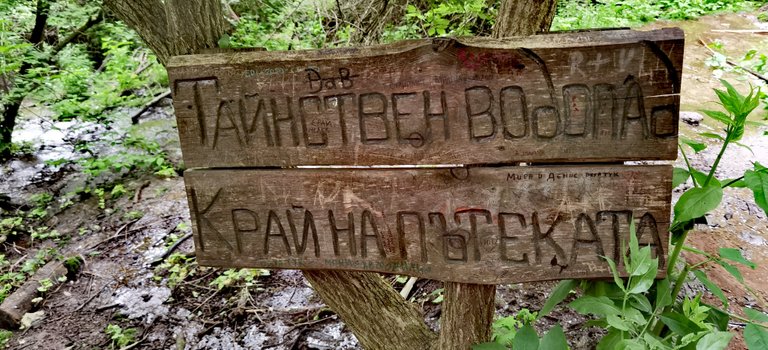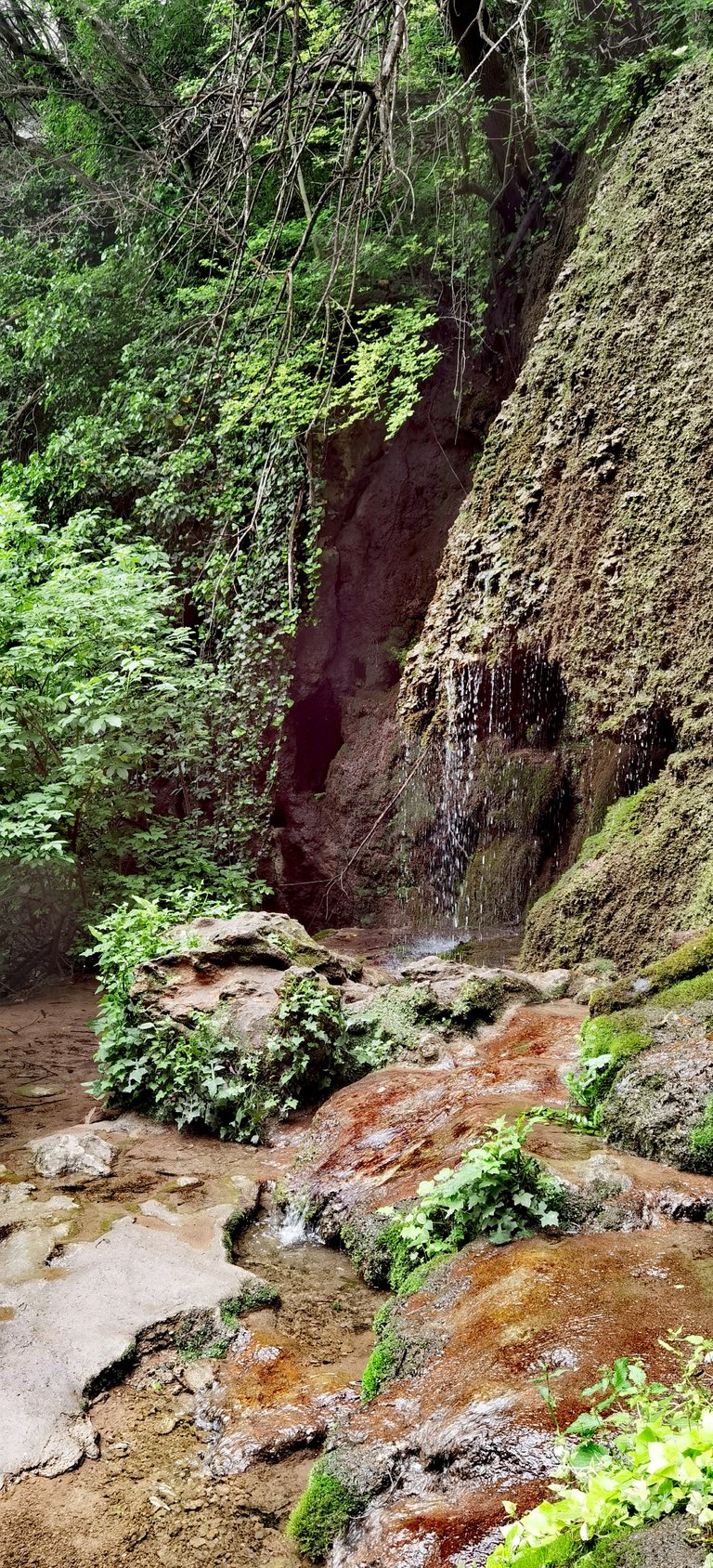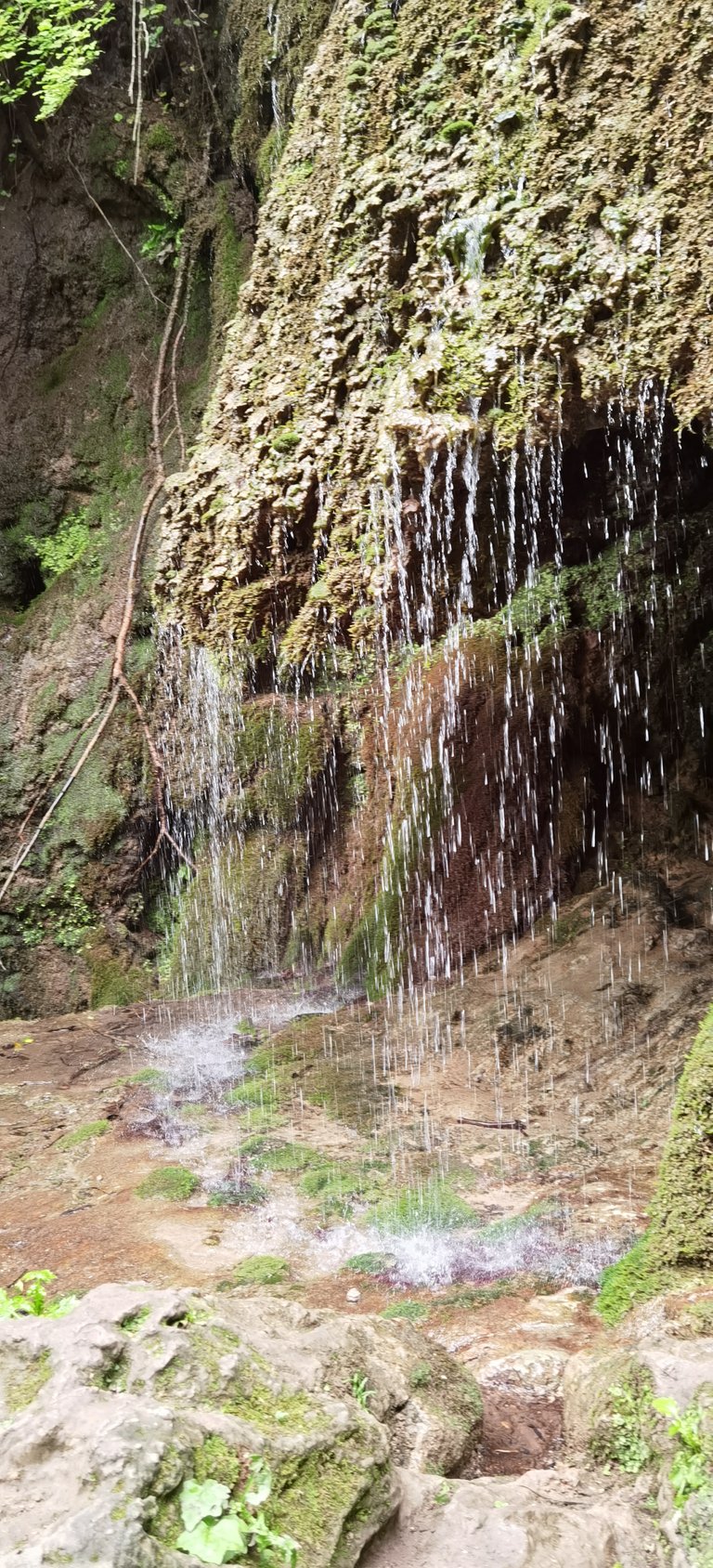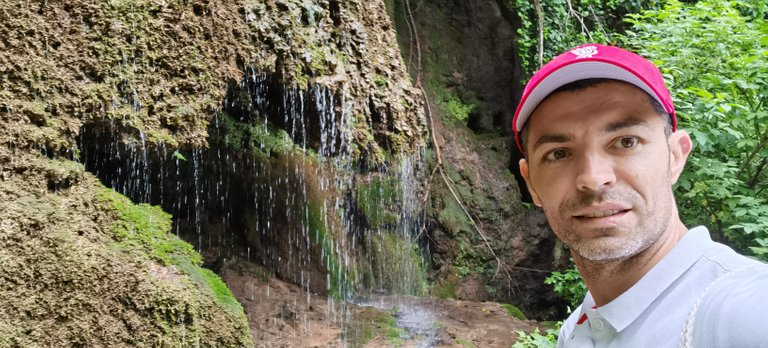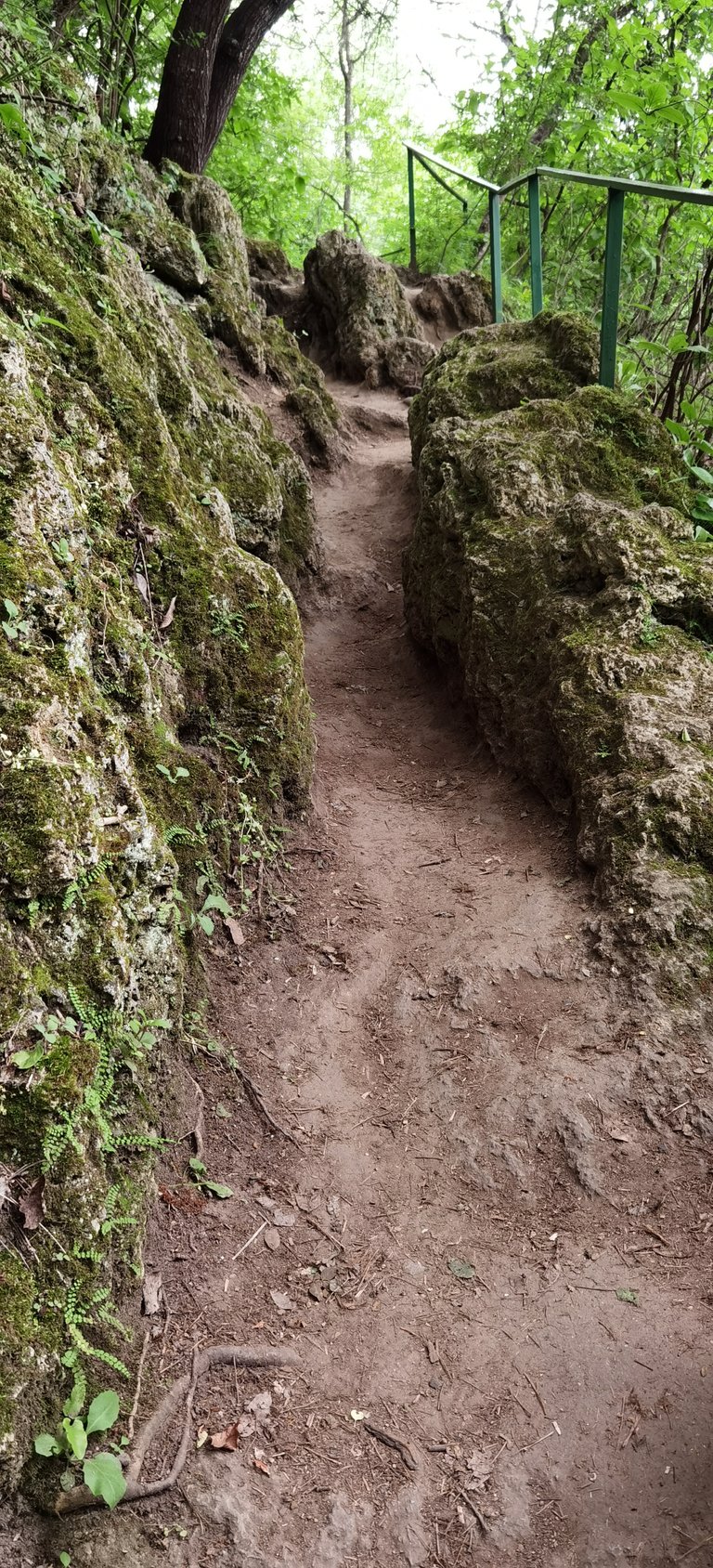 The major sights along this route are: Maarata Cave, Secret Waterfall and Waterfall Cave. You have to follow all the signs to be able to find them because some of them are well hidden in the forest and rocks. Also, don't forget to look around for some beautiful species of birds that inhabit this place.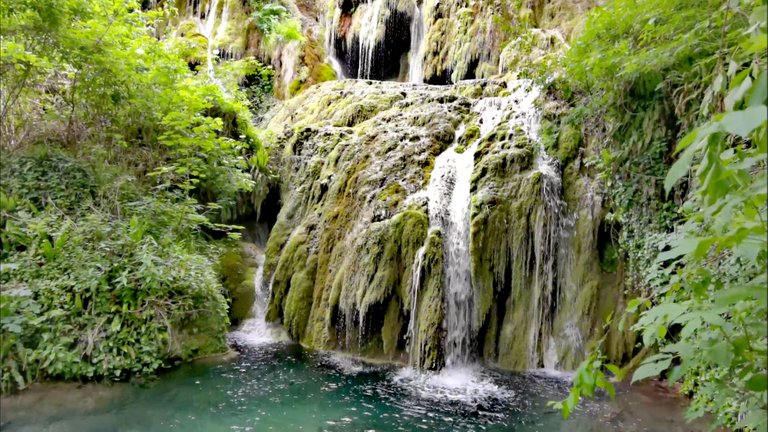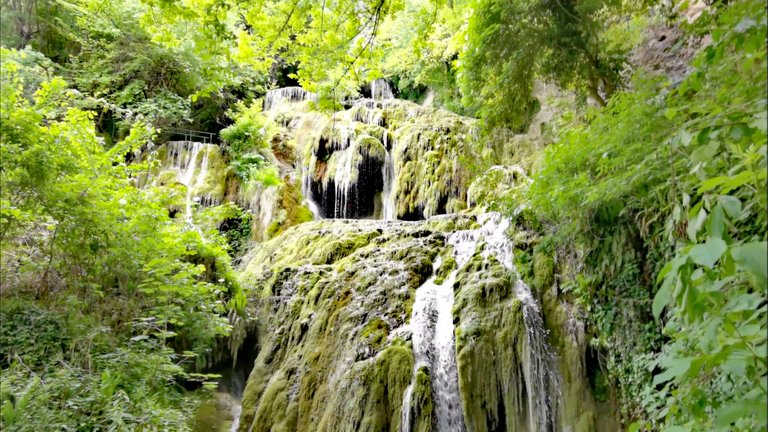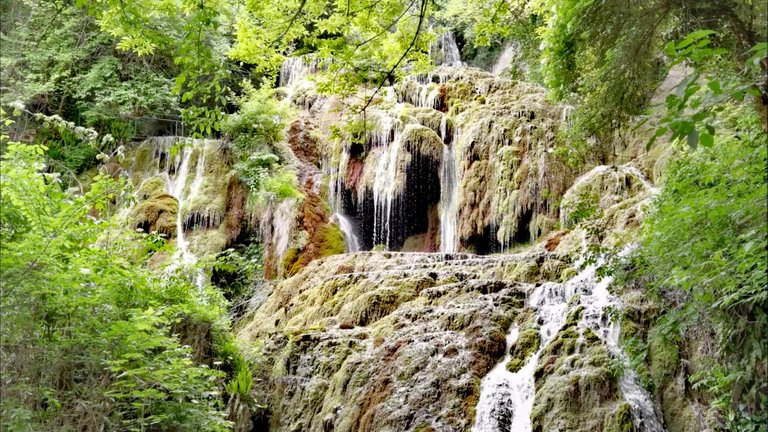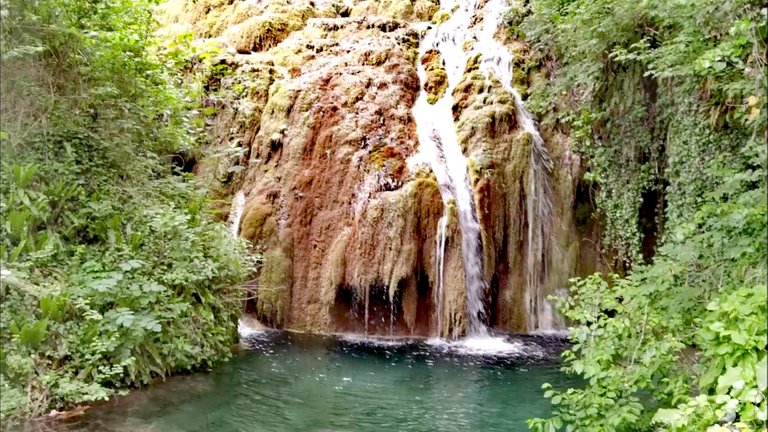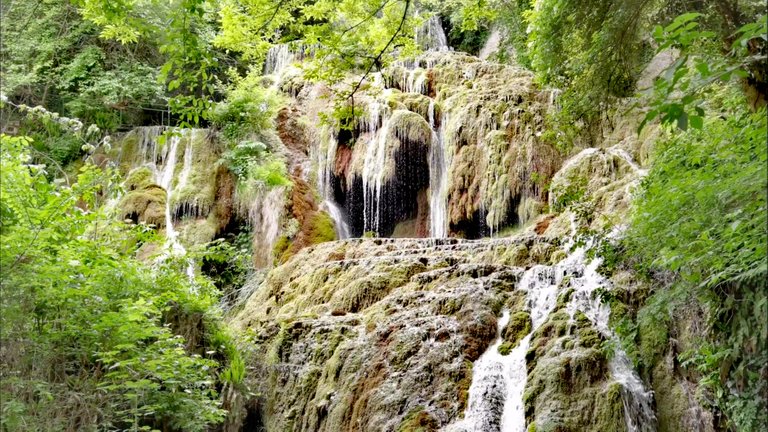 In order to get the most realistic idea of the unearthly beauty of this place, I am also sharing a link with a video from 3speak.tv that I uploaded a while ago.
Thank you again for your time friends. Stay healthy and don't forget if you liked my post to share and comment. ☺️🤍💚❤️🙏If you want to see more such amazing places and other things, please follow me ⚠️☺️🙏 Thank you for stopping by my post ⚠️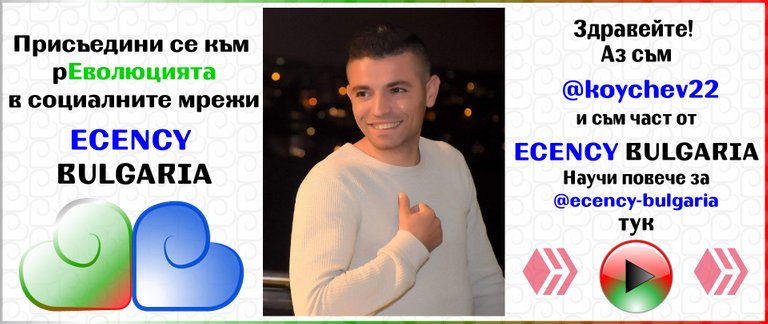 [//]:# (!pinmapple 43.24383 lat 25.03243 long Maarata Park d3scr)
---
---