OUR SWEET STRAWBERRIES 🍓🍓🍓
Hello everyone in the hive and all gardening lovers. So the time has come to introduce you to my large family garden and what I grow in it.
We grow everything from potatoes and onions to beetroot and broccoli. But I will tell you about them in my next posts.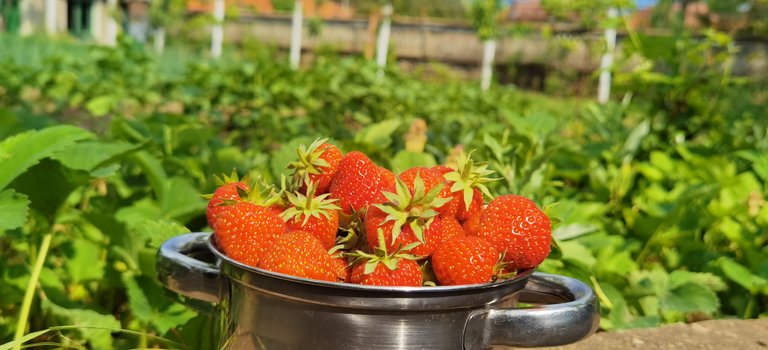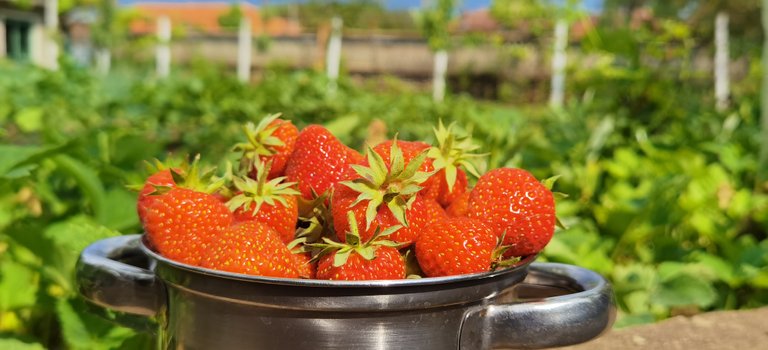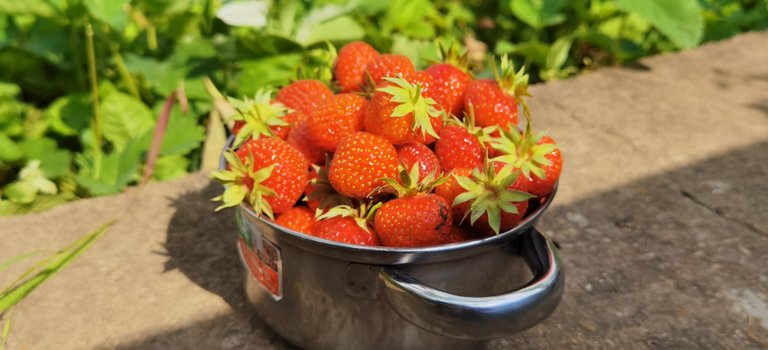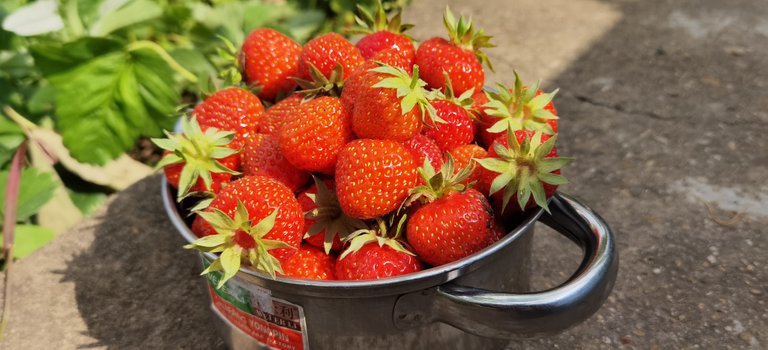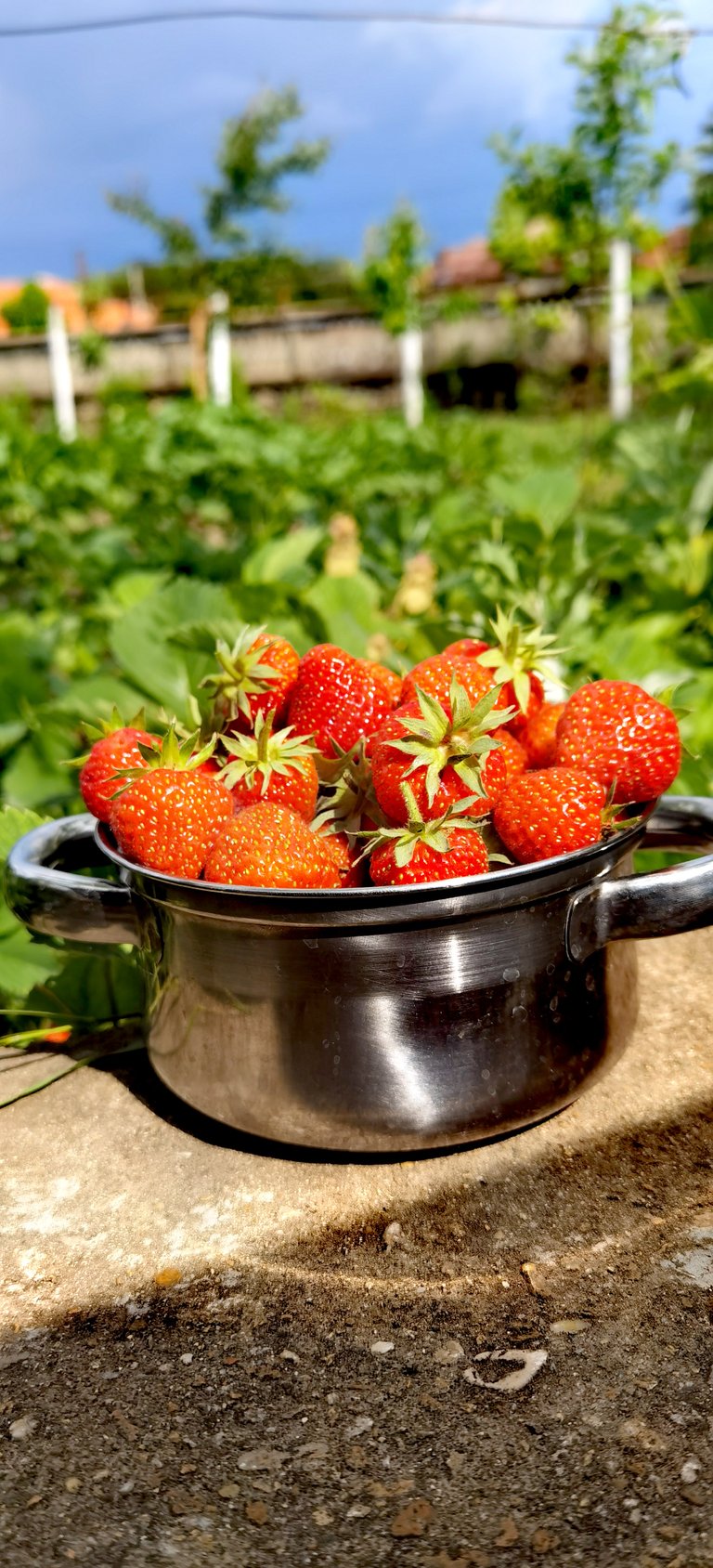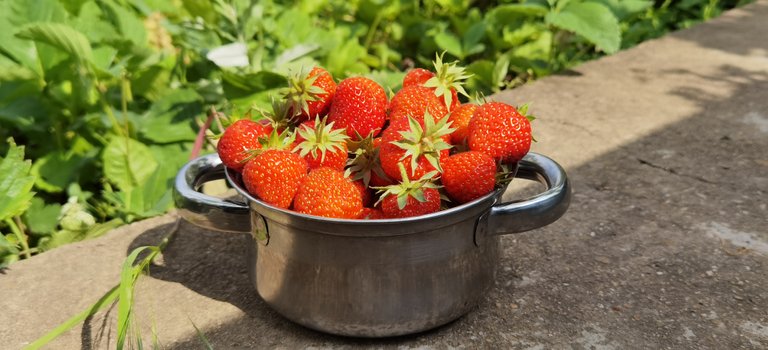 been tending and helping in our family garden for several years. Everything I know and have learned about gardening and how to properly grow natural and organic fruits and vegetables I learned from my grandmother. With her, we make an effort every day to make the garden look like a fairy tale.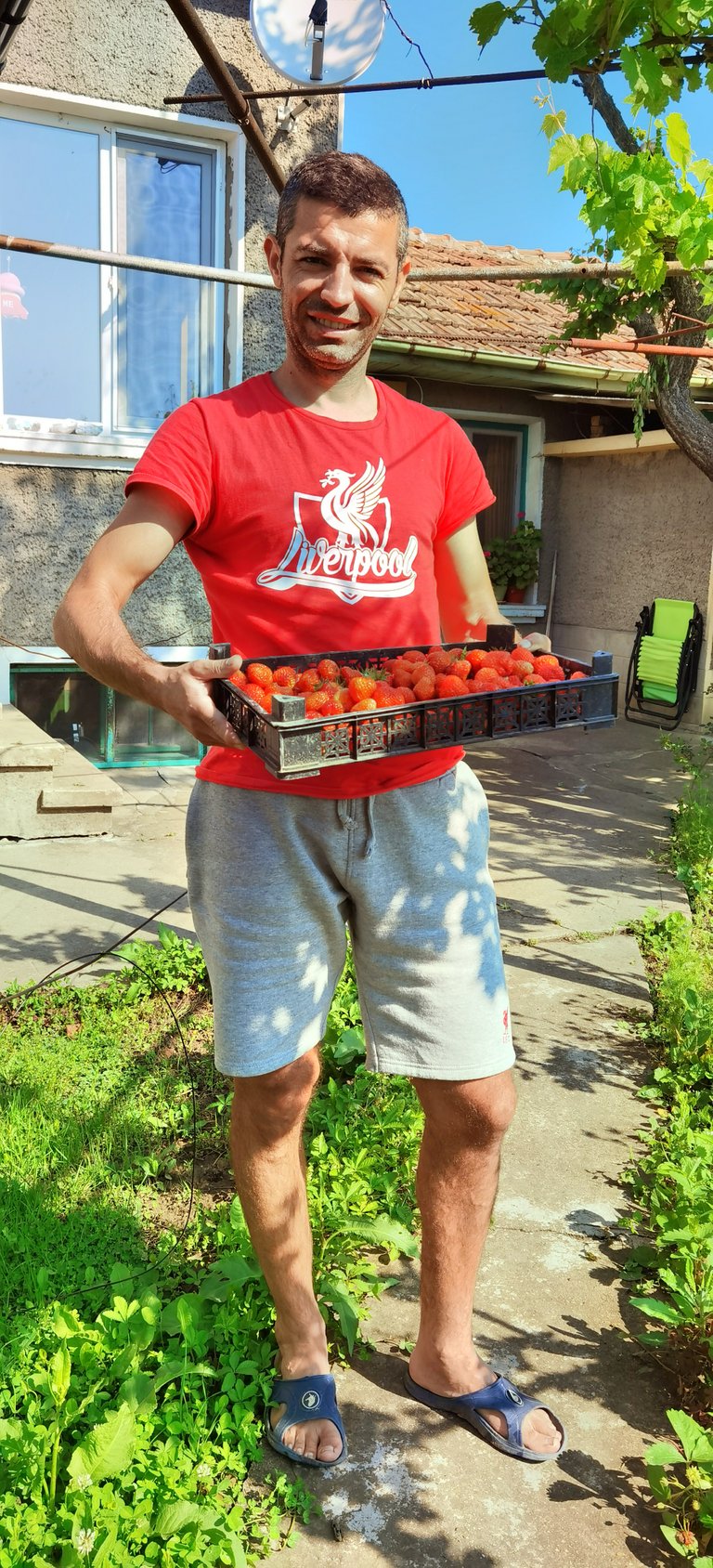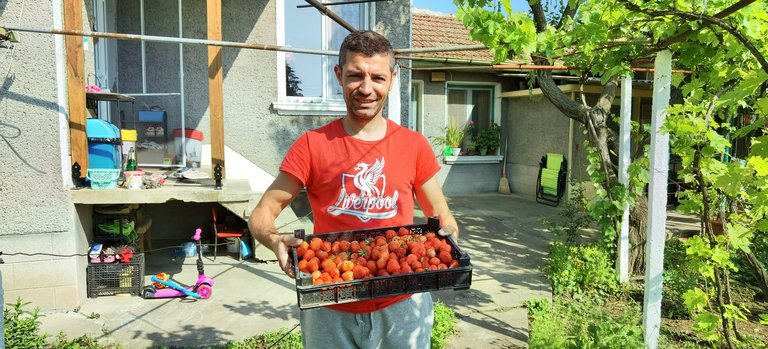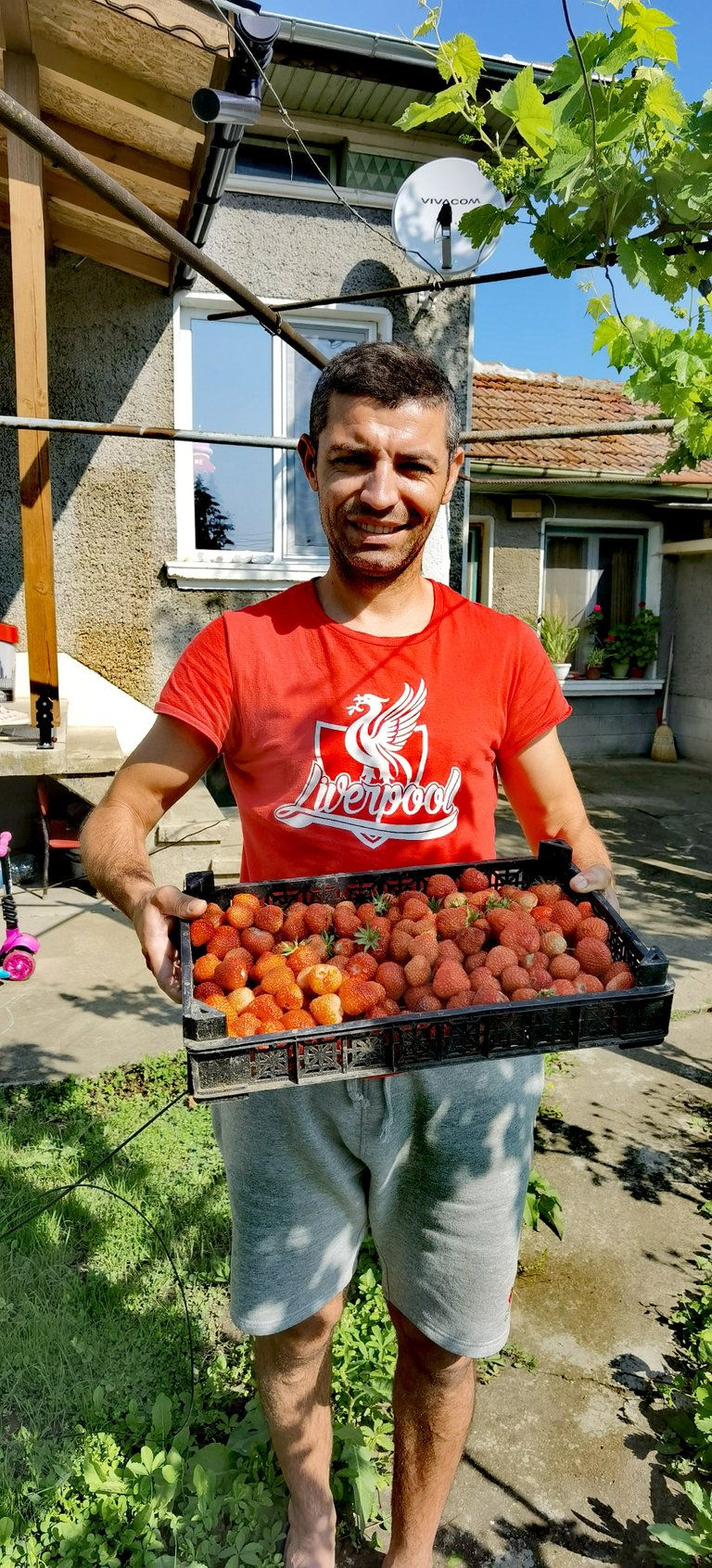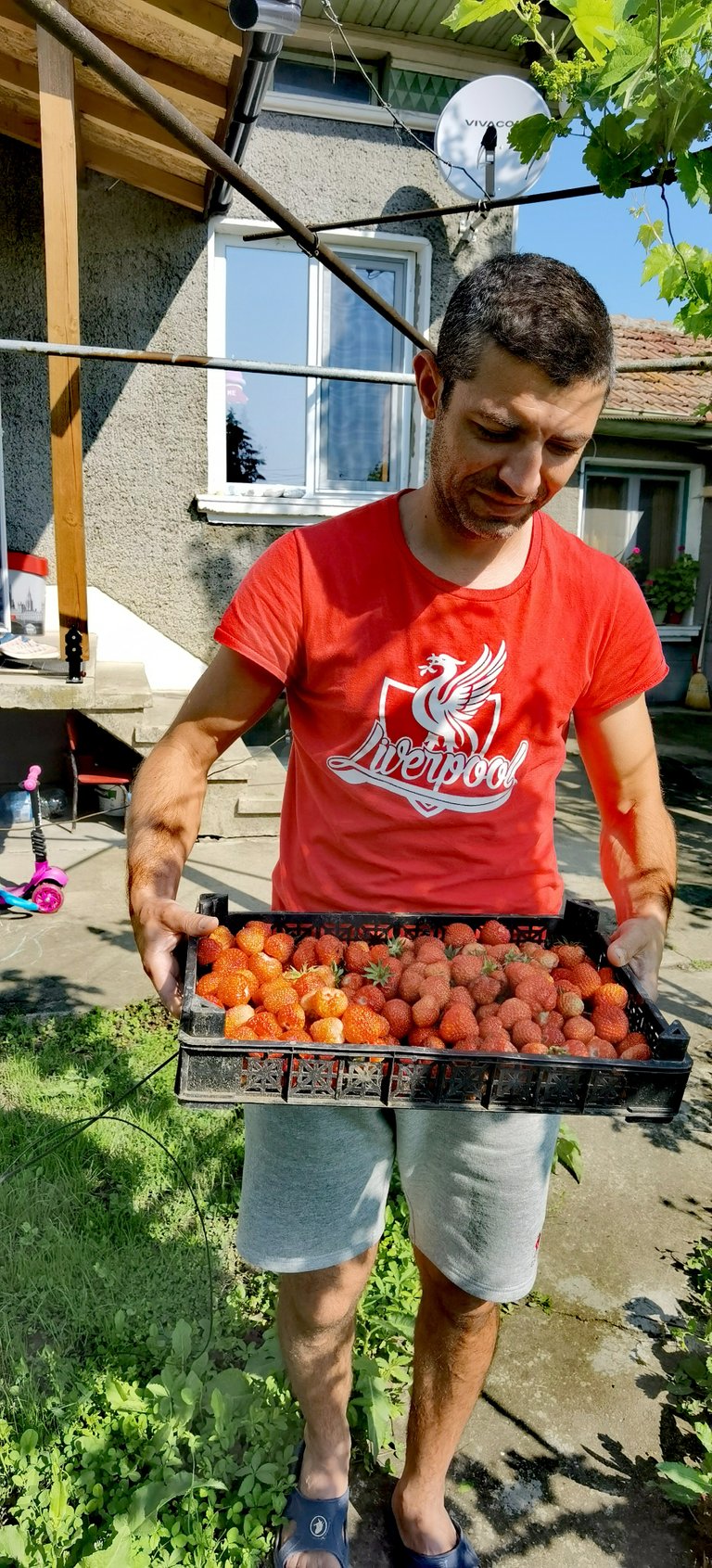 To have many flowers, fruit trees that bear fruit, we make sure there are no weeds, we mow regularly and of course we pay special attention to the vineyard, which I dare say produces the best grapes from which we make great wine and the so-called spirit drink that in Bulgaria we call " brandy". Taking care of a large garden really requires a lot of time, strength and perseverance, but I don't lack the desire to do it, moreover, I do it with great pleasure, because there is nothing better than home-grown fruits and vegetables that you know are not for spraying and with chemicals and pesticides.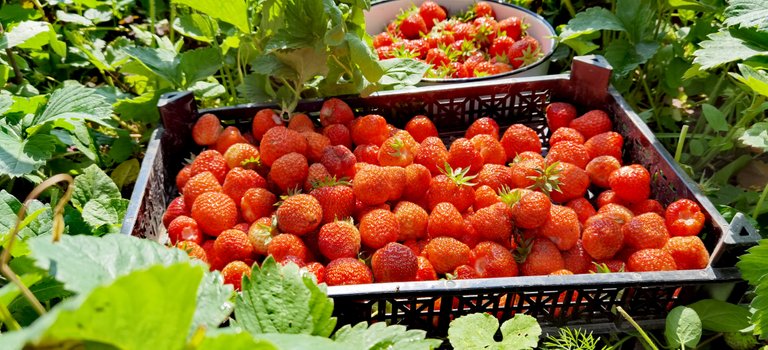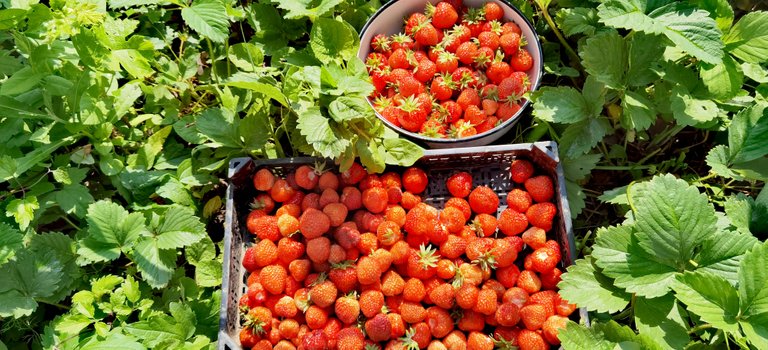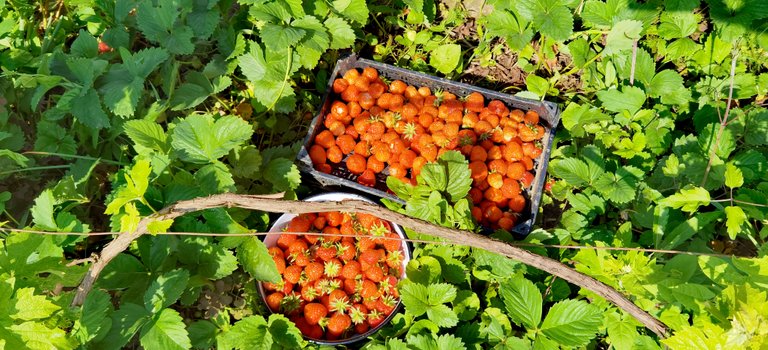 knowing that you sowed them and watered them. To sit down and eat a salad with vegetables from your garden and not from the store. Here is the moment to say a big Bravo to all those who tirelessly take care of their own gardens. It's strawberry season and you decide. Unfortunately, we don't have a cherry tree in my yard, but we do have a lot of strawberries, so I'll start with the strawberries we grow first. They are absolutely naturally grown without any chemicals or pesticides on them. Just tear off, wash with water and eat.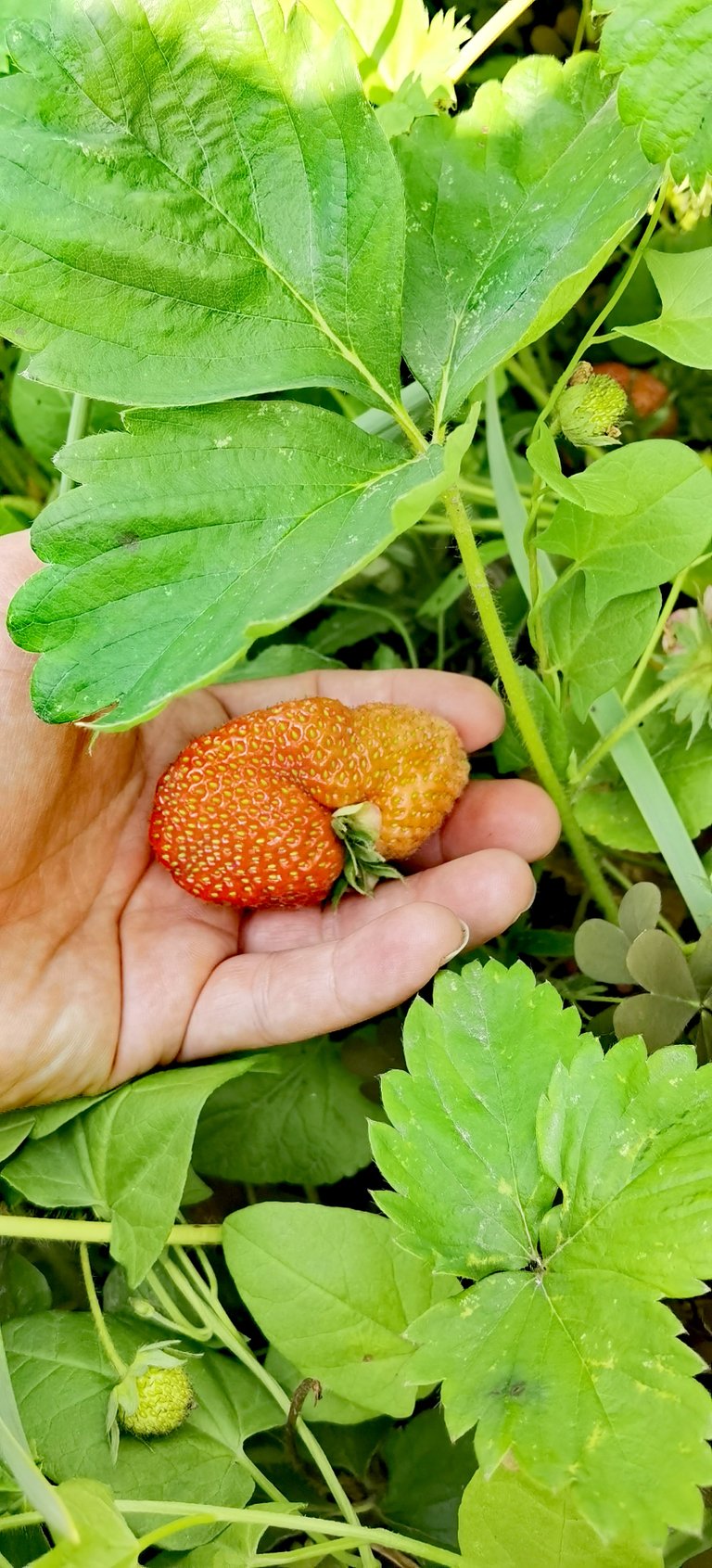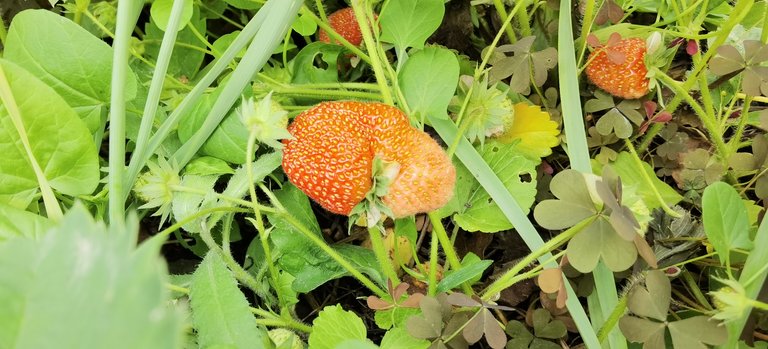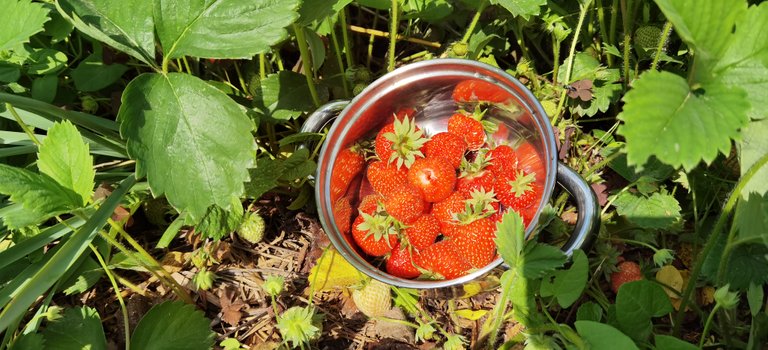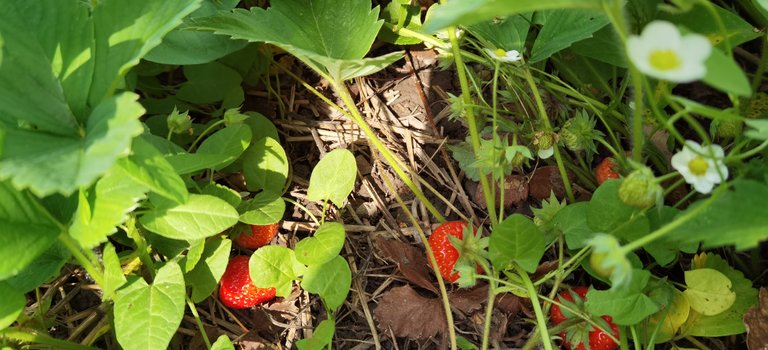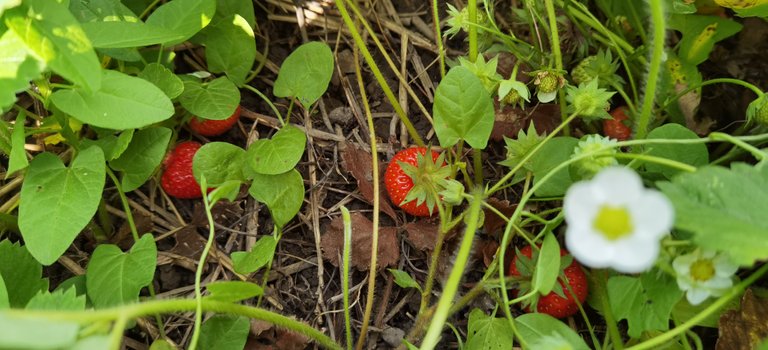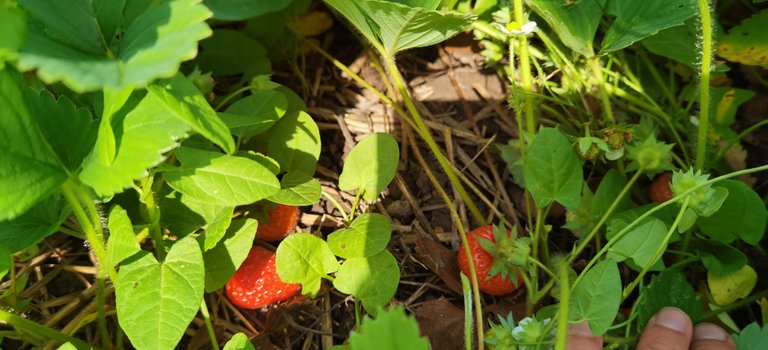 Deep red and uniquely sweet. You try one and you want to eat them all. I personally love strawberries and take care of them with great pleasure. This year we are lucky with the strawberry crop is quite large unlike last year when there were hardly any strawberries. My family and I enjoy going into the garden to pick. My little princess loves sweet red strawberries with yogurt and cream. She knows that daddy's strawberries are the tastiest. I personally love to eat them with liquid chocolate and peanut butter - a killer combination.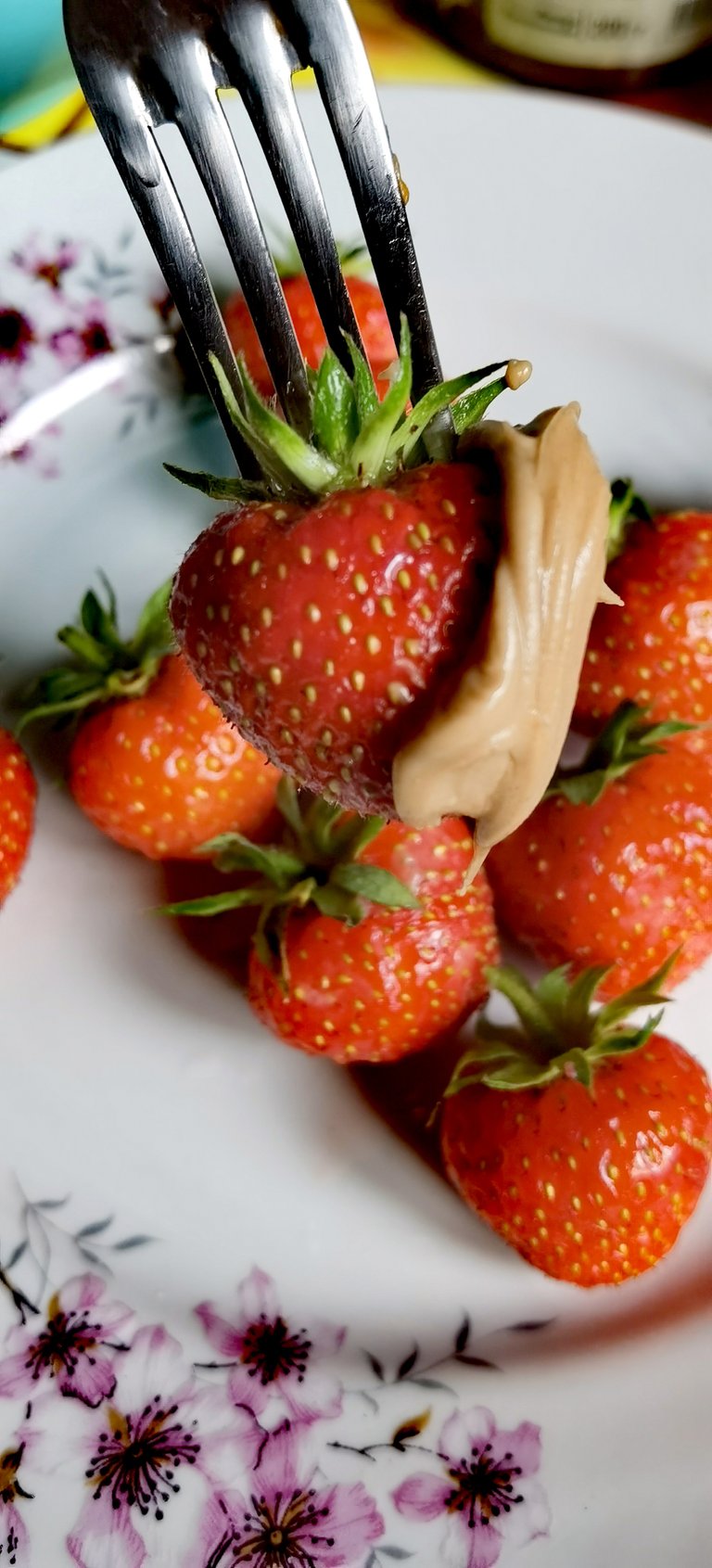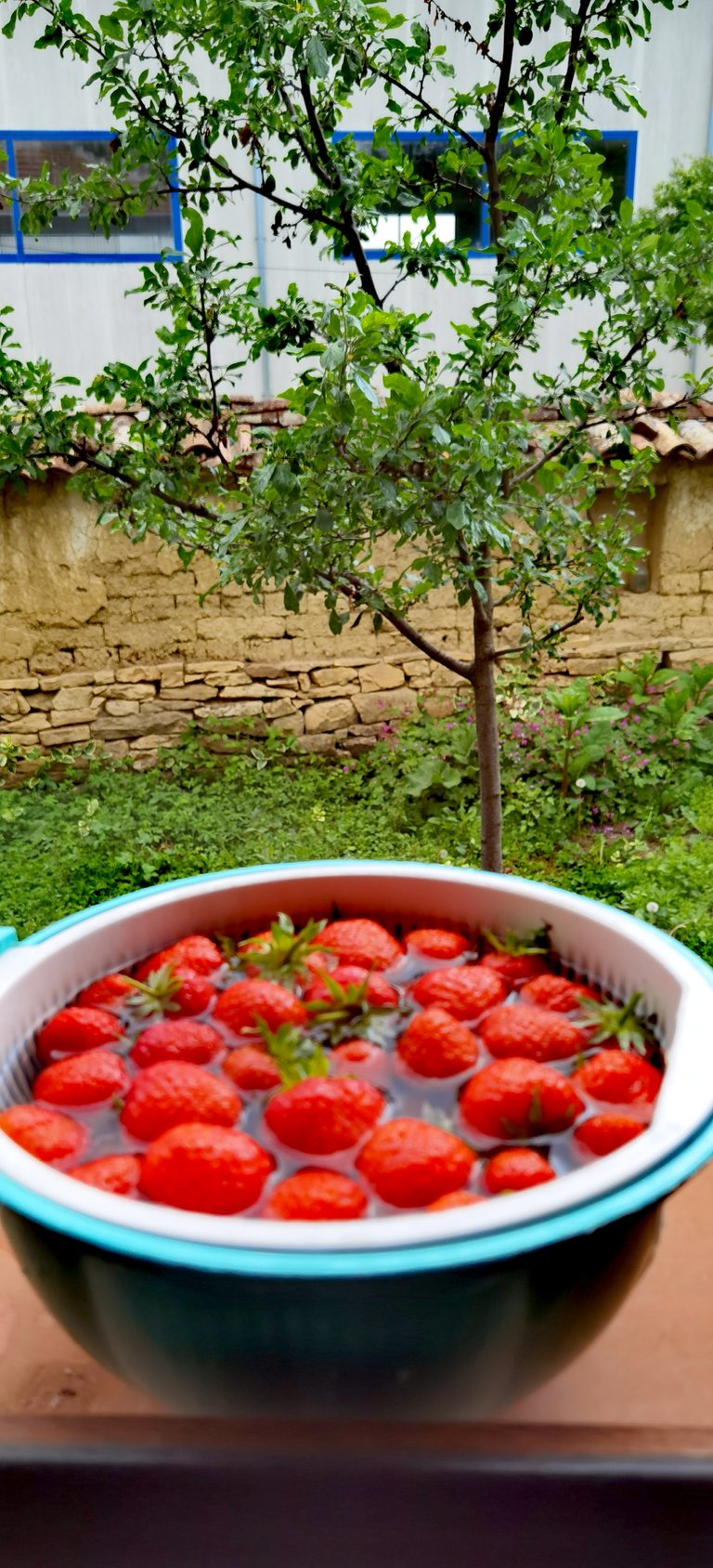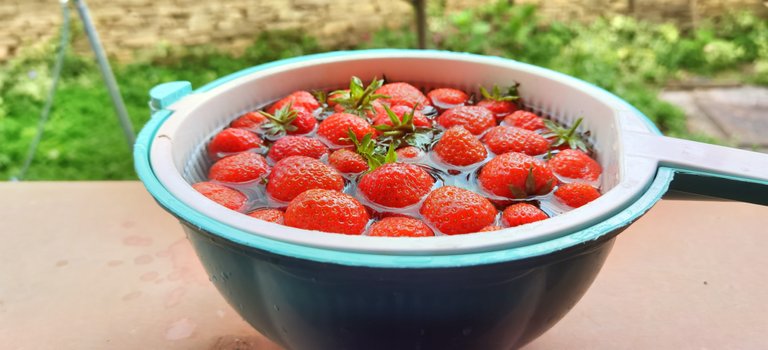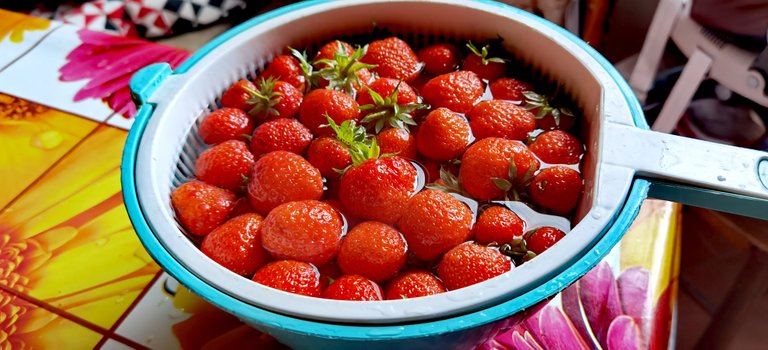 Here I am here with the already picked strawberries in boxes. Because no matter how much we all love strawberries, we can't eat them all, and we don't want to throw them away, because it's a sin to throw away what the earth has given birth to, I give them to my grandmother, who puts them in jars and prepares wonderful compotes with strawberries, and not only she also prepares a wonderful strawberry jam that we can spread on toast so that we can also enjoy the delicious strawberries in the winter.🍓🍓🍓🤍💚❤️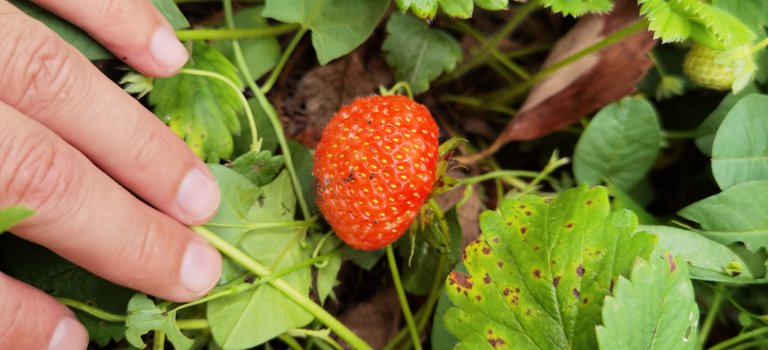 Thank you for stopping by my post. Have a nice day everyone from me and look forward to my next posts ⚠️☺️🍓🍓🍓🍓🙏
---
---