RE: What beliefs do you hold most dear, now?
You are viewing a single comment's thread:
I need a cup of self esteem with a shot of common sense please.
It has been a horrible week for Sammi Jo and I. We are on the mend tho and feeling better.
I am out working up a little blog about it right now. I think it may help to go back through what happened and analyze it in text.
I would love to be doing this blog reflection and self analytics on a warm snug sauna boat. LoL
Great post @millycf1976 and now I want a cinnamon vanilla java.
Samantha Jo says meow (hello) from Northern FLA.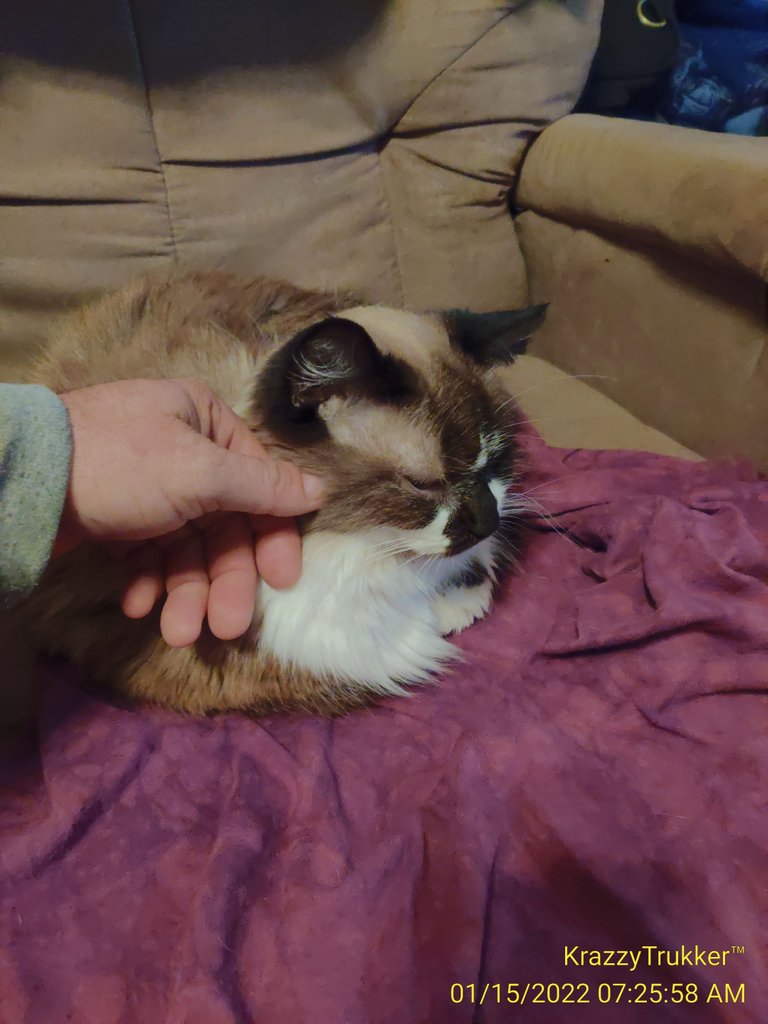 ---
---