A coffee shop with a beautiful view.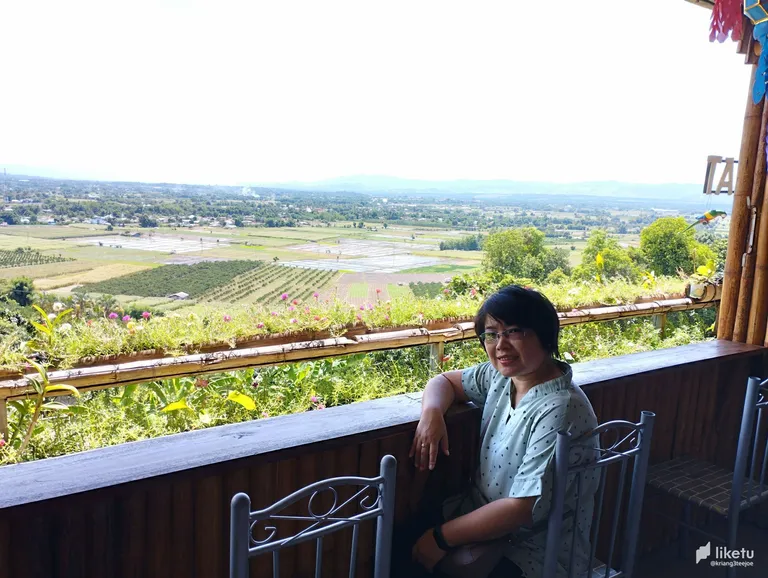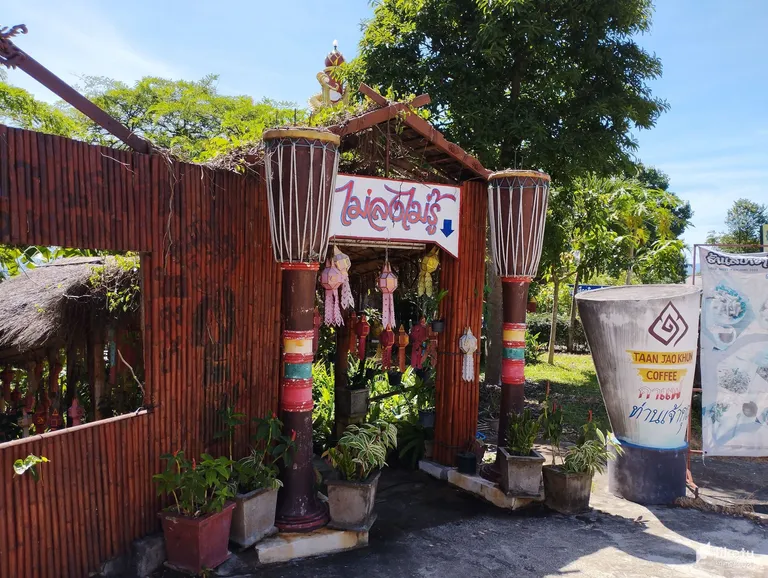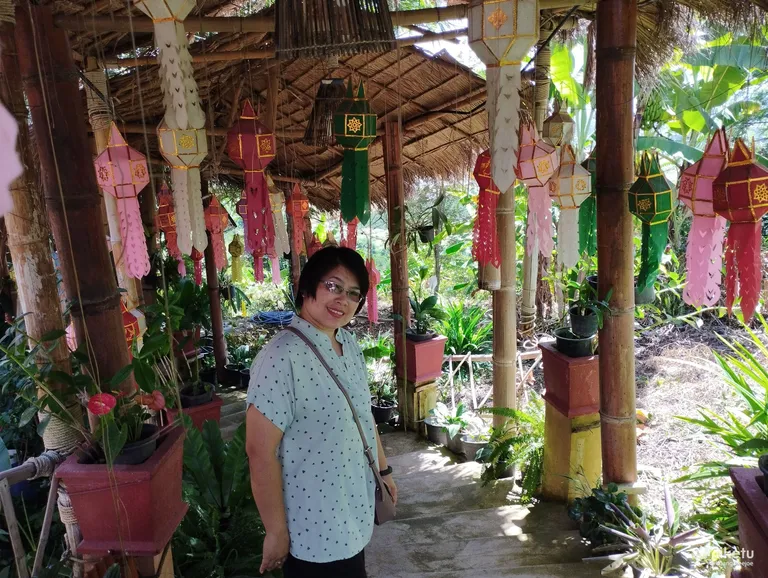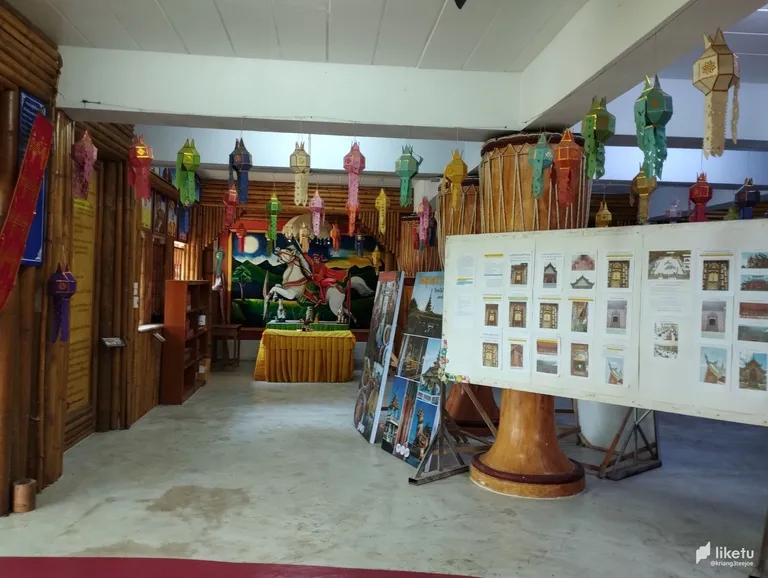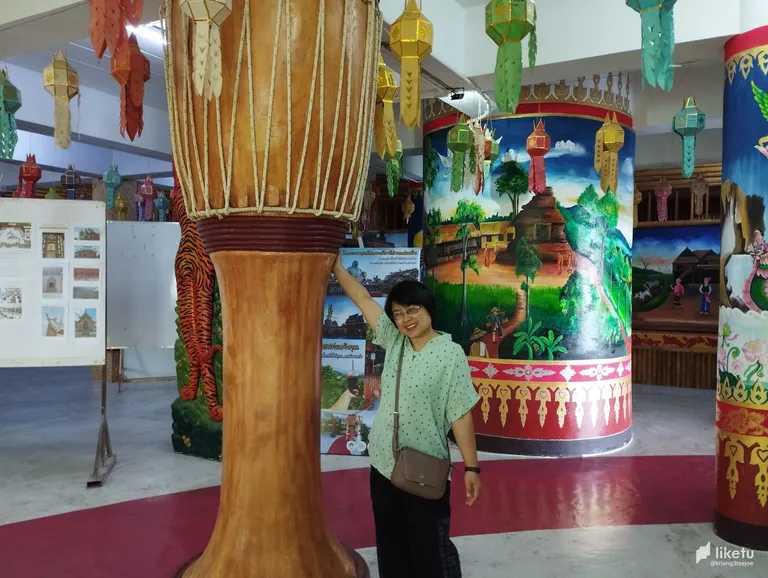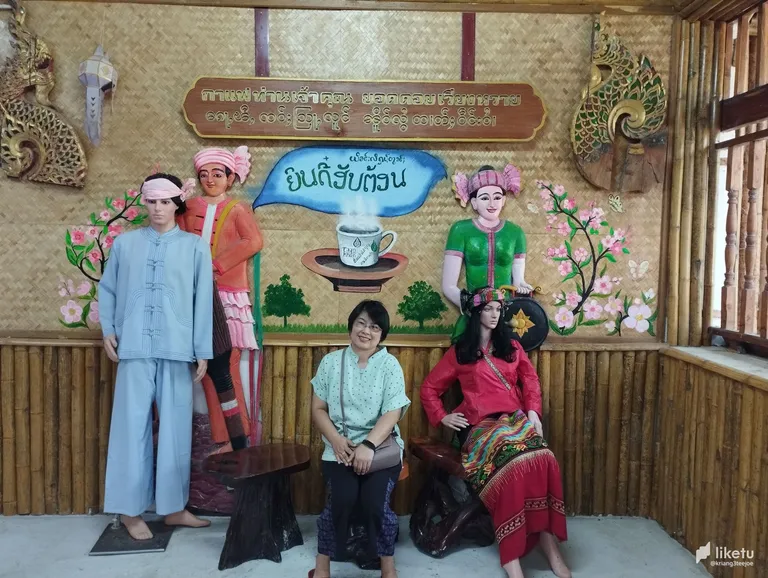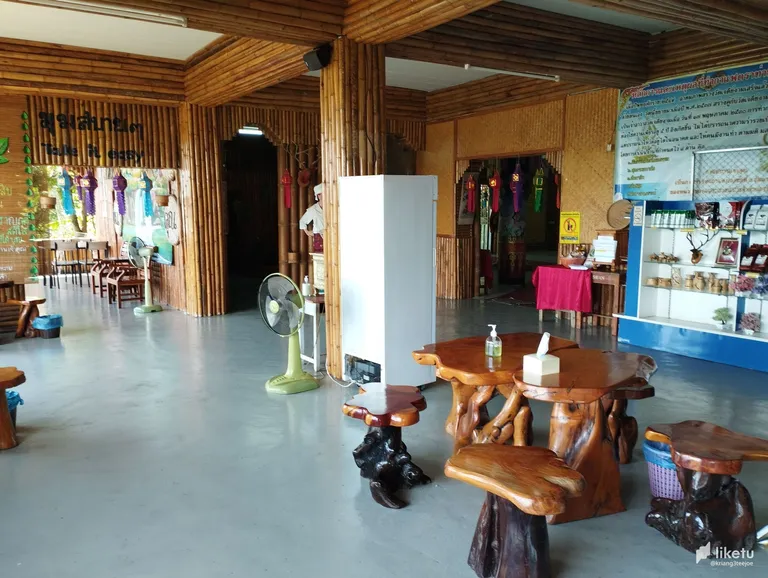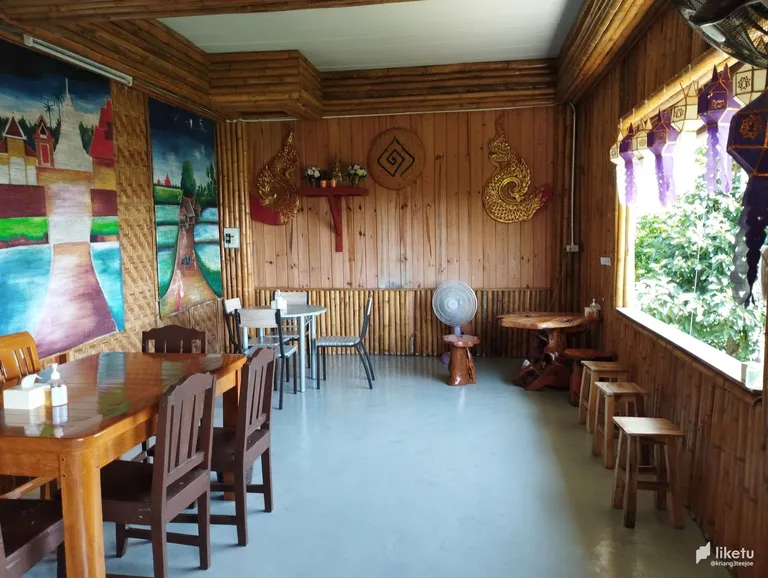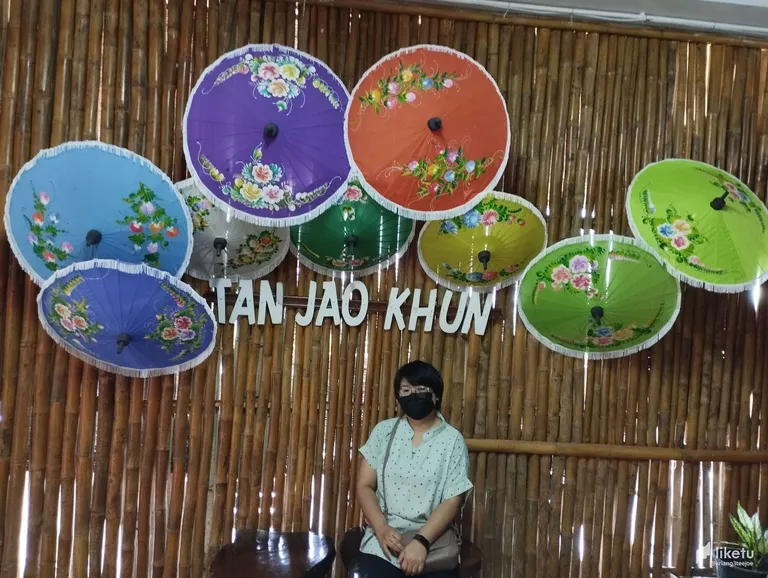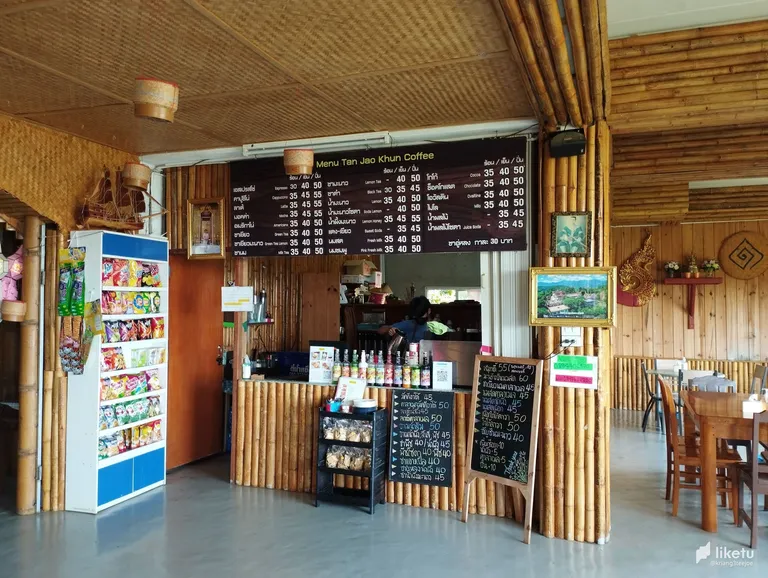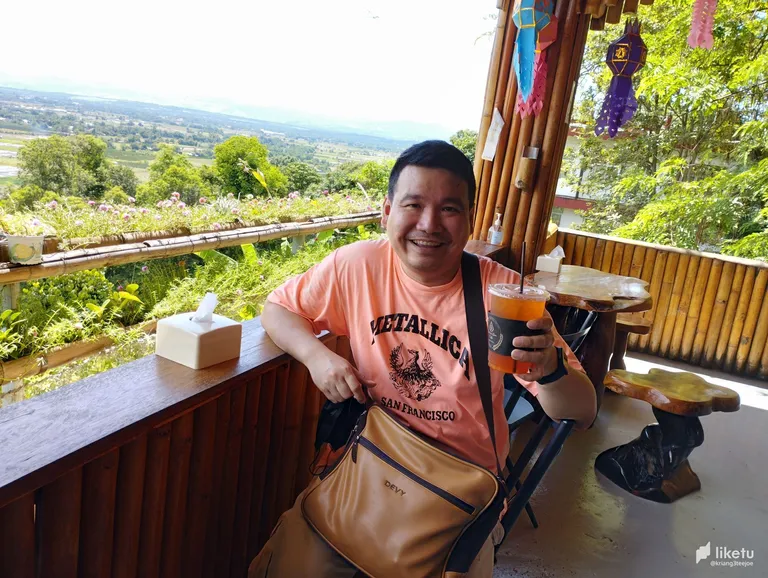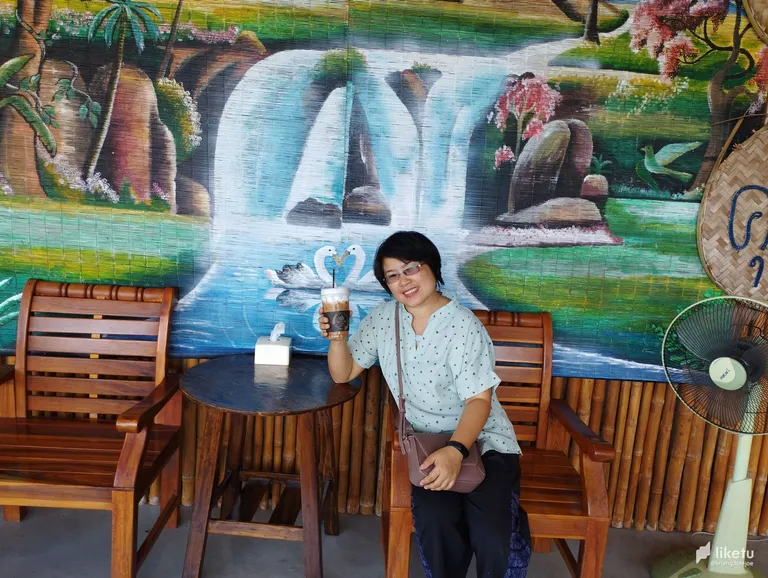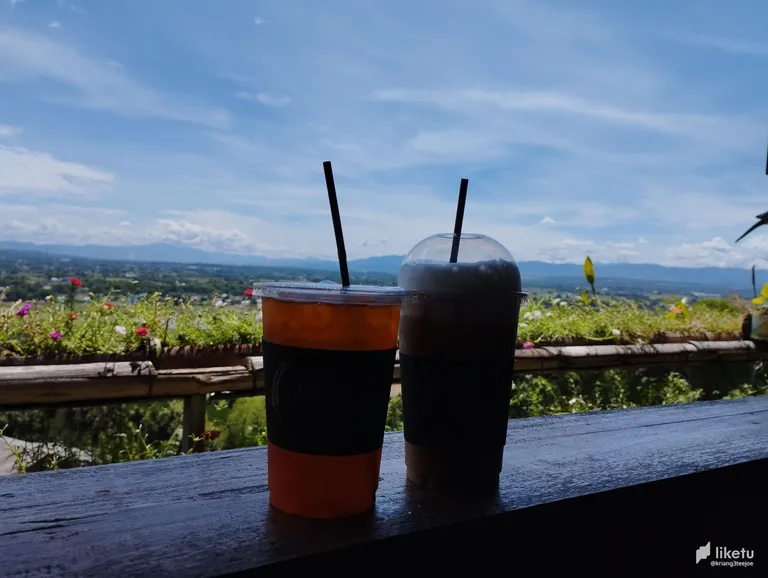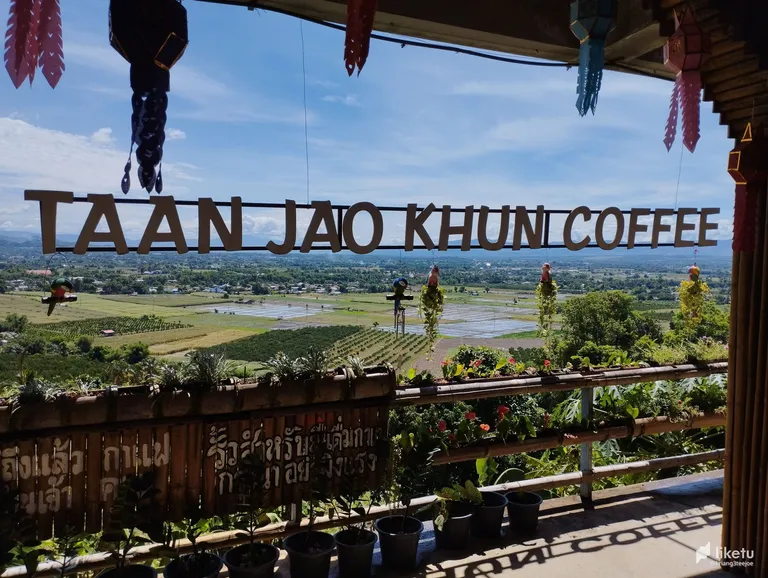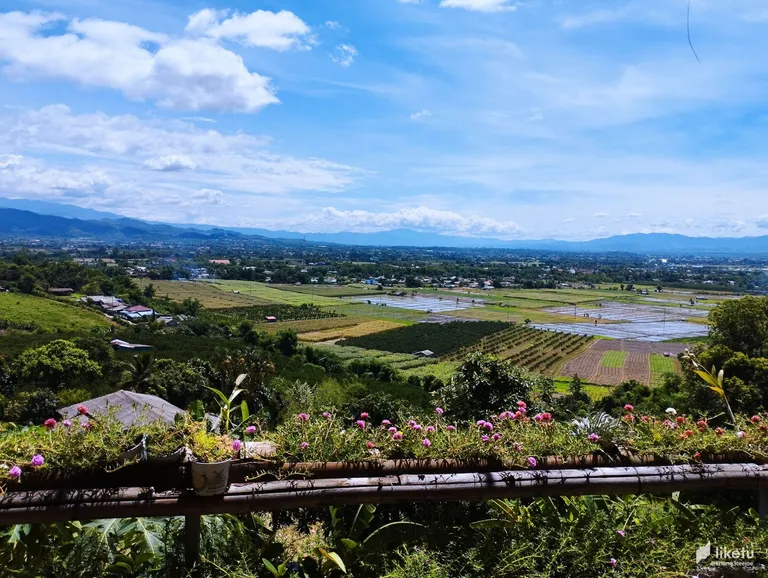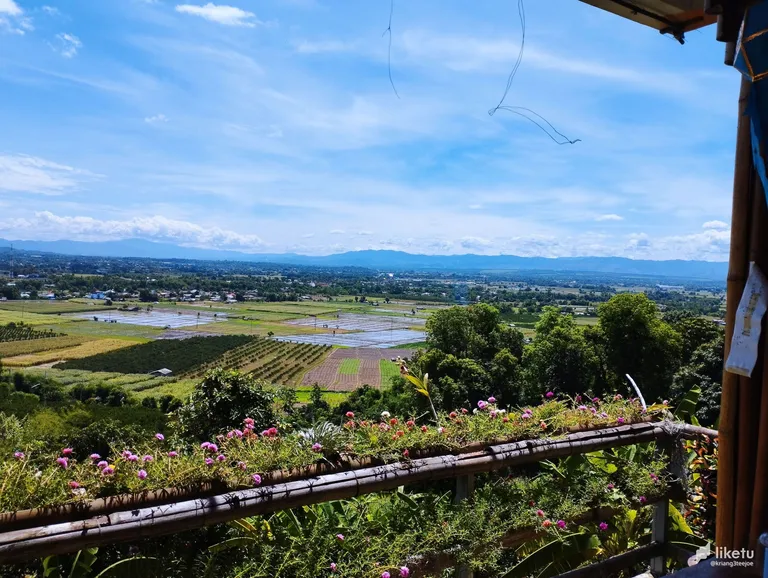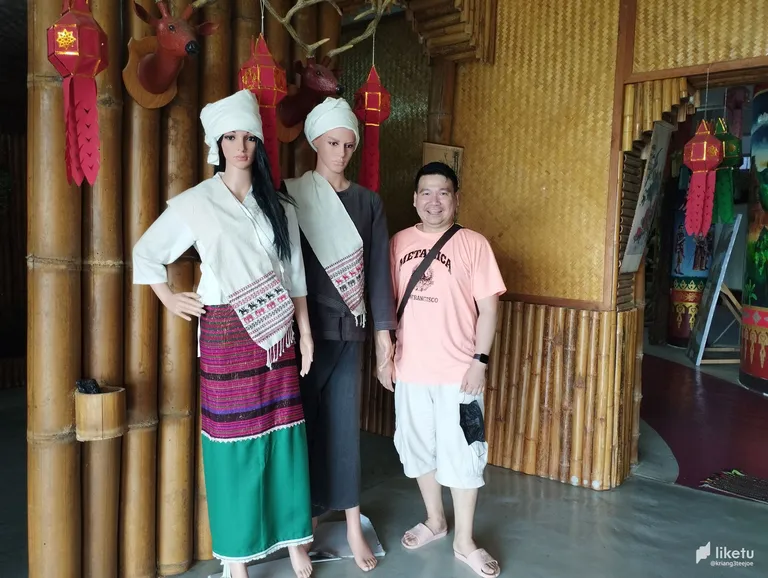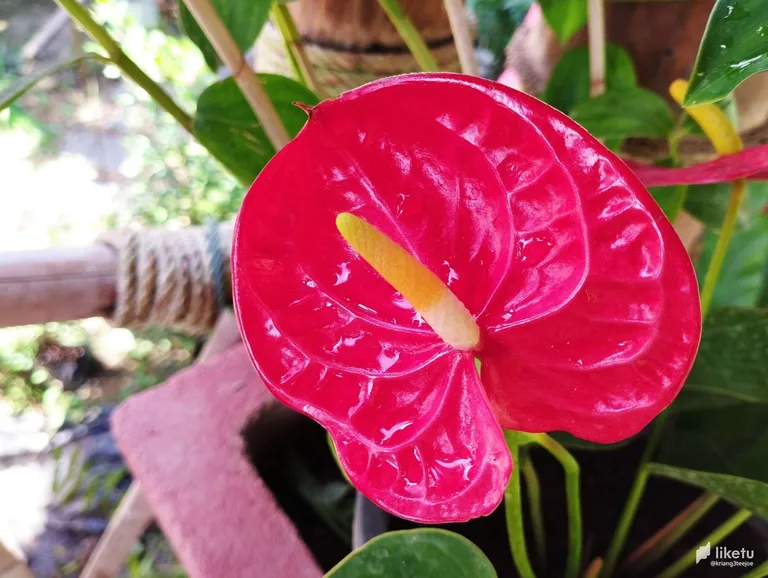 Hello everyone. If I reminded of a coffee shop in Fang District. I'm reminded of this coffee shop. This coffee shop is called Jao Khun Coffee Shop (ร้านกาแฟเจ้าคุณ).
After 2 days ago, I wrote a story and shared a photo of Wat Phrathat Chaloem Phrakiat(วัดพระธาตุเฉลิมพระเกียรติ). This coffee shop is within the area of this temple.
If friends travel to Wat Phrathat Chaloem Phrakiat(วัดพระธาตุเฉลิมพระเกียรติ). Besides friends will see a beautiful temple There is also a delicious coffee shop waiting to welcome friends as well.
Beautiful natural scenery If you look from the hill where the coffee shop is located.
Highlight of this coffee shop Aside from the taste of coffee, the natural scenery here is very beautiful. If you sit and drink coffee or Other drinks and looking at the view, coming down from this coffee shop. You can see high mountains, rice fields, orchards, trees, villages and the sky. I think everything looks perfect. I really like this place. When I drink coffee, it makes me enjoy and be happy.
Decoration in the coffee shop.
Jao Khun Coffee Shop made of wood. and decorated with many paintings, put on the wall. Northern Thai style paper lanterns for decoration, decorated in various places inside the coffee shop as well. In addition There are also male and female mannequins, wearing Native northern Thai costumes. The entrance area of the cafe is partially decorated with flowers.
Invite friends to watch and enjoy a coffee shop with a beautiful view. Have a good day. See you again. Thank you for your support me. Bye 🤗
🌏 Location of the coffee shop, Mon Pin Subdistrict, Fang District, Chiang Mai Province, Thailand.
---
For the best experience view this post on Liketu
---
---