Scenery and atmosphere on the road chiang mai province, Thailand [Part 4] : Mae Ai District, Route Fang - Thaton.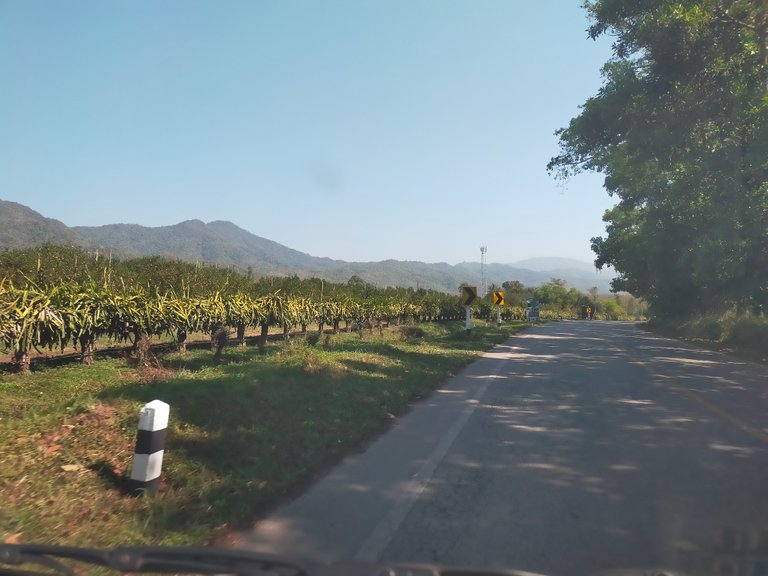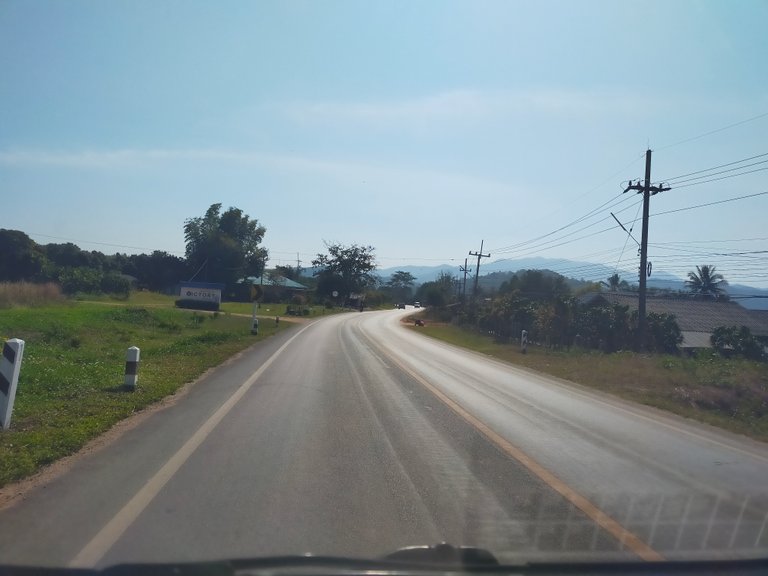 Hello everyone.
🖊️ If I have free time every time I will drive my wife to a tourist destination. or go to make merit and pay respect to Buddha images at various temples and I often like to share photos and stories of places to visit and temples too. And driving slowly, enjoying the scenery and atmosphere on the roads. It's relaxation and activities in our free time too. I have no hesitation in sharing new experiences and the beauty of the scenery and atmosphere on the roads that I have experienced. This is why I love sharing photos of the scenery and atmosphere on the roads I drive through them. Sometimes it's like a wonderful bonus to us. When we go to tourist attractions or temples that we have never been to once. Of course, the scenery and the atmosphere on the road, I've just driven past and have seen it as well.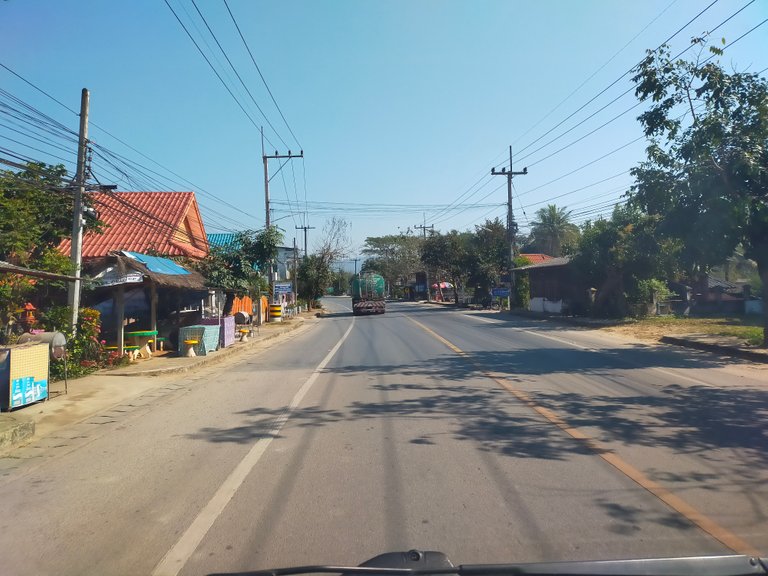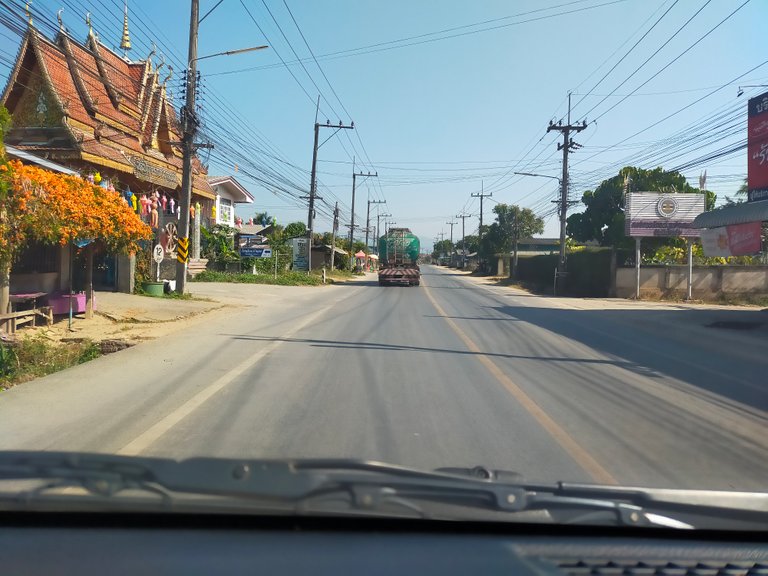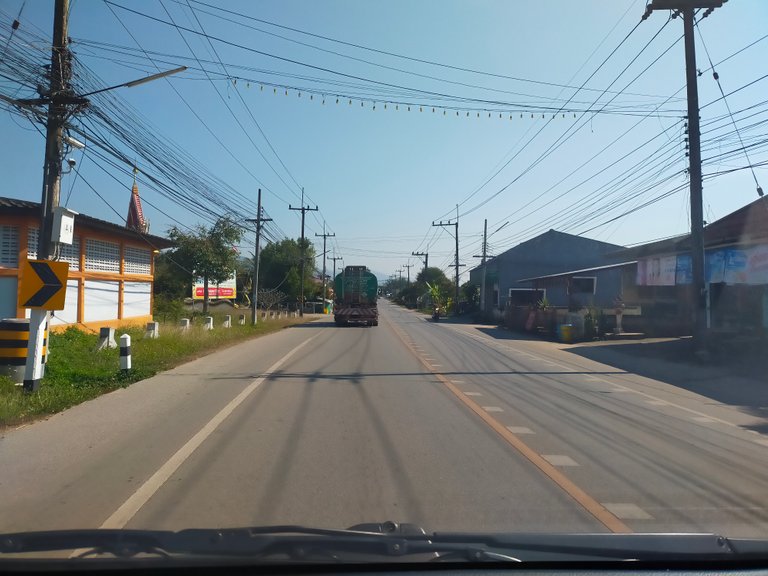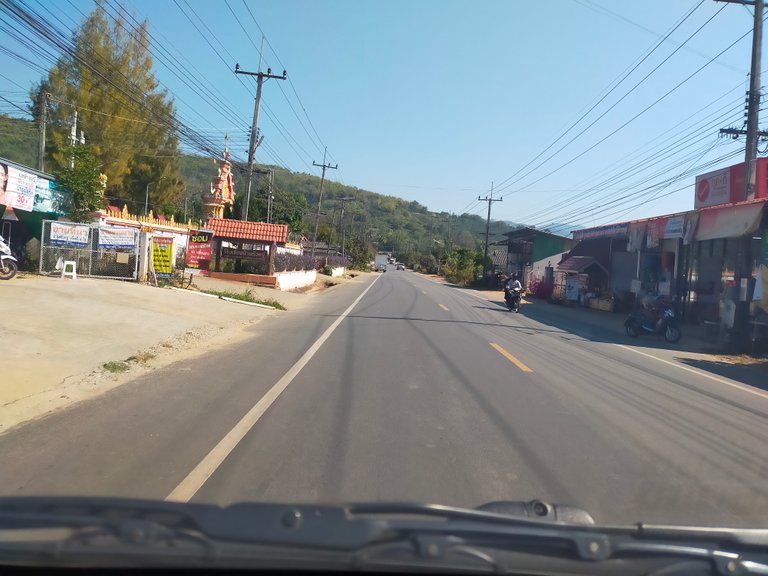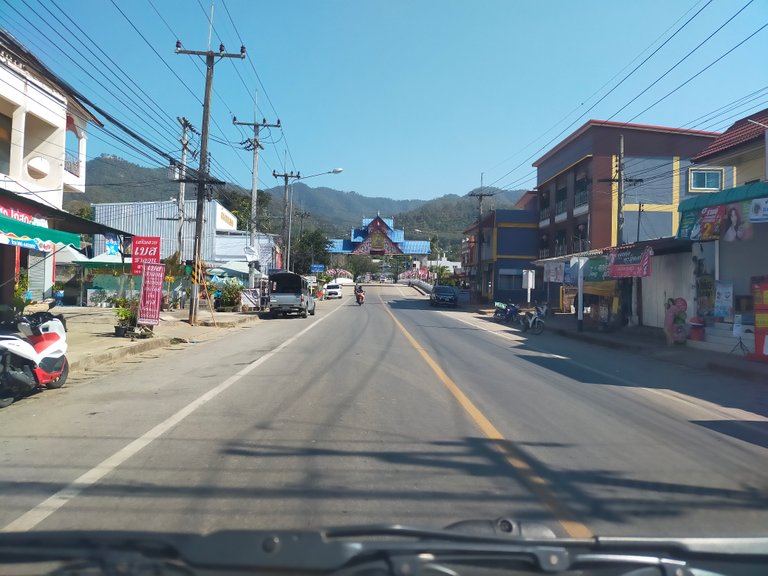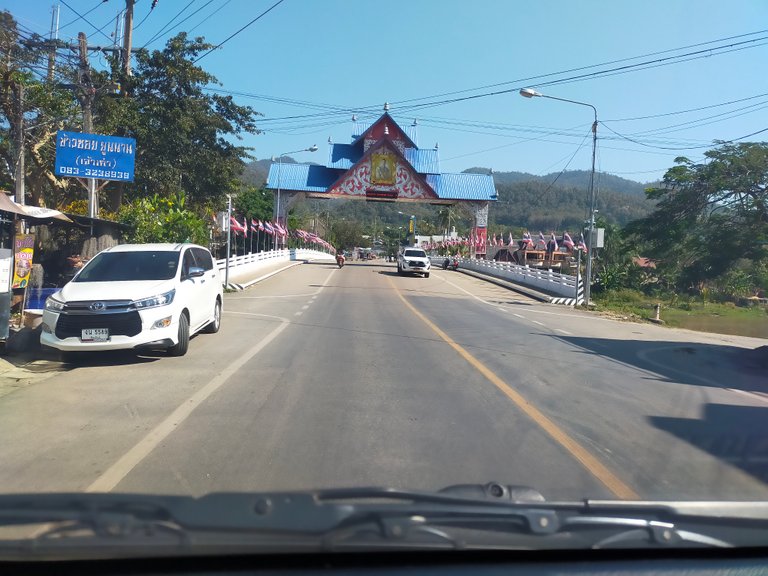 🖊️ Today I brought my friends enjoy the scenery and atmosphere some beauty on the roads of other districts. This district is a nearby district with Fang district that I currently live in. I think I want to try changing the atmosphere a bit. after the last post I have written many stories and shared photos of the scenery and atmosphere on the streets of Fang District many times. The district that I shared the photos with today is called Mae Ai District. Invite friends to see photos and stories on the roads in Mae Ai District.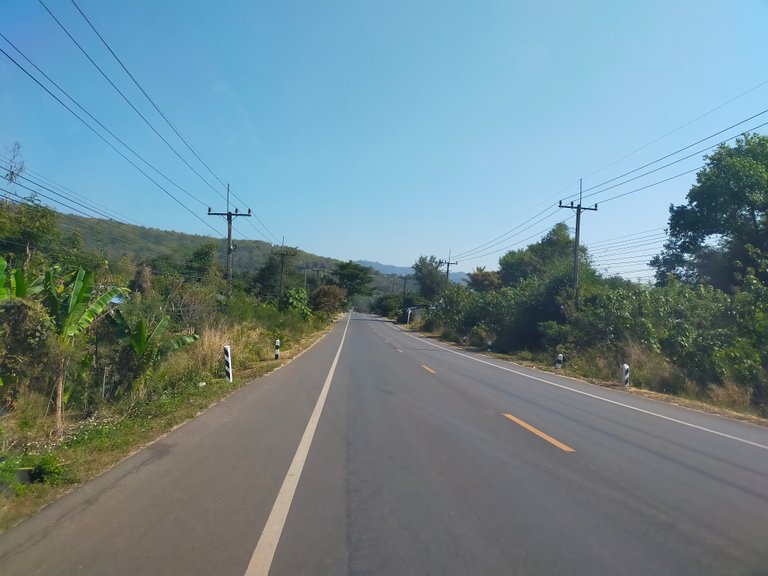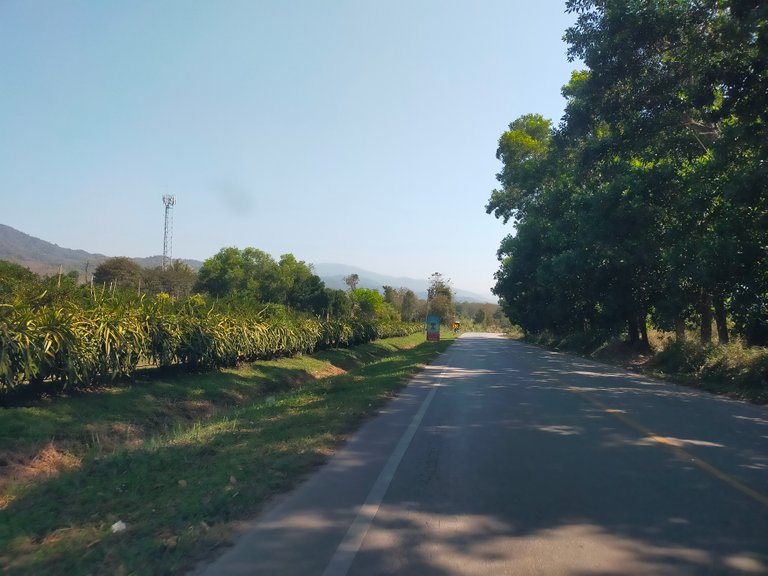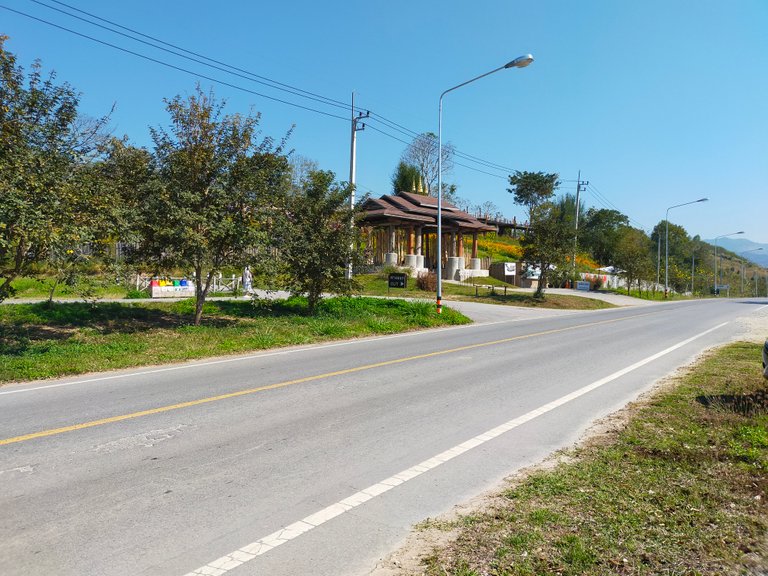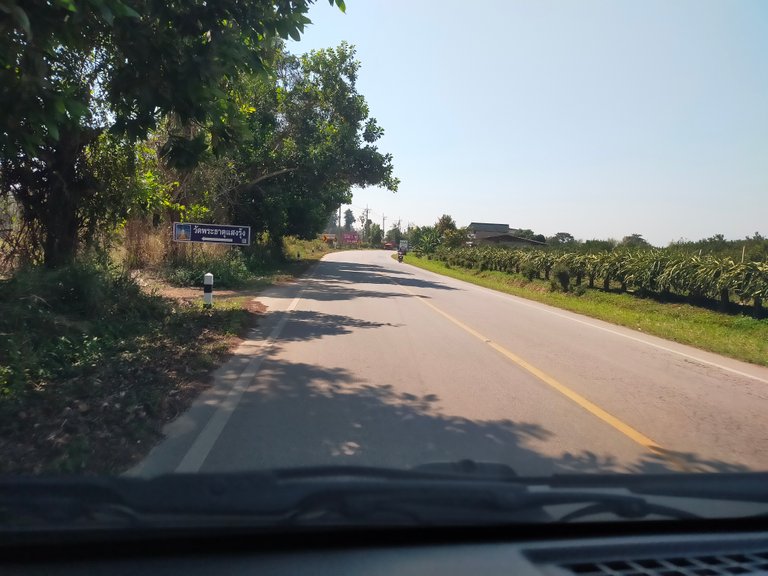 🖊️ Mae Ai District, besides being a district nearby Fang District. Topography, scenery, atmosphere and most of the occupation of this district is similar to the district of Fang. Photo example that I share today friends will see the scenery and atmosphere in Mae Ai district with mountains, trees, agricultural land and houses. It is definitely similar to the photos I shared in the previous post of the scenery on the road in Fang District. But my wife and I feel about the journey is different, as a tourist. We are excited and happy every time we experience new things. which we have never been to even though those scenery and atmosphere are similar. That's why we love to drive and travel as a hobby in our free time, that we don't have to take care of our sons and granddaughters when the kids go to school.
🖊️ This is the story and photos for today's post. I hope my friends will like and support me. Have a good day. See you again. Thank you for your support and visiting my post. Bye 🤗
🌍 Photographs of scenery and atmosphere on the roads in Thaton Subdistrict, Mae Ai District, Chiang Mai Province, Thailand. Route Fang - Thaton.
---
---