The story this morning that I have to do.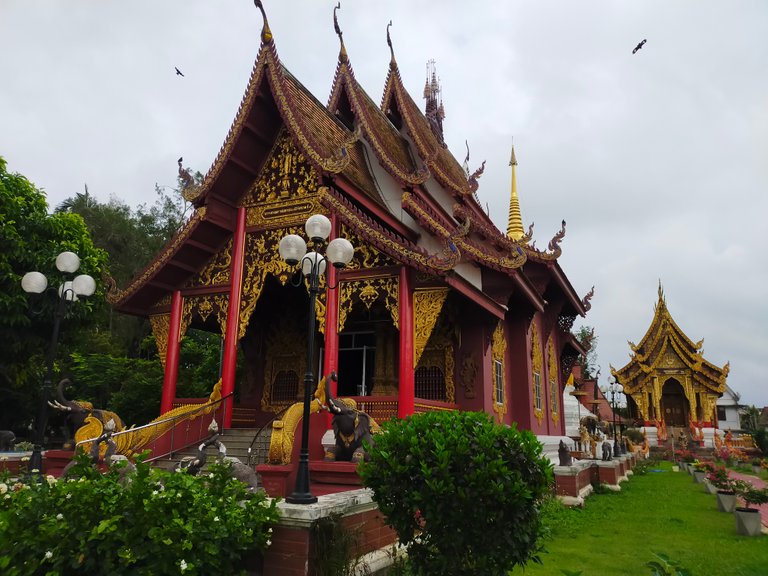 Hello everyone.
✍️ This morning I had some errands that I needed to run outside early in the morning. So I drove with my wife go to the city area of ​​the district. This journey The distance is about 23 kilometers. Of course, the journey will have to go through various roads. I didn't forget to take pictures of the scenery and atmosphere as I drove past.
The scenery and atmosphere this morning, the sky's overcast, but it hasn't rained yet. There are not many cars on the road. and no traffic jams. The driving time is only about 20 minutes. Invite friends to see the scenery and atmosphere on the road this morning first. 👇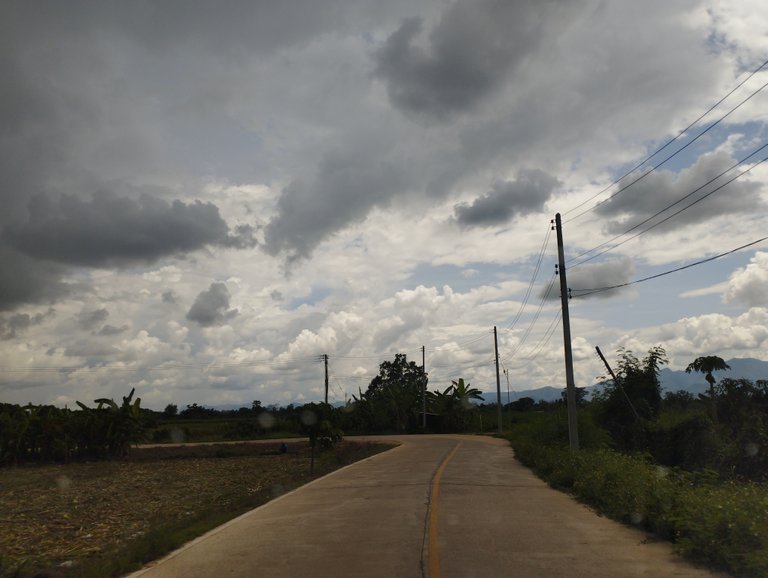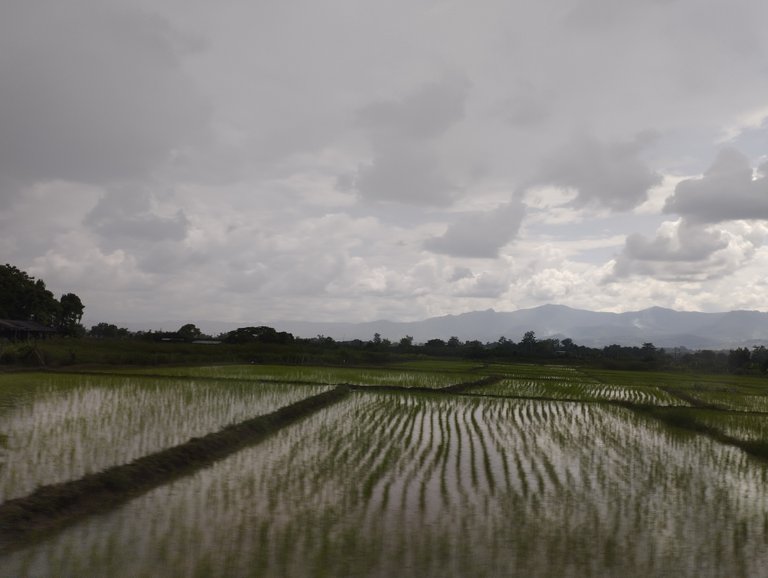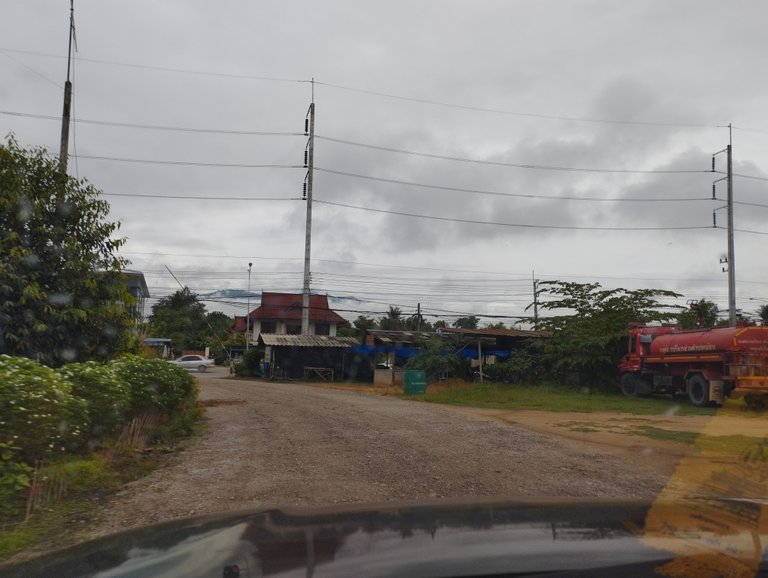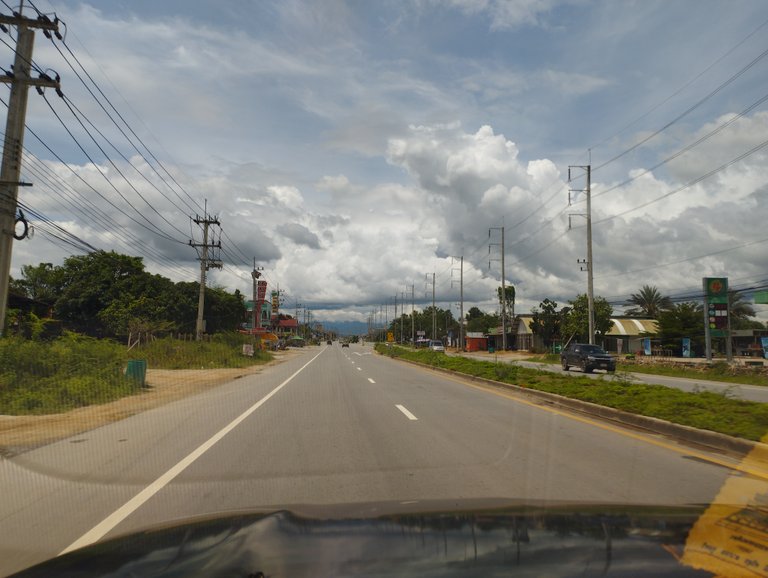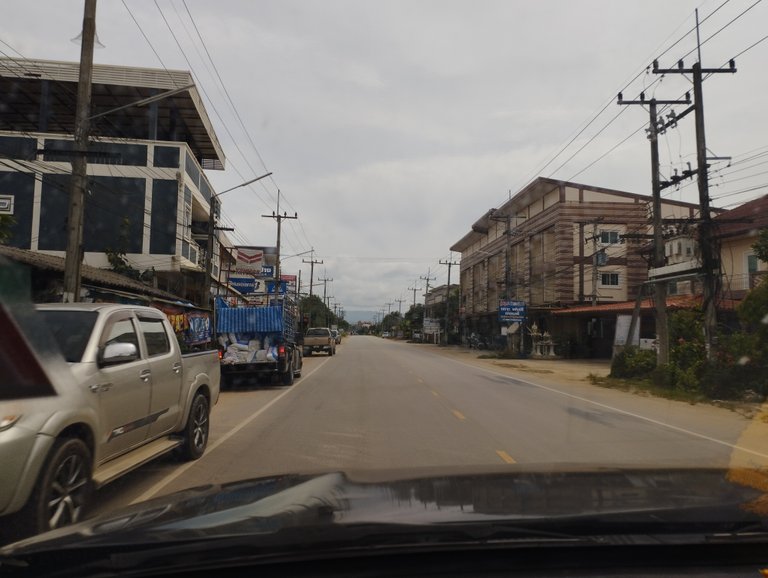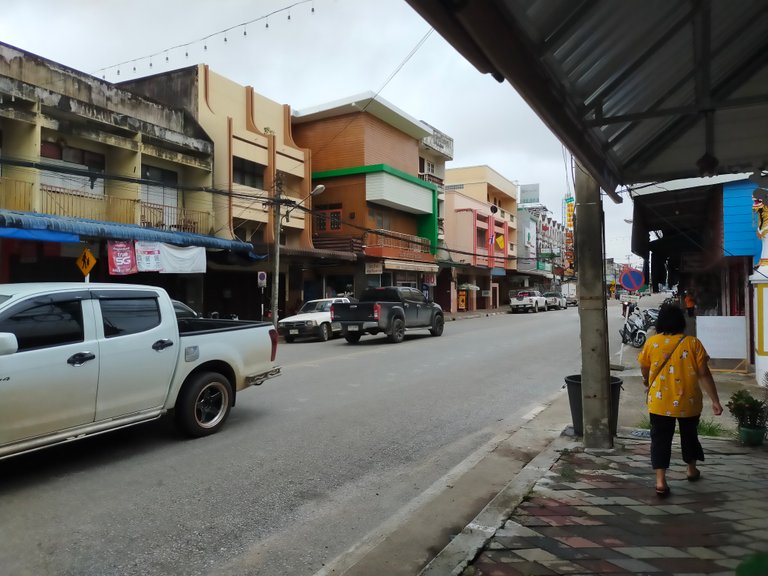 ✍️ After we finish the important errands. We visit a large market in the city area. and take the watch to a watch shop for repair. We also stop by to buy clothes for our granddaughter and son at this market. After that, I stopped to make merit and pay respect to the Buddha image at the temple near the market. As I was in a hurry, I didn't take many pictures because I had my wife's mother take care of the kids therefore must hurry back home.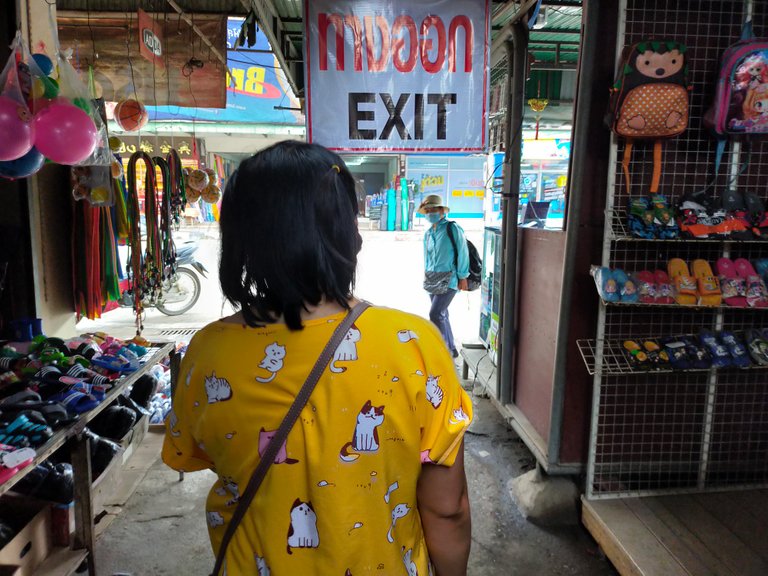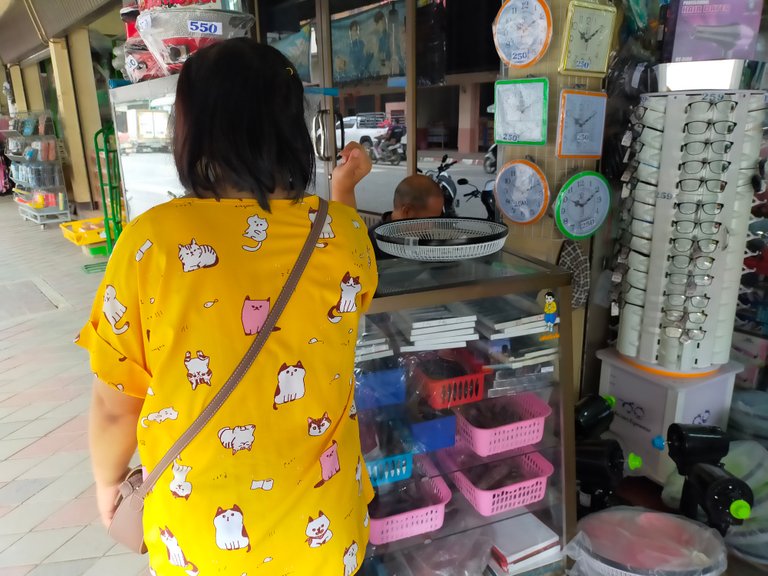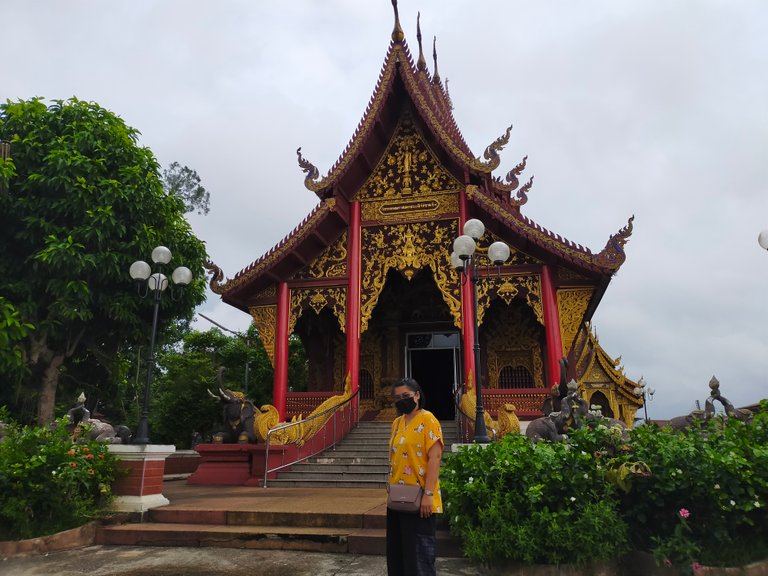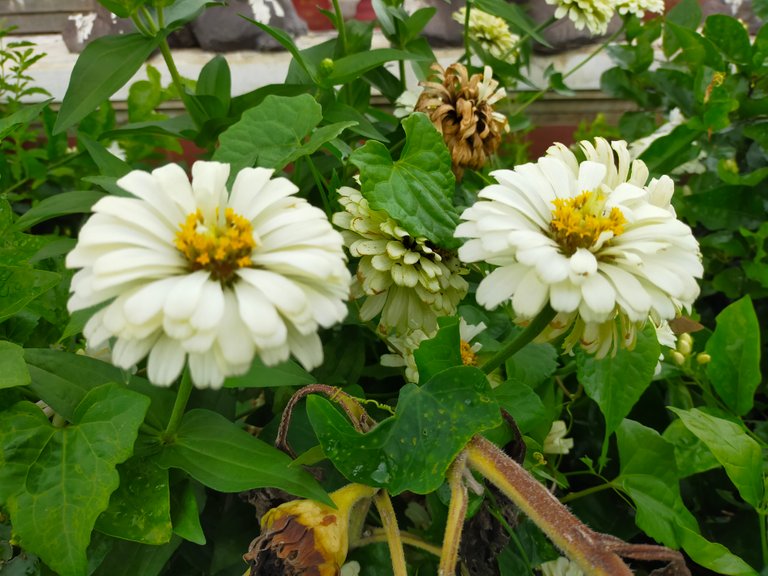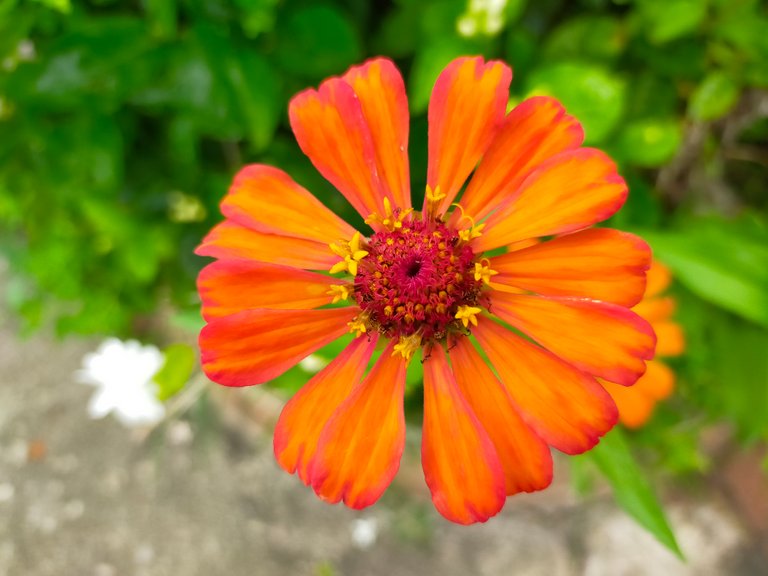 ✍️ After making merit and pay respect to the Buddha image at the temple finished. Before going home, we stop to buy groceries at Lotus. We bought a small amount of groceries today because I just came here a few days ago. After that me and my wife go home immediately without visiting any place.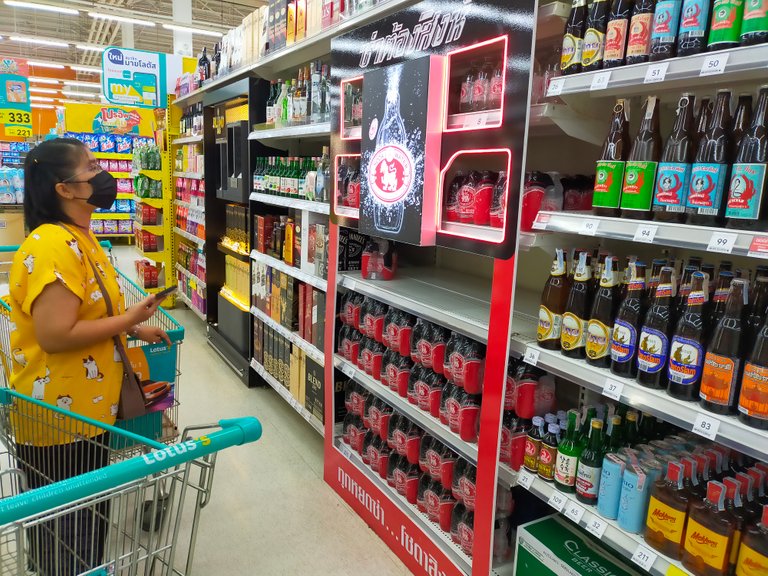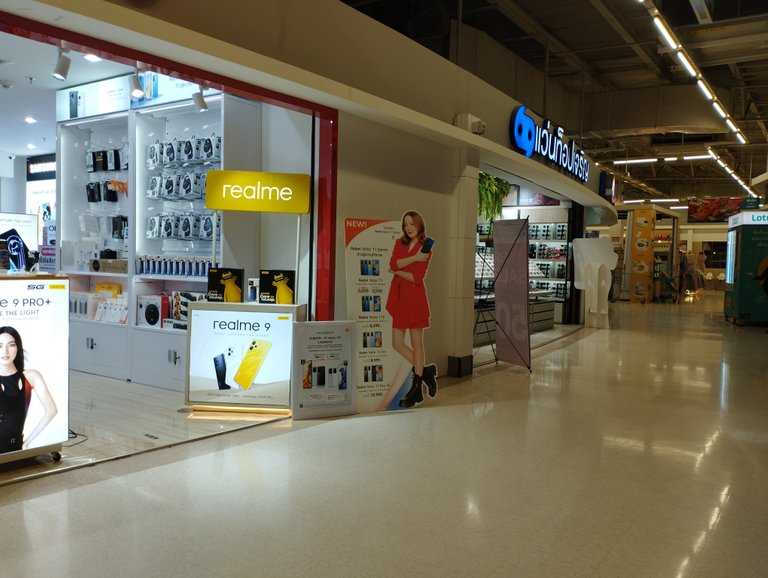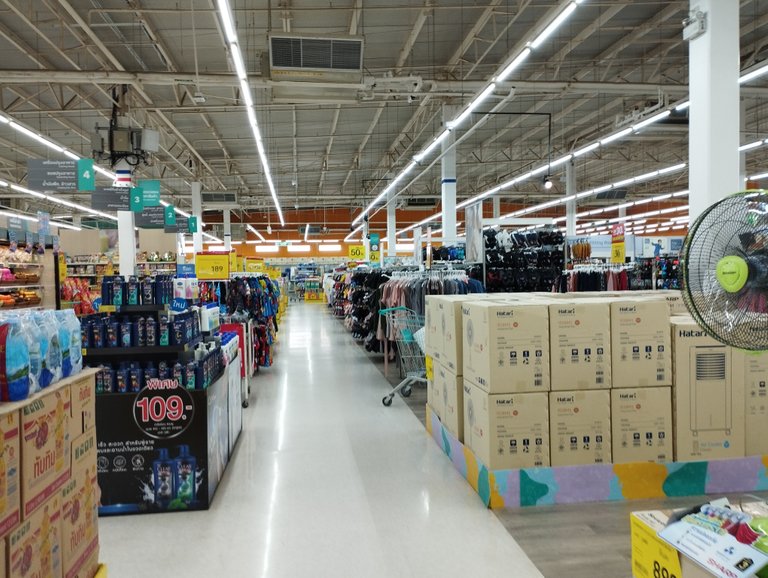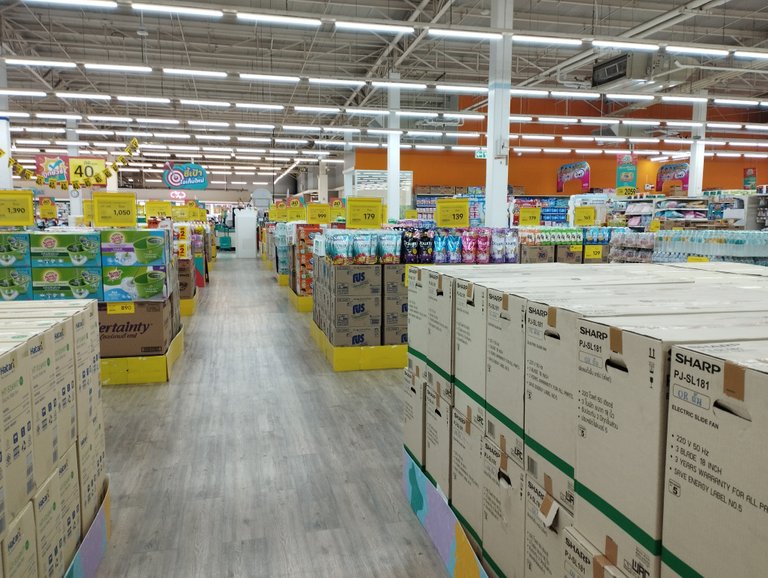 ✍️ This is a routine that I have to do this morning. If in the afternoon I have a routine or work to do. I will update the story in the afternoon again in the next post. Have a good day. See you again. Thank you for your support and visiting my post. Bye 🤗
---
---