Trip, Mae Ai District, Chiang Mai Province, Thailand : Visit Wat Niwasthan.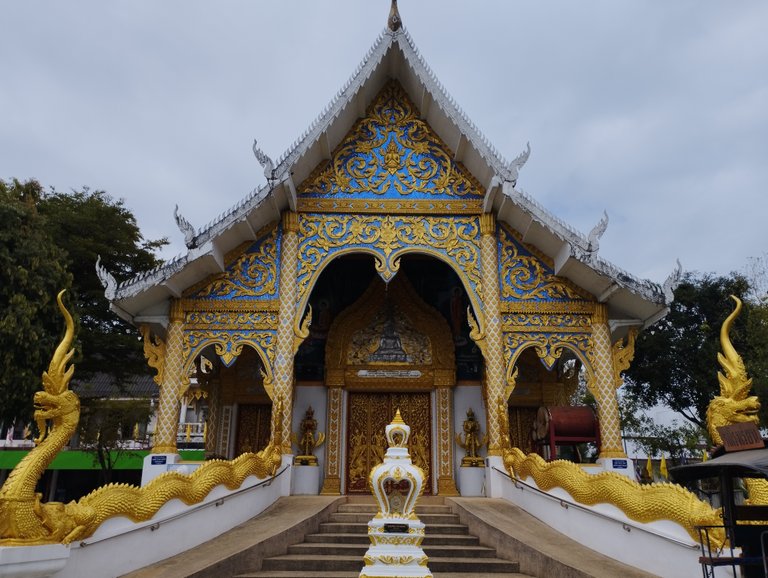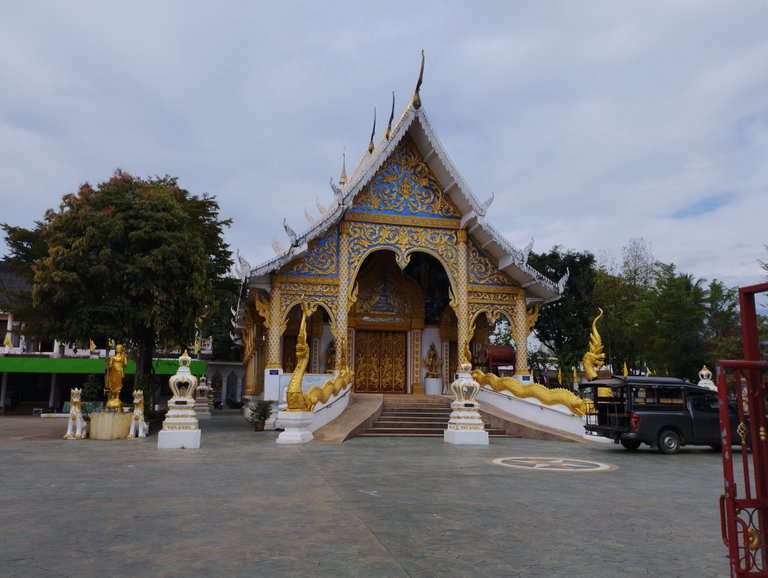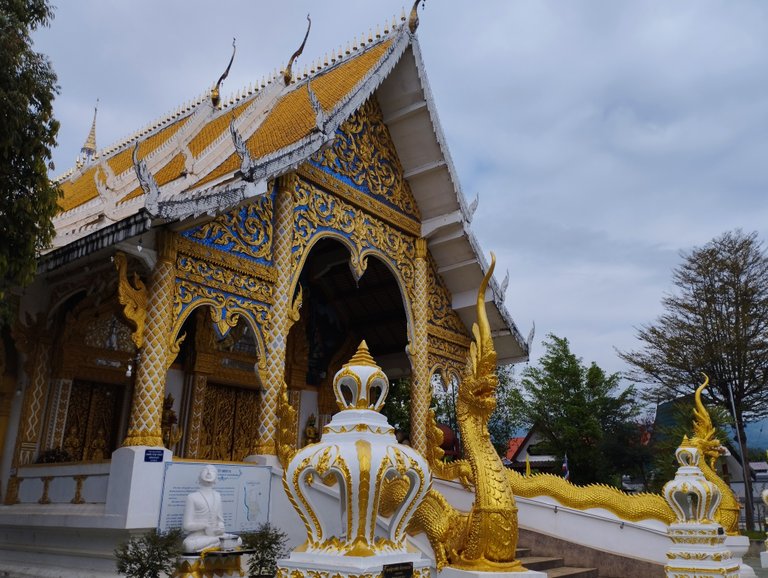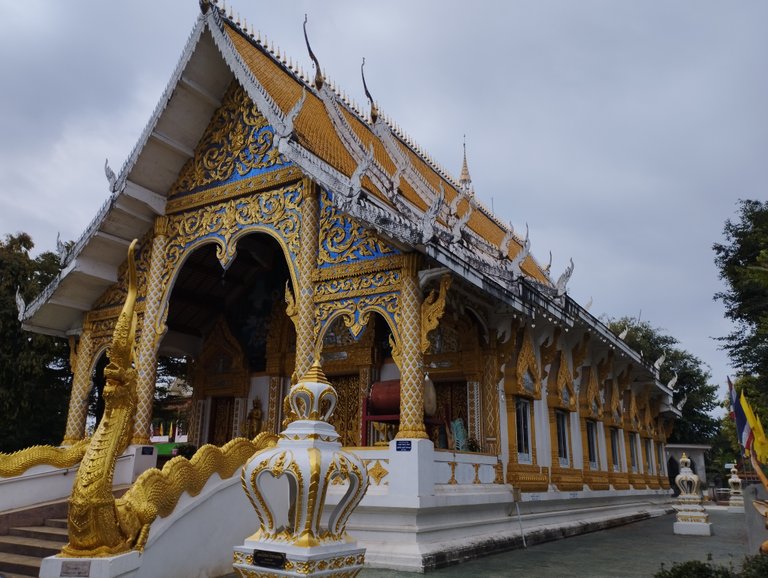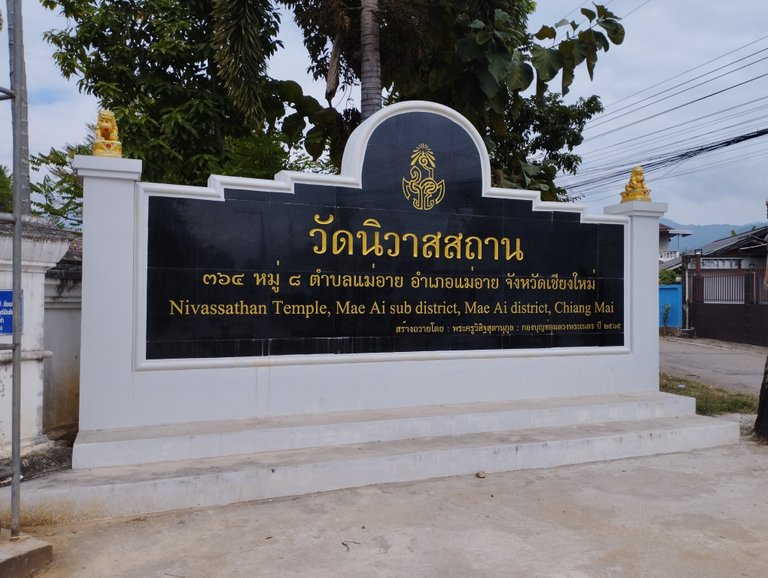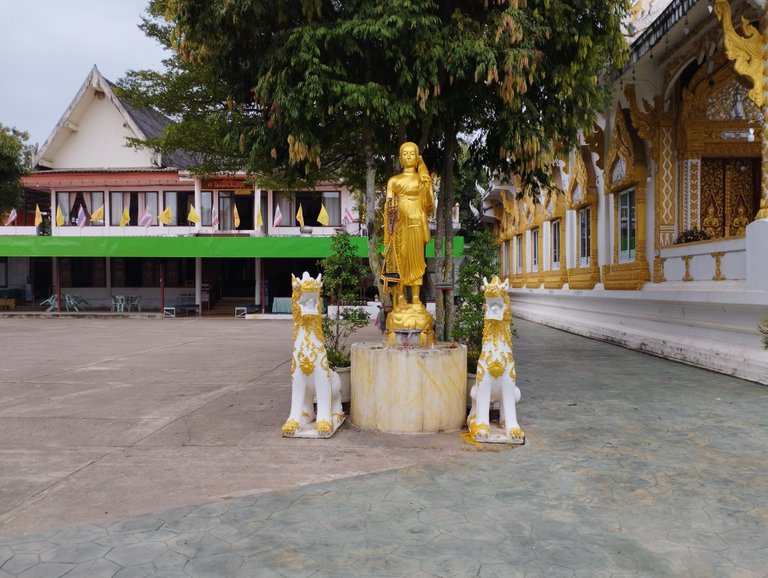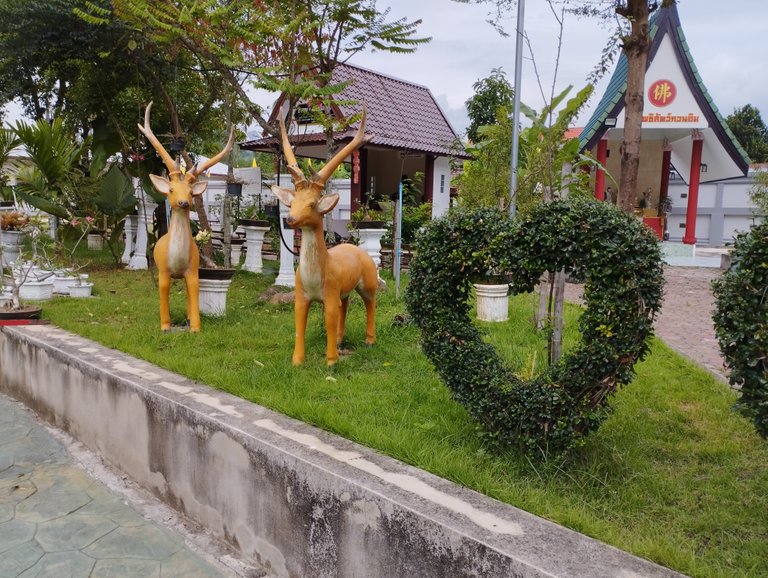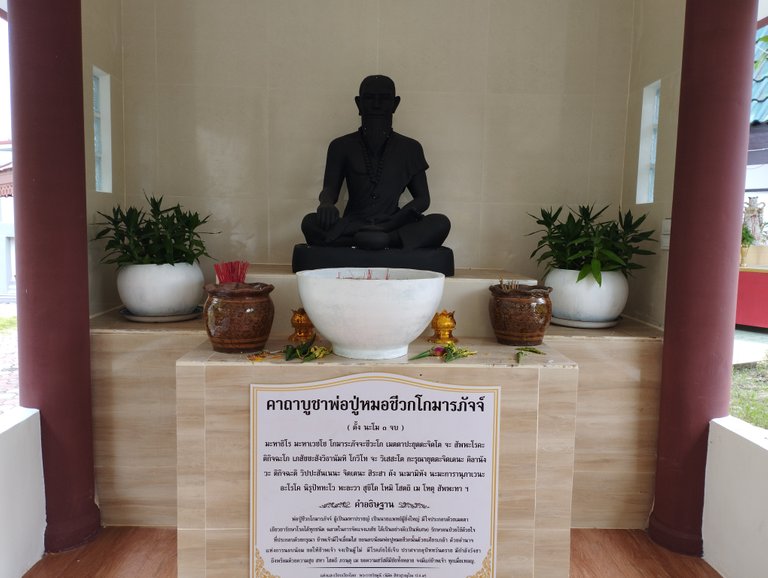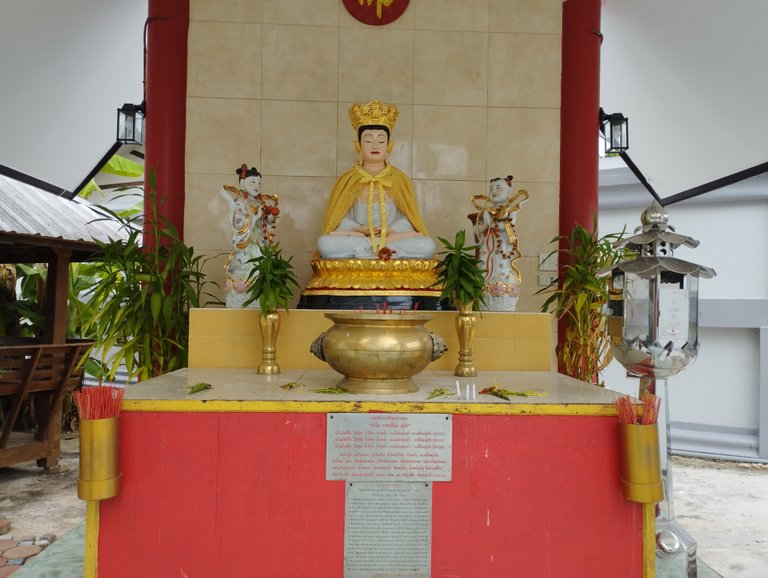 ✍️ Hello everyone. Yesterday's trip, my wife and I traveled to Mae Ai District to visit temples and places that we have never been to. Yesterday, I shared stories and photos of my trip to mae ai district chiang mai province, there are 2 places: wat phra that doi nam khang and mae sao weir. This post is the 3rd place of our trip to mae ai district, chiang mai province, Thailand yesterday. This place is a Thai temple called Wat Niwasthan.
Niwasthan temple is a temple located in the city area of ​​mae ai district. Hong nuea village, mae ai subdistrict, mae ai district, chiang mai province. This temple is a small temple with an area of ​​about 8,000 square meters. Built in A.D. 1882. The original name was wat ban hong and changed the name to wat niwasthan.
I regret that yesterday the temple did not open the chapel to pay respect to the principal buddha image of the temple which is about 500 - 1000 years old. So I didn't take a picture of the principal buddha image of this temple, which is ancient and beautiful. But I take pictures of the chapel, various buddha images and the statues in this temple are shared for friends to see for this post. This temple does not have a pagoda. There is only a dharma practice building and a monk's residence.
These are the stories and photos of my wat niwasthan trip for this post. Have a good day. See you again. Thank you for your support and visiting my post. Bye 🤗
---
---