Work as employee to pick vegetables with wife's relatives at the farm.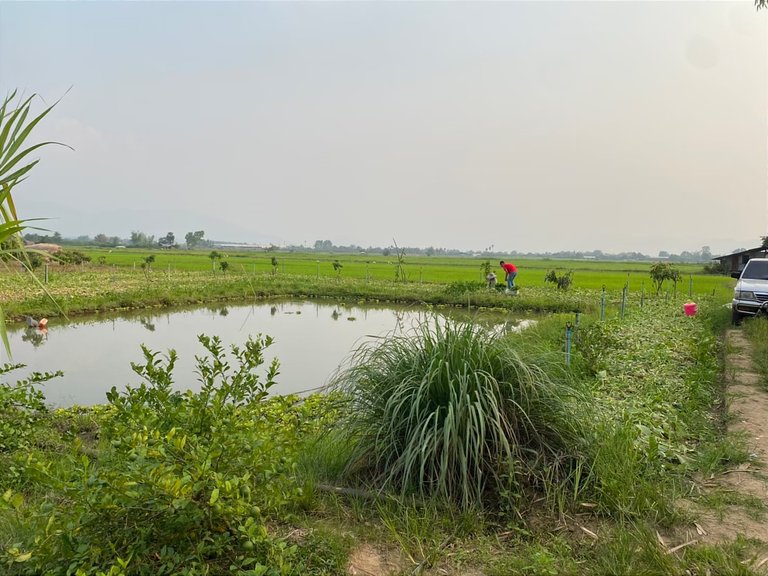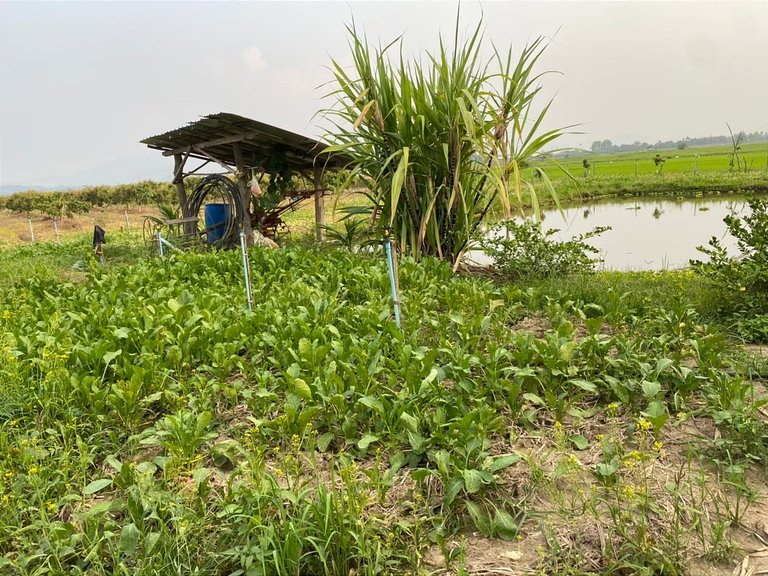 Hello everyone.
✍️ After I drove my granddaughter to school. Today I have a job to do that is work as employee of my wife's relative. My duty is to help my wife's relatives pick vegetables in the farm. Fortunately, the weather is cool. The sky is full of rain clouds, there is no sunlight. Working to pick vegetables on our farm today is not very tiring. I will pick up vegetables that can be sold, perform this duty along with the wife's aunts, daughters and wife's aunt's son-in-law. The aunt's husband will weigh the vegetables and wrap the vegetables in paper.
We have finished pick up vegetables in the farm to complete the number of vegetables ordered by the customers. The time for picking vegetables is about 3 hours 20 minutes, from 7.45 a.m. - 11:05 a.m. After that, I went home immediately and my wife's relatives drove a pickup truck to deliver vegetables to customers.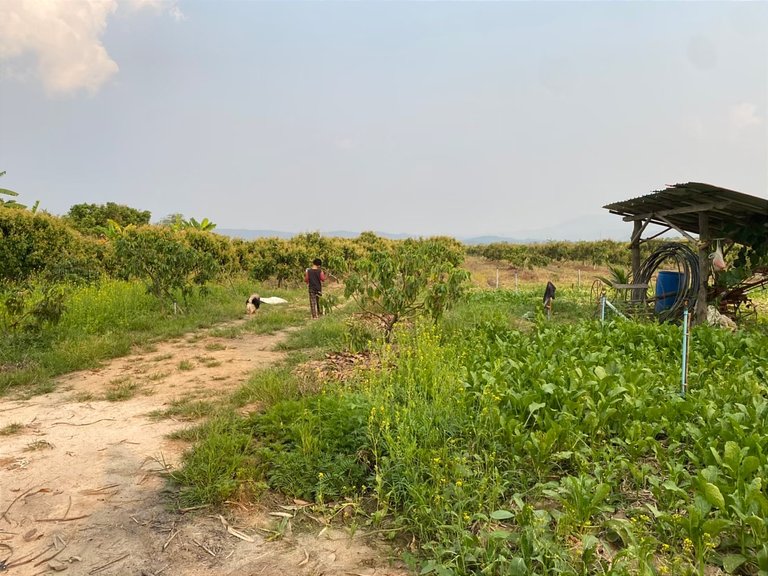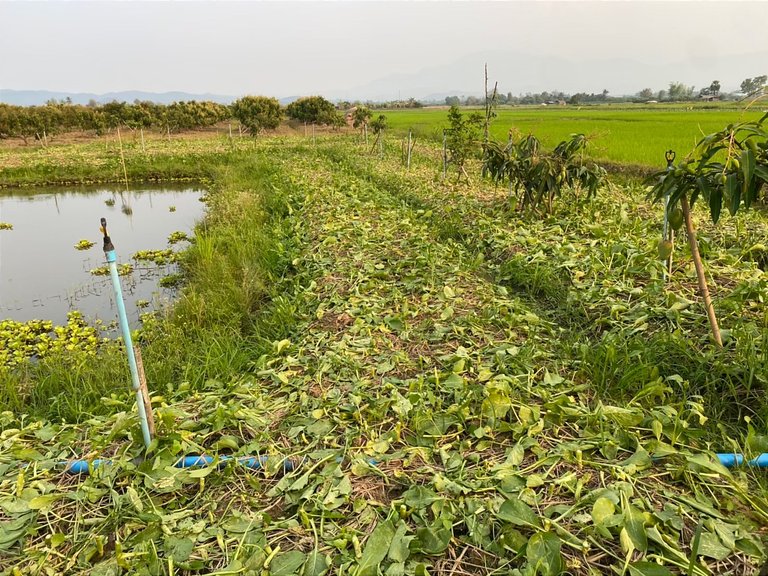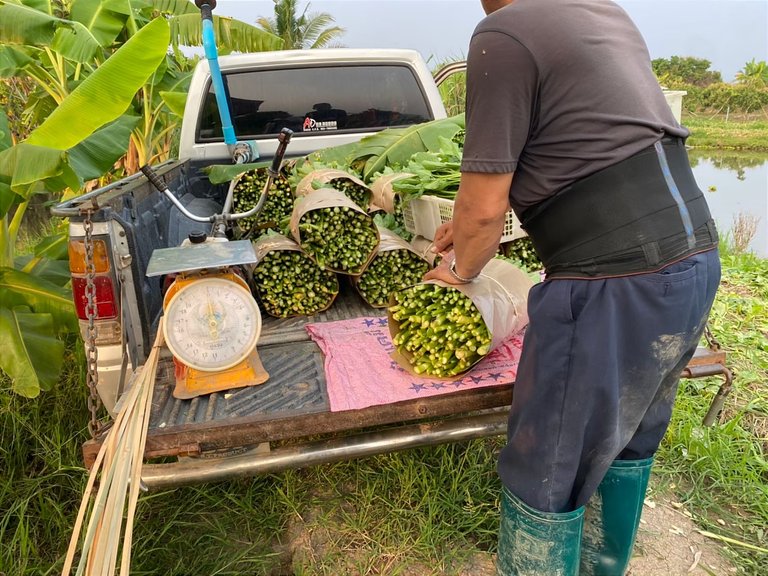 ✍️ Today I photographed the scenery on the farm where I went to pick vegetables. Around the farm are longan plantations and rice fields. which also belonged to his wife's relatives And the area here can also see the mountains from a distance. The atmosphere in this area is very good. If I have free time, I will photograph the scenery and atmosphere of this farm again. I hope friends will like it. Have a good day. See you again. Thank you for your support and visiting my post. Bye 🤗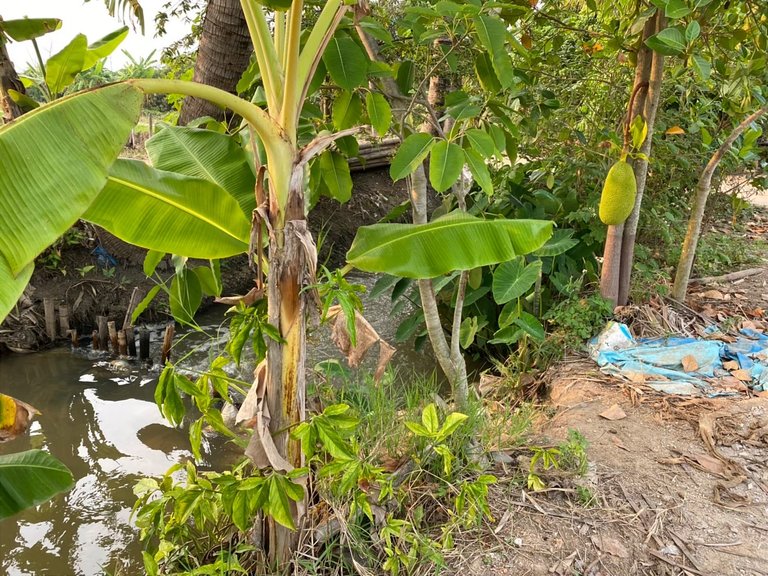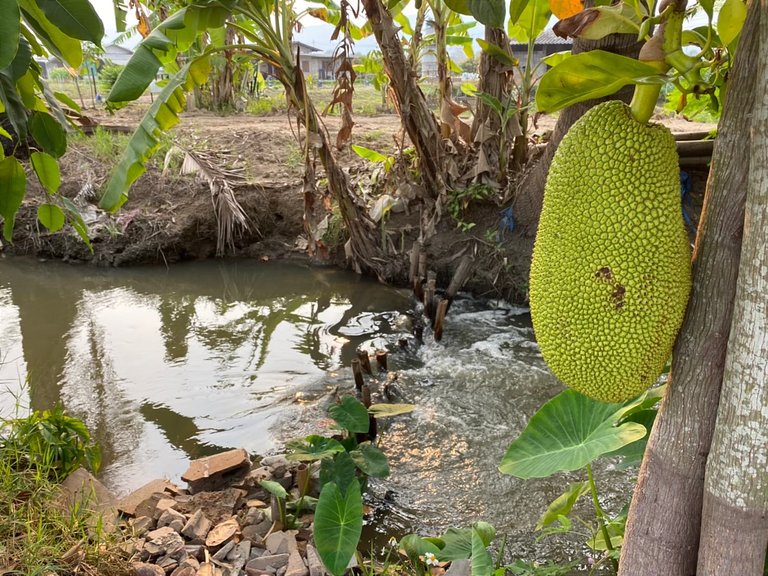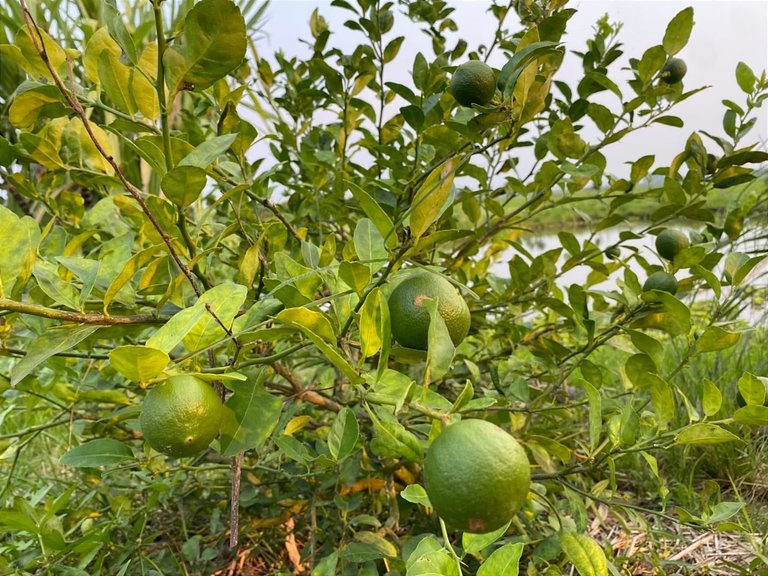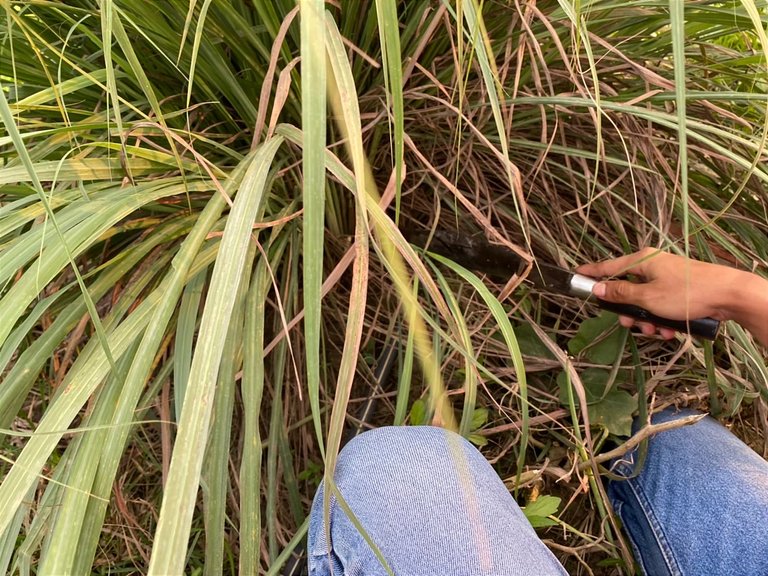 ✍️ หลังจากที่ผม ขับรถพาหลานสาว ไปโรงเรียน วันนี้ผมมีงานทำคือ งานเป็นลูกจ้าง ของญาติของภรรยาผม หน้าที่ของผมคือ ช่วยญาติของภรรยา เก็บผักในฟาร์ม โชคดีที่อากาศเย็นสบาย ท้องฟ้าเต็มไปด้วยเมฆฝน ไม่มีแสงแดด วันนี้จึงทำงานเก็บผัก ไม่เหนื่อยมาก ผมจะเก็บผัก ที่สามารถขายได้ ทำหน้าที่นี้ร่วมกับ น้าของภรรยา, ลูกสาว และ ลูกเขยของน้าภรรยา ส่วนสามีของน้า จะชั่งผัก และ ห่อผักด้วยกระดาษ พวกเราได้เก็บผักในฟาร์ม เสร็จเรียบร้อยแล้ว เพื่อให้ครบตามจำนวน ผักที่ลูกค้าสั่ง เวลาเก็บผักประมาณ 3 ชั่วโมง 20 นาที เวลา 7.45 น. - 11:05 น. หลังจากนั้น กลับบ้านทันที ญาติของภรรยาก็ขับรถปิกอัพ ไปส่งผักให้ลูกค้า
✍️ วันนี้ผมถ่ายภาพทิวทัศน์ ในฟาร์ม ที่ไปเก็บผักมา รอบๆ ฟาร์มเป็น สวนลำไย และนาข้าว ซึ่งเป็นของญาติของภรรยาด้วย และ พื้นที่ที่นี่ยังสามารถเห็นภูเขา ได้จากระยะไกล บรรยากาศบริเวณนี้ดีมาก ถ้ามีเวลาว่าง ผมก็จะถ่ายรูปทิวทัศน์ และ บรรยากาศของฟาร์มนี้อีกครั้ง ผมหวังว่าเพื่อนจะชอบมัน ขอให้เป็นวันที่ดี. แล้วพบกันใหม่. ขอบคุณสำหรับการสนับสนุนและเยี่ยมชมโพสต์ของผม ลาก่อน 🤗
---
---