WEEKEND-ENGAGEMENT 143: Déjá vu in Valparaíso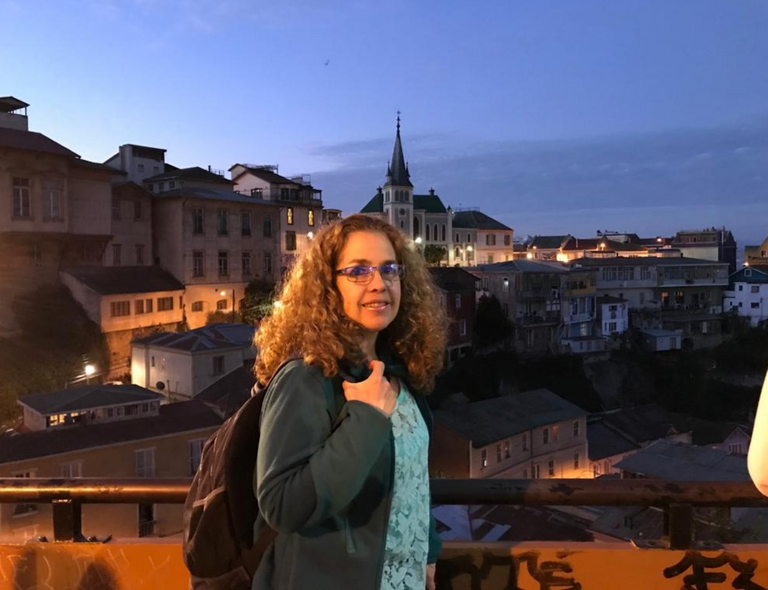 Hello hivers, I hope you have been having a great Sunday.... Today I share with you my participation in the wonderful weekend initiative proposed by our friend @galekp. Among the proposed topics I chose the "déjá vu" I experienced on my trip to Chile, specifically to the city of Valparaíso.
Three years ago I traveled with my mother to spend a vacation in Chile, we spent 3 months touring different cities. When we had the opportunity to visit the picturesque city of Valparaíso, countless circumstances happened that I associated with déjá vu... We started our tour very early in the morning, we decided to have breakfast in a small cafeteria that had been recommended to us, when the waitress came to take our order, her face seemed very familiar to me, during the whole time she was serving us she smiled looking at me fixedly in my eyes, when she asked me what I wanted to have for breakfast, she herself answered that she already knew what my favorite breakfast was, as soon as I heard her I was sure that I was not the only one who was feeling that it was not the first time that we had met. To confirm a bit what I was feeling I told her to bring me what she considered to be my favorite breakfast, what I am used to having for breakfast was not on the menu, so the chances of her getting it right were unlikely. When he brought my plate, my mother and I couldn't get out of our amazement, the breakfast consisted of slices of whole wheat toast with grated tomato, an omelette with basil and a touch of pesto sauce on top of the bread and the most amazing thing was the drink, since whenever I can I accompany my breakfast with strawberry juice and coincidentally this was the drink that served me. When I paid the bill I couldn't leave without asking her how she knew that this was my favorite breakfast and she told me that when she saw me entering the cafeteria she felt that she had known me all her life and a block of images appeared in her mind with the breakfast that I was going to order. She told me that she knew how to recognize that I was another déjà vu that she is used to feeling.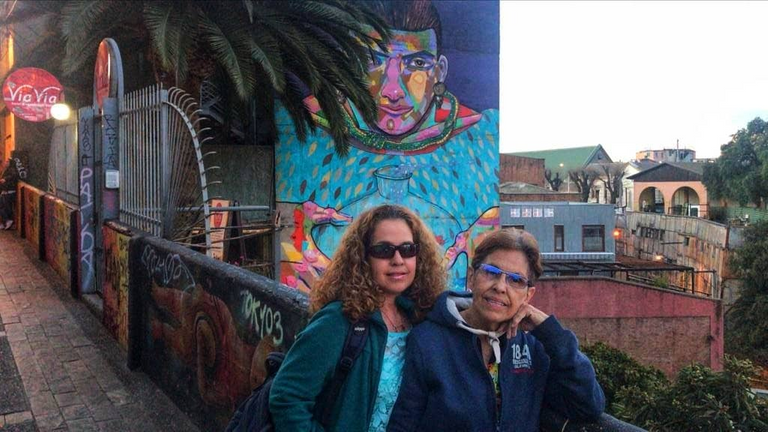 Throughout our walk through Valparaíso I experienced countless incidents, another experience was when we were taking photos with people who are dedicated to tourism in that city, when I looked at the photographer I felt that I had experienced that feeling at some point, before asking me to take the poses for the photos to come out beautiful, his words were recognized by me before he pronounced them, everything he said sounded similar to me, before paying him for his services he said goodbye telling me that I reminded him a lot of his best friend from the childhood and that my body language and voice were identical to her friend's.
Valparaíso is a very picturesque city full of murals, each one of them was recognized by me, as if they had already been part of my history... I feel that these types of sensations do not occur by chance, but are responses of causality, I have come to think that perhaps we are living parallel lives... It is a personal reflection of how strange and mysterious life tends to be!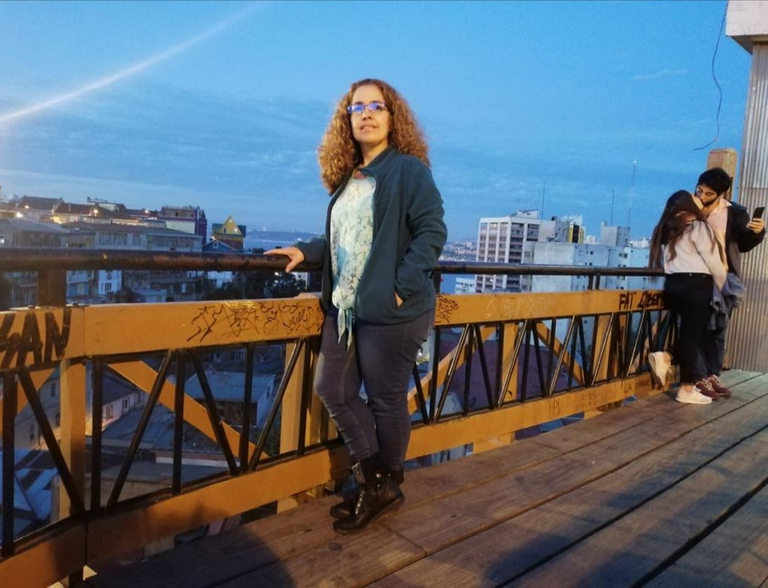 ---
---