You're asked to give a classroom of ten year old children three relevant points of wisdom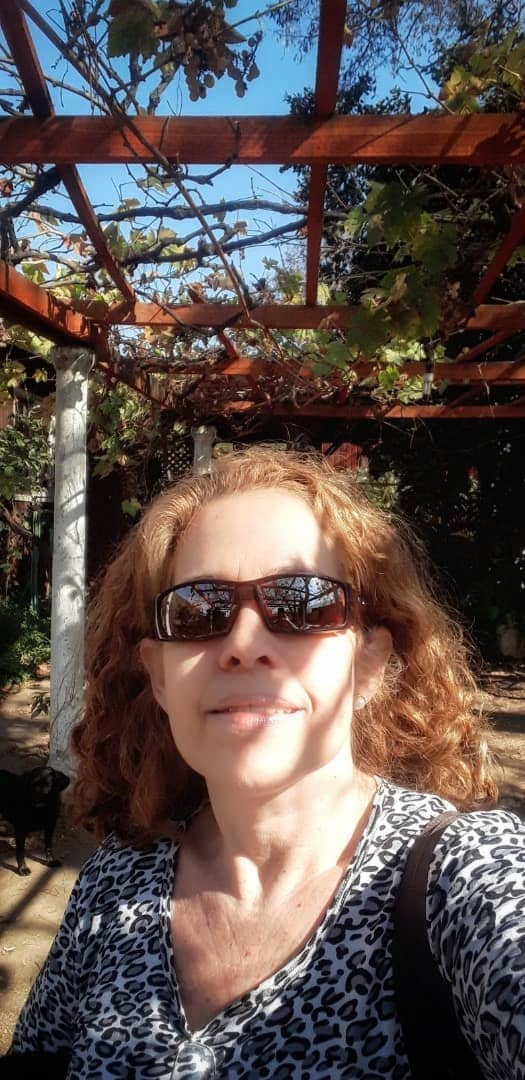 Good evening hivers, welcome back to my blog.... Today, our friend @galenkp proposes us interesting questions, I thought it was great to answer one where I had to work for a long time to be able to transform my life into a good experience.
You're asked to give a classroom of ten year old children three relevant points of wisdom - What are they and why?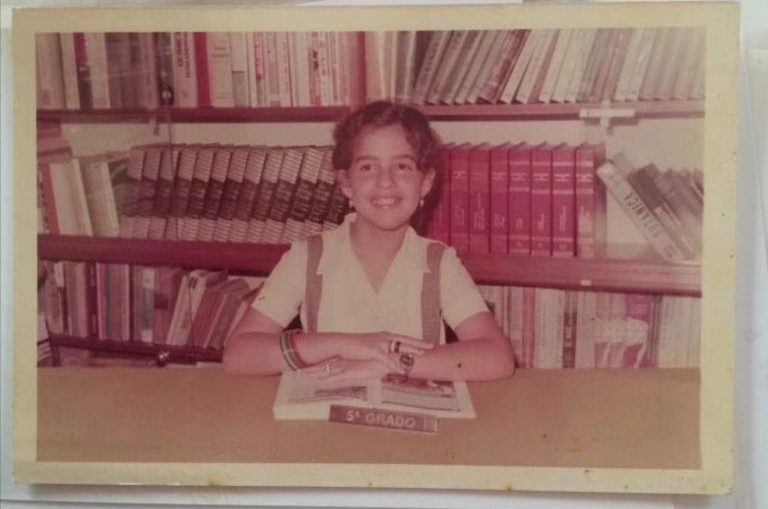 In the photo I am sharing with you, I was in elementary school, it is an age when we are very sensitive. Below I share with you what at that age I would have loved to hear in a class where the main topics were focused on building solid foundations in the pillars of a ten year old child. I will talk about the weaknesses that accompanied me during that time and that I had to work on in order to reach adolescence with less insecurities and to be able to enjoy feeling a pleasant inner world, since a person with gray thoughts cannot see the world as it really is, but through its distorted reflection.
All the points of wisdom are important but first of all I will put the one that helps a human being the most in all stages of his life and that is self-esteem. I believe that self-esteem is the tool that helps us to achieve our goals and objectives, it is a feeling that keeps complexes away and helps us to accept our defects with a good attitude, to work to transform them into virtues. When I was about ten years old I had to work to achieve this virtue, in this work my mother helped me a lot, because she is a very optimistic and positive person, a person who manages to transform all the difficulties into learning. I understood that the first step to achieve self-esteem was to recognize your weaknesses and defects, understanding that we are imperfect human beings, and that we can complement each other. I think I was born with a good sense of humor, this good attitude helped me to make the process go faster.I think low self-esteem is the brake lever in all areas of your life, it is difficult to live a full life in love, at work, in family relationships and with friends, because low self-esteem acts as a gray cloud that does not allow you to see the sun and that cloudy and rainy days also have their magic.
The second point of wisdom would focus on solidarity. I believe this goes hand in hand with many good attitudes. In my school days I found people who lacked this virtue, since they moved through selfishness and personal interest. In this aspect I did not have to work, since I have always been a supportive person, but I had to learn that the lack of solidarity from others will not affect me. It is important to instill and teach the tools to learn to be a caring person. Many virtues appear in this aspect, since a supportive person will always act by putting themselves in the shoes of others, helping as if other people's problems were their own. A caring person will never have selfish behavior since their focus and mission is to be able to help others in need in the process. When we are supportive our vision and mission of life is transformed, this good attitude acts like a boomerang since I have been able to verify that everything good that you give at some point in your life returns to provide you with a benefit or a lesson.
I will give the third point of wisdom to perseverance and discipline. I must admit that when I was studying primary school I was a girl with little discipline, since I used to get very distracted and lose focus, but when I started my high school studies I used what I had learned in therapy and that was to focus on my goals. I think that a person who is disciplined and constant can achieve their goals and objectives. I have met very intelligent people but who are not disciplined and despite having a high IQ, they do not achieve their goals. I have also met people who have had a hard time graduating from a degree, but with perseverance they have achieved it. These two values ​​help us in all aspects of our life, it is the seed that when it germinates its benefit expands at all levels. I spent many years fighting not to procrastinate, I confess that it is an aspect that I am currently working on, but the important thing is to recognize since in this way you can use countless tools to solve.
I believe that these three tools are the most important pillars for the growth of a human being, when you vibrate from harmony you achieve a high frequency and this good energy expands from the inside out, managing to live a completely happy life from acceptance and learning constant.
---
---