MARKET SCENE - PAINTING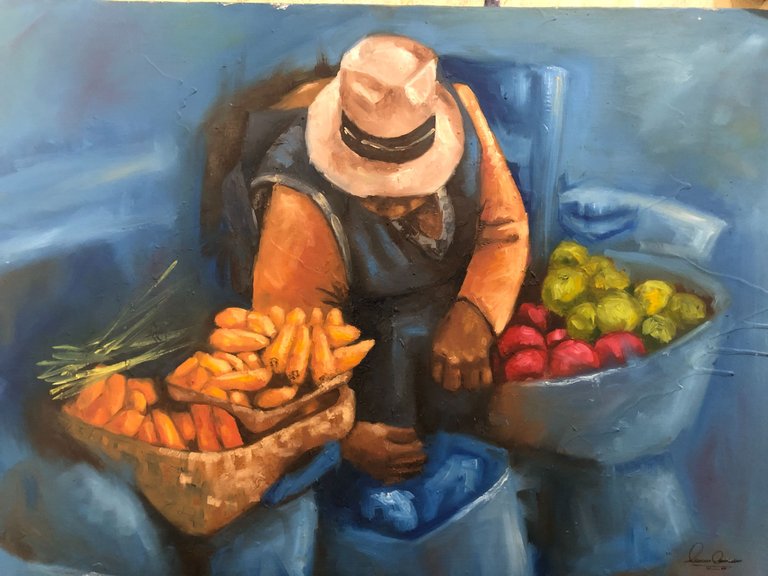 _________PAINTING__________
Hi guys, how are you doing today.
_____Welcome To My New Post_____
Today I'll sharing a painting I made of a market woman, on the painting I aimed to achieve a very distinctive focal point where I use a more vibrant colours for my focal point and a monochrome for it's surroundings.
I really loved the outcome of this particular work and I hope you like it
Painting is available for sale
________ PROGRESS SHOTS ________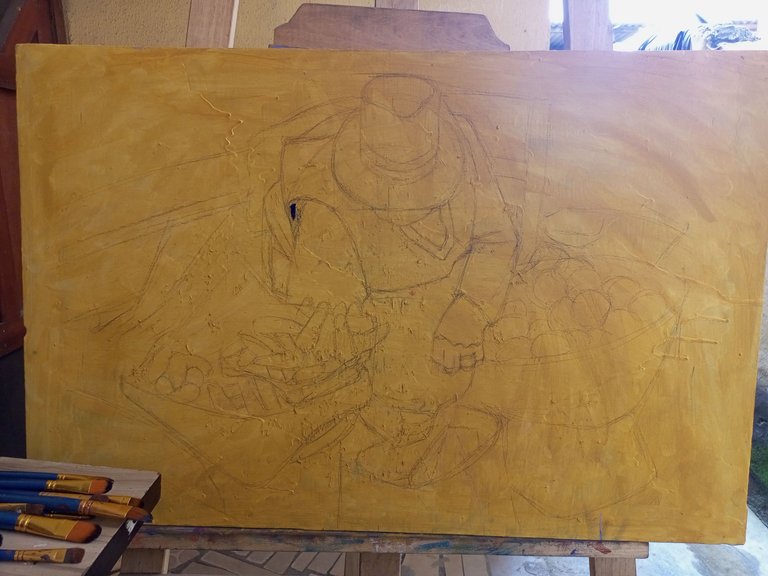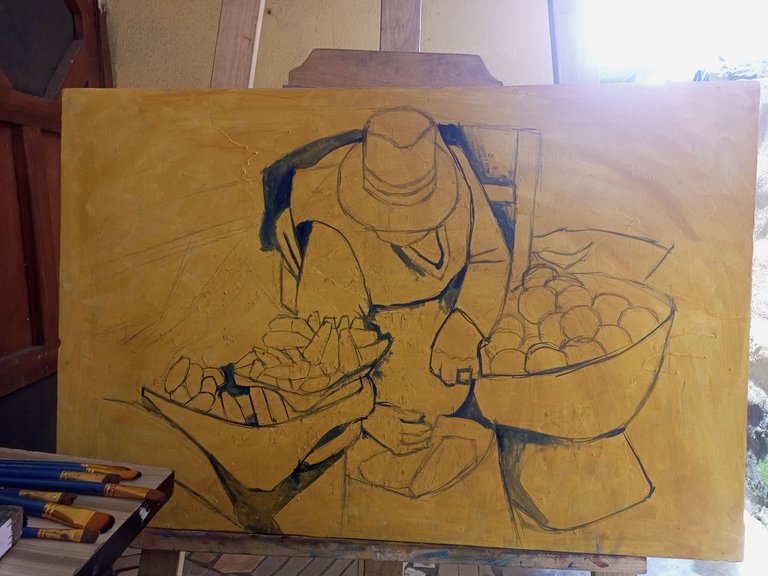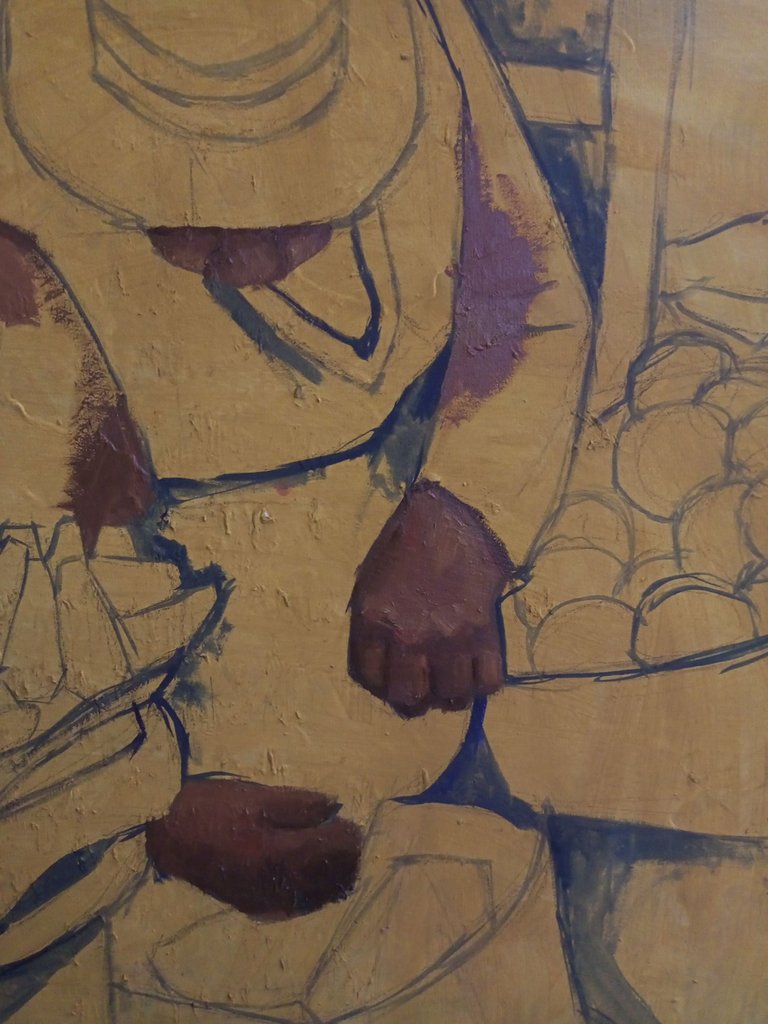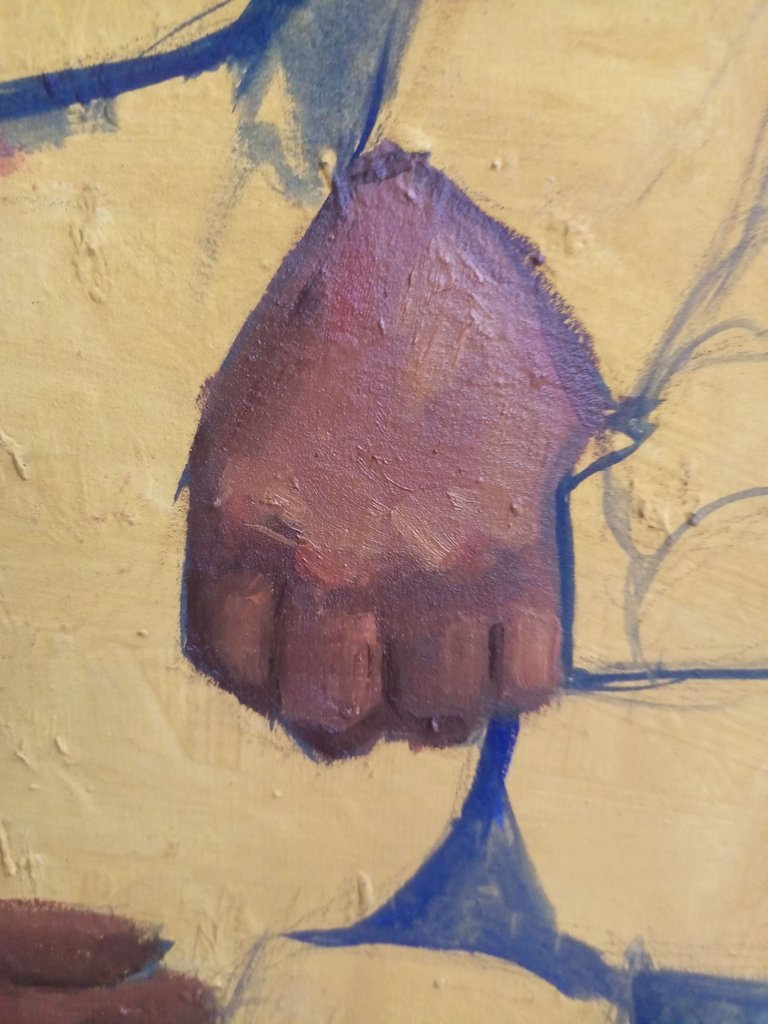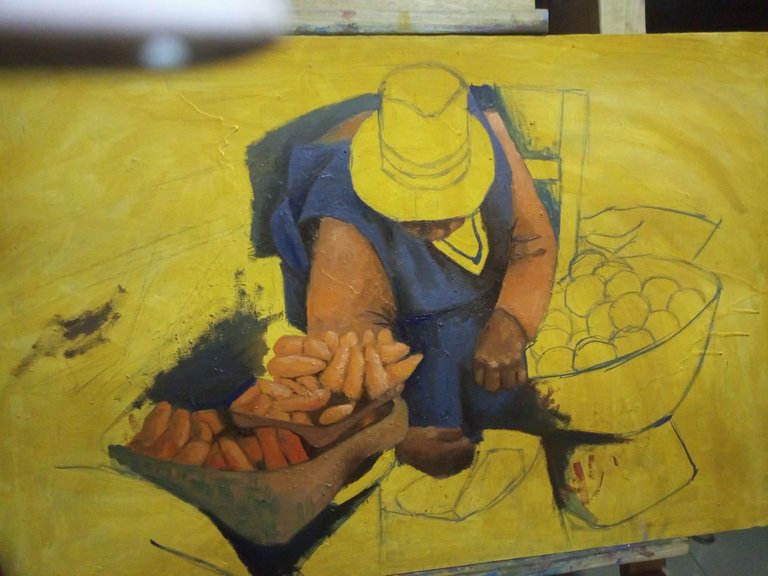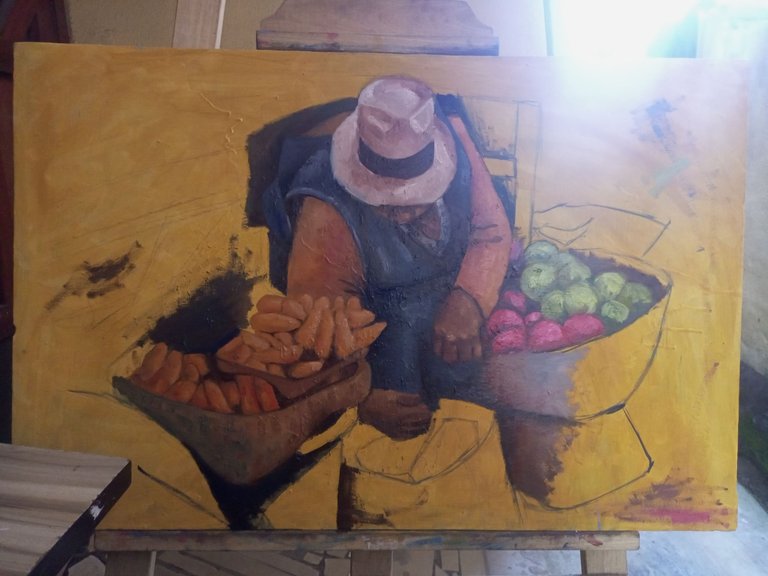 ___ THANK YOU FOR YOUR TIME ___
... Kindly share your thoughts in the comments session. Thank you.
---
---