PORTRAIT ART - DRAWING (commissioned)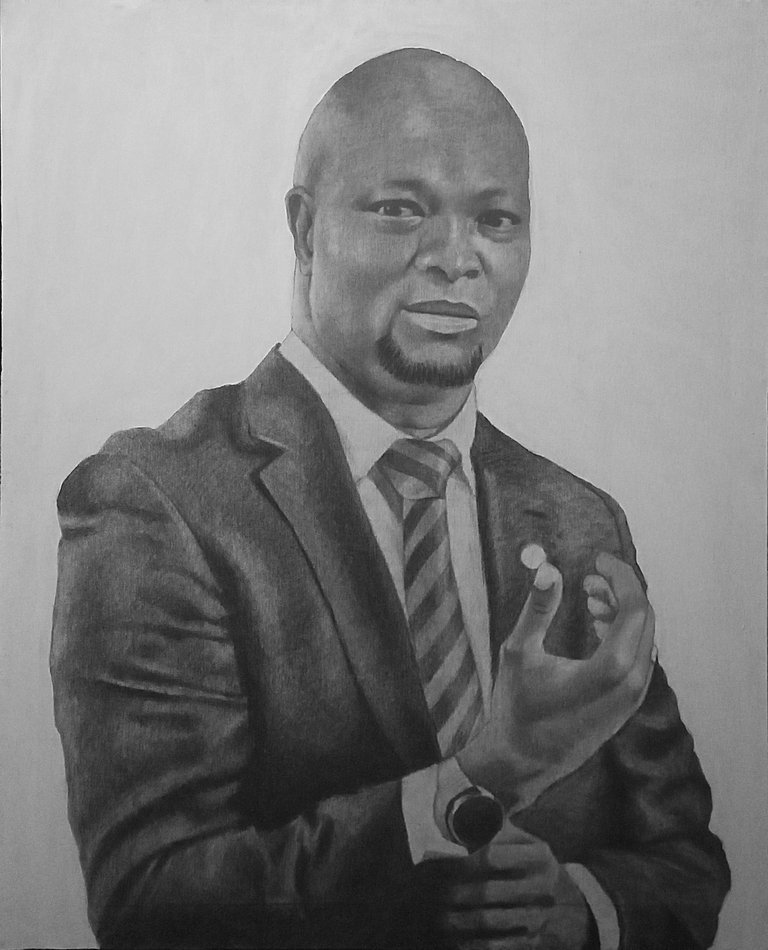 _________PORTRAIT__________
Hi guys, how are you doing today, happy weekend to you all, I hope you have a blast one.
Today I'll be sharing with you a commissioned portrait I made recently, this is not like the usual commissions I do on the usual materials such a Graphite on cardboard paper, because of the size of this particular commission, I decided to use a primed canvas as my surface on which the portrait will be created and it was especially a good experience, although I have tried this medium once before but using it again now renews the feeling and I loved it.
I hope you like it too
________ PROGRESS SHOTS ________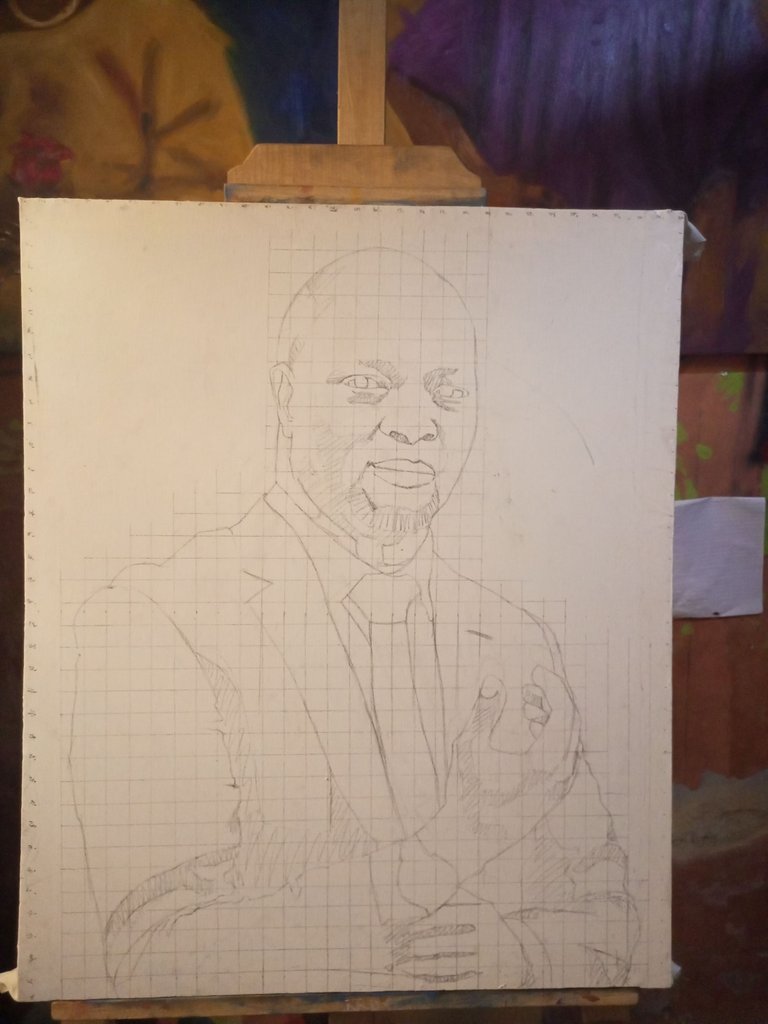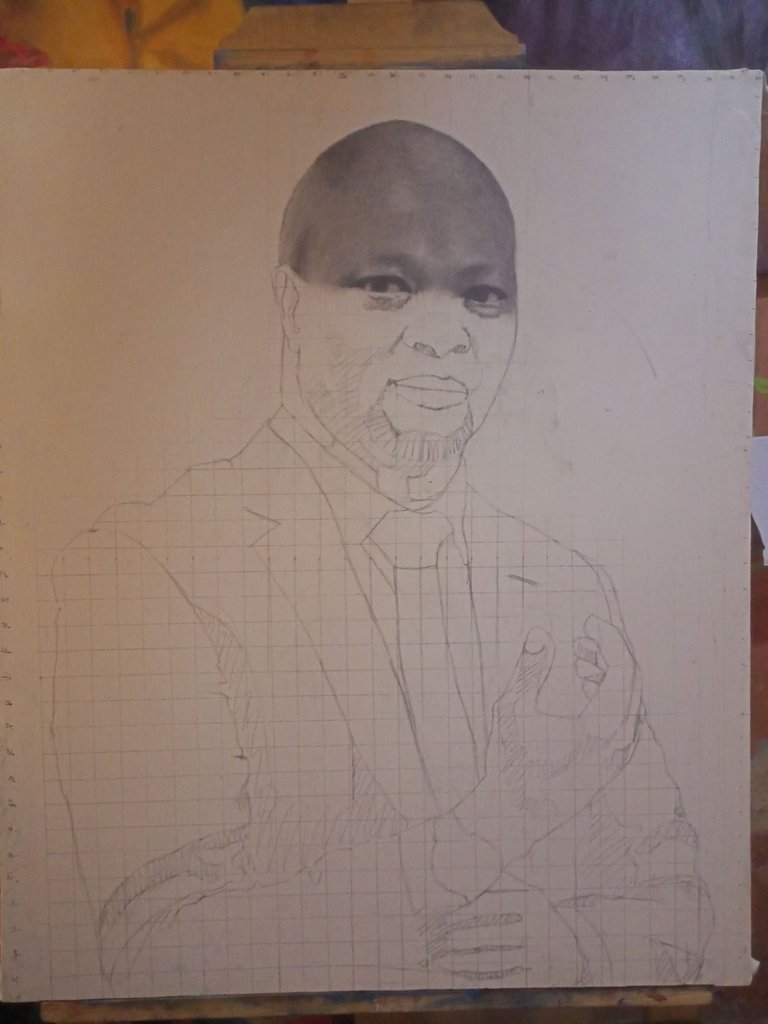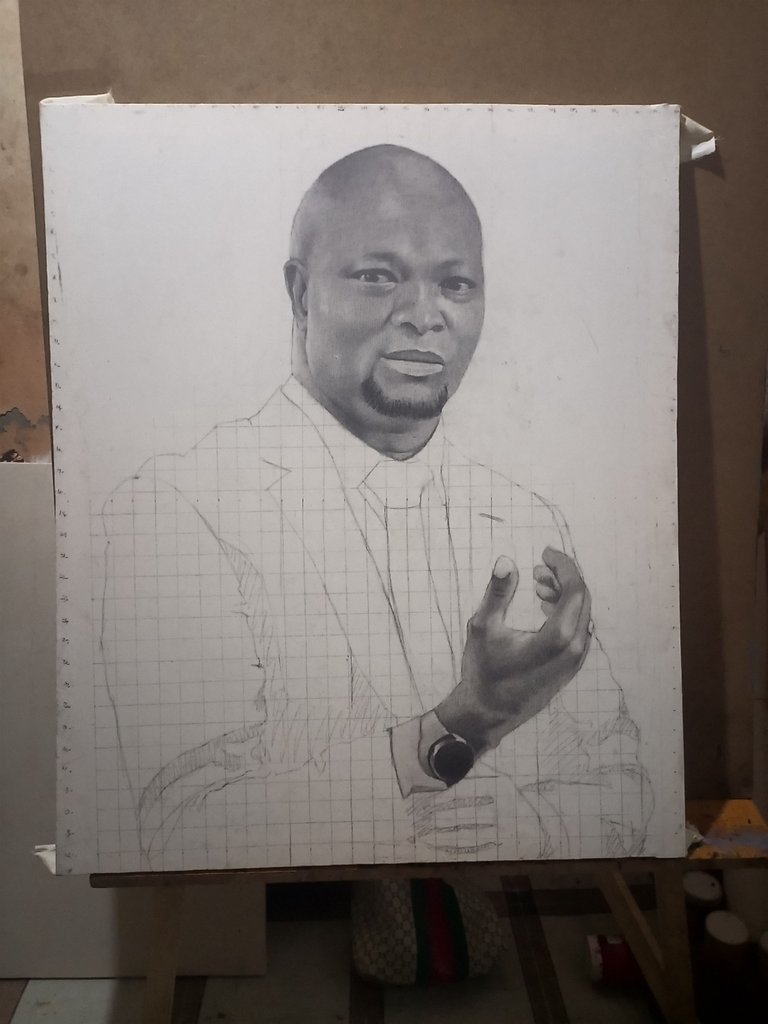 Framing process____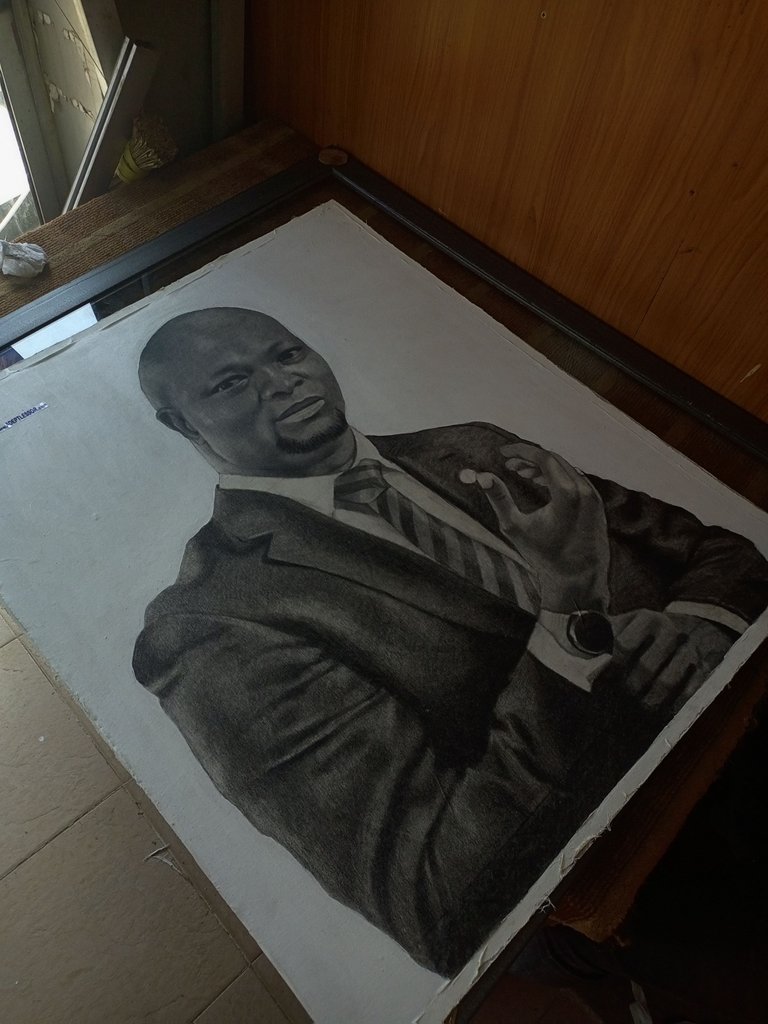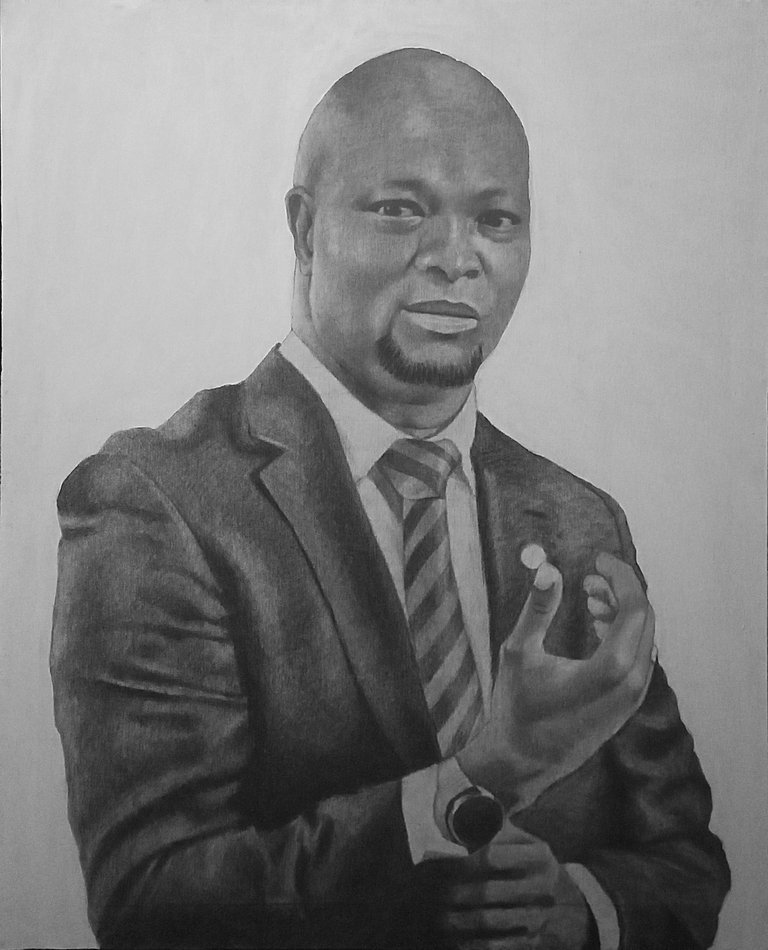 ___ THANK YOU FOR YOUR TIME ___
... Kindly share your thoughts in the comments session. Thank you.
---
---