PORTRAITURE - PENCIL DRAWING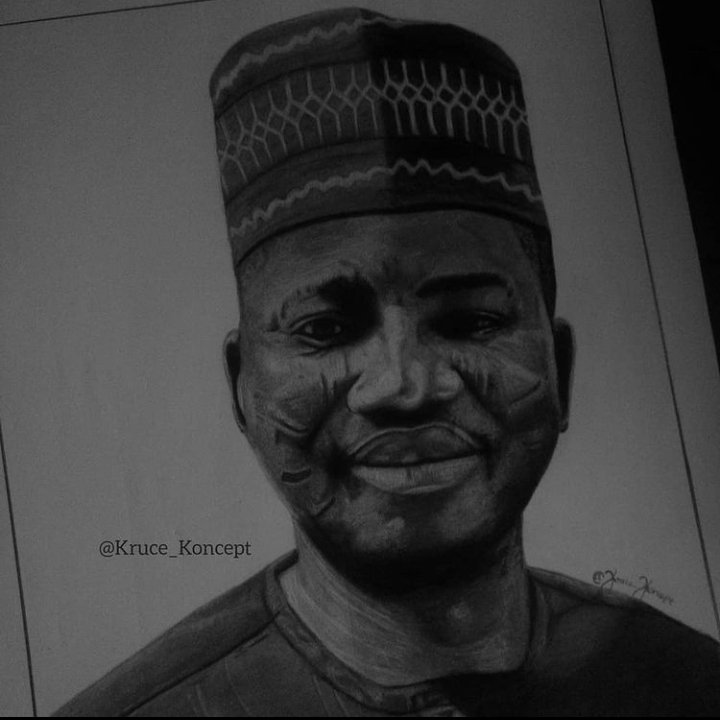 _________title__________
Hi guys, how are you doing today, happy Sunday to you all
_____Welcome To My New Post_____
Today I decided to share with you all one of my portraitures,which made me really happy after I created it.
It's one of the best portrait I made so far and I really liked it outcome.
I hope you like it
________ PROGRESS SHOTS ________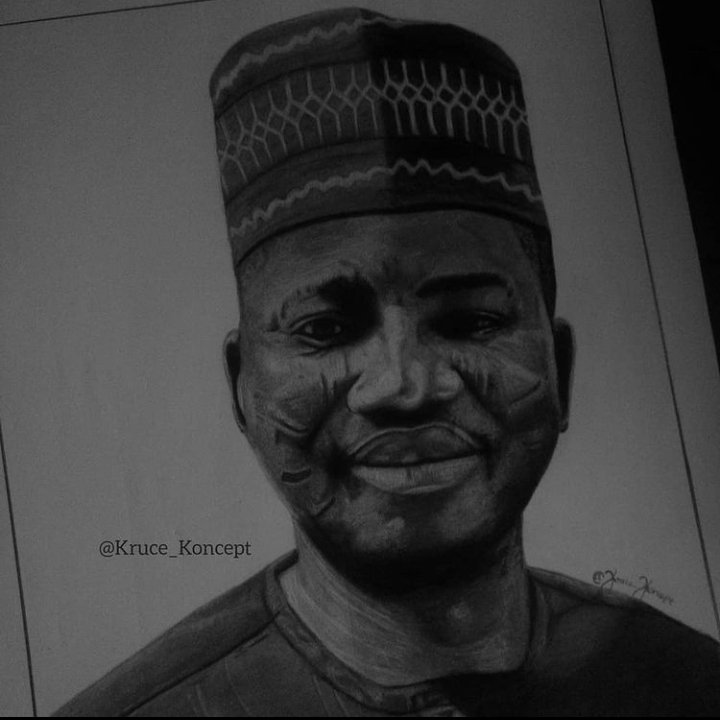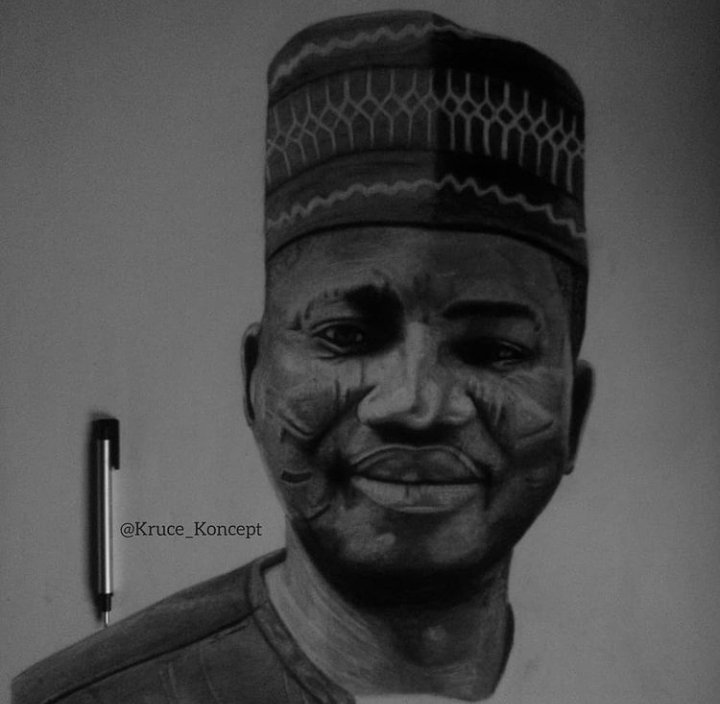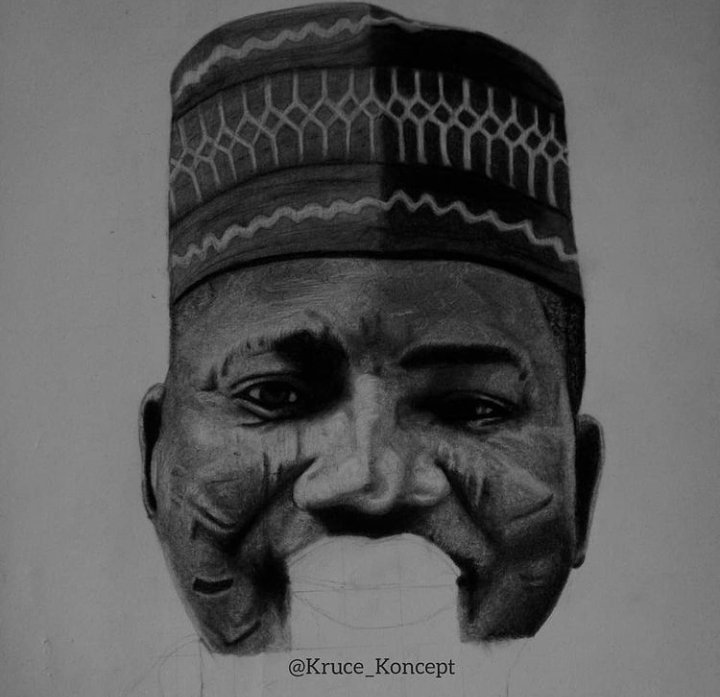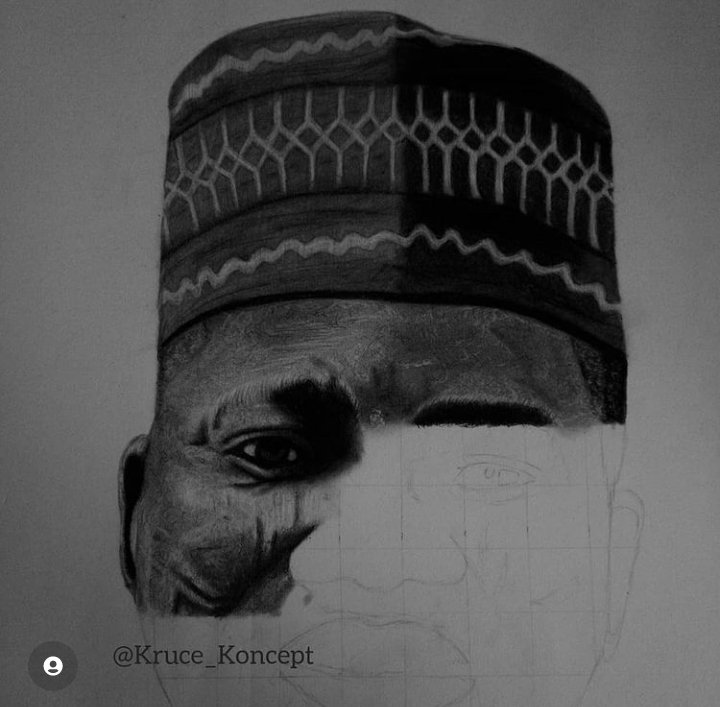 ___ THANK YOU FOR YOUR TIME ___
... Kindly share your thoughts in the comments session. Thank you.
---
---