Portraiture - Quick painting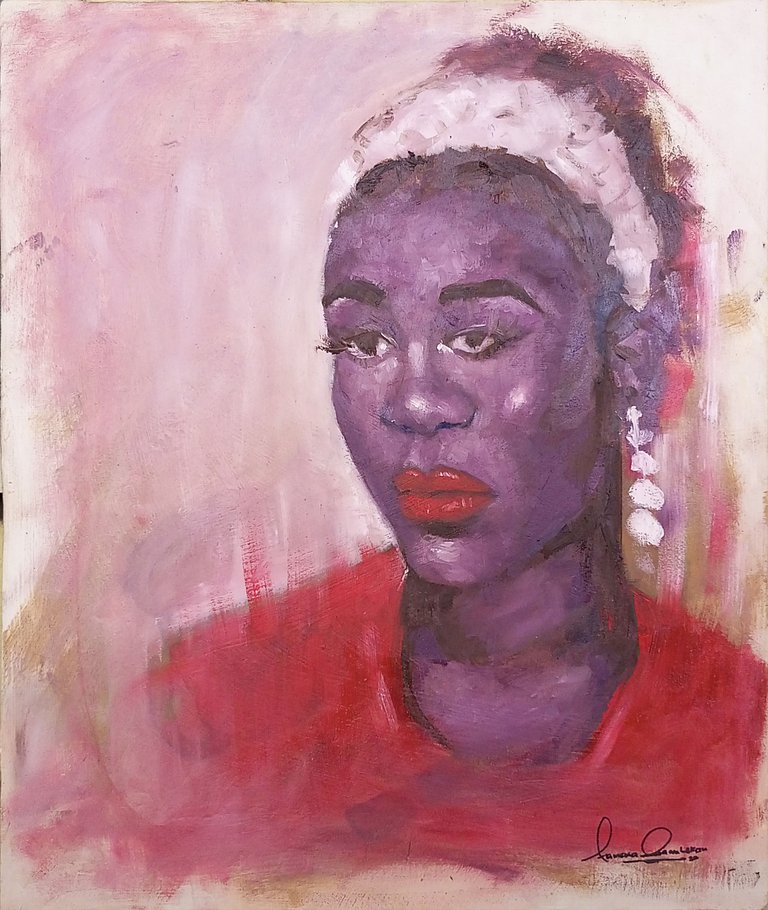 _________ALA__________
Hi guys, how are you doing today. Happy Sunday to you all.
_____Welcome To My New Post_____
Today I'll sharing a quick painting I made of my girlfriend some days back although i forgot to take some progress shots, I was so pained at the end of the painting but I enjoyed it and the process was a new knowledge for me to acquire
I decided to use a different colour for the skin tone other than the usual brown skin tones and I really loved the outcome of the painting and I hope you like it
________ PROGRESS SHOTS ________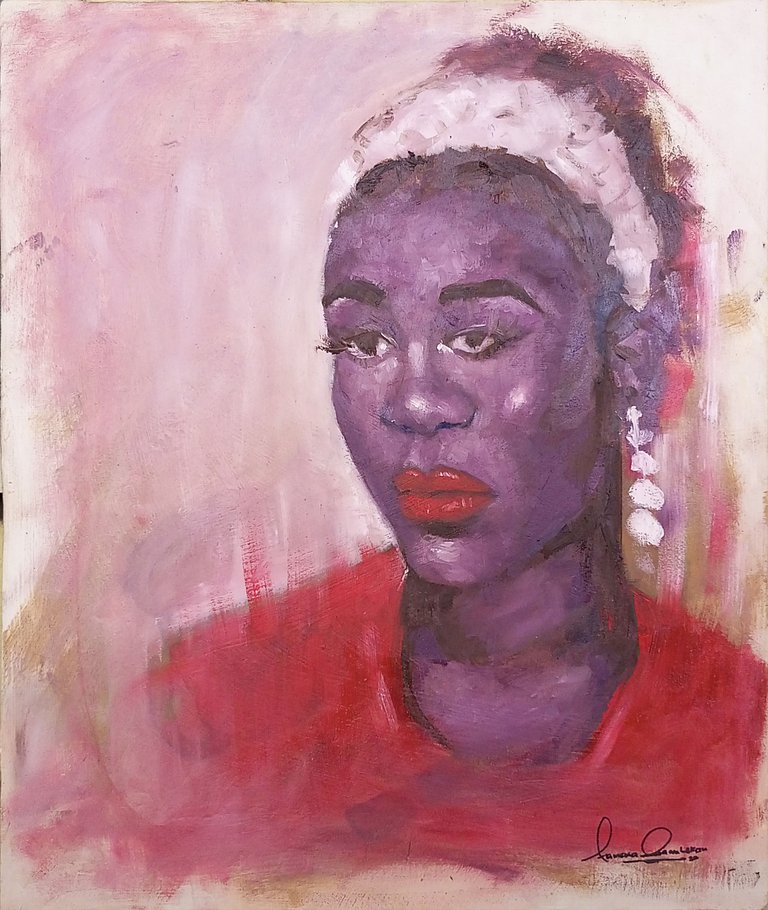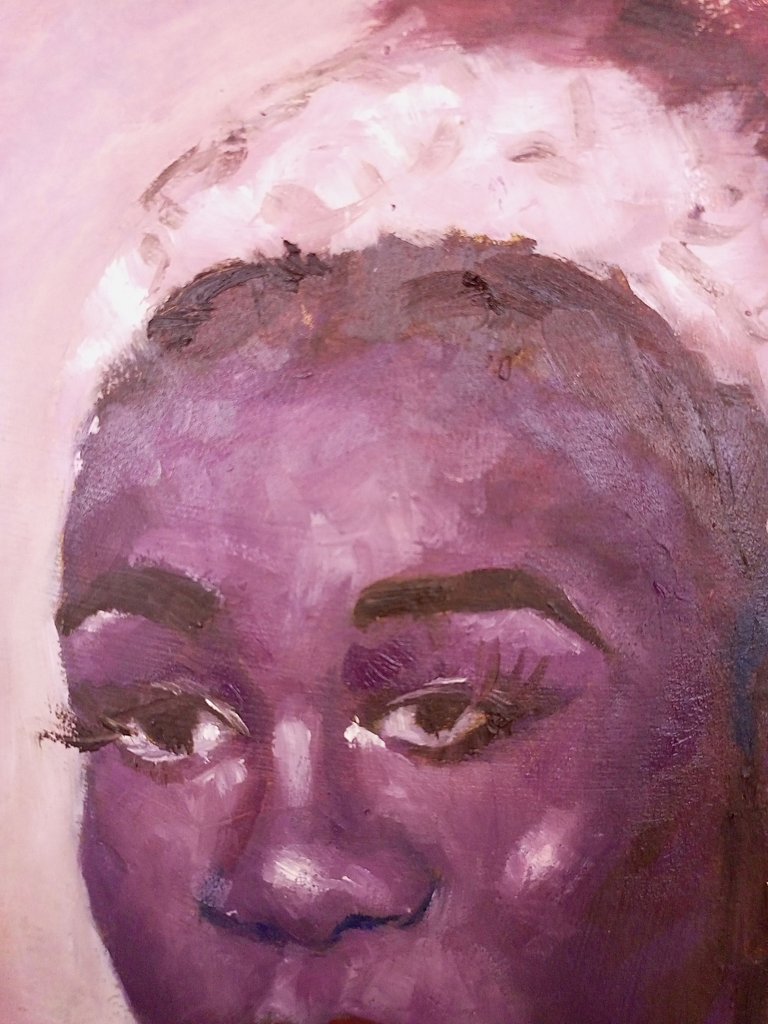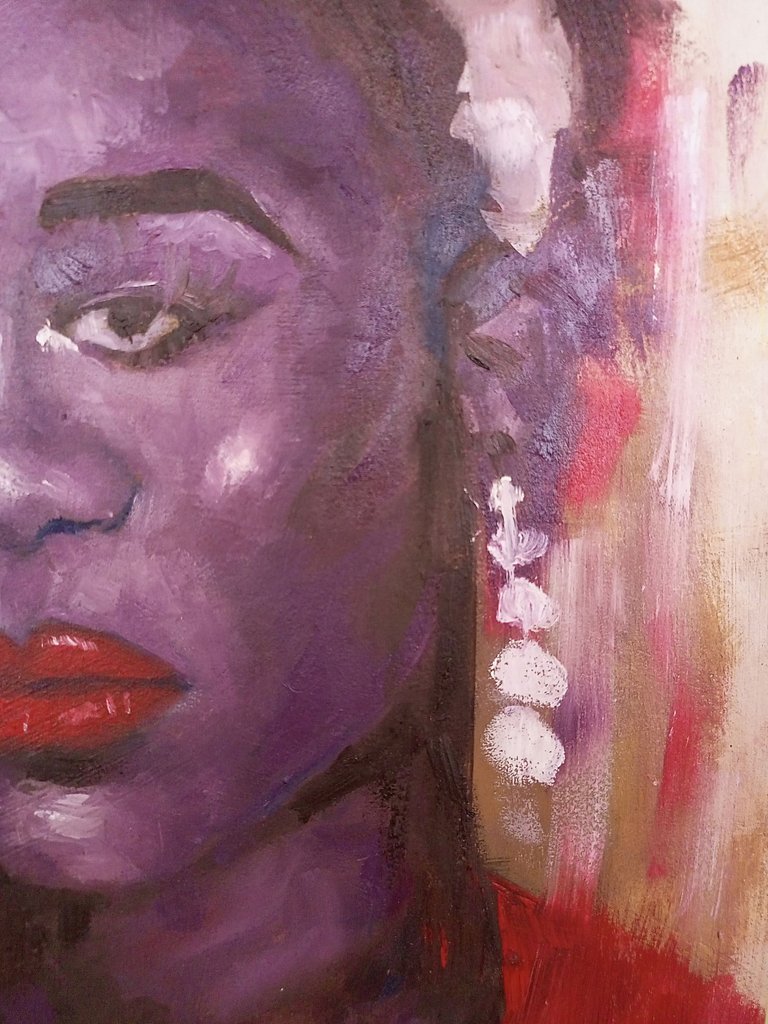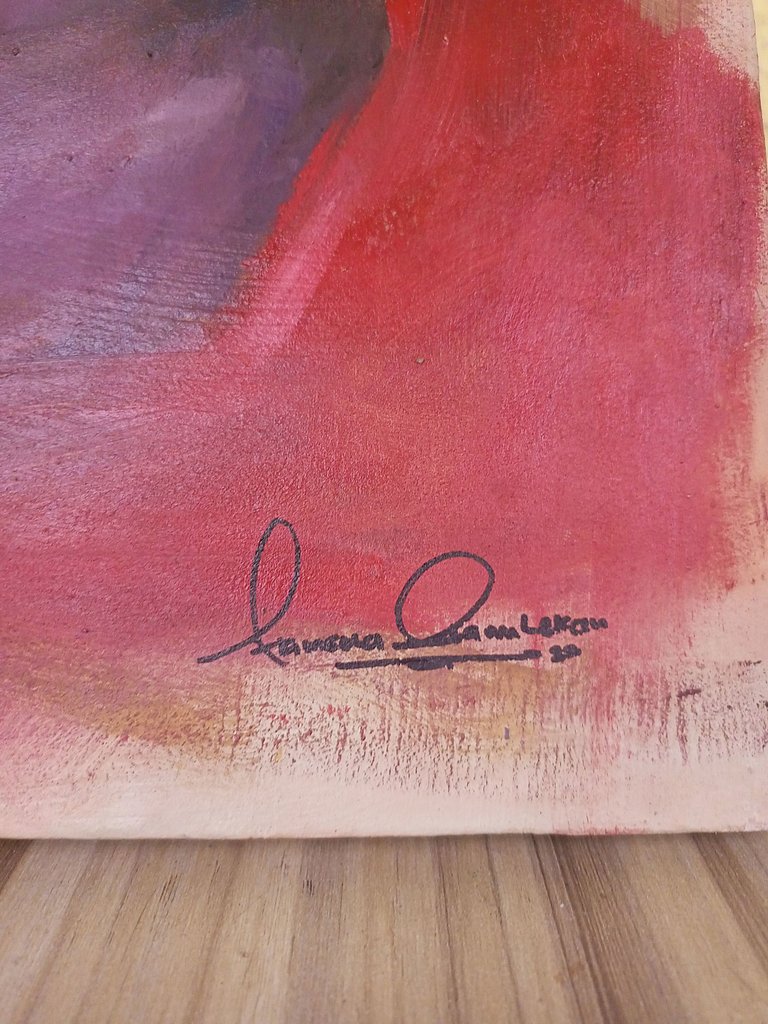 ___ THANK YOU FOR YOUR TIME ___
... Kindly share your thoughts in the comments session. Thank you.
---
---