IS THIS LOVE OR... ? (Comedy Open Mic round 10)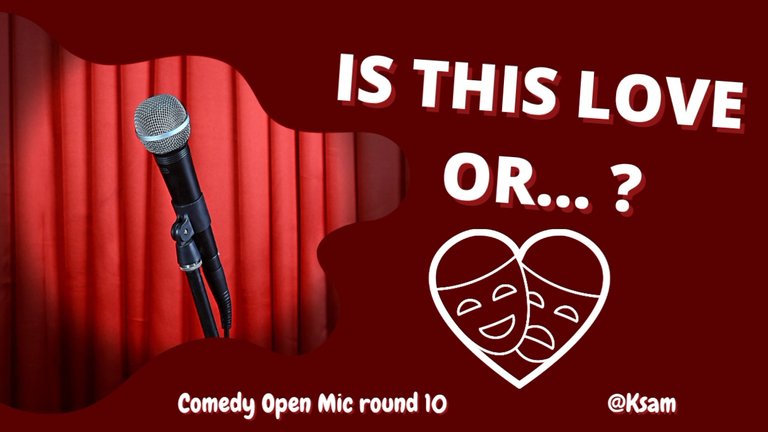 My night was a pretty long one!
You can't imagine!
I stayed on the blockchain for a Full month from April to May, don't bother asking me about the days and time I spent.
Believe me when I say I spent the full month...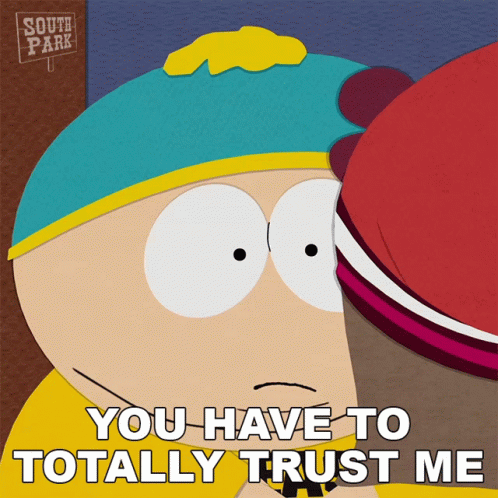 .gif gotten from tenor.gif
---
After this looooong night, I took my short rest by 3am. When I woke up by 7:00am, I hurriedly prepared for a lecture by 8:25am, and My final year project defense by 3:00pm.
After attending my first lecture, I rushed to the school library to read up all the things I haven't read.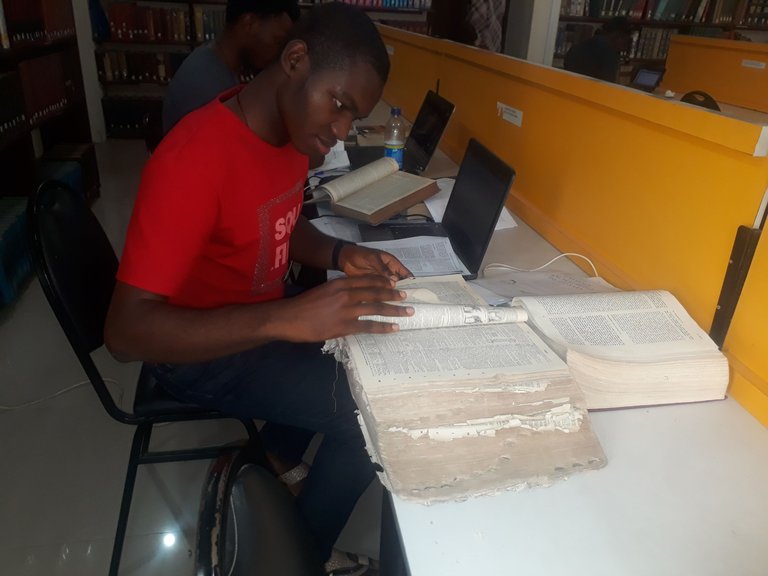 I collected 3 different related and unrelated Encyclopaedia. I downloaded books (in pdf format) from different websites like www.pdfdrive.com and b-ok.cc.
I watched many videos on YouTube and many comedy skits on Tiktok and Instagram.
Yes, I also streamed music from audiomac. I listened to songs like: "Finesse: Folake for the Night" by Phelz and BNXN, "Power of Love" by Celine Dion, "Kwaku the Traveller" by Black Sherif, "Lollipop" by Lil Wayne and "God will make a way" by Don Moen.
All in one mix: A very powerful Mix 💪
Yes, they were all relevant for my project. At least, I don't have to spend 3 to 5 hours thinking about the strong faces of my professors.
Thank you for your concern.
---
While I was burying my face in the heap of books before me, she tapped my shoulders gently and said, "Happy Birthday Sammy!"
Coughs! My birthday that was on September 14? Last year? Almost 8 Months ago oooo! 🙄
She interrupted me and said, "why can't you be romantic for once!" 🥺
In her soft and gentle voice, she said: "I know! I had always wanted to celebrate the day for you, but different things kept hindering it."
O well! No one rejects this kind of gifts you know! 😏 Infact, you can celebrate my birthday everyday, I don't mind. The celebrant is always ready!
I smiled and I told her, "there's no problem at all. You're free to make it a Month's celebration also." 😏
She said she wants to give me a special gift. She dipped her hands into her purse and brought out this 🥺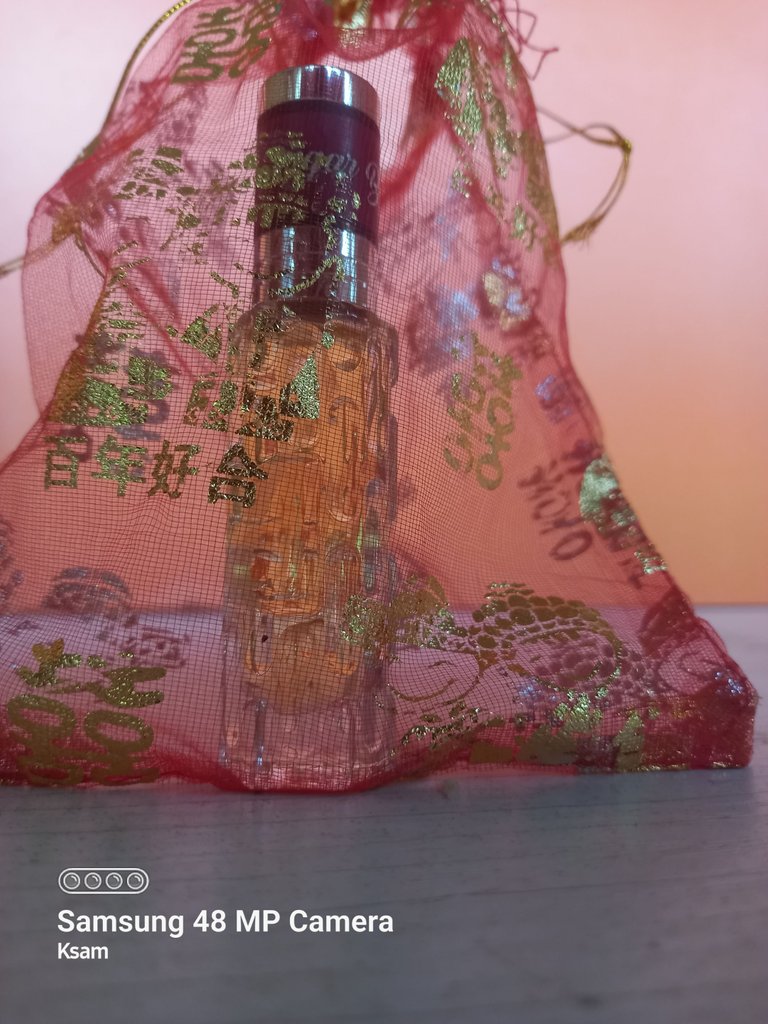 It was so beautiful, but she was more beautiful.
Sorry, let's come back to our story. I was almost blushing, but they say men don't blush. well, I don't even know who said it.
I stood up and we hugged for some seconds. Then she sat by my side and I had to return all the books I collected because someone greater was around.
Coughs! Don't think too far!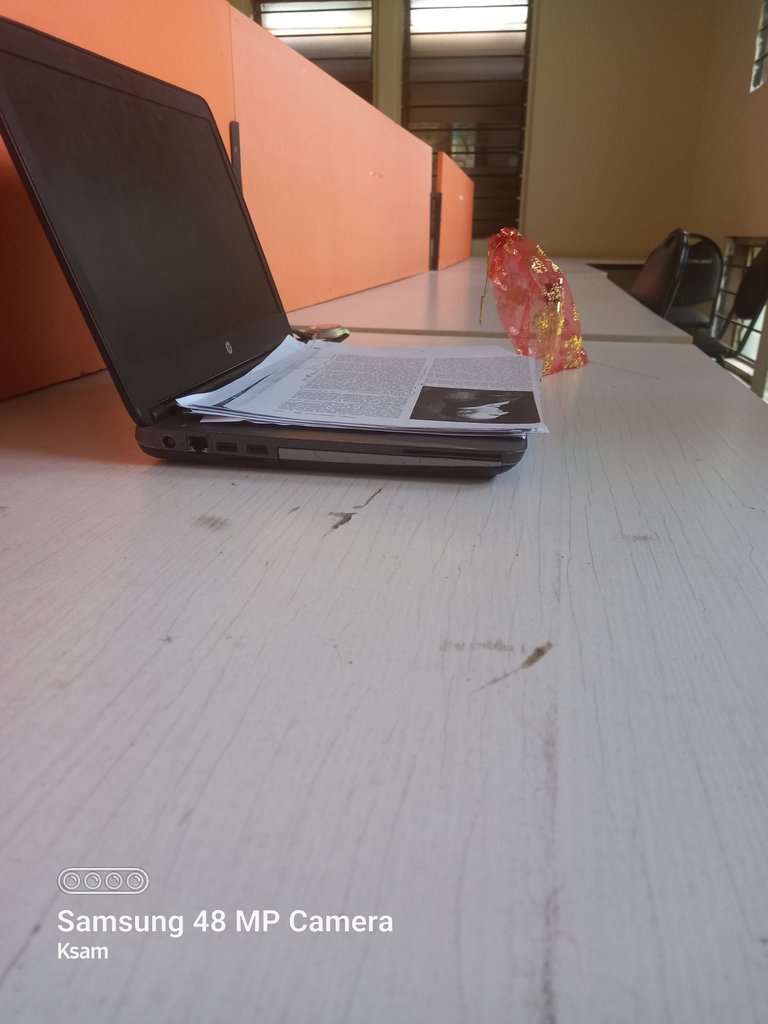 Well, we began discussing so many things at the same time.
Since we shared so many things in common, we had lots of things to discuss.
She plays the piano so well, infact I was one of those who taught her. She is a Crypto enthusiast. She loves creativity. She loves writing. She is a video grapher and she can't swim just like me 😭.
---
I know in your mind you are saying, "This is true love" 🙄
come off it my friend 😅
---
Well, we've known each other for few years and we've shared wonderful memories together. But I still wonder why I haven't asked her out even after the many glaring "GREEN LIGHT" she has given me.
(Green means Go!)
Was I waiting for true love? Was I waiting for the best time? Or was I forming hard man hard man like @onwugbenuvictor ? 🙄 Maybe, @omosefe the relationship expert will help me decipher this.
After a while, she drew her chair closer to mine and leaned on my shoulders.
Ahhhhh!!!
In the library ooo!
And I am preparing for my project defense!
Is this how I will fail?
Ahhhh, no na!
---
To dilute the love in the air, I had to change the topic.
I asked her to teach me how to take good pictures. I did mention that she is a Videographer, right? Yes, she is also a good photographer.
So we began the class. She taught me the basics of taking good pictures. She explained some concepts in photography like: Exposure, Aperture, Shutter speed, and ISO.
She taught me about the Rule of Thirds, and other rules. We did practicals as well.
After all the theories and practicals she gave me, I was able to come up with these pictures.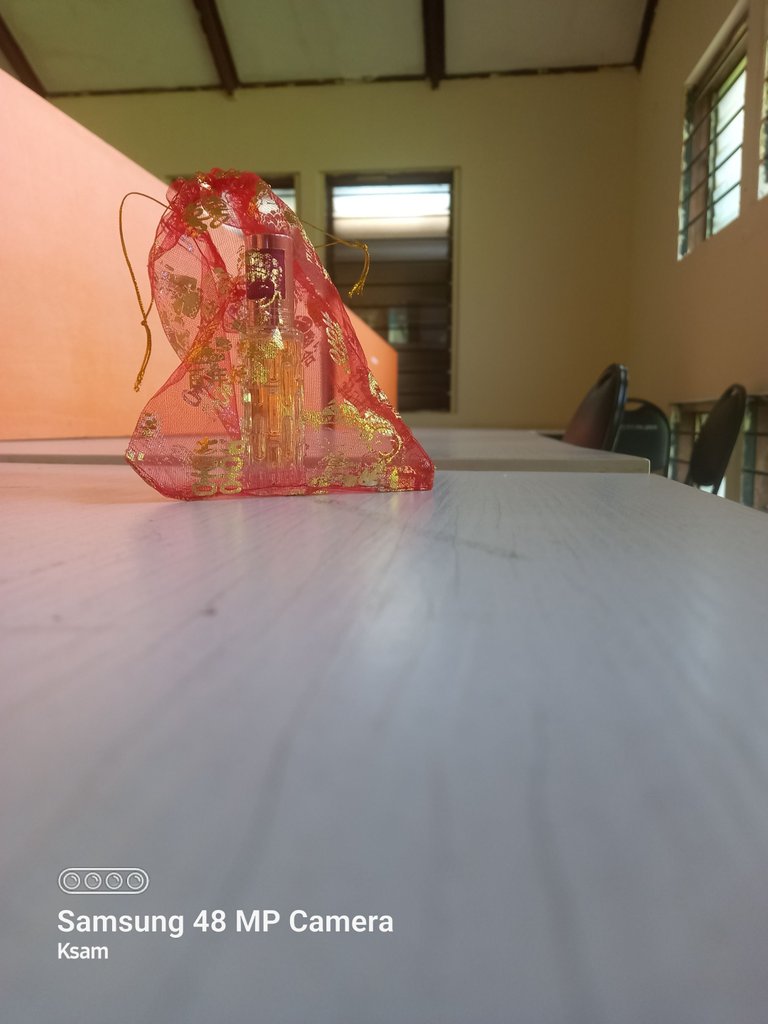 It was fun!
And we both enjoyed the company of each other.
After the short tutorial, she resumed her position (leaning on my shoulders).
I couldn't escape it this time around.
But I had less than 1hr, 30mins to prepare for my presentation.
Alas! I've got a reason to give her.
In a low voice, I called her name and told her "I know you don't want me to fail my presentation. I need to prepare and get seated at the hall 30mins before the time."
She told me, she isn't bothered that she knows me so well, 10mins is enough for me to prepare for an exam. 🙆‍♂️
Ahhhh!!! She came prepared oooo!!!
---
She held my hands, and asked me why we weren't dating. I was completely quiet.
Then she asked me to look into her eyes and answer the question honestly.
The question was, "do you love me?"
(sure I did, but I was scared to tell her. I don't want a heart break or something that will jeopardise our relationship if things go south)
Before I could say, "Yes, I do" she cane closer and kissed me.
It was like an explosion 💣
Suddenly, my head was vibrating and my whole body was feeling the heat.
The vibration continued and it was increasing till....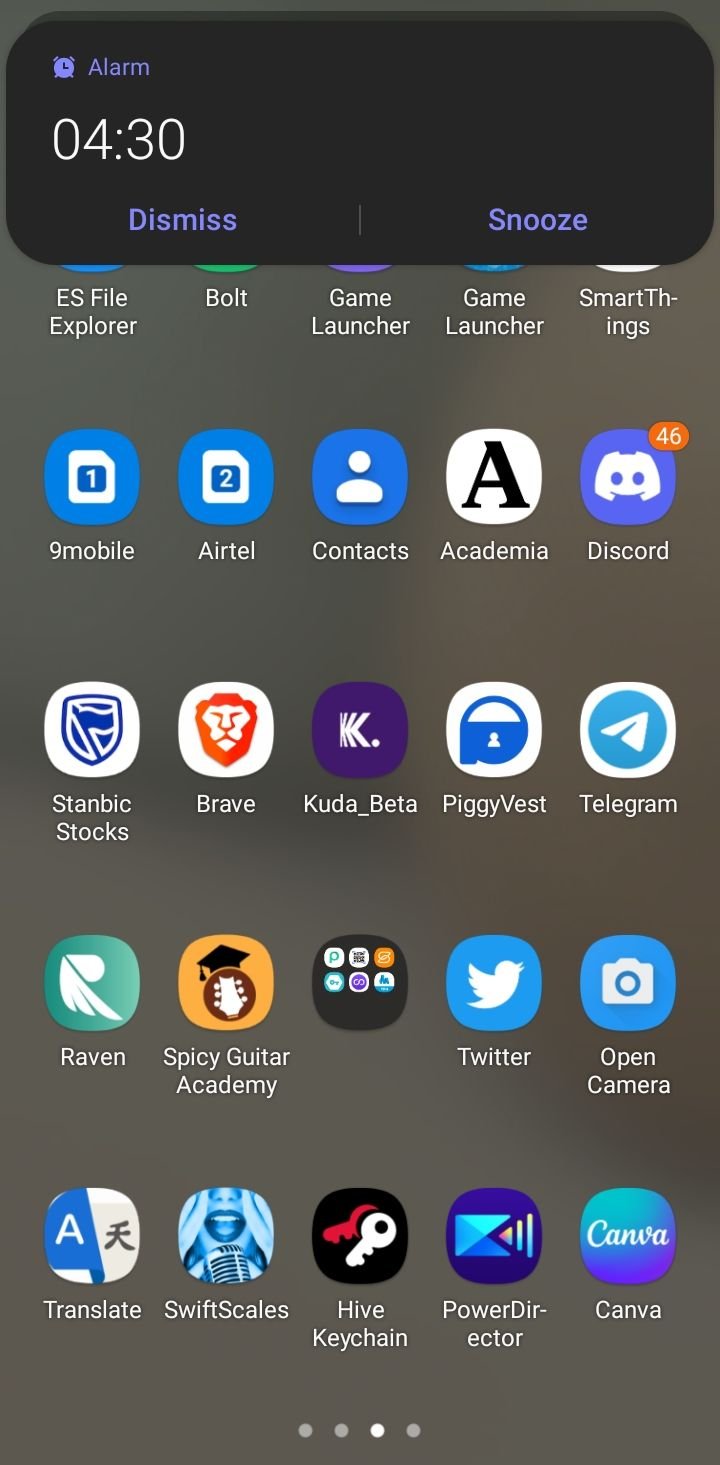 O no!
IS THIS LOVE OR WAS THIS ALL A DREAM?
But the pictures are real 😭 don't tell me this didn't happen 😭😭😭 don't tell me it was all a dream!
How long will I be single?
I'm in Severe pains right now 😢
---
---