Peace, Tranquility and Serenity



---
At the moment, I'm down with Malaria++ and Typhoid++. Last night was a crazy night; my body temperature was so high such that you could fry some eggs with the hotness of my body.
I had to take an injection at the hospital today to stabilise my feverish body, then I was placed on a drip. This I'd continue for 2 more days (morning and evening) with injections.
During this crisis and chaos, all I could think about was Peace, Serenity and Tranquility. Strange right?
How do you search for peace in the midst of Calamities, hardship and difficulties?
---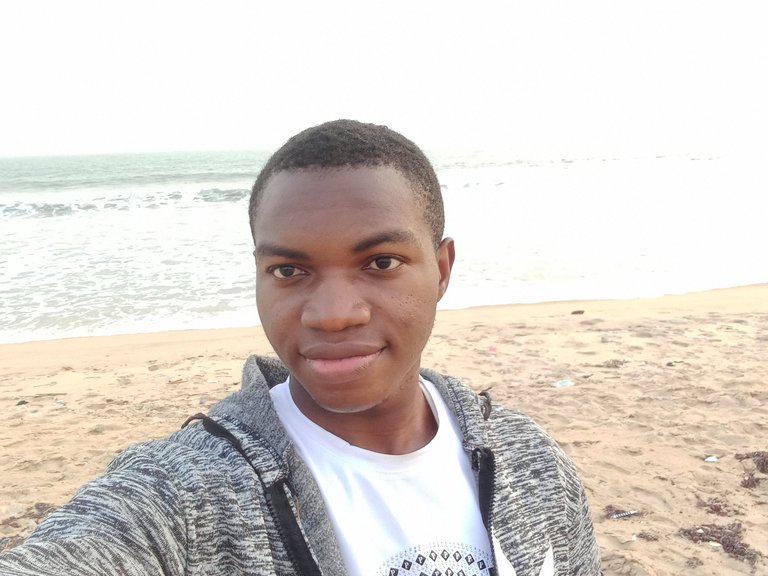 I recall some of the "countless" times I've visited different "Beaches" in Lagos State, Nigeria.
The coolness of the breeze, Serenity of the atmosphere and ambience would make you fall in love with nature one more time. Yet, the world we live in is a pretty harsh and chaotic one.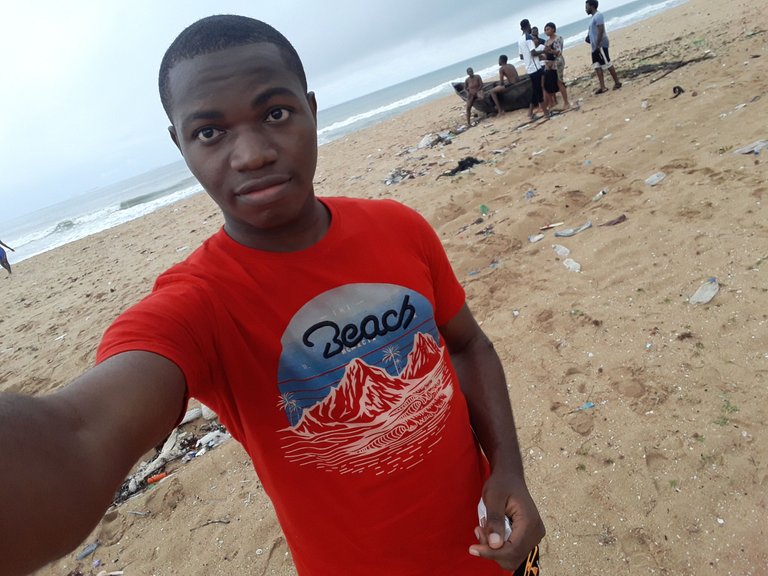 Surely, we yearn for peace in the midst of Chaos, Serenity in the midst of anxiety and Tranquility in the midst of Commotion.
We know how impossible it is for the whole world to ride on the wings of peace. Hell yeah! Some people love the chaos and they benefit economically from it.
Amidst this, we strive hard on our own part and we do this for our peace of mind and our well-being.

---
☆ MUSIC - PEACE
---
Asides admiring the beauty of nature, another great source of peace is MUSIC.
Music can take you to a different realm and grant you peace even while you experience depression, heart break, toxic relationship and all forms of negativity.
It can act as a sedative!
---
Thus, reflecting on this theme, I thought it will be nice to also share some of my musical videos that portray this theme, albeit partially or fully.
I'll share 3 videos, one from 3 of my most cherished musical instruments: Saxophone, Piano and Guitar.
Maybe this post could also serve as my entry for the Three Tunes Tuesday, an initiative that was started by @ablaze

---
☆ BLESSED ASSURANCE - SAXOPHONE
---
I'll begin with a Christian song which many of us know, Blessed Assurance. The song speaks of the assurance we have in Christ in whose blood we've been washed off our sins.
What other forms of peace can overshadow that which we gain in Christ?
Sharing this song reminds me of how much I've missed my saxophone. It also reminds me of how much I've missed playing with @ernesto6402. Those musical collaborations have a way of taking off stress, anxiety and depression, replacing them with Peace, Tranquility and Serenity.
You can view the post from here

---
☆ CANON IN DMAJOR - PIANO/KEYBOARD
---
Canon in D major is one Classical piece I love so much. The calm movement and ambience it creates is second to none.
Well, in a way, I've also missed playing the Piano and I hope to find a way to reduce this lack, as it is a necessity.
You can view the post from here

---
☆ CAN'T HELP FALLING IN LOVE - GUITAR
---
Oh well, many people know me and the guitar so well. Hence, I cannot but share a piece with the guitar.
This is one of my most cherished Romantic Songs by Elvis Presley. The calmness of the song radiates the precious theme of romance, and it surely takes romance to a wonderful dimension, that single people like me cannot relate with at the moment.
You can view the post from here
---

The three songs I shared are songs of different Genres and with different musical instruments. While one speaks of Peace in Christ, the other radiates peace as a Classical piece, yet the last also speaks of peace romantically. All three share one thing in common: PEACE, TRANQUILITY AND SERENITY.
And by the way, I wrote this piece after I came back from my evening injection.
---
I AM KSAM
---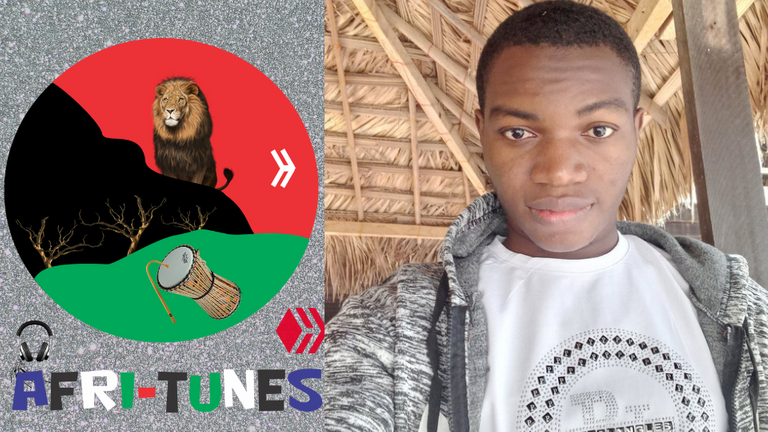 @ksam is a "uniquely creative" Hive lover who combines his musical, writing, linguistic, video and audio editing skills to promote creativity and ideas in the Hive Community. He is the founder of Afri-tunes alongside starstrings01 and obaro. Afri-tunes is a newly founded musical community on Hive that aims towards nourishing and enriching the Hive Musical Family (and the Hive Community at large) with African Tunes and Musical Genres. It is our sole aim to spread the love, the calmness, the smiles, the culture, the songs and the dance associated with African tunes.

Kindly click C/AFRI-TUNES visit our community on Hive. You can participate, support us or stay glued and watch out for amazing African songs on Hive 🕺💃
---
---
---