Black dwarf honey bee & Grasshopper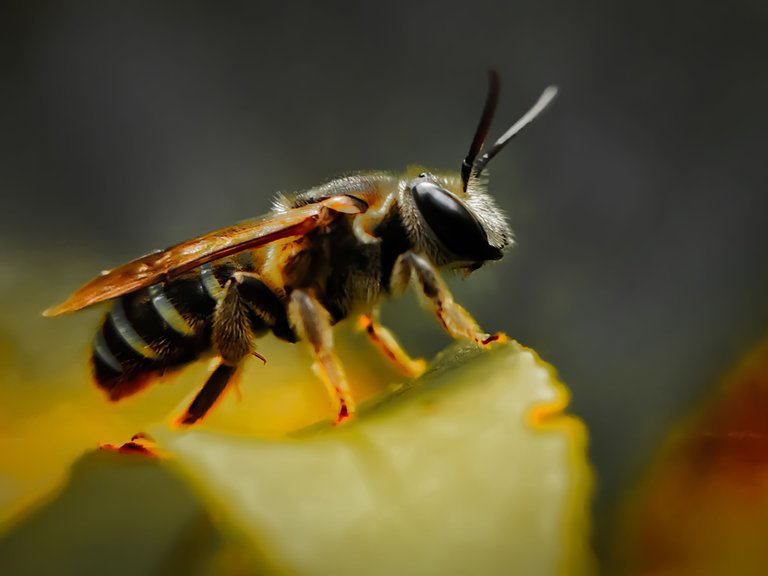 Hi hivers, generally photography lovers and macro photography in particular. I'm back to share some macro photos in this amazing community.
The two insect species that I have shown are shots I took a few days ago in one of the small forest shrubs in my area.
The first two photos are Apis andreniformis.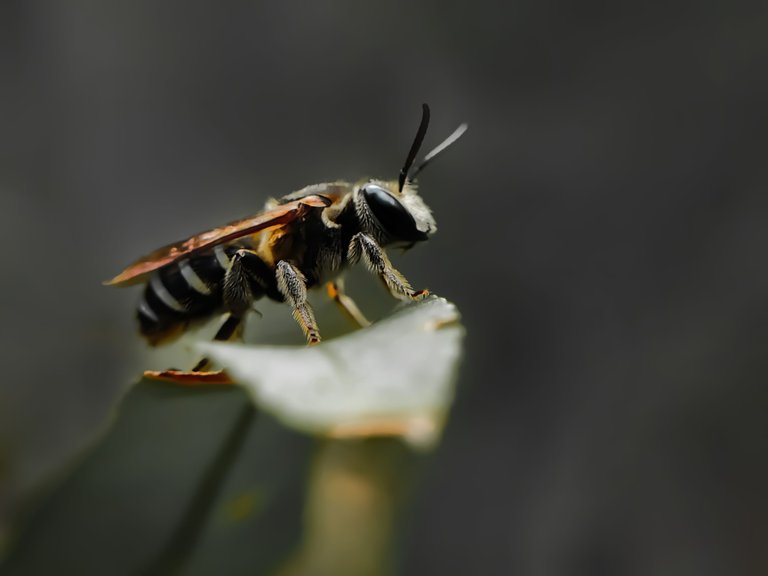 This bee is usually called Black dwarf honey bee.
Then, beside the bees, there are also many green grass dwellers, I don't want to miss the moment not to take a photo.
I have also uploaded some pictures for this grasshoppers species.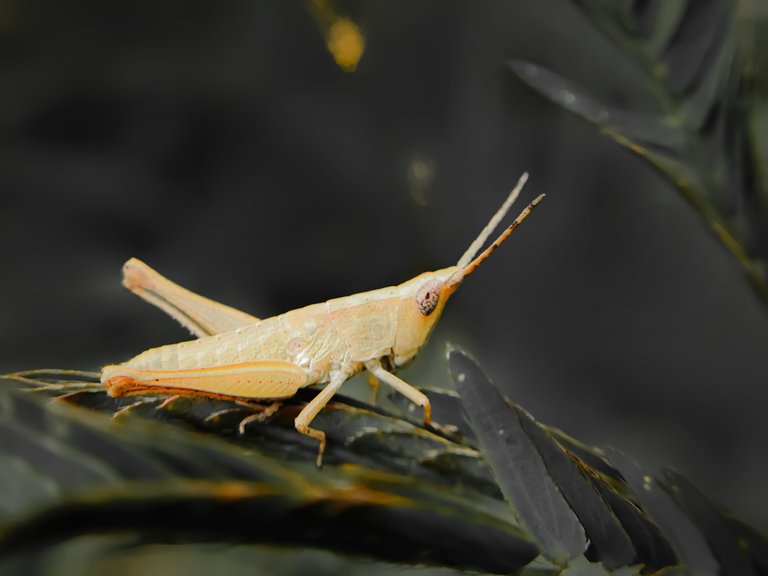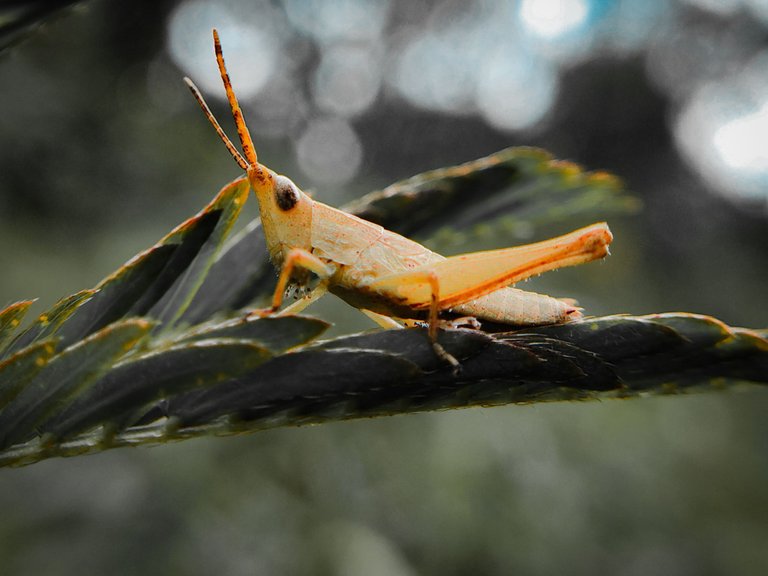 The brown color of this body color and horns is the hallmark of the rice grasshopper standing on the leaves with the beauty of his jet black eyes.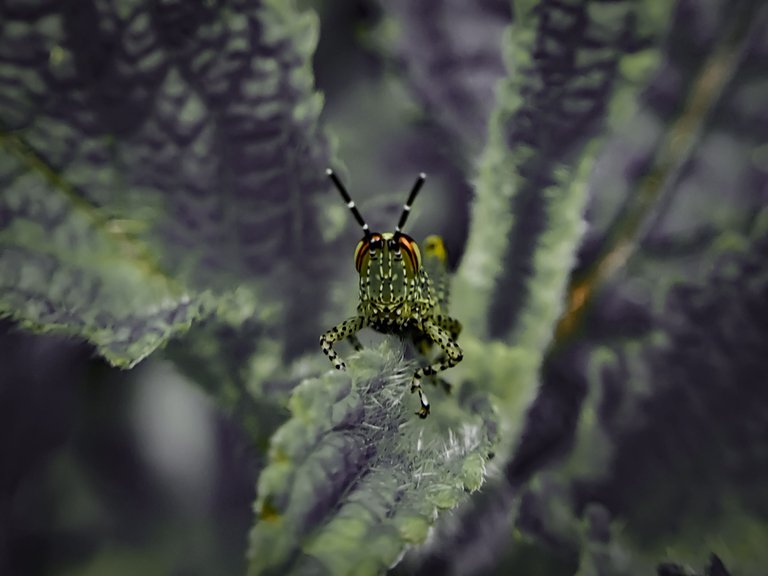 This is still the same species although the body color is different from the two brown backs above. It is also a rice locust but has a green body color.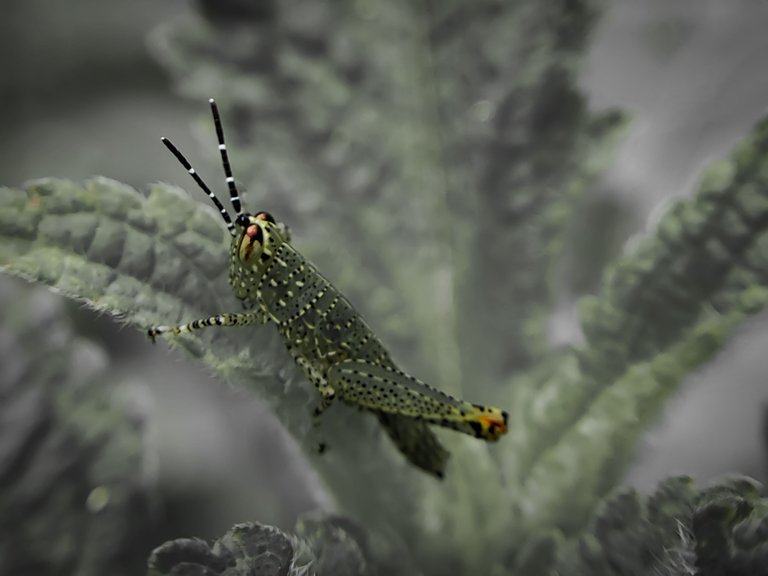 From some of the shots that I show, I hope you like it. that's it!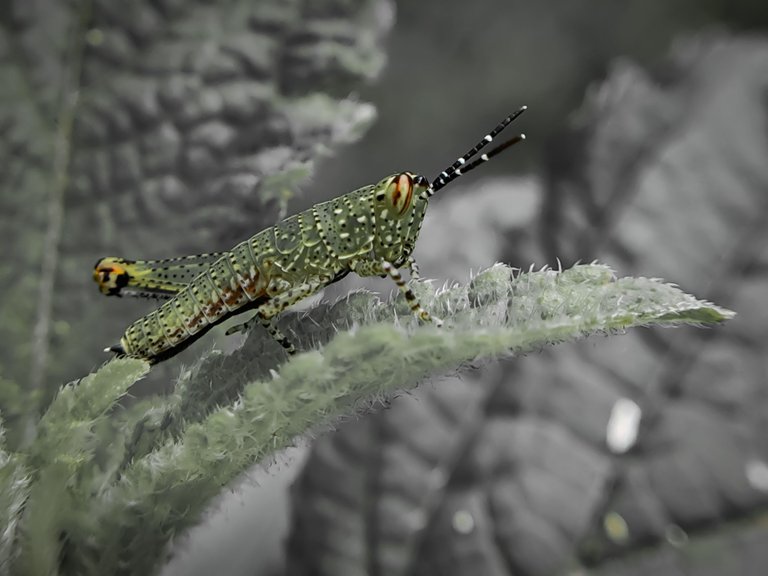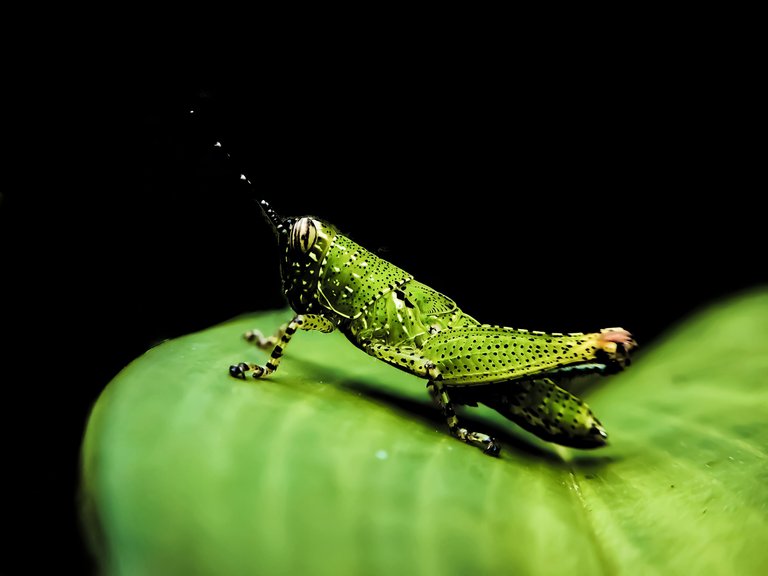 ---
| Camera | Oppo Reno6 + Macro Lens |
| --- | --- |
| Category | Macro Photography |
| Location | Aceh, Indonesia |
---
---