FungiFriday - Mushrooms grow on dead insects and in several other places
Looks like it's starting to enter the dry season! Then what about mushrooms, will they be rare?
Oh no! I don't want to think it's rare, I'll still think it's easy so I can easily find it. Because what is rare is only in your mind.
Look at this! how mold grows on the corpses of dead and decaying insects. I never thought before that mushrooms could also grow on this carcass.
It turns out that mushrooms can grow anywhere, including in dead wildlife and in dry grass, on wood, dry twigs and even on a red brick wall with grass growing on it.
Now, I can't wait to show you some of the mushrooms I discovered as my contribution to #FungiFriday by @ewkaw. Enjoy guys!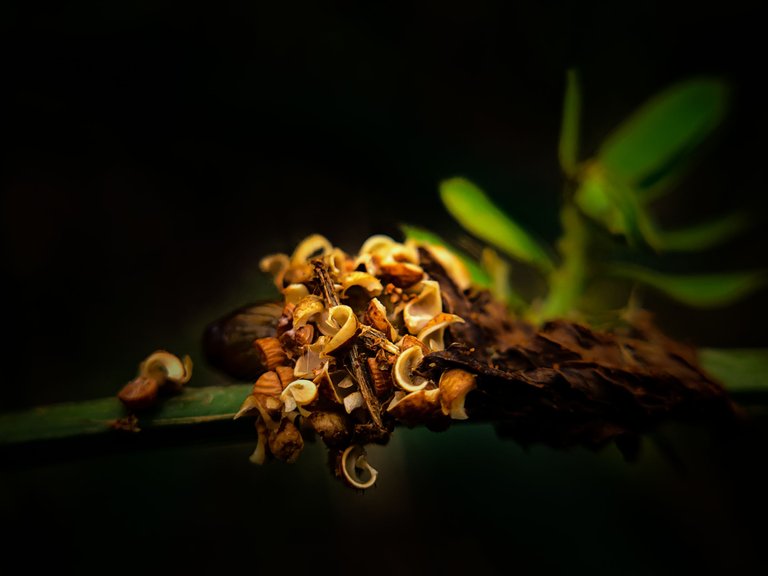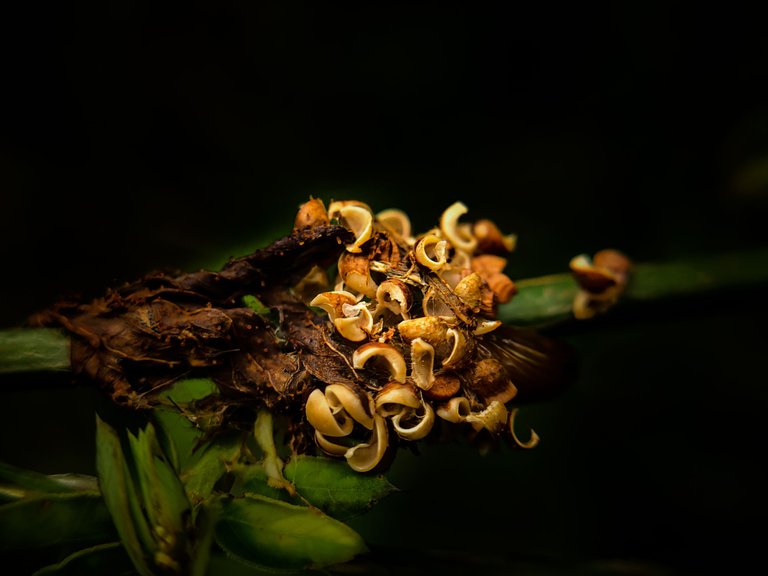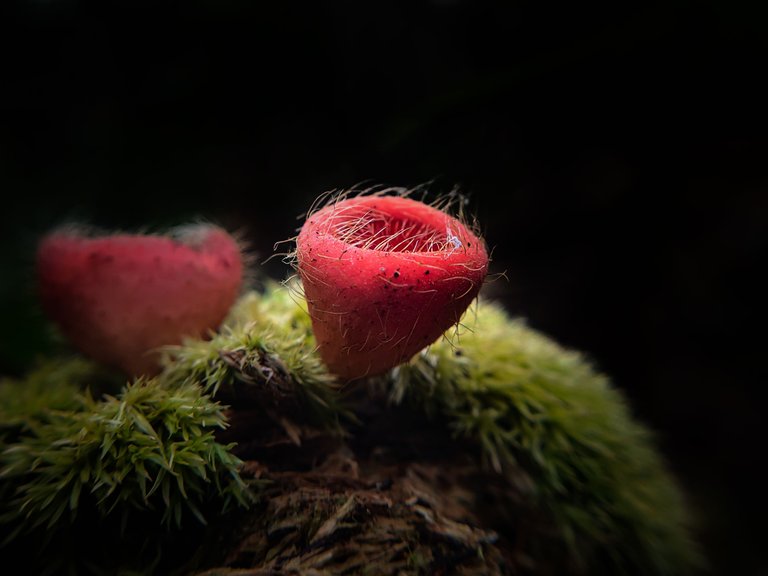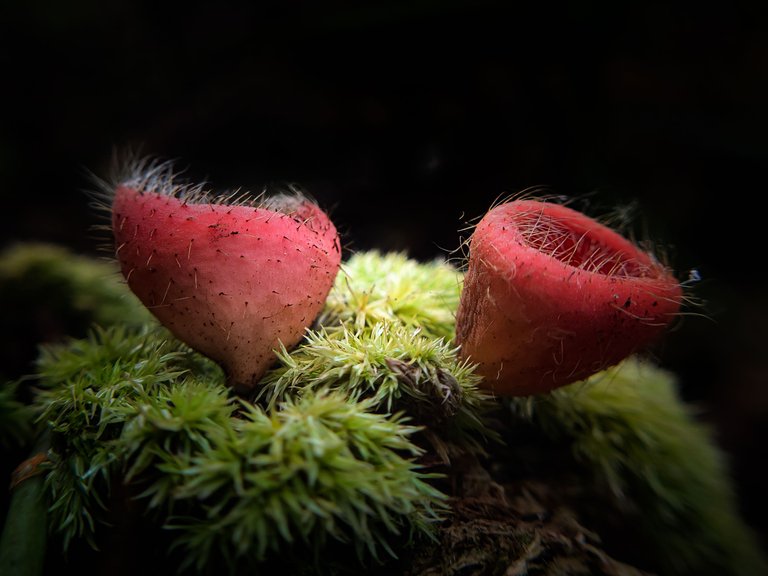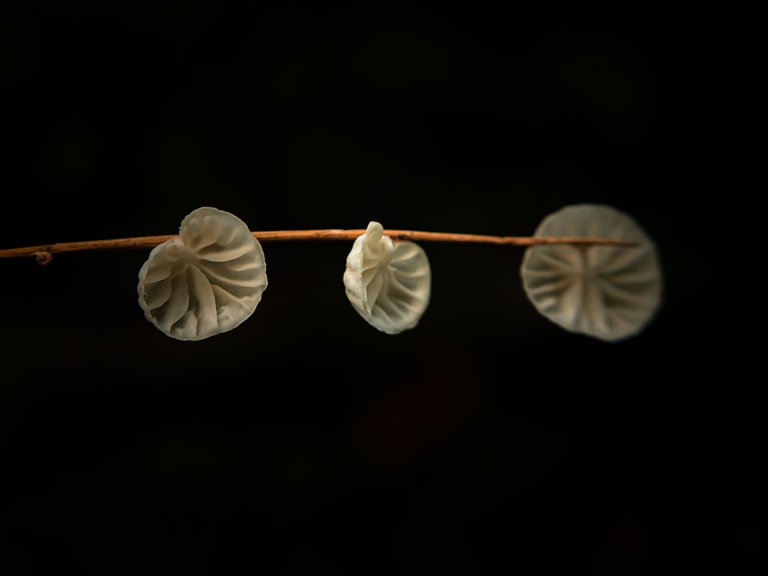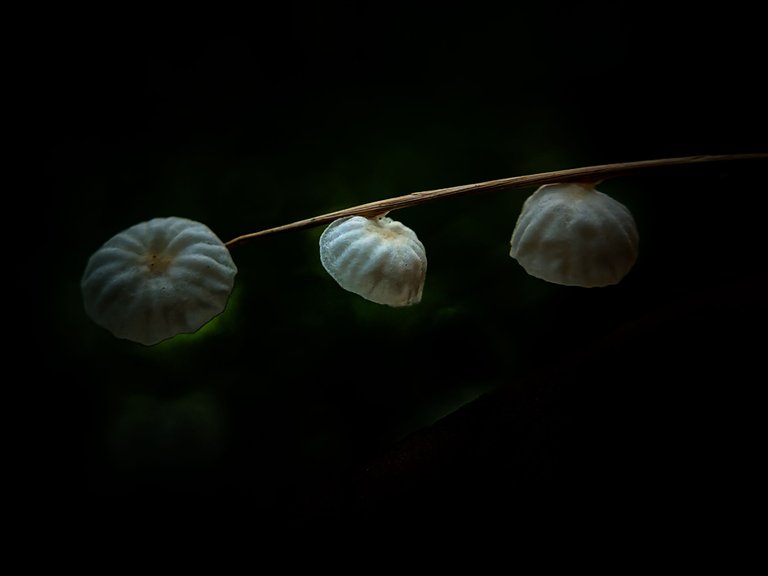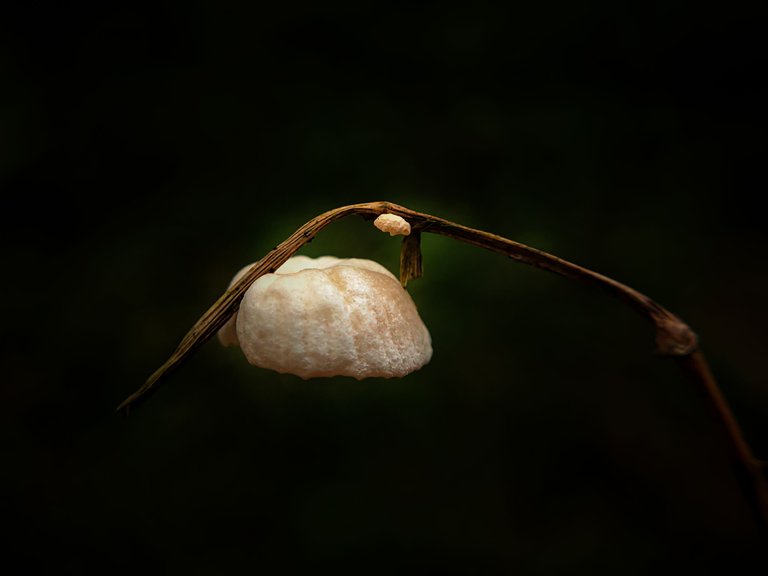 | Camera | Oppo Reno6 + Macro Lens |
| --- | --- |
| Category | Mushrooms Photography |
| Location | Aceh, Indonesia |
---
---