Forever x Mebots - Win 10,000 Power Delegation, 25 SPS and 1000 DEC for helping me!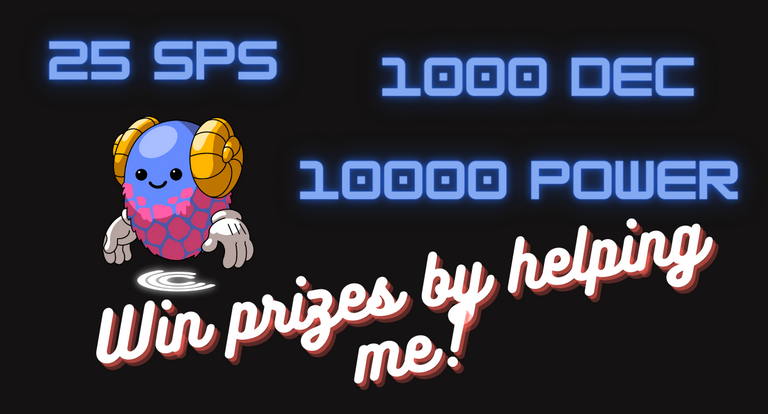 Welcome to Walk2Earn world
Today's post is aimed at all Hive users who have recently heard about a phenomenon called walk to earn. For those who do not know the name itself speaks for itself, it means that we can earn by walking. One of the most recognized current projects of this type is Stepn, on which investors can really earn well. However, today I would like to present to you an idea from Forever, namely Mebots.
I invite everyone to read the entire article, but if you are only interested in taking part in the draw I invite you to the last paragraph.

What is it all about?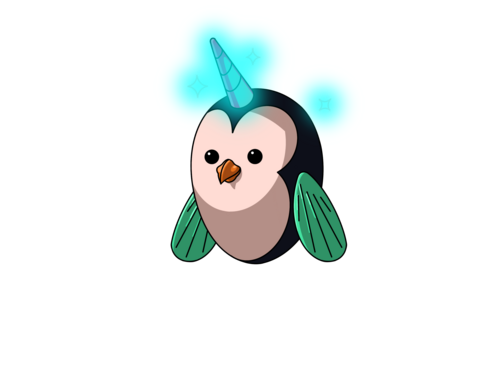 The whole project is explained as a very interesting use of the move to earn model along with the collection of health data and the creation of large databases. As the developers themselves say Mebot is to be our reflection in the virtual world, if we don't walk much it will look worse, but if we lead a healthy lifestyle our Mebot will also be healthy and strong.
I mentioned the interesting business model in Forever and so this project differs from other move to earn projects. The main idea of the company is to create a decentralized database containing users' health data, which will then be shared with users. Of course, it should be noted that there will be two types of data:
Data Collection - which will be based on the fact that while taking part in various competitions against other users, data regarding the user will be collected, which will be secured and only available to the person.
Data Sharing - this is the part we are more interested in because the company must contain something. Each user will have the opportunity to share their health data in exchange for tokens, of course, only to view. This data will then be sold to other companies interested in such data. I think it is a very interesting idea because such data can be really useful.

Is it still worth getting into this project?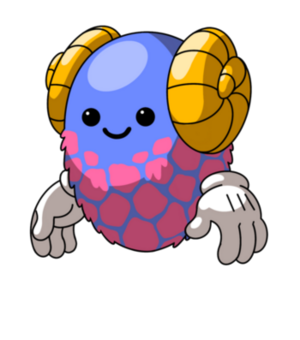 This is of course a rhetorical question because the project only starts on the first day of June so there is still plenty of time to check more information on how it all works. However, while we wait the developers have started a very interesting initiative "The Forever Burn2Earn Competition". The whole idea is that we can walk around right now and collect points that will come in handy when minting Mebot. It should be noted, however, that the difference between Mebots and Stepn, is very large because here the players have to make an effort in that you have to do more than 10,000 steps per day and so on for 15 days! I am currently 1/3 of the way through and I hope to make it to the end of the competition.

Get a prize for helping with the contest!
As those who follow my posts know, I am a fan of meme creation. As such, when I saw that a meme contest had launched I decided it was my moment, however, there was one small problem. The whole thing takes place on Twitter, which I use very little and therefore I do not have anyone there who could give likes and retweet my works, where the requirement of the contest is that the work must reach 20 likes to be taken into account.
So I decided to ask for your help and in return for your help I will draw three people to receive prizes:
First prize will be the posting of 10000 Power for a month,
Second prize will be 25 SPS,
Third prize will be 1000 DEC.
The requirements of this contest are that every person who has Twitter all they have to do is:
Give like under the Tweet,
Write your nickname to Hive as comment in Twitter post,
Retweet (optional).
All winners will be drawn by 00:00 GMT on 25.05. The draw will be completely random and another post will be written about the winners along with confirmation that all prizes have been shipped.
https://twitter.com/KWSKicky/status/1526629751460438019
In case anyone wants to support me additionally I invite you to see other memes and if you like them as well, rate them.
https://twitter.com/KWSKicky/status/1525860159305703425/
And that's all thanks you for stopping by to view this article

I also invite everyone who has not yet joined our 1UP Community to see what we are up to!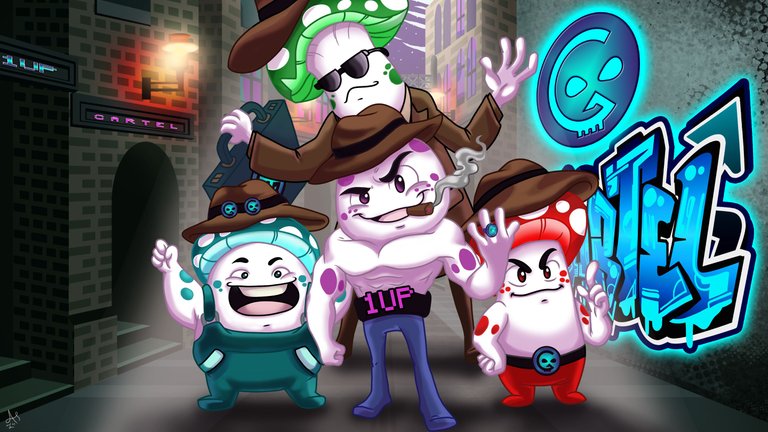 ---
---