Decentralize? No, no, no. Decentral Eyes - NFT by Snoop Dogg
Don't buy celebrity NFTs
Ok, so now that I have said that.... This really caught my eye mainly because of the name. I was playing around in Sandbox earlier and I was checking out Snoop Dogg's NFTs. Snoop is not new to the NFT space by any means - he has a pretty insane collection on OpenSea. He runs the Twitter account Cozomo Medici and recently entered Sandbox with his own Snoopverse metaverse. I have mad respect for Snoop and always have - that doesn't mean I'll be buying his NFTs.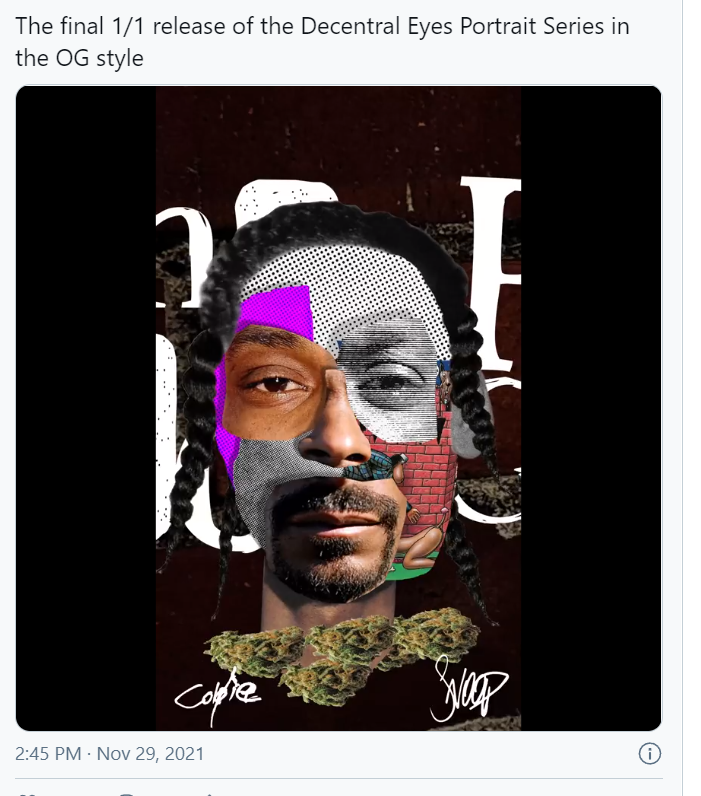 As you can see from his OpenSea account - he has millions worth of different NFTs. A total currently of 388 different NFTs and constantly minting from new collections. Check out the activity below just from the past hour. He's a mad man but he knows how to make money and that's what this is about. He's also cementing himself into the minds of younger people by doing theings like concerts in Sandbox. Very good marketing for the D O double G.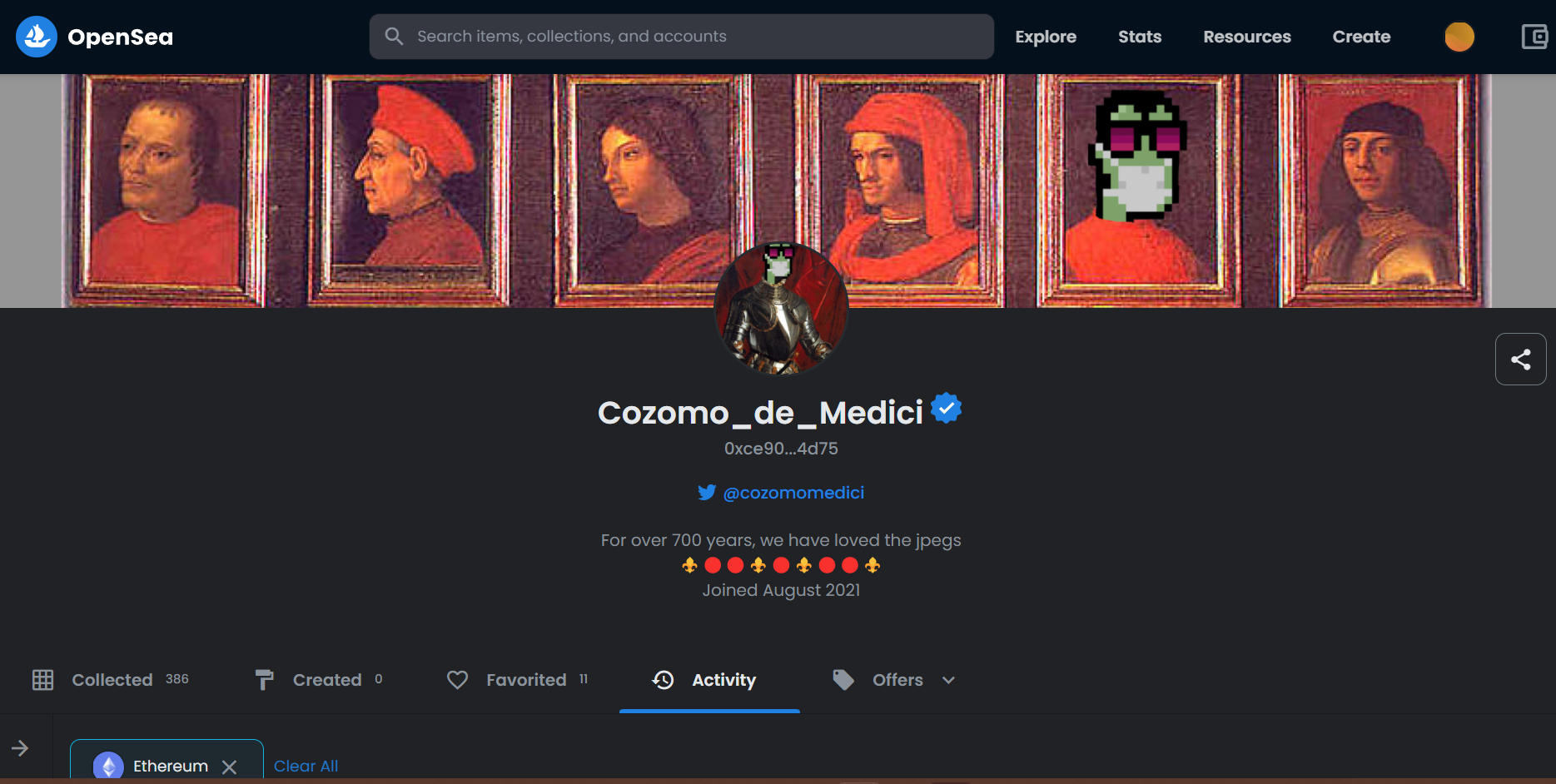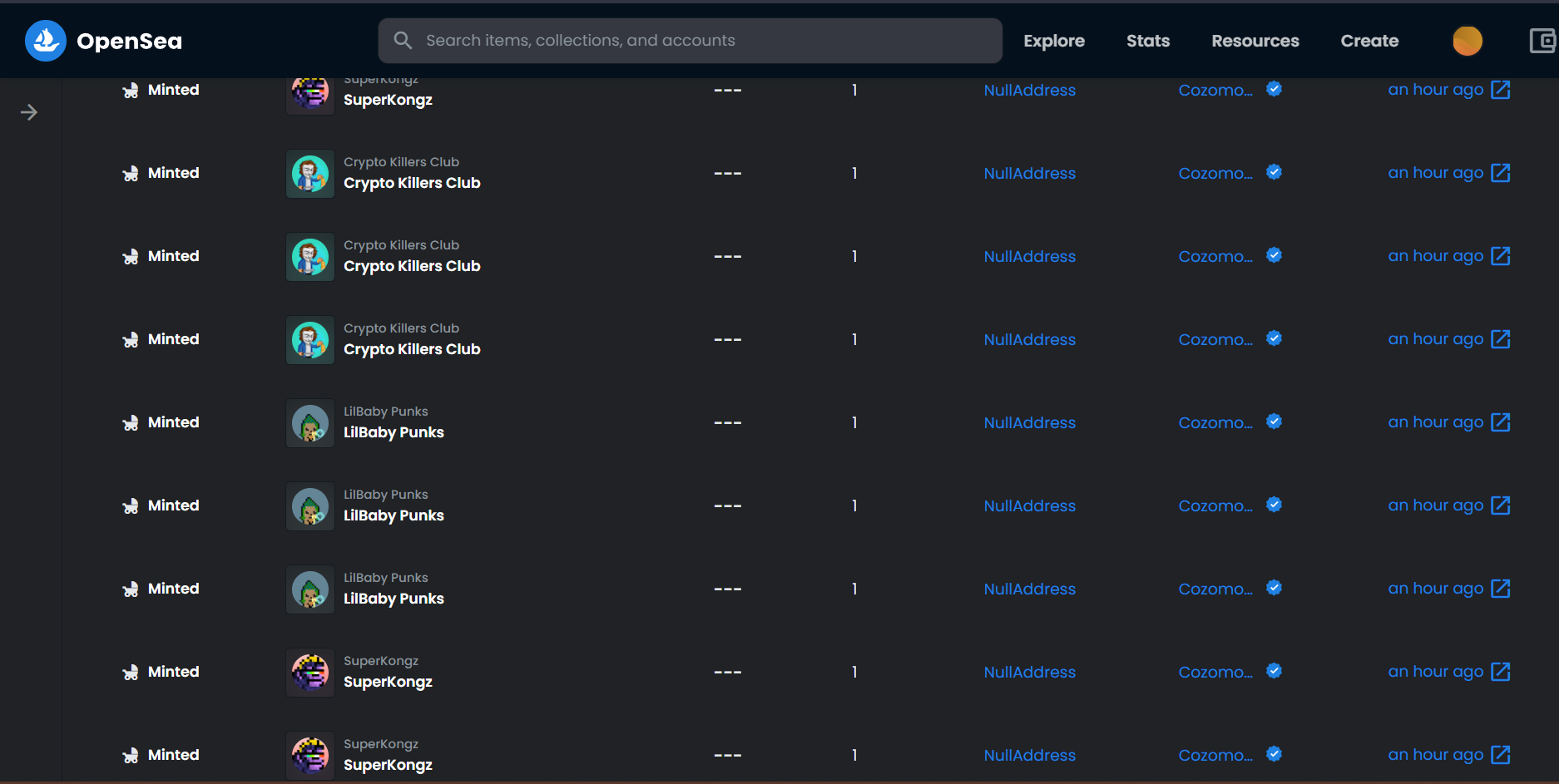 His new collection releasing on Ethereum is a collab with NFT artist Coldie. The first is a 1/1 3D animation depicting 10 different moments in his life. It also is backed with a brand new track that's pretty fire. I love music NFTs and I especially love when they're animated. Just the artwork and time it takes to make these things is so impressive. Just like he says "you don't just see it, you feelt it, and you hear it." It's pretty damn catchy too.

If you have like $750,000 then this might be the NFT for you. That's just a measly 169 ETH at current bid. Come on, you can afford it. It's just some magic internet money, right?
Wanna see it and hear the track? Check the Twitter post here.
Do you own any celebrity NFTs?
If so, which ones and why?
Posted Using LeoFinance Beta
---
---